It has been one year since i made my mod page here and as of right now, i'm pretty happy with what i have done with the mod so far. I like to think that i have grown a lot as a mapper and modder, but i still have a lot more to learn and a lot more work ahead of me. This update will be a showcase of what i have been working on and as a "thank you" to all that have been supporting me. There are a couple of things that i can show you right now, so let's get on with it:
Models:
I changed the headcrab model and as you can see ,it isn't a headcrab anymore. I'm trying to change almost all the regular xen enemies from half life in this mod. The model has been fully animated ,textured and given new sound effects. You can see it in action in the showcase video below.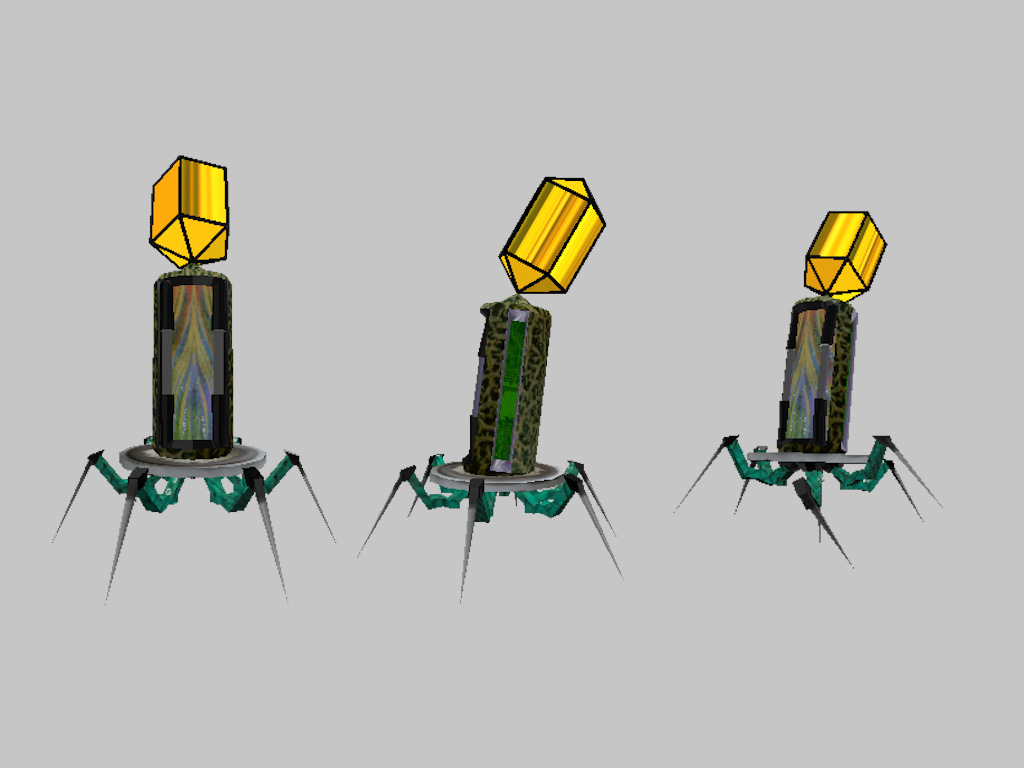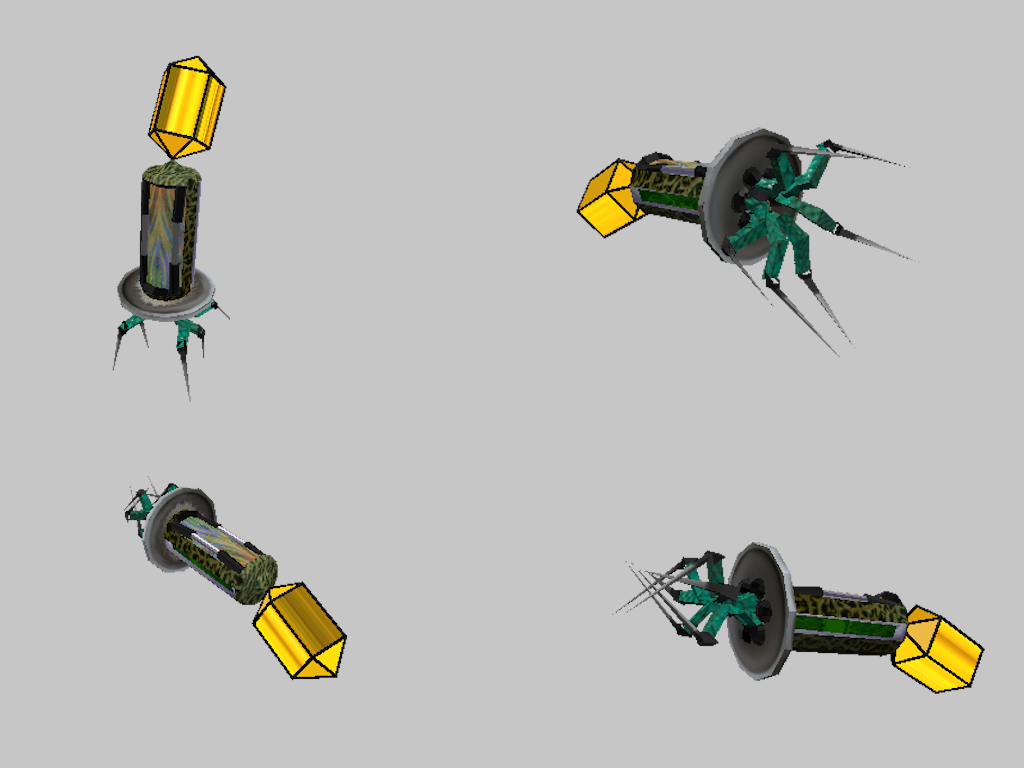 The glock also has new textures ,animations and sounds and all of that is demonstrated in the video.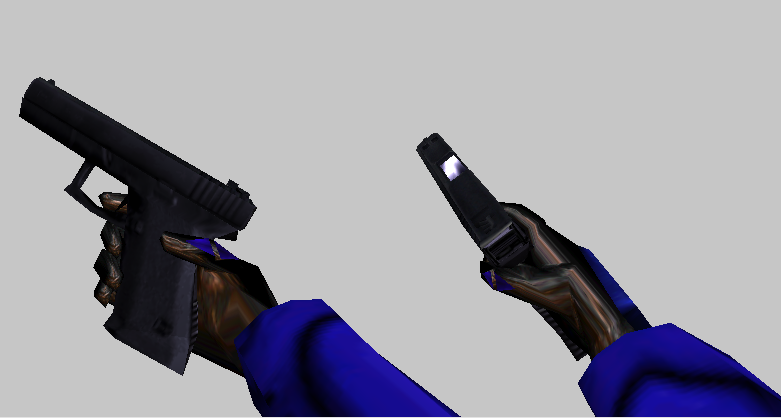 Maps:
I have made significant changes to the upcoming maps. These maps are from the second trial and they are almost completed. The only thing left is to polish and playtest them and to finish the boss fight at the end.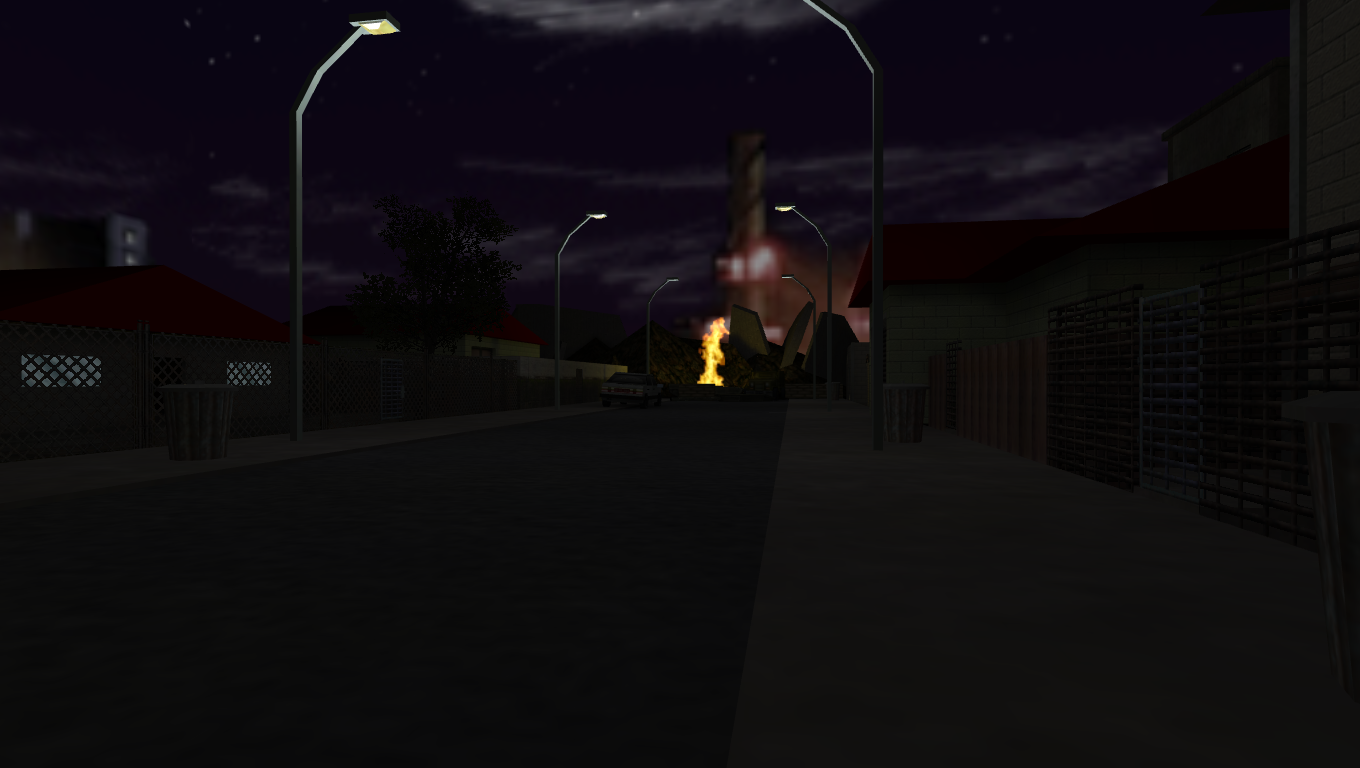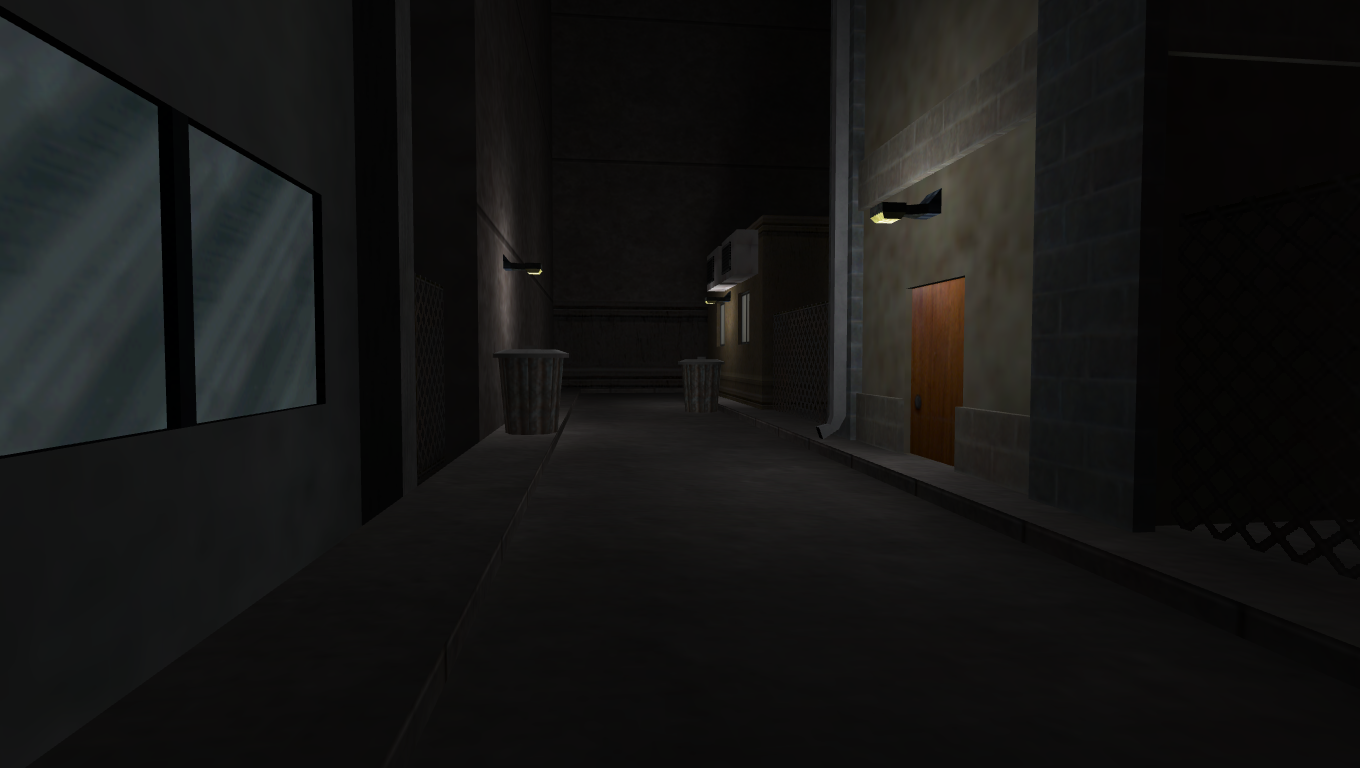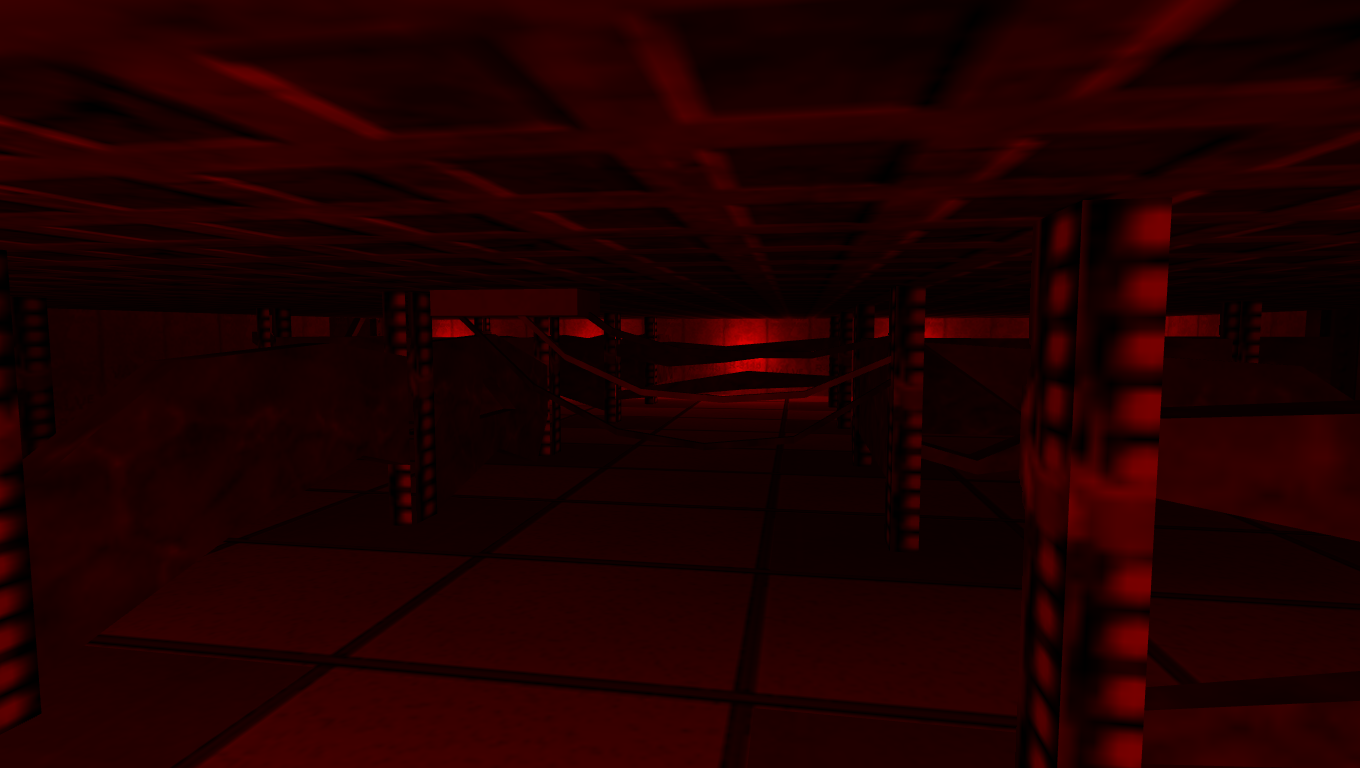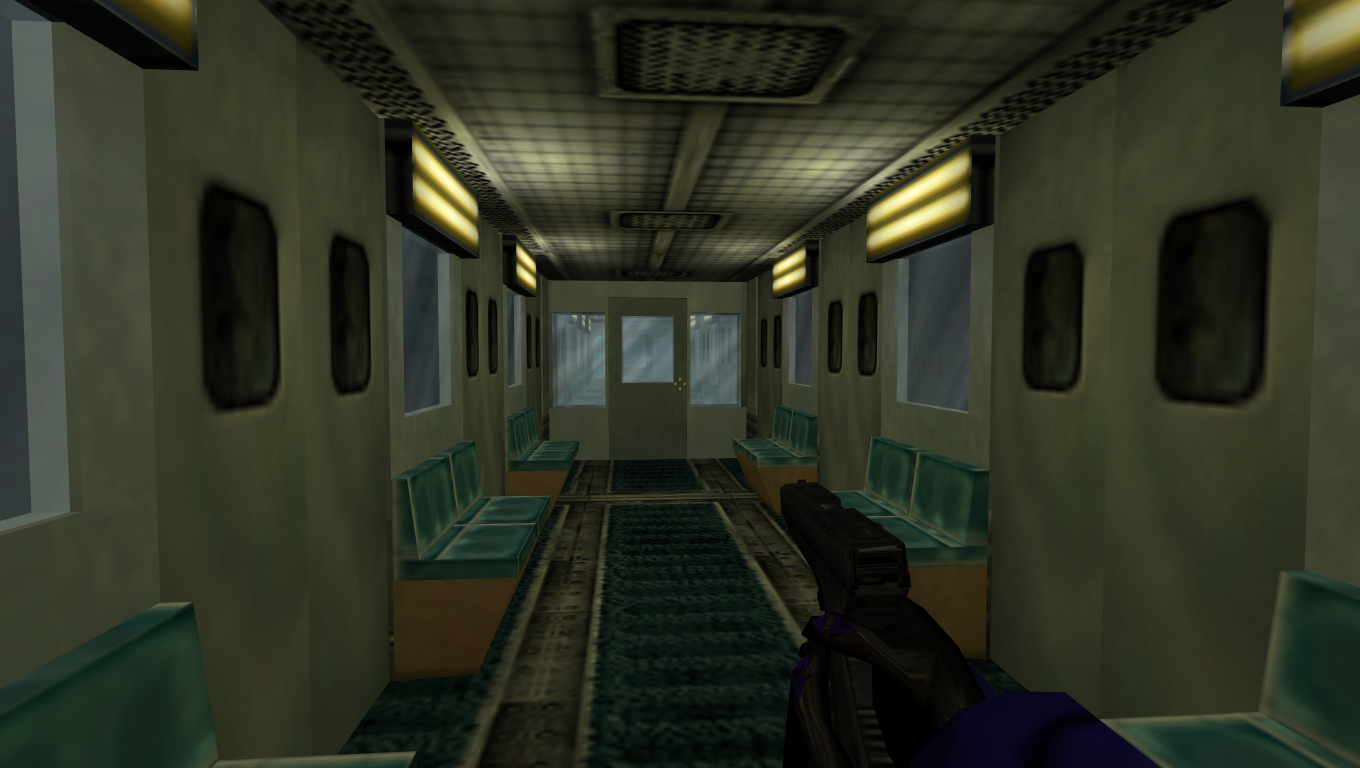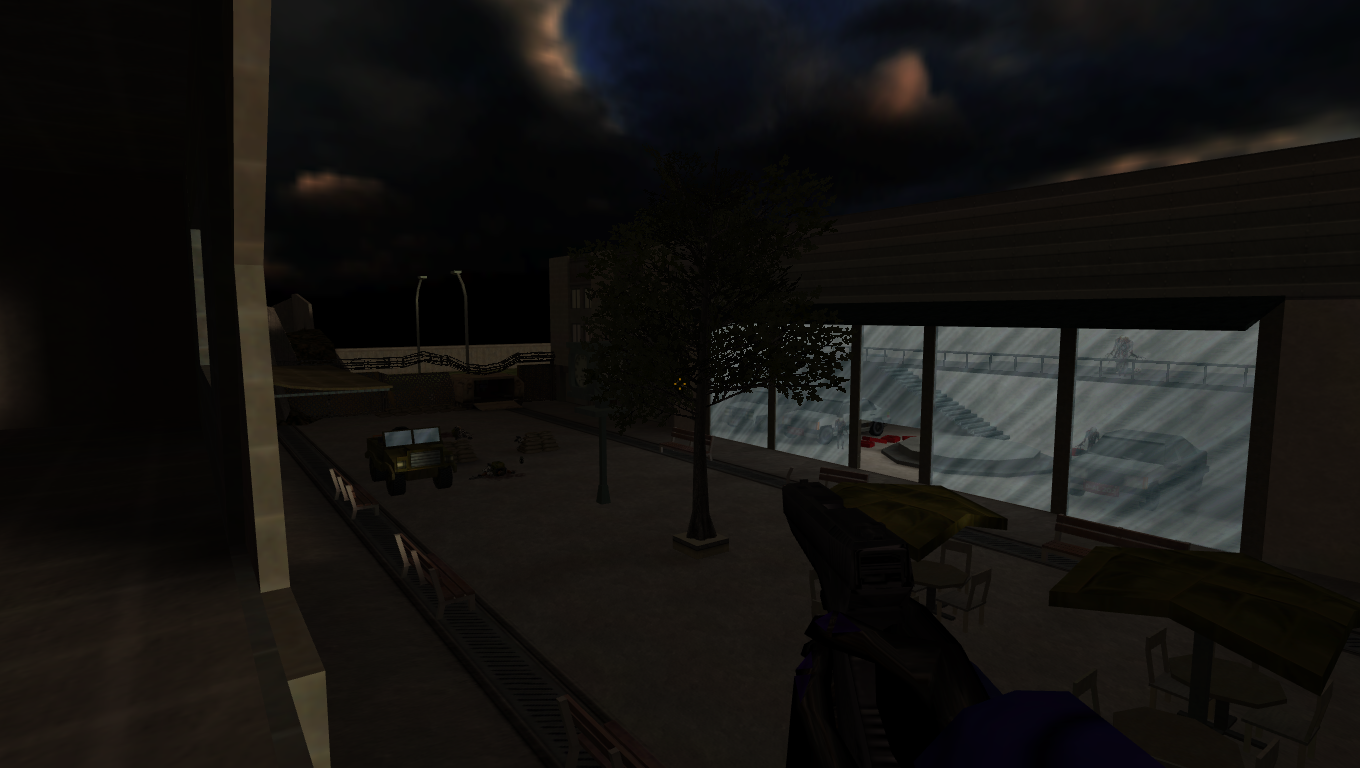 A thank you to all:
This year has been pretty fun to work on this mod. I have learned a lot and hopefully i can utilise everything that i have learned to the best of my abilities in the future. But this wouldn't have been possible without the support of everyone that has seen, downloaded, played, commented, followed and critiqued the mod.
So as a thank you to all of you, i have decided to upload my prefabs here ,and you can use there however you like.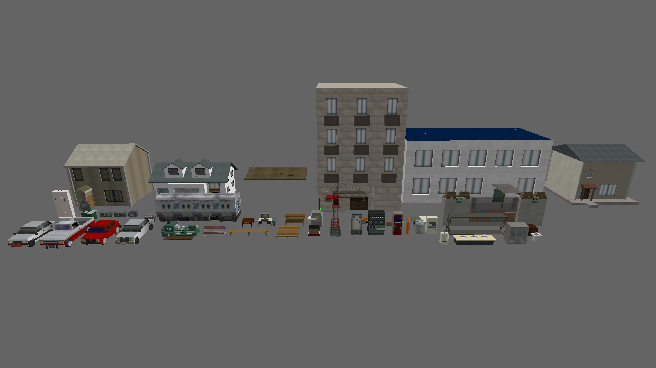 You can download the prefabs ---->Here<-----
Stay tuned for more updated in the future
Thank you for reading this article.