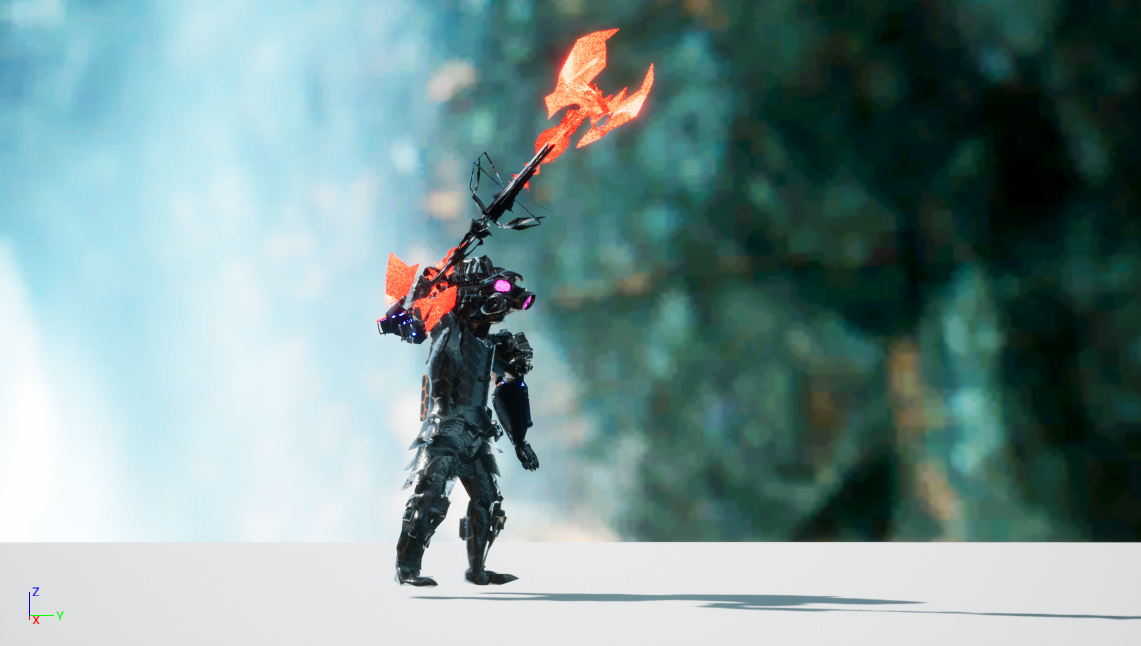 When? Where? How? and most importantly - Why? Paradigm Worlds transfer to a new paradigm.
The Invitation

So it begins. What you see on this picture, is The Future. Actually, this is knight of the new Order that will build the New Paradigm. And he is a part of the future awaiting Paradigm Worlds.
But... There is more, a lot more.
I want to show you The Big Picture.
It took me months to find the right answer. No, I can't tell you, you don't even know the question yet! A bit cliche, but when you finally get to it, it seems obvious. All parts fit, system go.
So, yeah, I am ready, and you don't have a choice, because party is waiting. Everything is prepared for You. If you are a Paradigm Worlds veteran, welcome back friend, if you are a Guest than it is an honor to meet you.
---
In the following days, and weeks I will publish series of articles to present the full idea of EXPANSION Paradigm Worlds project.
You might find this interesting if you like to use your imagination to travel, if you like books, art, generally if you are interested in culture or even history or geopolitics.
If you ever considered modding, game creation and design, if you ever waited for someone to give you helpful hand to make this leap, I would advise You to follow closely next events and articles. I will present you with assets, offer stuff from pure code to 3D objects, tutorials. But most important I will show you new world to explore, clear horizon where you can only become better.
I will also summarize all Paradigm Worlds story from perspective of creation of an idea, realization of project, I will present inspirations, in short: curtain down.
So if you are student of art academy or wanna-be, this also might be helpful. Because it all started many years ago. Not even in 2016 with the first line of Paradigm's code, but years before that. Paradigm's origins come from project realized for Academy of Arts in Poznan [Poland], where I have studied photography, or to be precise Visual Communication, the realization and production of tv and photo image.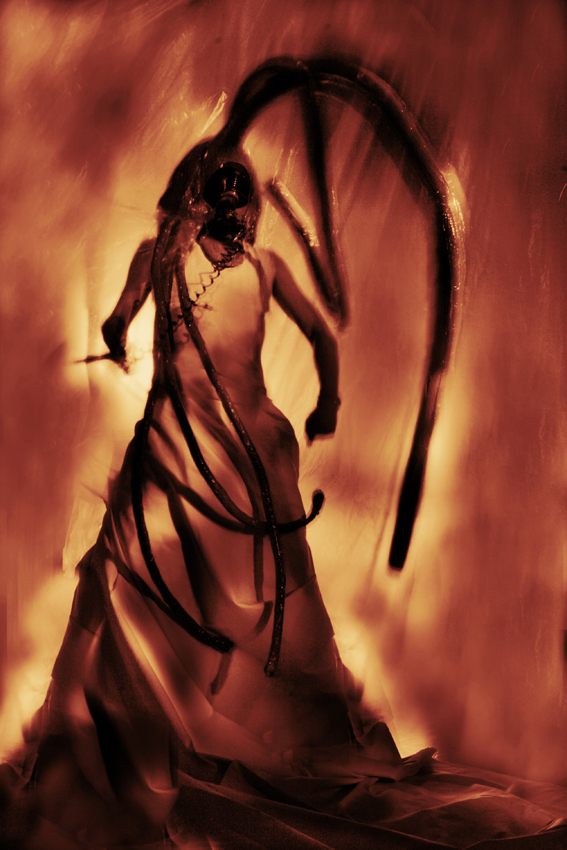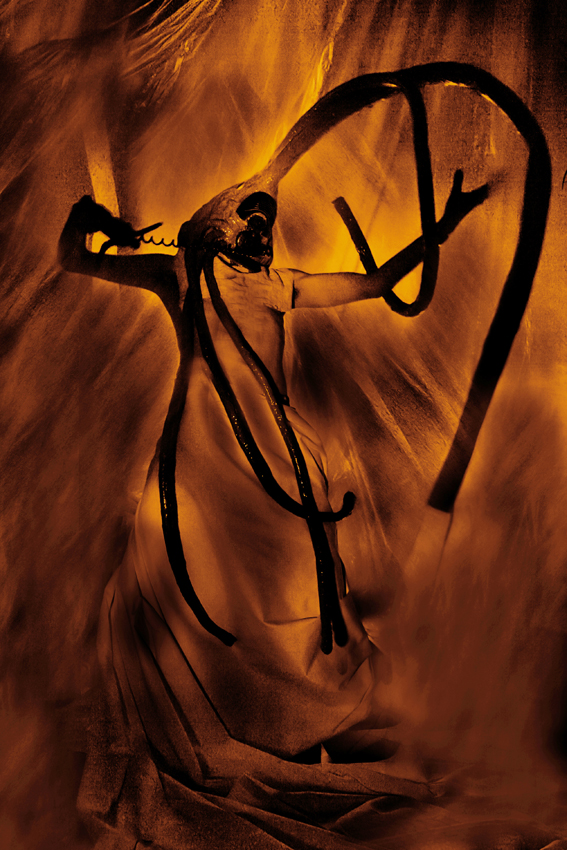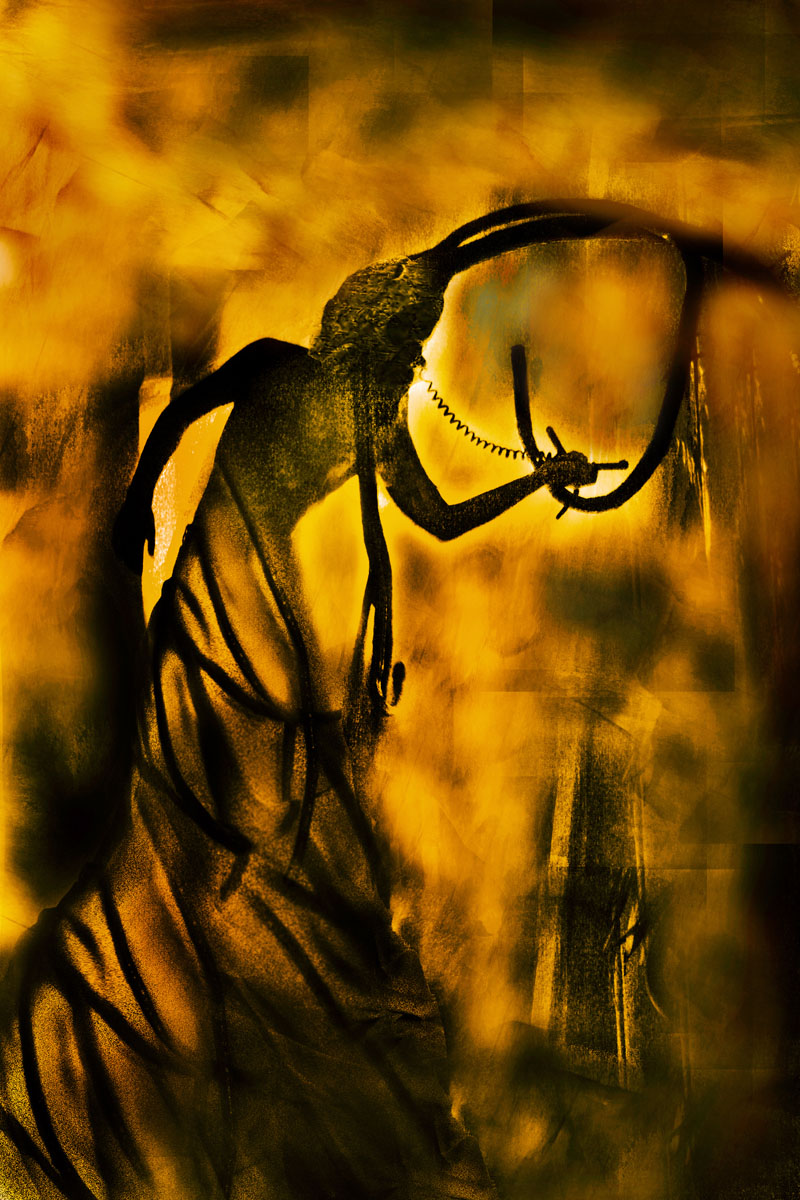 These are prototypes photos, so I could transfer idea to visual form of an image (2006?)
You might even know nothing about computer games, role playing games, never heard of Carl von Clausewitz, haven't seen a single Cronenberg's movie, you can still find something here interesting. Because it all matters if there are people in it. You could have all the world's money, but without other people they would mean absolutely nothing. So you can just jump in to talk, to say what you think or criticize if you see a good reason.
Now, me, why am I doing this? Because I like to create. I like to sit in a cave and draw bison on the wall. And personally I just miss all Paradigm creatures. I just like them. All of them, Morloks, mutants, vampires, they have their place, they were the part of the world, they lived, in a way. This life, may be not real from our perspective, absolutely incomplete, and then I can imagine potentially creatures able to see in 77 dimensions, for which we - humankind might look like an primitive amebas.
Have you heard that Saudi Arabia granted citizenship to a robot? [link] Definitions change, even those most fundamental, because we change our paradigms. We do it to adapt. We adapt, and world changes even faster. Paradigm Worlds have to change too. It is a matter of adaptation and survival. It is a matter of life of its creatures.
Articles list will appear below, this page is the main invitation site for the transition to a New Paradigm.