Hello and welcome to our weekly update. [2018-01-14 > 2018-01-21]
On this weekly update we will talk about the actual state of the game and some of the skill we have been working on this week.
Gameplay test with 8 players at the same time, FREE FOR ALL!!!
---
Skill system
---
During this week we have extended the system a bit more. We have added the "Effect" concept. We have instant effects and OvertimeEffects. We have decided that Effects will be ScriptableObjects so we can play with the inspector easily.
Earth Shield
---
The first skill we have developed this week it's Earth Shield. When used, the summoner gains a shield that reduces incoming damage during some charges.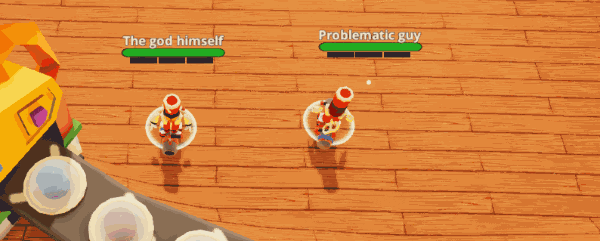 Brutal Charge
---
The second one is Brutal Charge. When used, the summoner charges towards mouse position. If while charging collides with another player it applies damage and stun effect.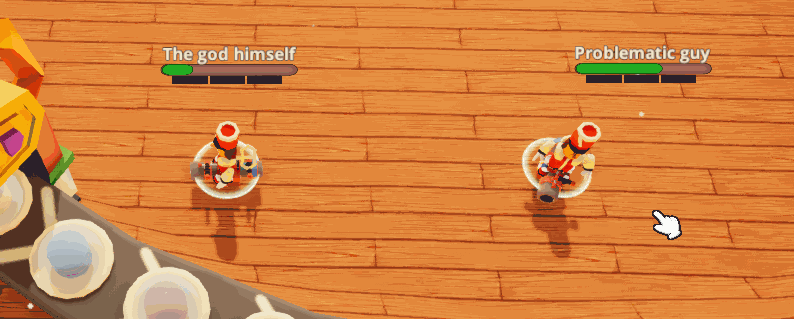 And that's it! hope you like it and see you next week!!!