First and foremost, the update 5.0 will come with a built-in updater!
This means, that any smaller updates, patches or even easter eggs will be distributed and downloadable with a single click in the main menu. These updates won't overwrite your configuration files such as key bindings or game settings, and only the changed files will be updated, thus you won't be forced to download 500MB+ update just to play.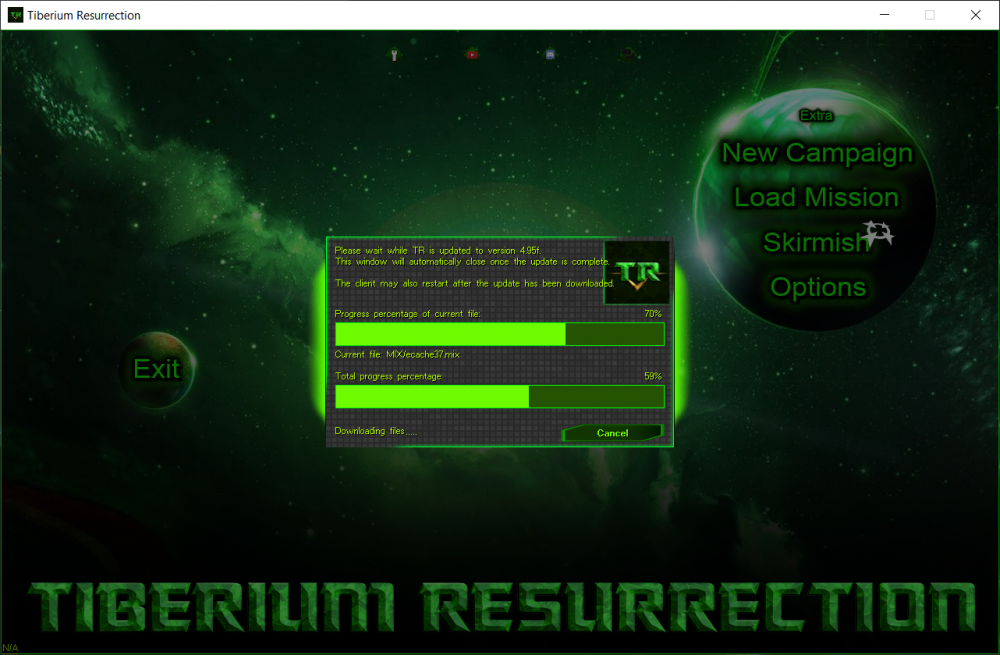 Secondly thanks to @CCHyper the in-game movies and cutscenes are now a bink(s), instead of .vqa(s).
This brings the following benefits:
- the 2nd game.exe that made the movies work properly is no longer necessary. Both SP and MP work flawlessly with the main game.exe!
- the full screen movies as well as the radar cutscenes now run at 30FPS!
- the full screen movies can have custom resolution. Thus they can go all the way up to FullHD if the player wants to!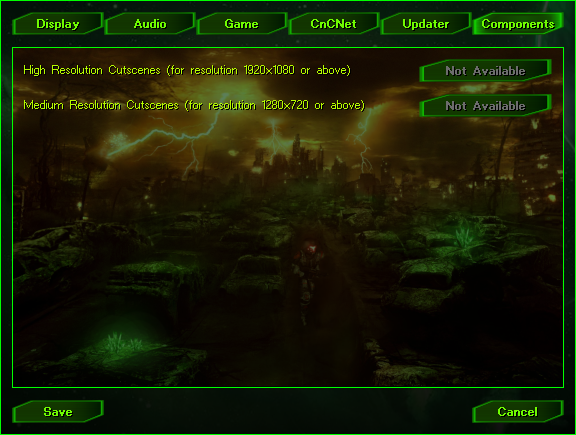 Thirdly, Anton did a great job yet again, drawing another pixel-art loading screen for TR.
In addition to this, all loading screens will get an "interface" design to fit better into the loading screen role, rather than being just a picture. This one is called "Chemical Missile aftermath", go figure how the operation went for the GDI.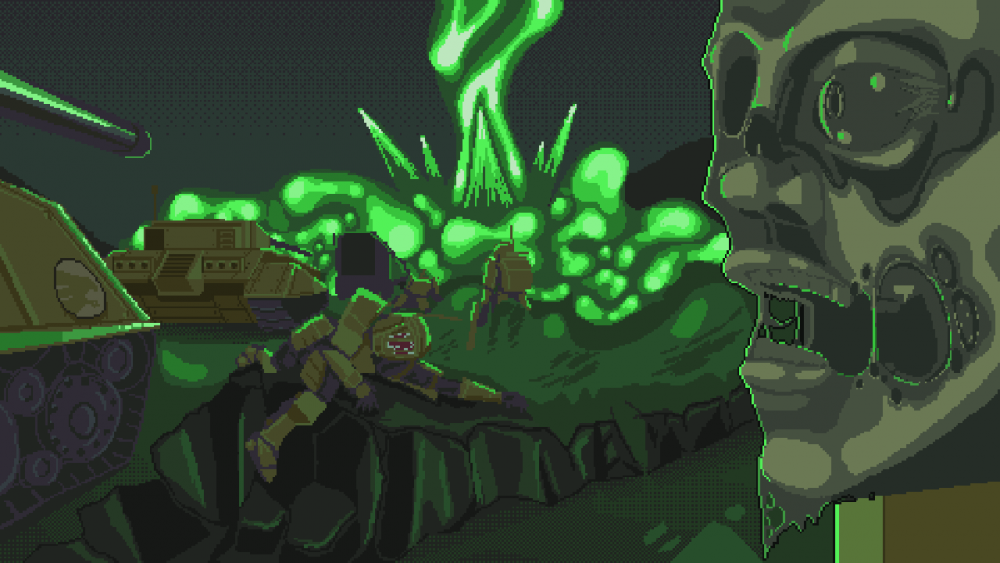 We are also introducing a new Nod unit and an overhaul for the GDI Juggernaut!
DigitalDirectSA, Nemo and Lupus worked on these. You rock guys!
Nod Cricket Bike
After encountering continuous loses in the 2nd tiberium war, Nod decided to turn to their fanatic sub-factions yet again. A smaller, faster and even lighter version of Nod Bike was invented and armed with a violate tiberium bomb. While not as effective in squads, these bikes can wipe out large enemy forces or stationary Juggernauts with ease, if the ambush is executed properly.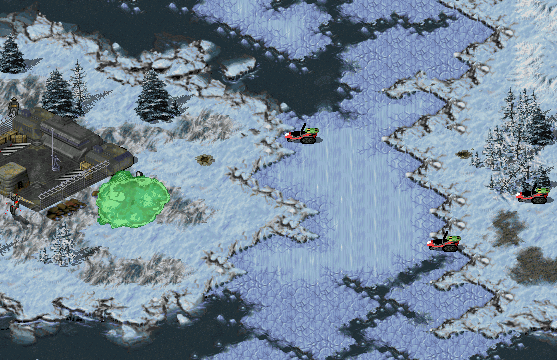 GDI Juggernaut
Juggernauts proved to be an effective weapon for GDI, ravaging through enemy forces and bases from behind the front line. A new, slower but more sturdy version of the Juggernaut was developed, allowing the Juggs to operate more safely and effectively even afar from the main base.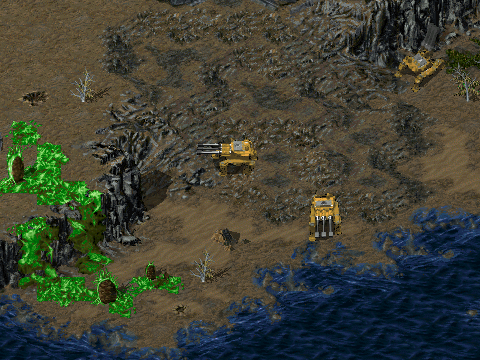 The 2nd campaign map - Propaganda Forecast is nearly finished!
I do not want to spoil too much of its story nor gameplay, so I will just share some nice screenshots for ya to enjoy in the meantime. I believe you all (as well as @zoom 000 and @TaxOwlbear) will enjoy this 6-month map project! I really did my best to make it enjoyable, original and truly an unforgettable experience 😛
Downed Bridge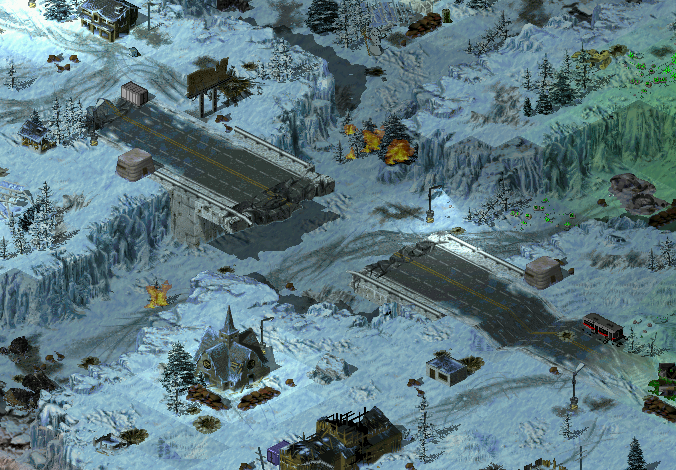 Northern Research Station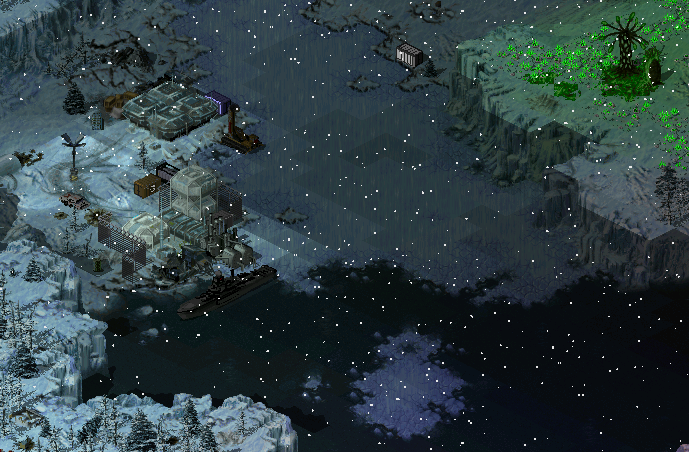 Tiberium Zone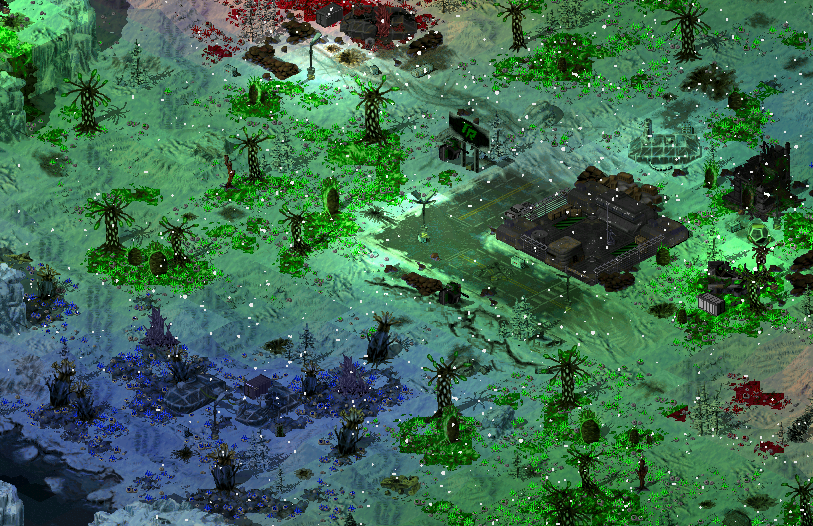 Lastly, some more OSTs were published!
Lupus and Hamed represented TR style very well with these ones. They make a great in-game atmosphere.
Crystalline Evolution
Inferior Mutation
I really do hope that the update will be worth the wait. If you want to contribute, we still search for more testers and voice actors! In-case you fit into any of these roles and have some free time, please contact me on TR dicord: Discord.gg and help us deliver the best update possible 😏Have a nice rest of the day!
- post by LucasSK