The final campaign missions will be releasing this fall!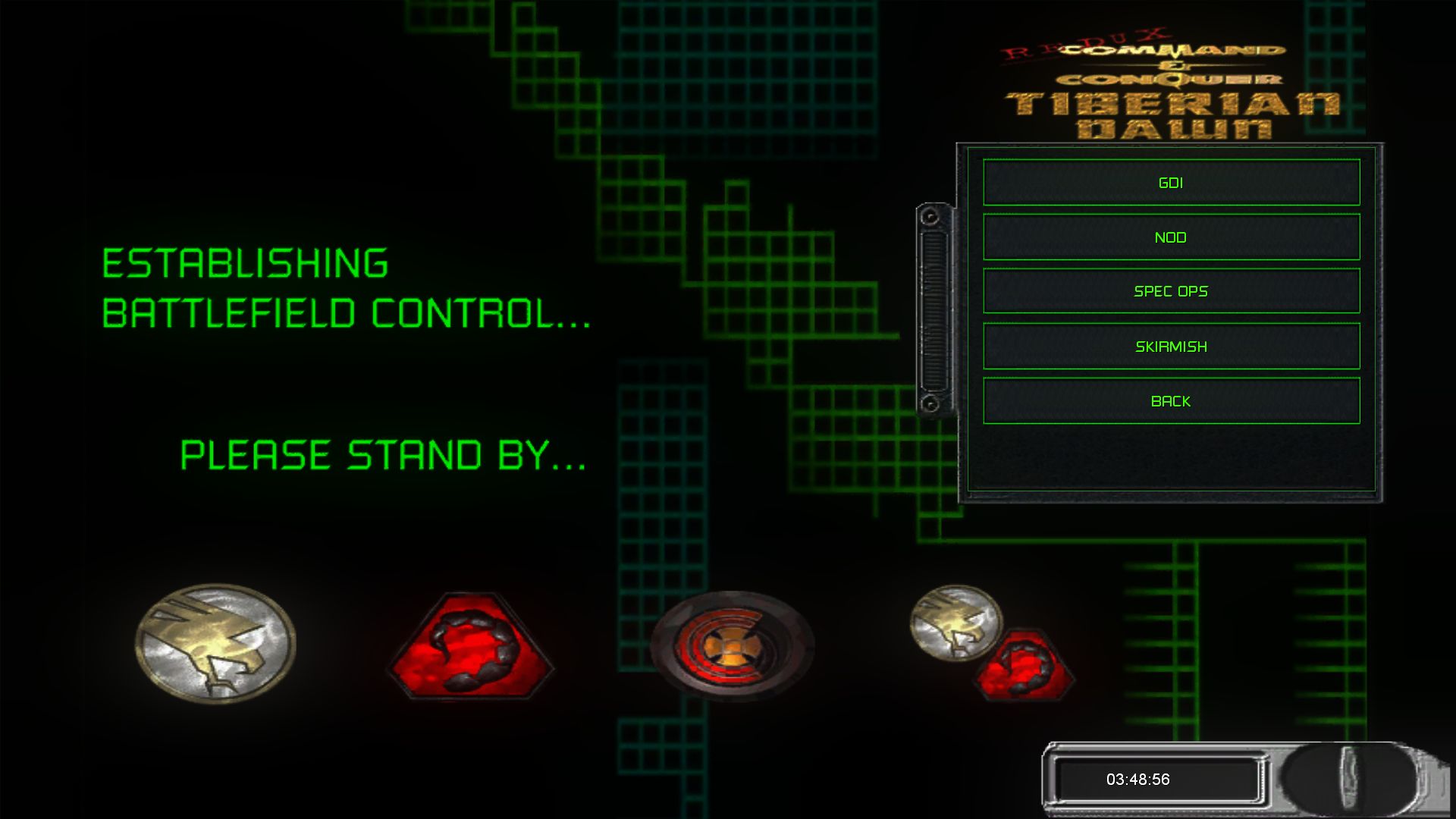 After 10 years of tedious work overcoming lots of headaches to fully adapt a classic game into a modern 3D game engine, the C&C Tiberian Dawn Redux Mod is finally nearing completion of the long demanded campaign remaster of the original Command & Conquer released over 20 years ago!
Better late than never, right?
I think anyone who is a C&C Fan and an RTS Gamer will be greatly pleased with the quality of the finished product we will be presenting here very soon. It has come a long way since the early days of this project, and I am proud to see how it has grown and evolved over the years!

Balancing tweaks and other coding and scripting edits have also been done to further polish this long standing Total Conversion Mod project for C&C Generals Zero Hour into one of the finest C&C mods and video game remasters in the gaming and modding community. This has been the main goal of this project when work first began a decade ago, to be a first of its kind to be done on this level as a fan service to the long standing C&C community particularly now that the future of C&C seems very uncertain.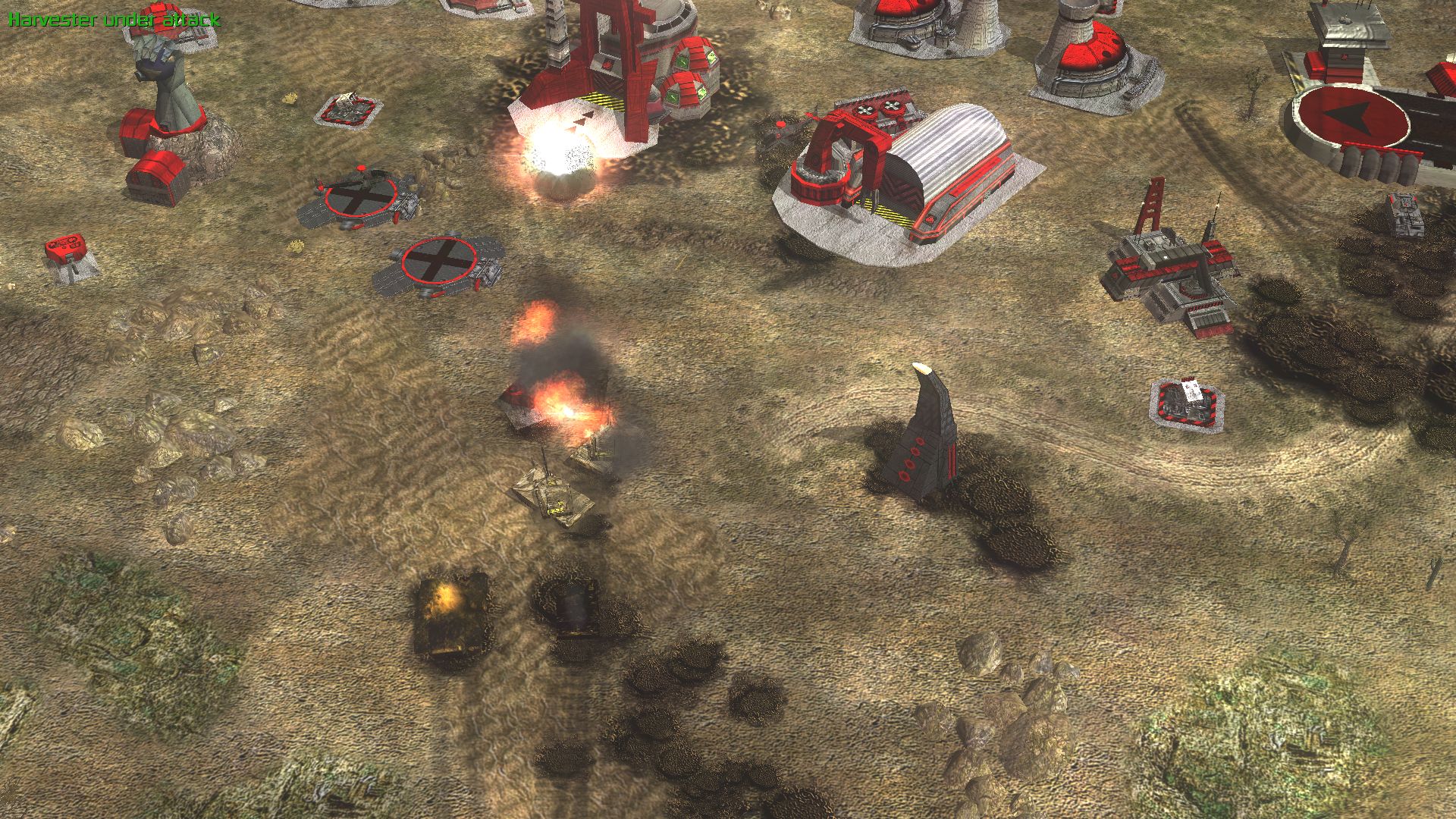 As you can see in the images below, the final Nod mission has been completed and the final three GDI missions have also been partially completed and are all undergoing extensive scripting and beta testing. It helps to go back to the source material itself for inspiration. When designing the existing campaign missions, a great amount of work goes into every map in order to attain the best possible accuracy and detail. On the left is an image layout of the original C&C95 map of the respective campaign mission and then the recreated version in the Mod can be seen on the right rendered in the C&C Generals World Builder. And yes with some clever hack and mod work utilizing World Builder scripts and the existing campaign system in Generals, the epic ending cinematics will also be included just as they were seen in the original when all is said and done!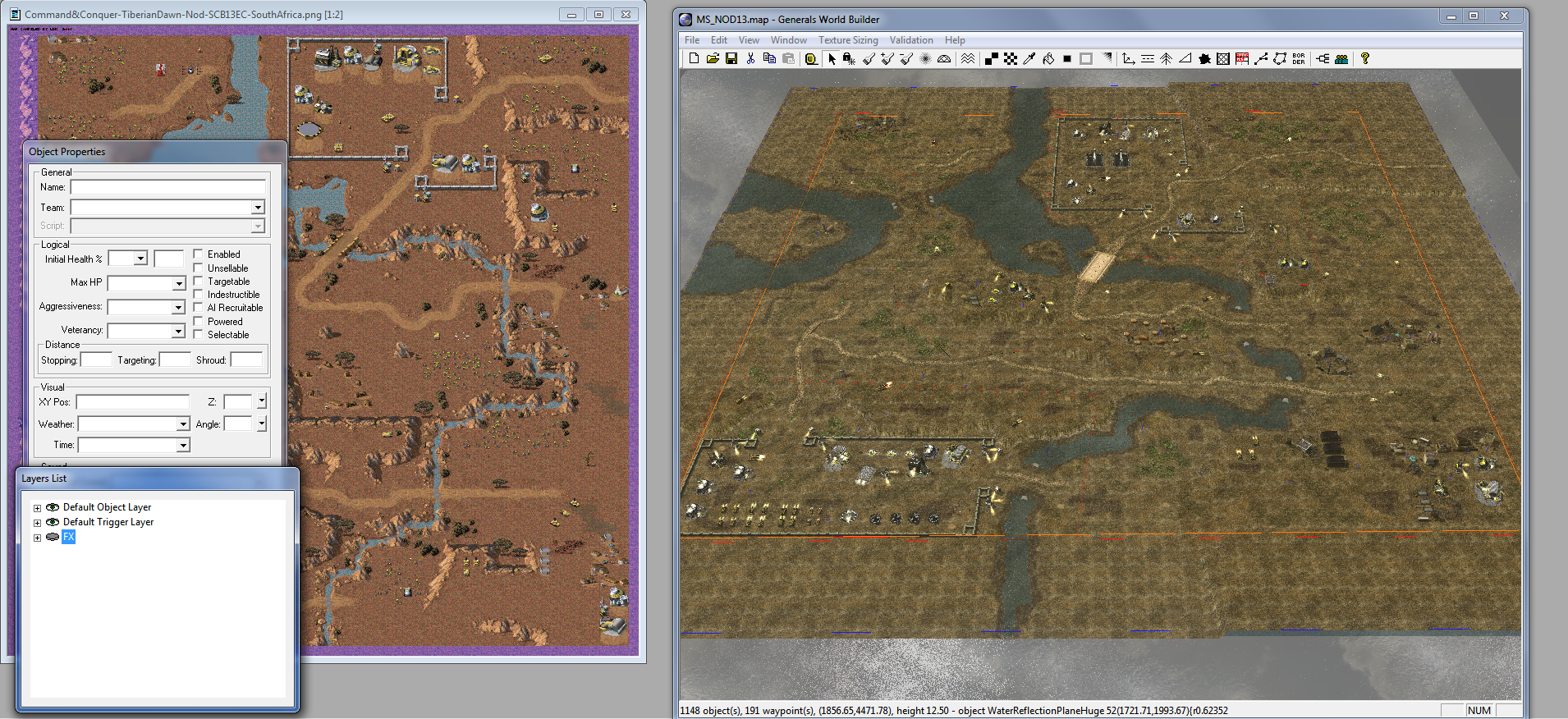 And lastly, to see how these (Beta) missions look in action, check out these clips brought to us courtesy of TaxOwlbear who has been the main Beta tester of the campaign missions for the past couple years. Please comment on the videos and thank him for his work in providing details and feedback to make these missions as authentic and as smooth playing as possible.
Feel free to like and follow the Mod on Facebook!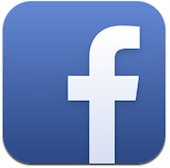 ©2017 sgtmyers88