We are working on the new update this month, which will bring, a new mechanic, a new home screen and selection menus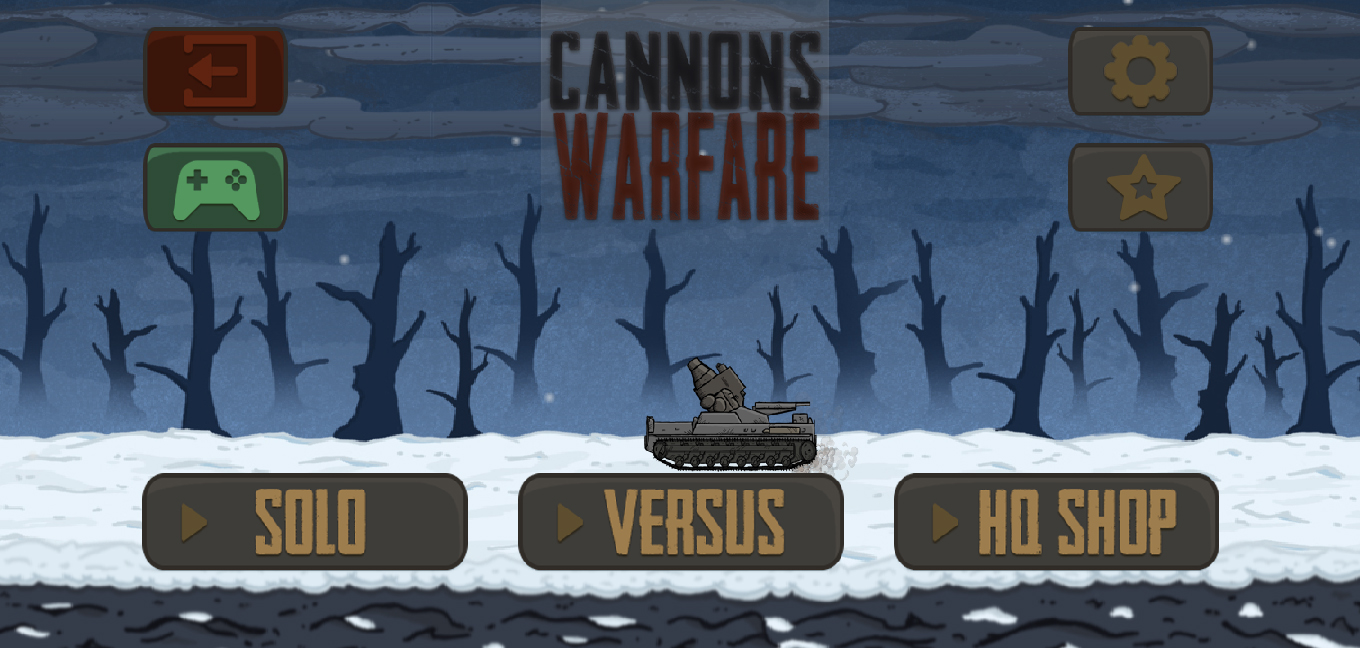 Adding new features, for example, connection to the google play account to unlock achievements (previously deactivated after a month in beta), new button to rate the app. New button to visualize the tutorial and the possibility of selecting the battle zone.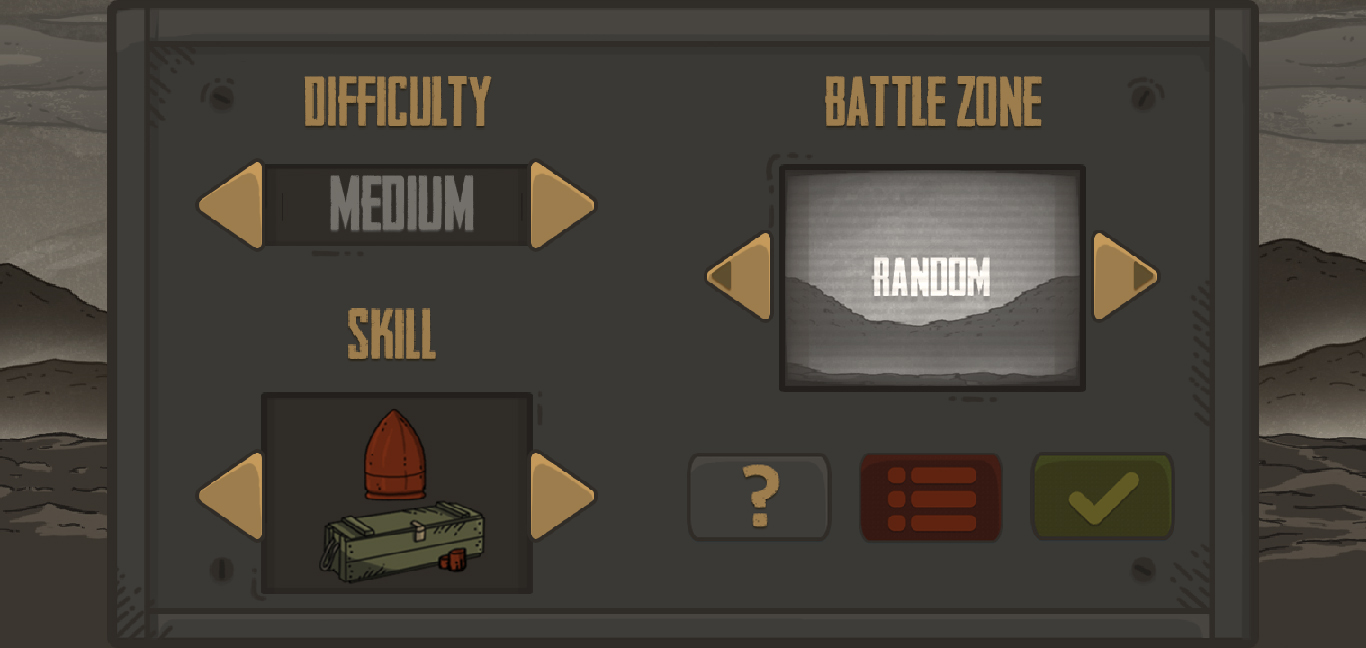 A new mini menu during the game that does not interfere with the gameplay in addition to a new scenario and graphics renewed, plus new details.