I finally created a Steam page for Naval Hurricane. The game is now starting its journey towards Early Access. It is important to get more wishlists at this point, so add it to your wishlist if you are interested.
If this is your first time reading about Naval Hurricane, it is a turn-based tactical game about the war at sea between British Royal Navy and Imperial German Navy during World War I.
Most of its game mechanics are taken from well-known Atlantic Fleet and slightly improved.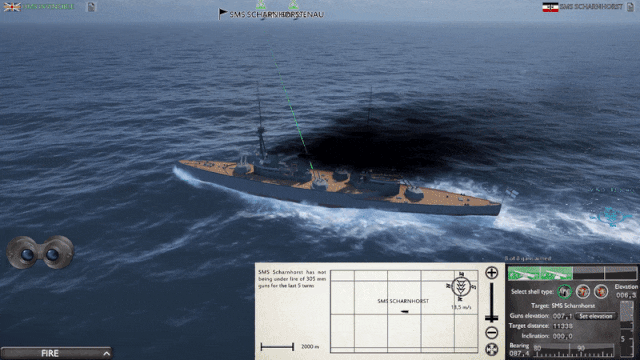 Plus a damage control system has been added.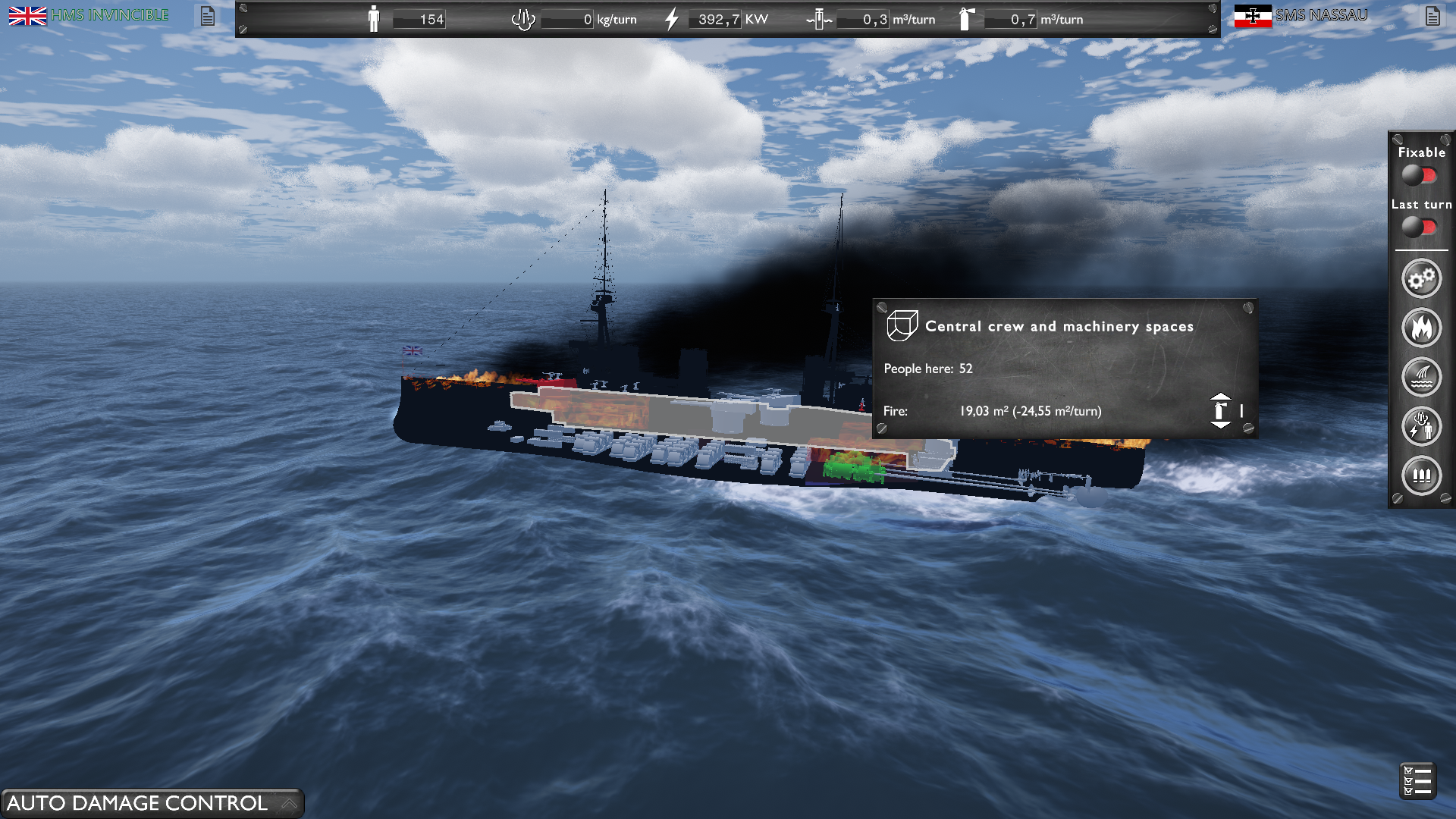 Also real time global map campaign is planned.
At the moment, turn-based battles are almost complete with the exception of a couple of mechanics and submarines, which are planned to be added during the Early Access stage.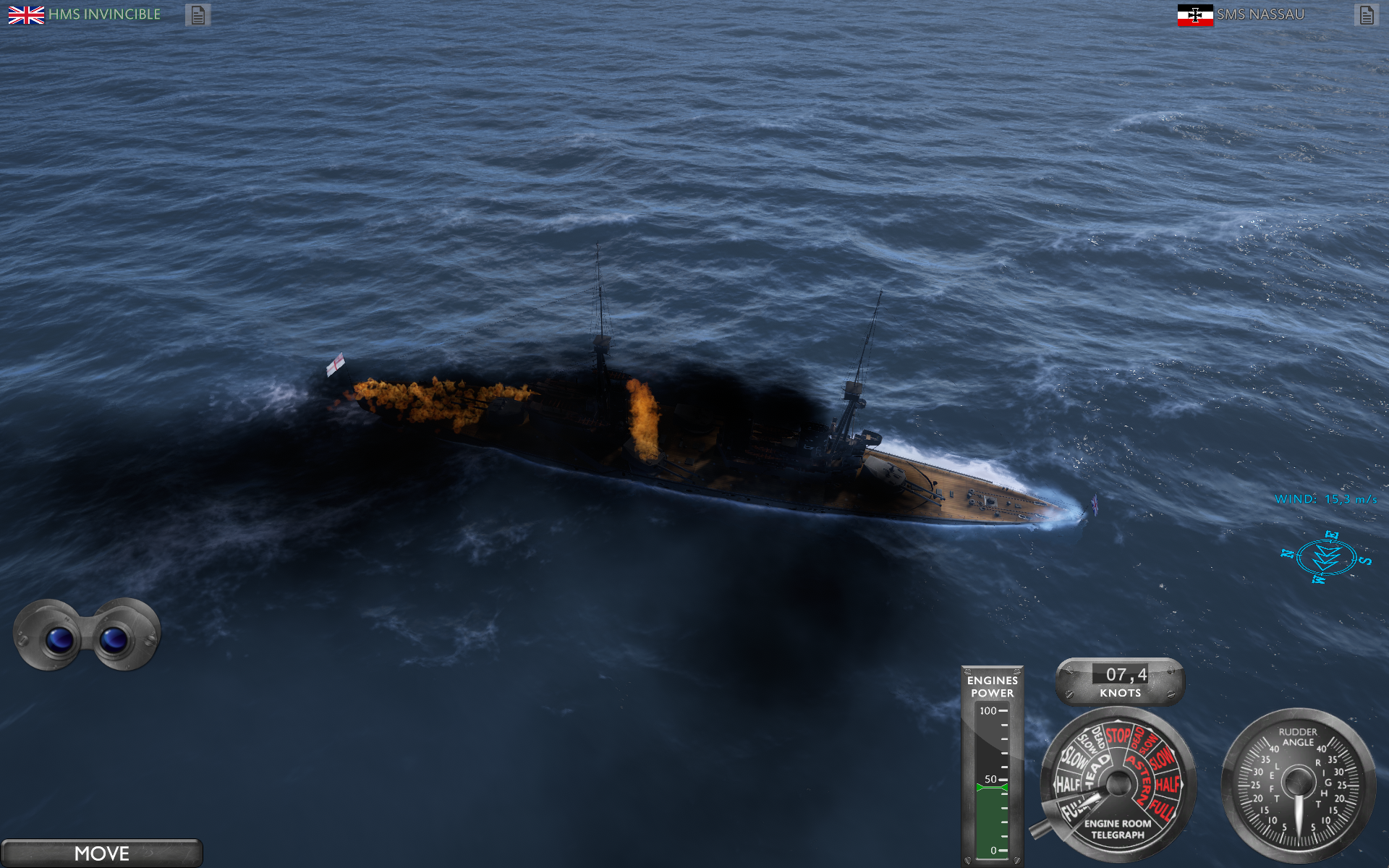 Earlier builds of Naval Hurricane can be downloaded here on IndieDb, but the newer builds prior to Early Access will only be available to Patreon supporters.
So consider supporting the game on Patreon for bonuses, including the exclusive armored cruiser 'SMS Blücher'.