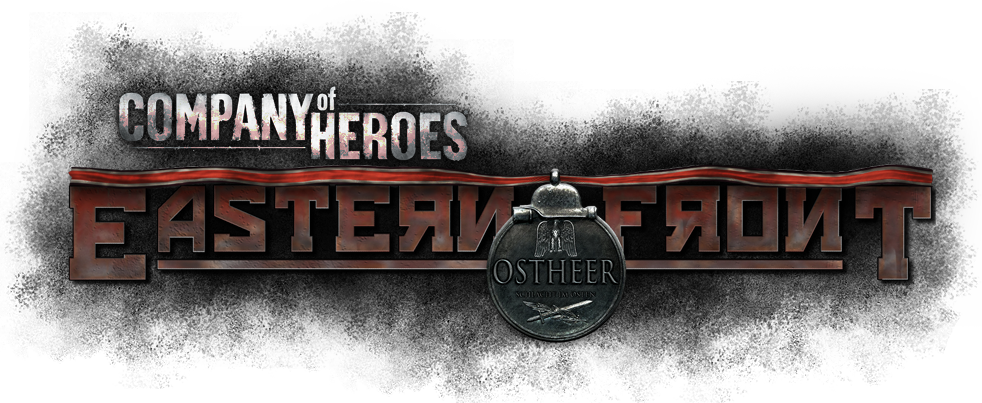 Hello EF fans,
We come this time to ask your opinion about one topic: the future of RMC.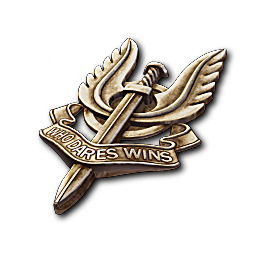 After planning and analyzing the current layout of the RMC reward faction, we do think it has potential but right now it cannot be balanced properly because of the Commonwealth faction design, let alone that causes odd events and coding, so we have concluded than they will have better chance to be improved if they are made a standalone faction.
However, it seems a lot of players wonder what we were thinking when this was added on EF, because certainly Commonwealth doesn't have anything to do in the Eastern Front theater other than lending units to Soviets... so we have this dilemma: either we make it a new faction to balance it properly or we just remove it because it doesn't fit in the mod.
Remember this is not about having as much factions as possible, because more factions isn't going to make this mod a better one, at least not that alone. This is about if RMC deserves a second chance or not and if it does, we would be able to add different content as well(as possible as the models available allow, ofc). One thing to consider is that while making RMC a standalone faction might slow down the bug fixing process and it would keep busy our balancers in a different area rather than Soviet vs Ostheer and you know what this does mean.
Depending of the outcome(your feedback + our internal feedback), if RMC is removed things will be as usual in the latest patch, if RMC is given a second chance it doesn't mean it will come in the next big patch, it could be delayed for a while depending of how Soviet/Ostheer balance goes, because that has priority over anything else balance-wise.
We already discussed this in the internal section, however, we need to hear what the players think about it so, please think carefully, cast your vote(the poll is on EF forums) and explain your point of view about the issue. I also want to point out than the feedback that really matters is the discussion and their respective posts being written here or in the EF forums and not entirely what the poll says, because counting votes without arguments goes against what we are aiming to do here.
Thanks for your support,
Eastern Front Team