Thank you everyone for their continued feedback regarding the demo of NO RELOADING! It has been very helpful in making NO RELOADING a better experience!
New "RETRO" User Interface Style!
We have revamped the UI to embrace the blocky, 80s-style, CRT console user interfaces of the past, and it looks darn neat! Also very satisfying to interact with!


Also, new main menu and logo!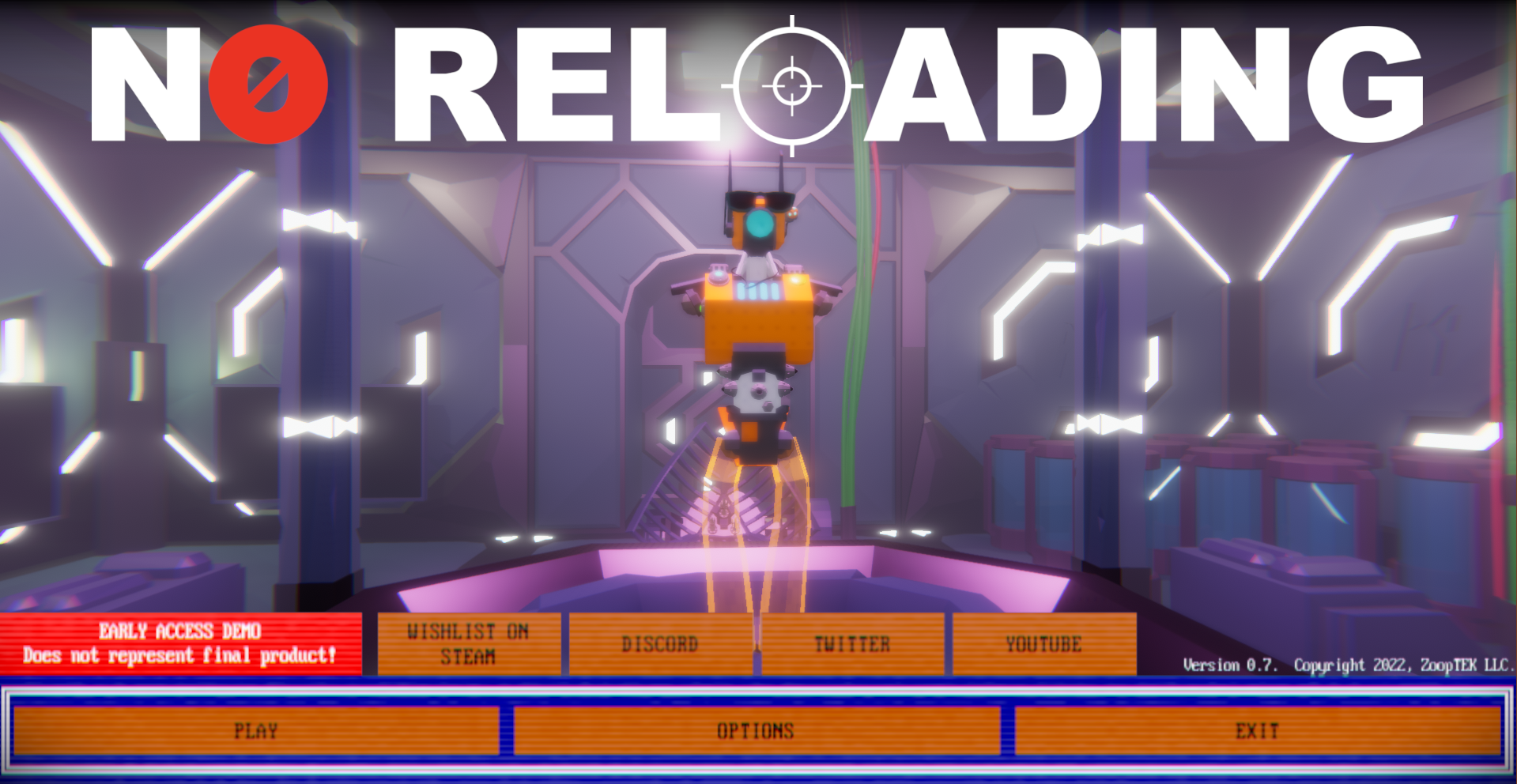 Bullet-Time Enhancements!
Added dedicated bullet-time button! Hold [SHIFT]!

Added option to disable automatic bullet-time.

Bullet-time will no longer automatically trigger from your own projectiles.
You may now use shoot dodge, even when you do not have a gun.
Updated bullet-time description to be more clear.
Ability Changes
Roger now starts each run, even in the demo, with bare minimum abilities, kick and jump. We discovered that players were either unaware, or overwhelmed, by the "freebie" abilities. Also, players did not get the enjoyment of choosing their own starting abilities. Now Roger "remembers" a new ability each floor.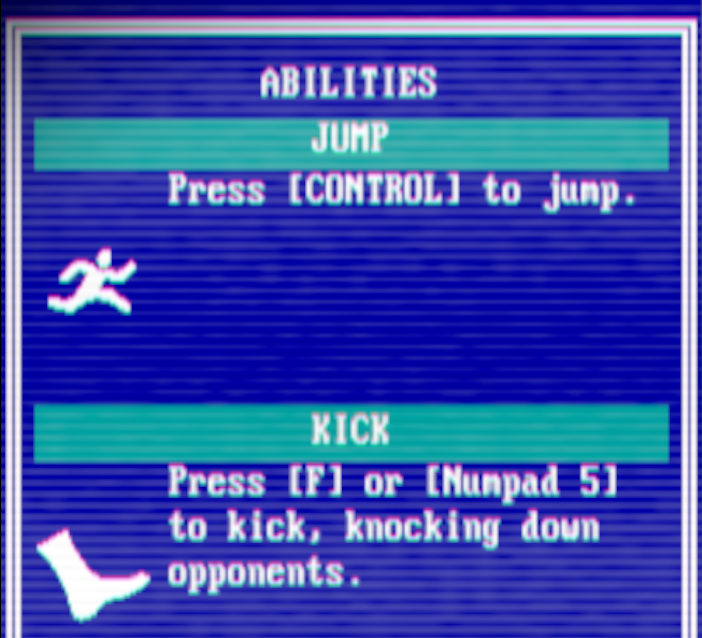 Recommended upgrades are now highlighted, to aid players in choosing the most impactful upgrades early on.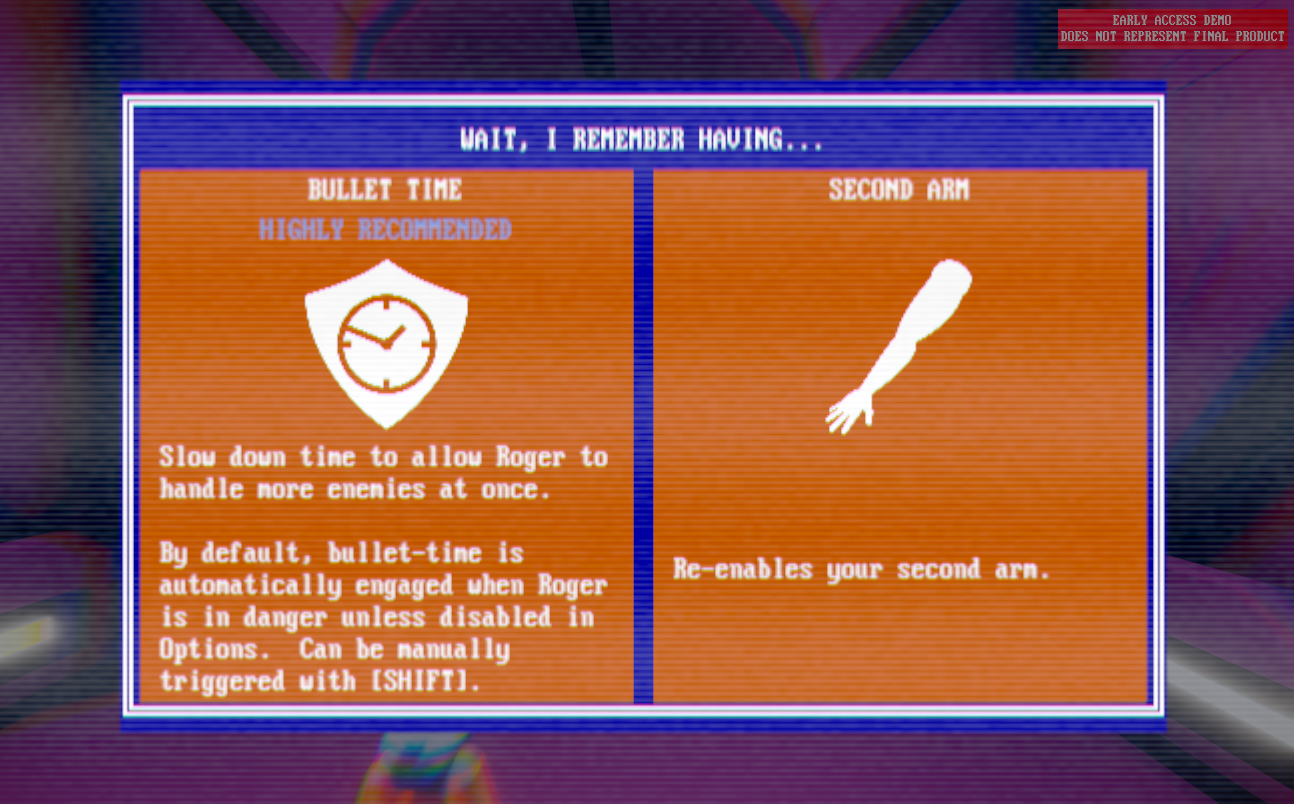 Explosive barrels now explode when thrown!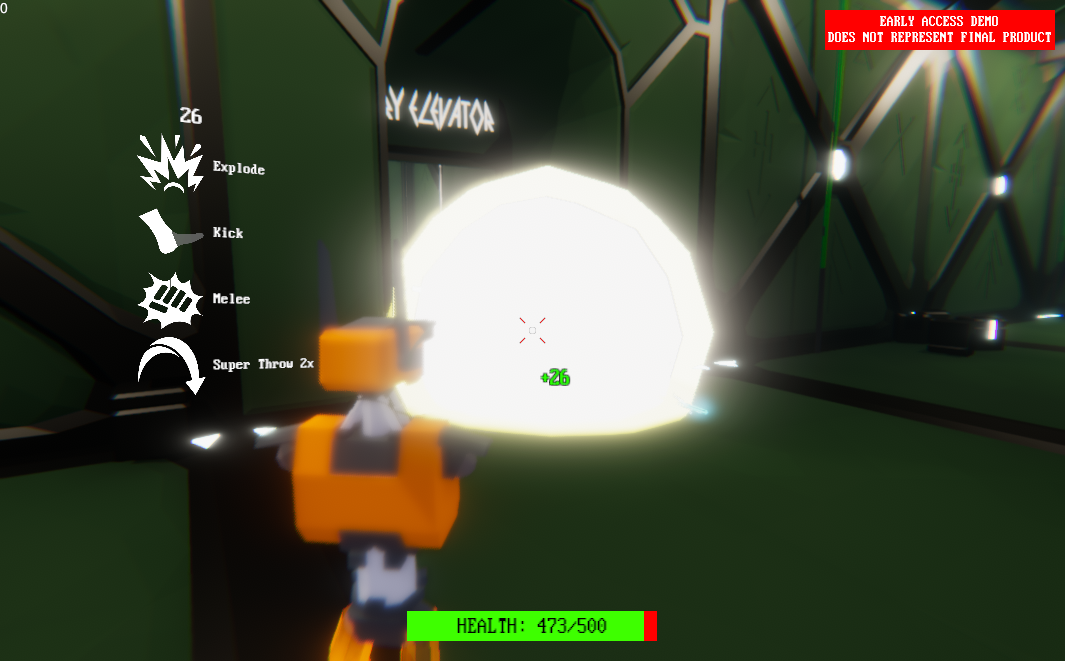 New Content
Added lobby room, inspired by the Matrix! Complete with destructible pillars!
Added gallery, with destructible statues!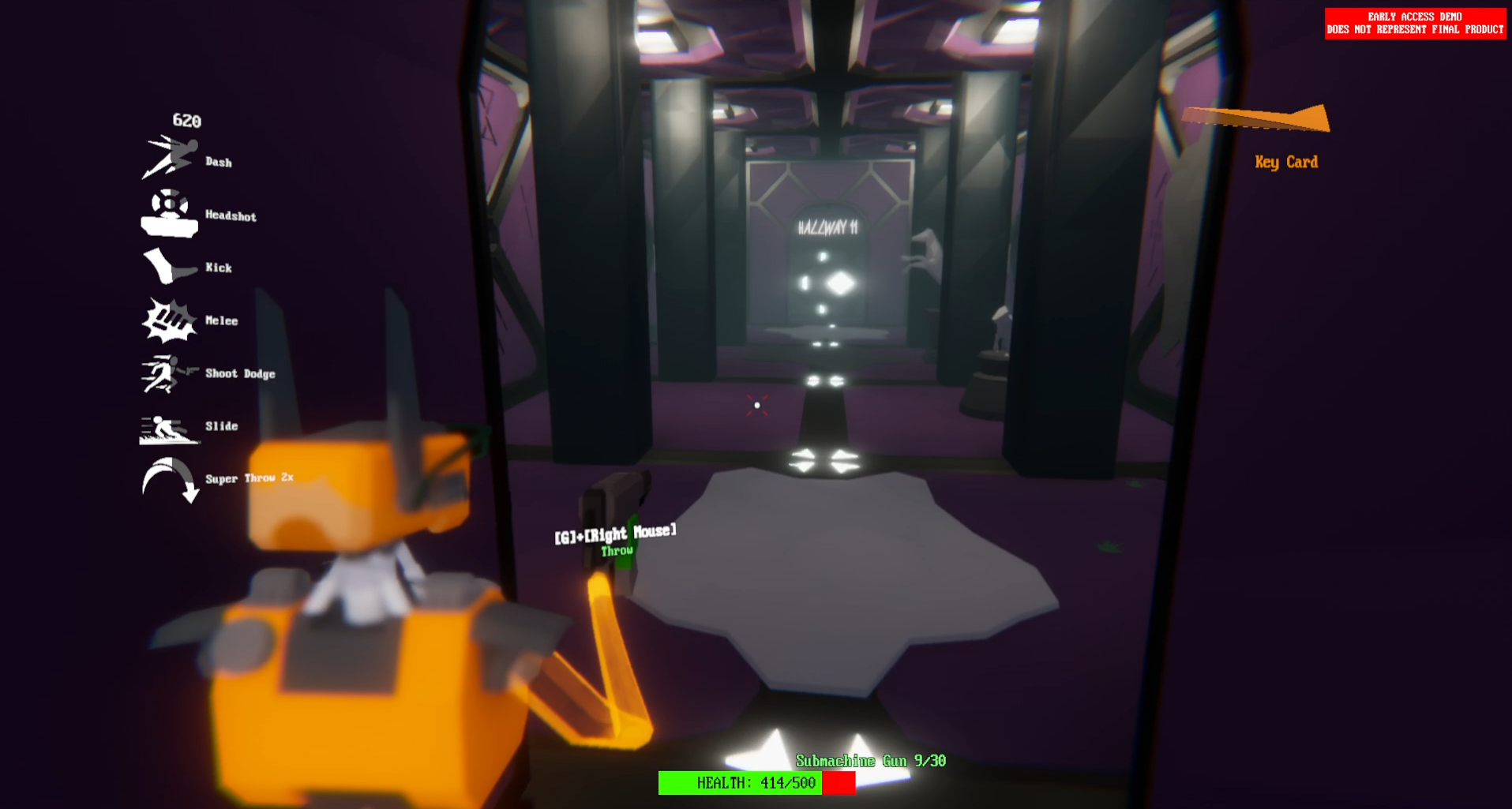 Doors now have room labels! No more, "where does this door go again!?"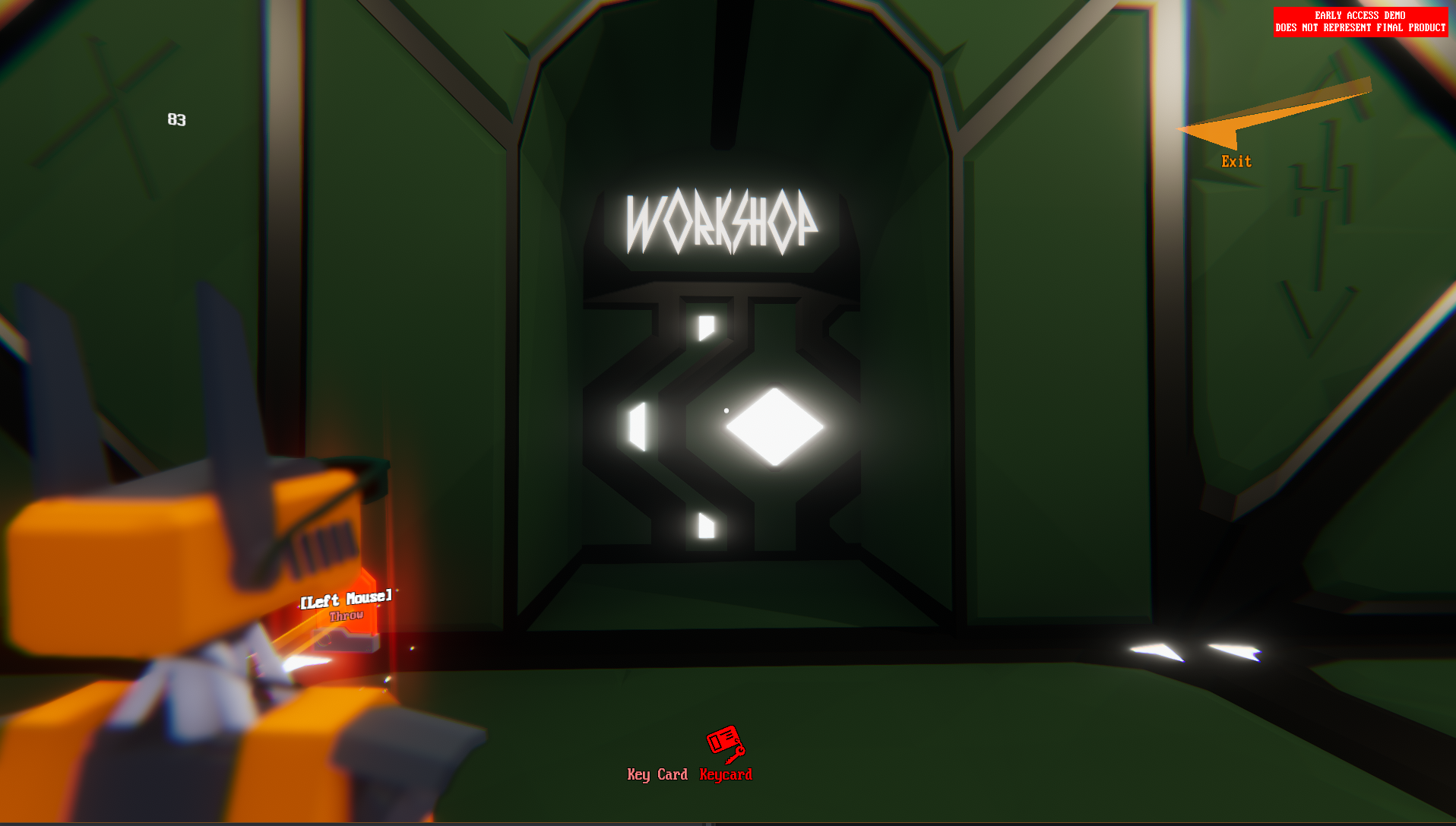 Chainsaw Enhancements
Chainsaw now gives double the score multiplier.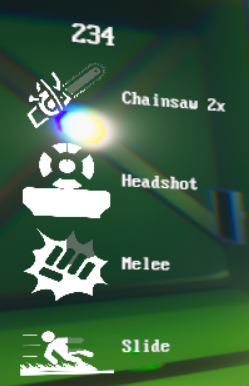 Chainsaw now deals more damage.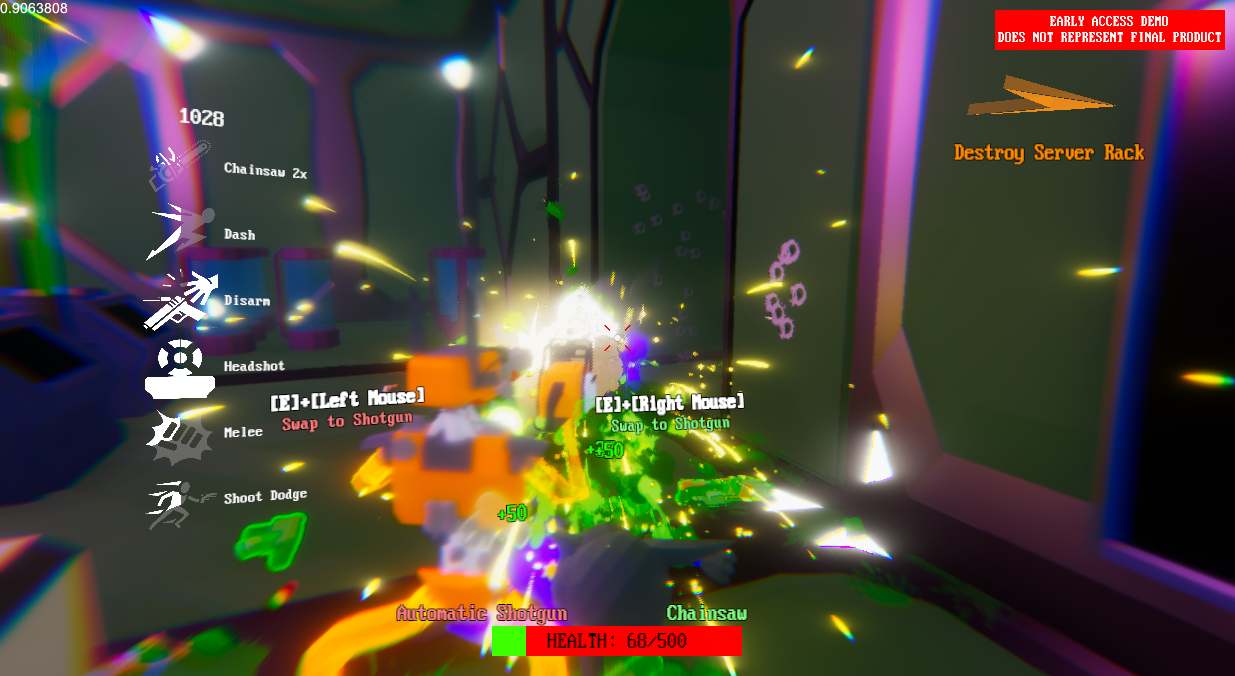 Enhanced Communication
Added "PRO TIPs" to level completion window, further reinforcing how to increase Roger's survivability.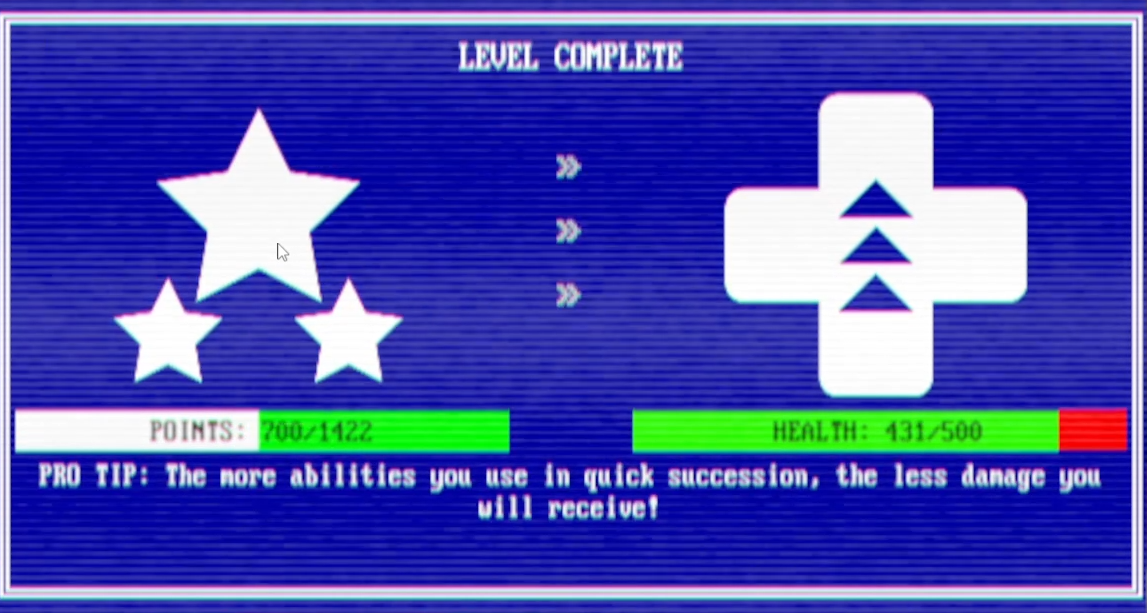 Added numeric values for health.

Added keycard icon to HUD.

Added slide tutorial bubble.
Kick tutorial bubble will now show up, even when out of range of enemies.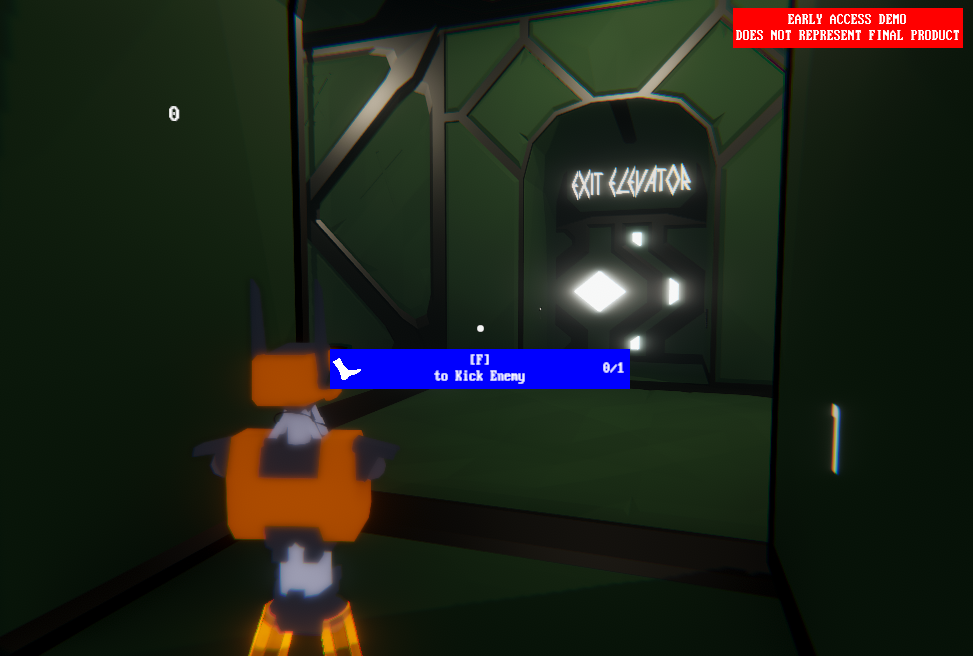 Shoot dodge now more accurately say, "Hold [A] or [D], then [SPACE]."
Dog food objective is now removed after reading the ransom note.
Adjusted font sizes of context-sensitive UI. Previously name of object was too small.

Updated Inputs page in Options to reflect new controls.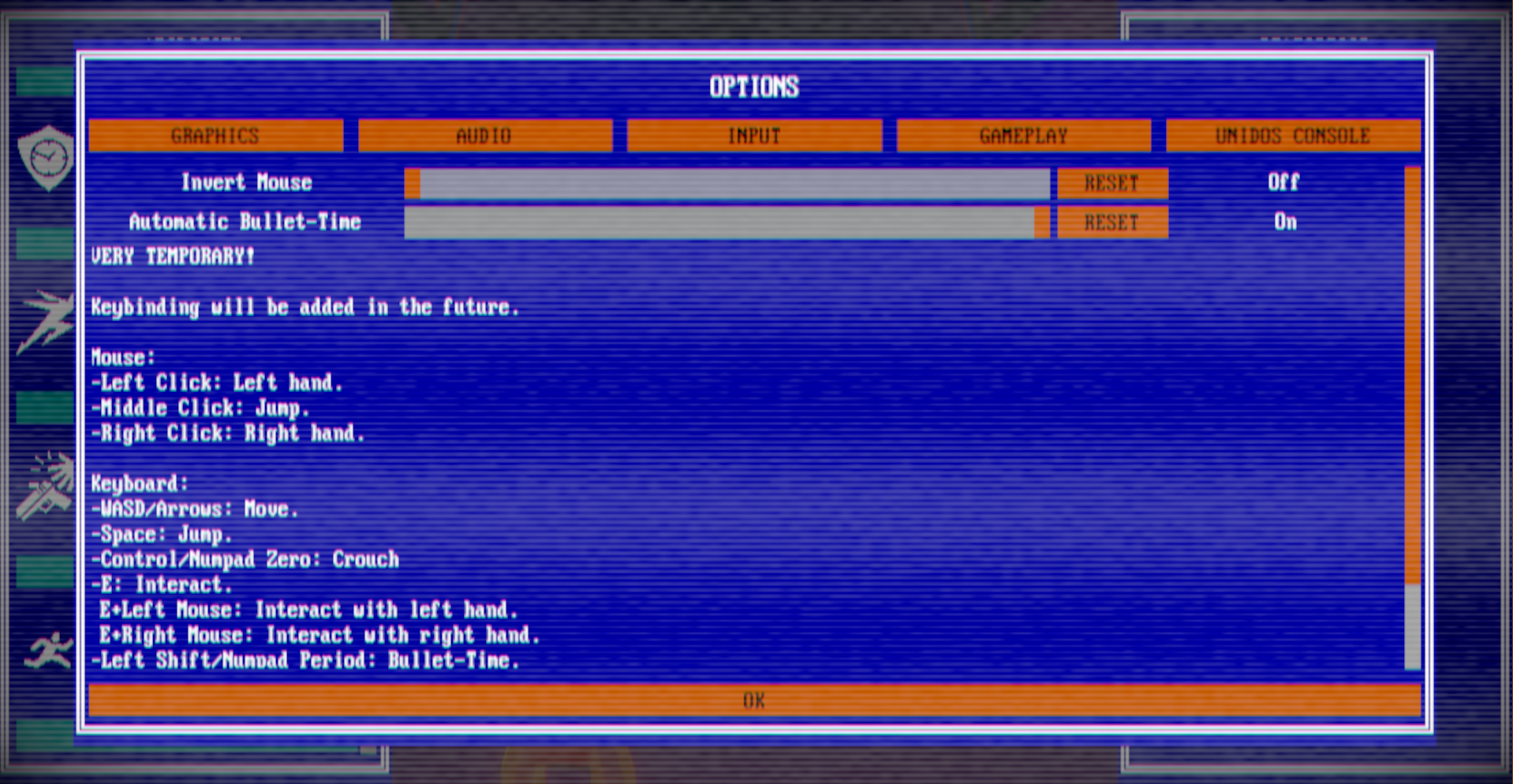 Pause menu now emphasizes progress is automatically saved.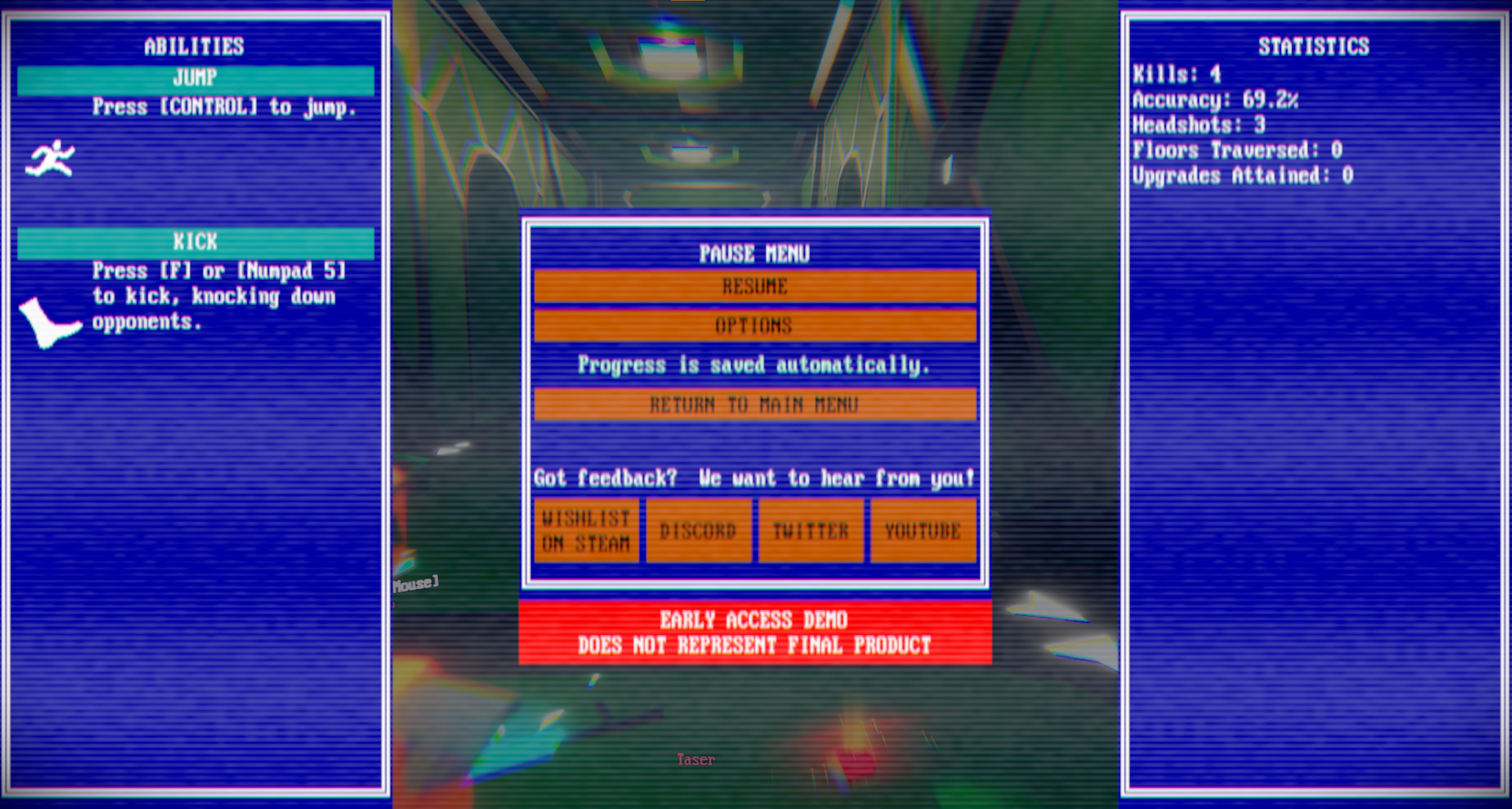 Fixes
Roger's health is now saved. No longer can you exploit quitting the game to get free health. ;-)
You may now hold [ESCAPE] to skip cutscenes.

Fixed Roger's voice being different on different computers. It was pretty darn funny!
Fixed ransom note breaking Roger's voice.
Taser now respects sound effects volume.
Blood squirts sounds now respect sound effects volume.
NO RELOADING chant now respects volume setting.
Reduced maximum zoom to 2 meters.