The game is set to release on September 12, the content is mostly done and I wanted to show you a glimpse of the third world.
First a couple of new enemies, these enemies push the game more into a bullet hell direction.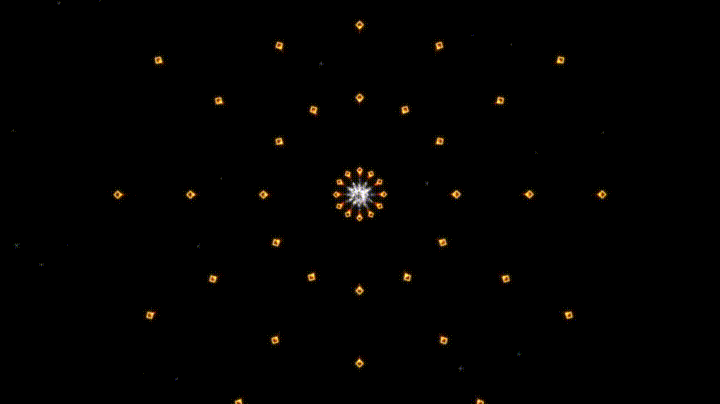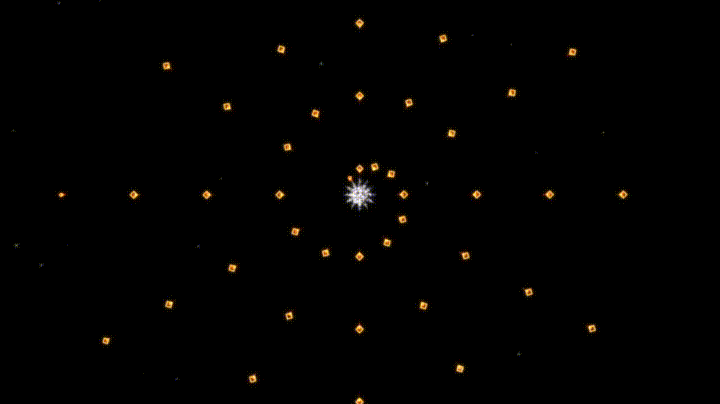 The third world is focused on what I call modifiers, these are certain areas in a level that change the behavior of the player, enemies and bullet who enter them. There are 3 different types in the third world, speed up, slow down and reverse, I think you can figure out what these are doing ;)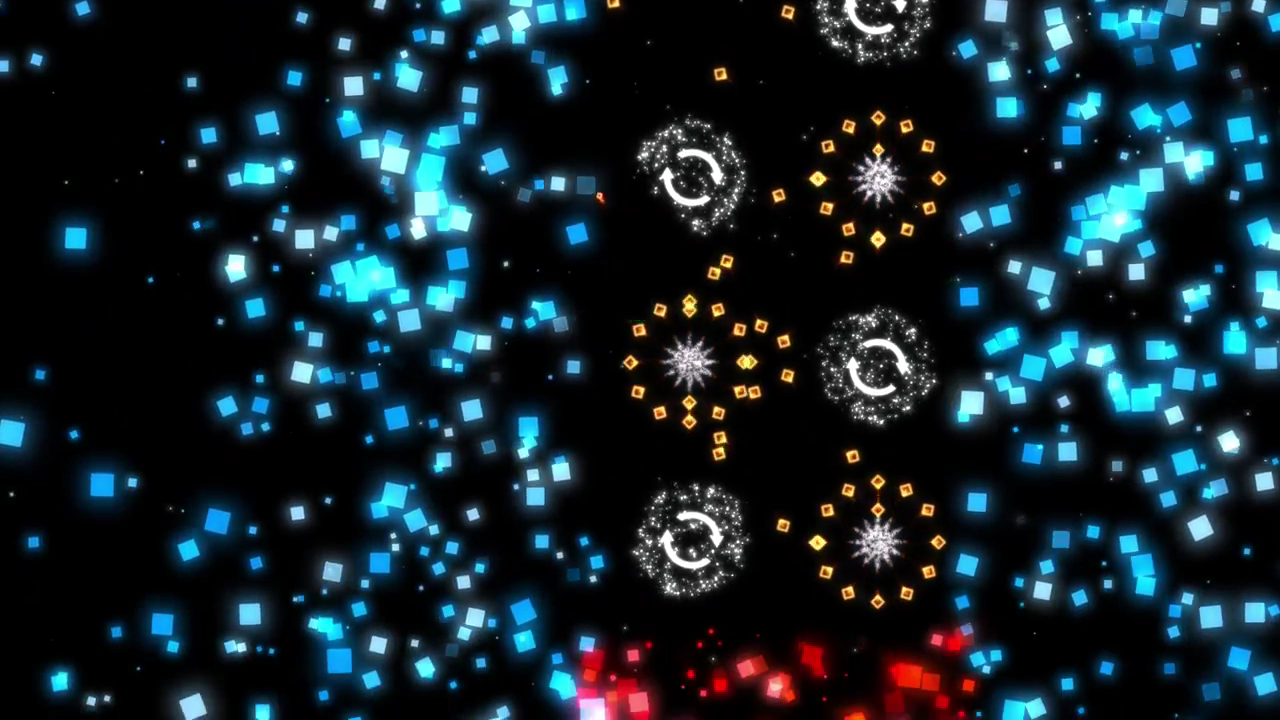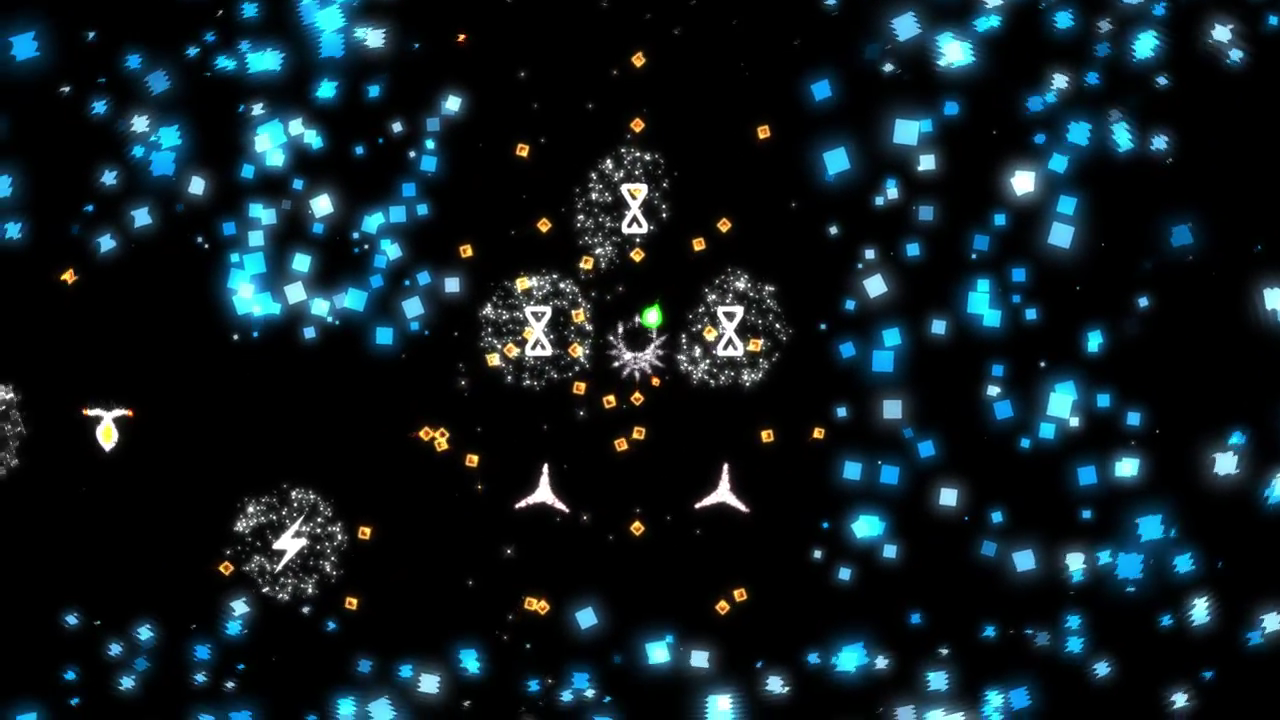 This is the boss of the third world, where everything you learned will be tested once more.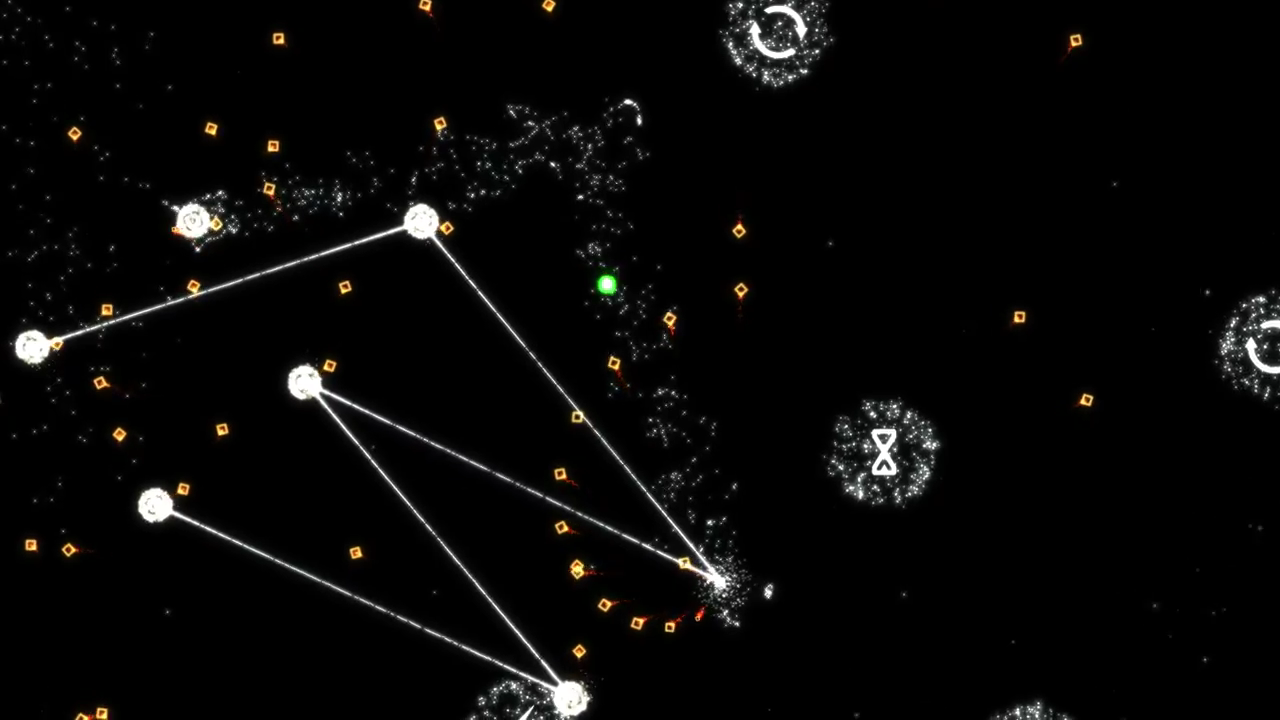 I hope you enjoyed this update, if you did why not add us to your steam wishlist ;)
Regards Niki