Here it is, the November update on the 31st of the month.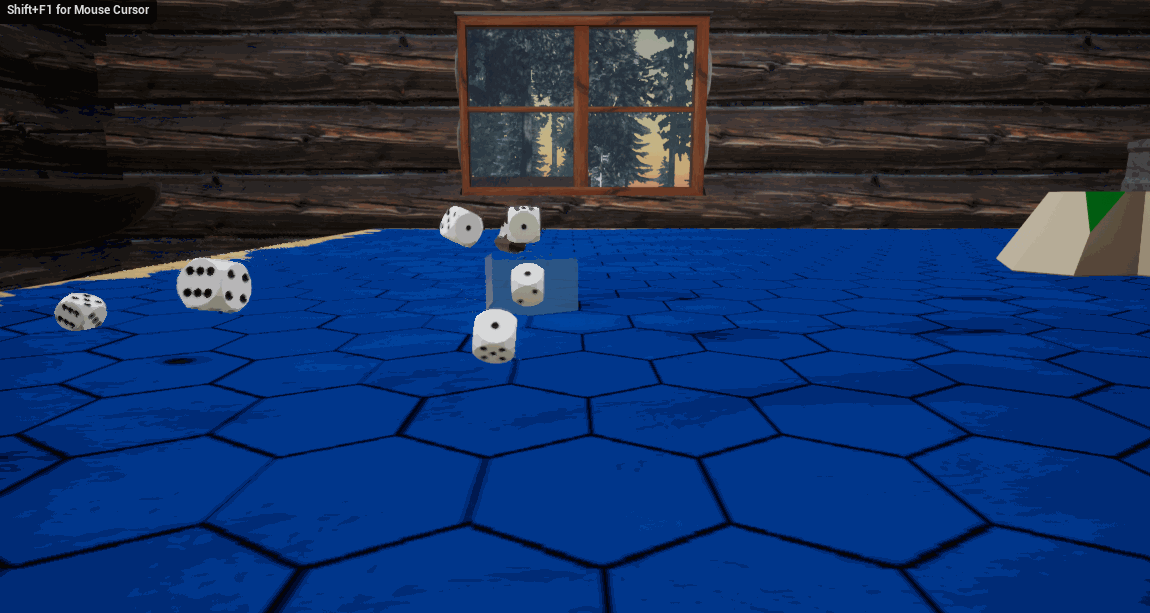 I've been busy reworking the map generation. It's now optimized, scalable, and customizable. It is also hopefully in a state I can forget it about now :).
The textures will be improved over time but the basic hexagon coordinate system is all set.
The ships are doing a lot more. They react to the wind direction, strength, and sea state. Also the sails can now be trimmed and take damage, even being destroyed! All these things will affect your speed, turning, drift, heel, and even the chance of a fire.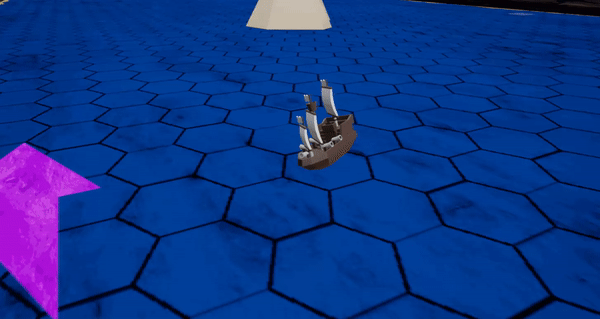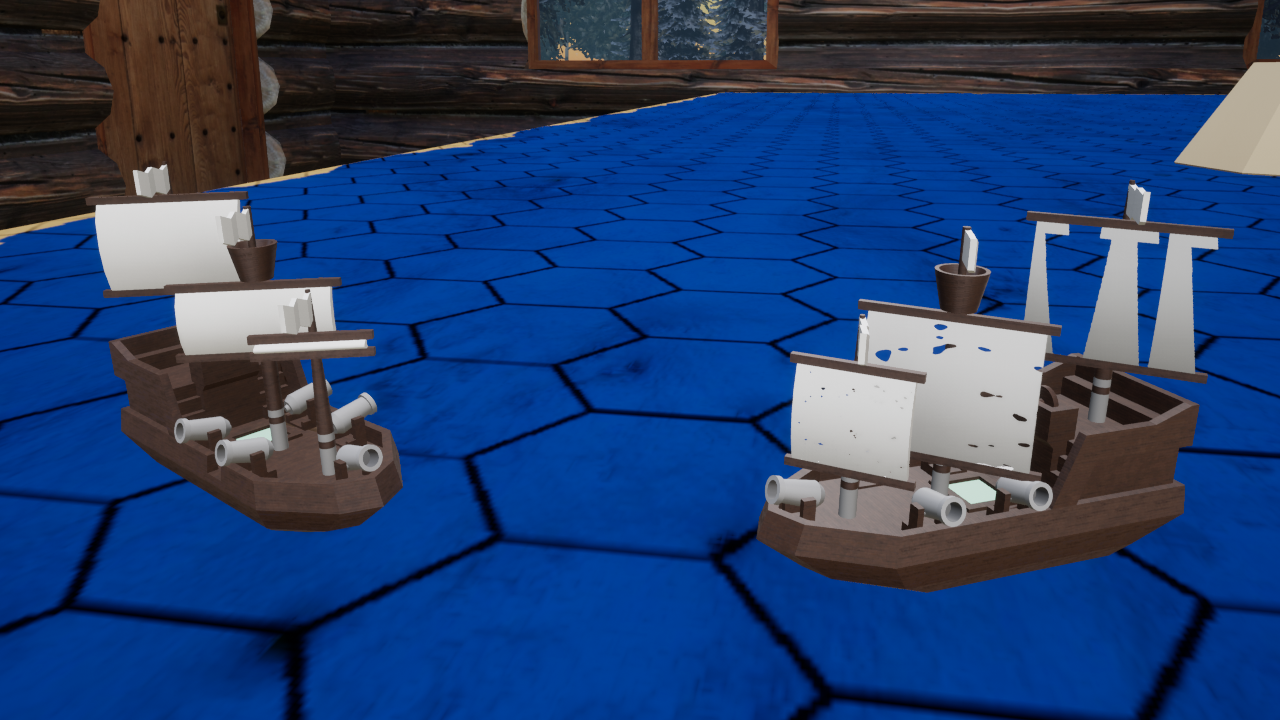 This is going to be a board game where the computer handles the calculations so that you can concentrate on strategy and tactics.