Hello, friends!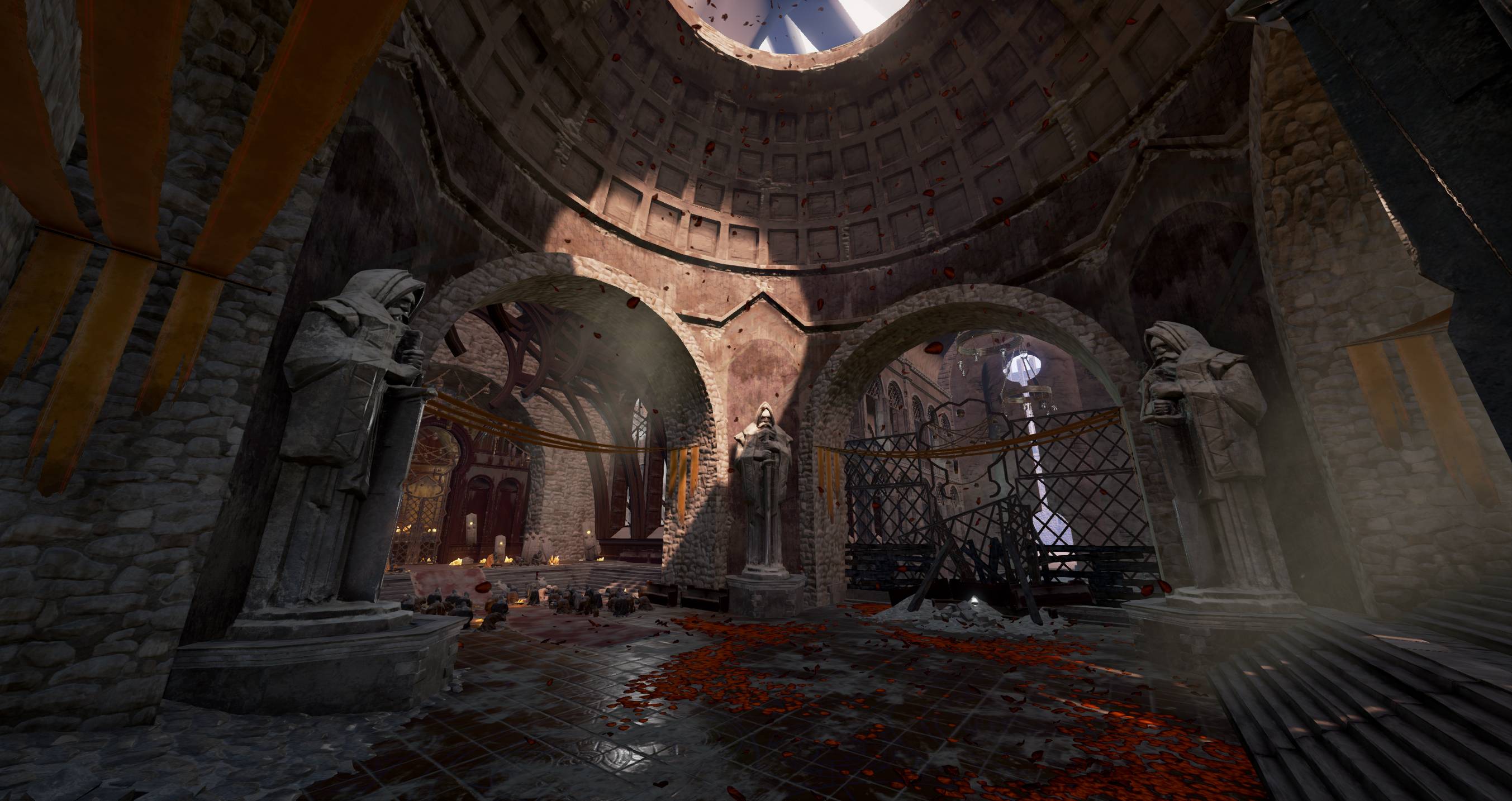 Unless you are our twitter subscriber, you must've not heard from us in some time. Well, here we come with a huge update separated into two parts. Here, in the first part, we are going to look through some changes in Creach - there will be a lot of screenshots and GIFs here. Also you'll find a new gameplay video in the end of this article.
In Creach: The Depleted World we pay a lot of attention to the surroundings - they have been reworked greatly. The places you visit might look a little gloomy, thus more realistic: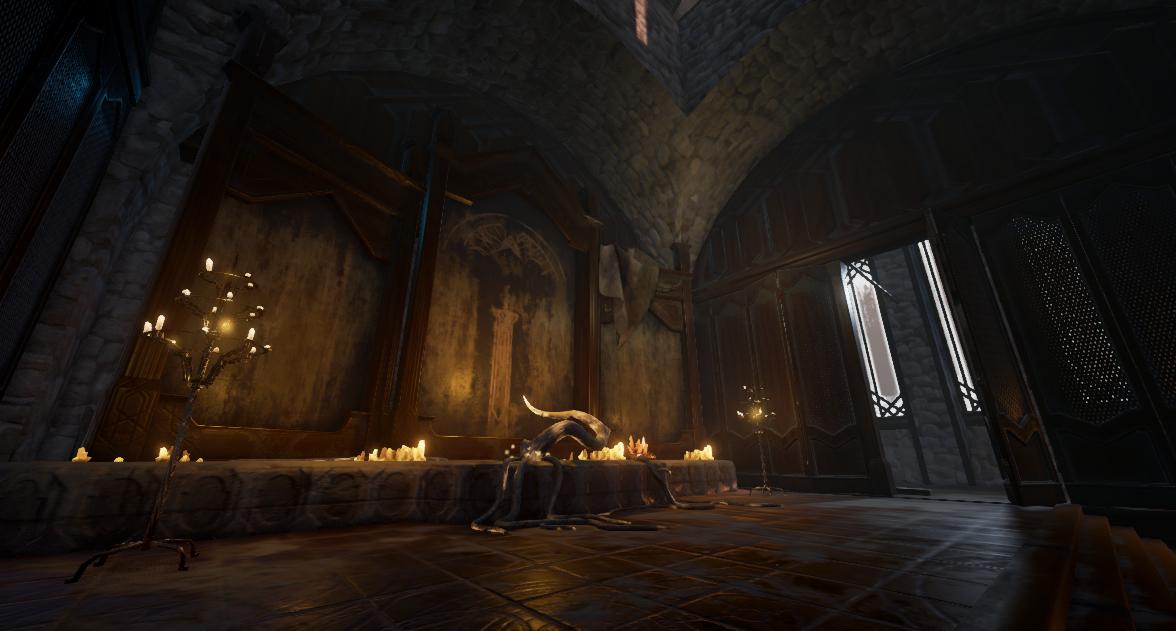 Once you get outside, you'll see that not all hope is gone, and the sun is still shining in the Temple.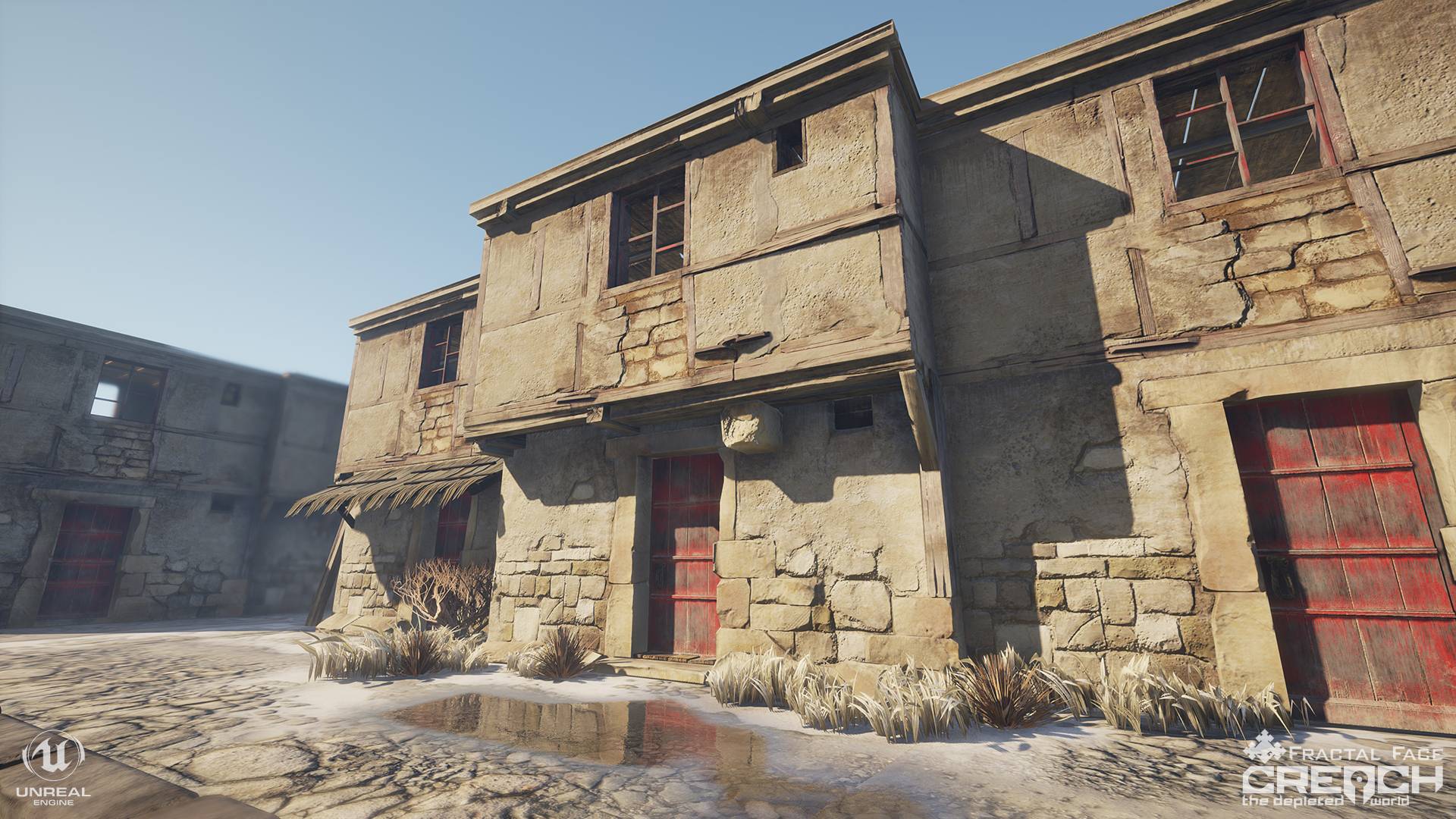 Though sometimes you'd wish it wasn't shining.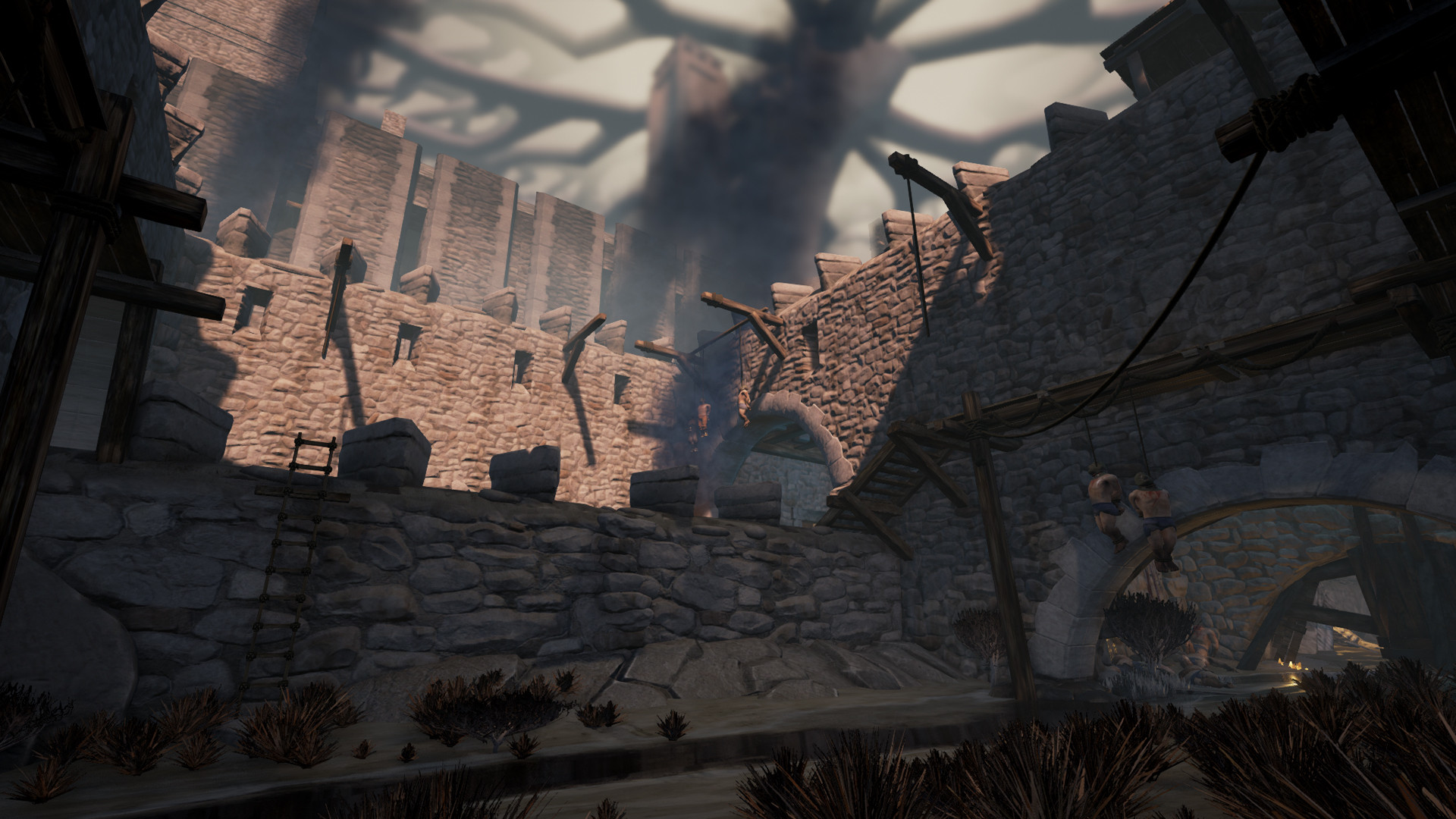 Yeah, the things aren't going great in Creach. To tell the truth, the world has turned upside down. But it's the right time for a real hero like Sterk, isn't it? He is brave enough to enter any dungeon with the evil lurking inside; walk down any narrow sinister streets, where many of the heroes of the old world perished. But he has to ask himself whether he is ready to face what's hiding behind every corner, moving freely in the darkness.
Well, Sterk is no philosopher. When he sees an abyss, he doesn't start gazing into it: he simply rushes through it and bravely fights for the glory. You may say: "It's easy to face bandits, beasts and even the demons, when you are strong and battle-seasoned". Well, Sterk says that he can't ever get used to this. It proves hard to argue with him, when you see creatures like this one: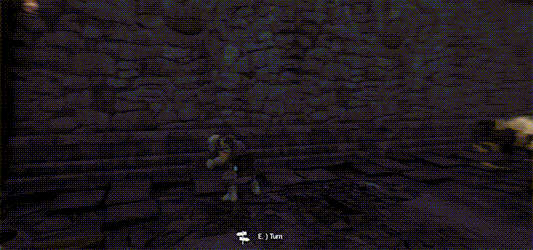 You'll find more of it in our NEW video:
In the second part we'll meet the mysterious Archivist. Is he going to reveal the dark past of Creach? Or is he just a madman with his mind corrupted by the time he spent all alone? You'll find the answers soon.
---
Thank you for staying with us and HAPPY NEW YEAR!
Don't forget to follow us on Twitter and be the first to get fresh screenshots and GIFs!