A handcrafted, 2d, retro, tower defense game created with love by one person


Welcome to a series of articles that I will be writing that chronicles my adventure in creating this game over 18 months of my life. The game will launch on Friday May 25, 2018. Between then and now I will be writing about 20 articles that describe my 18 month journey and add plenty of details about the game itself.
---
Hello everyone. I want to talk about the very beginnings of how the game was created and where I was at emotionally in my life. It starts about 16 months ago.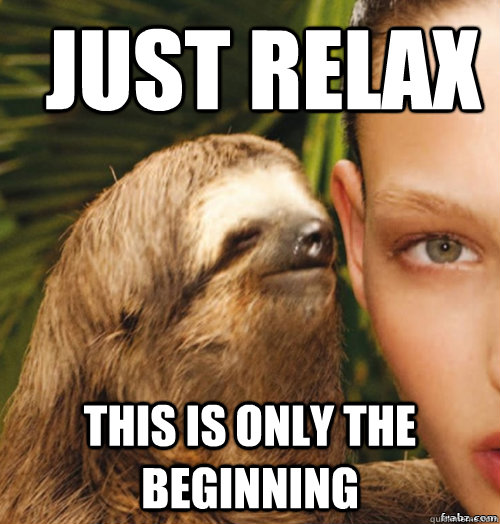 But first, I have a special announcement!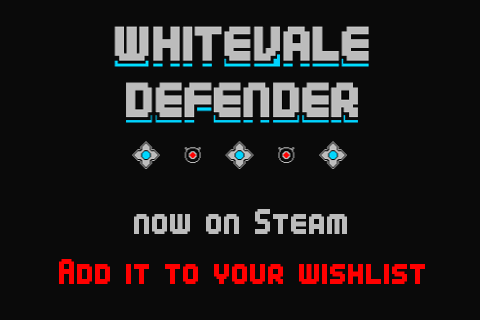 Ok moving on.....
December 2016
I was having a pretty depressing month. That winter in Omaha Nebraska (my home town) was long, extremely cold, and lots of snow. I hate cold and snow by the way. My daughter was only 11 months old and was very taxing to take care of (still is, but I love her to death). But the worse part is that I was having a horrible time at my corporate IT job at a massive railroad company (yes seriously, a railroad).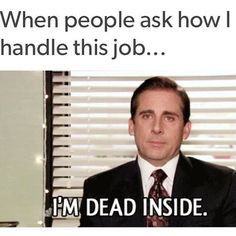 ---
A Wild

Appears
So since life kind of sucked at the time, I needed do something for myself to unwind. Since I'm a game developer it sounded fun to crank out a small video game alone while I drank a lot of coffee and beer. Sometimes it feels great to be creative after a long period of tedious work. I heard that the Ludum Dare 37 game jam was happening that weekend, so I was pretty pumped about it. The theme was "One Room".
If you don't know what Ludum Dare is or a game jam, let me take a second to explain. A game jam is where you create a game in a very short amount of time and you create it based off of a theme. I'll let the creators of Ludum Dare explain it, "Ludum Dare is one of the world's largest and longest running Game Jam events. Every 4 months, we challenge creators to make a game from scratch in a weekend." Check it out for yourself if you're interested: Ldjam.com
---
A Tower Defense Emerged
After that weekend of December 9th and 20 hours of work, I had created a tiny tower defense game I called "Defend One Room'. I was excited because I had always wanted to create a tower defense game. I loved playing them (as the last article shows) and they seemed simple to create. So BAM, out popped a tower defense game!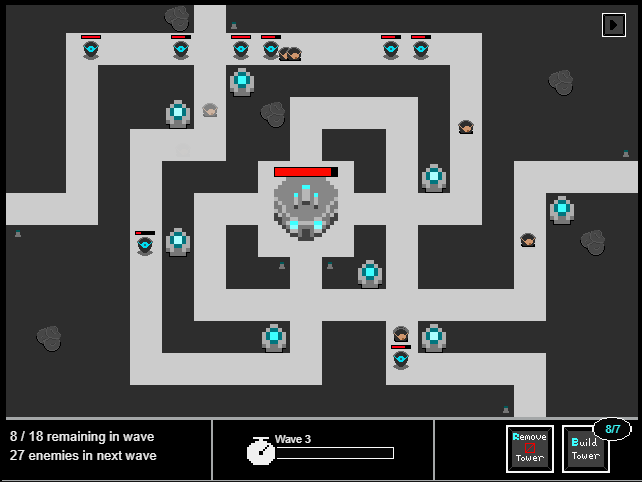 Defend One Room - Main gameplay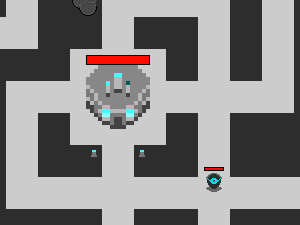 Defend One Room - Placing Towers
You can even still play it from my itch.io page
The game got "meh" ratings from the jam participants. But that didn't matter to me. I had created something and felt good about it. It was exactly what I needed to get out of my emotional funk. I'm sure you can already see the foundations of Whitevale Defender.
---
New Ambitions Arise
Once the game jam was over, I went back to life as normal. But it wasn't long before I had an idea. I wanted to take that tower defense game and build upon it. Maybe even sell it! I made a plan to take 2 months to expand upon and improve the game in my free time after work. Then put it up for sale on itch.io and make a little money off of it.
---
But things didn't work out exactly as I had planned.
But that is for another article.
Stay tuned for Part 2.
---
To recap:
Life sucked mostly because of my job
I participated in Ludum Dare 37 to improve my emotional state
I created "Defend One Room" which became a foundation for "Whitevale Defender"
---
If you are interested please click the Follow and Watch buttons in the top right of this page
For even more, follow me on twitter: @Fib_Pixelmonium
and subscribe to my mailing list to be notified on launch: Sugarsnappgames.com