Unit Cards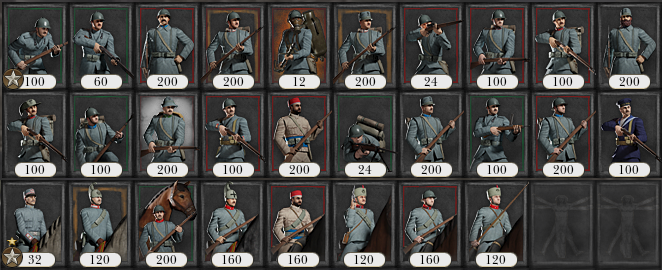 Info Cards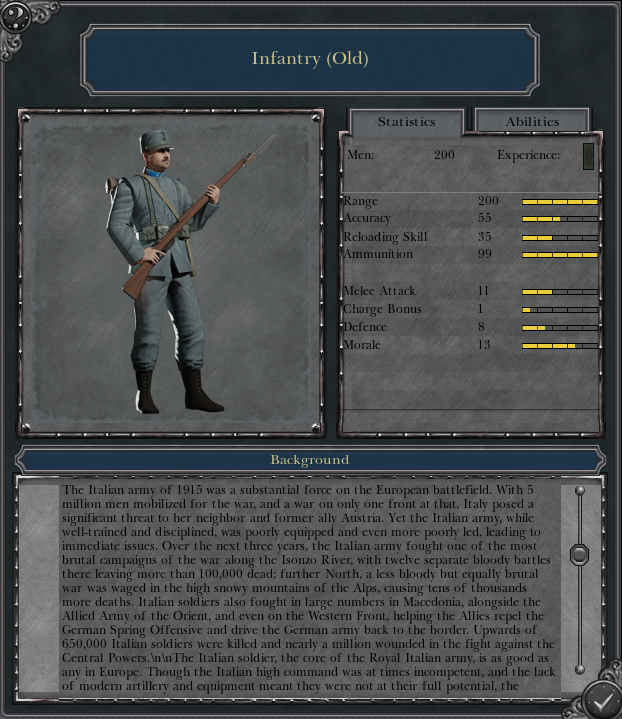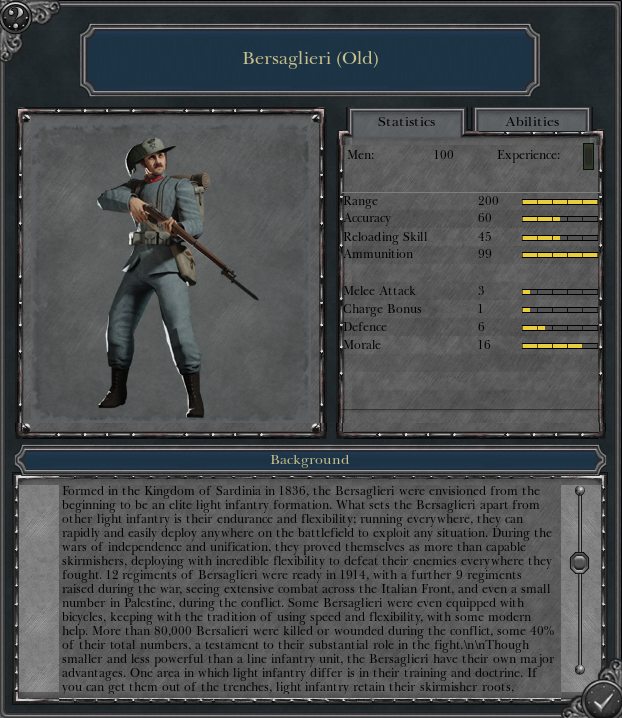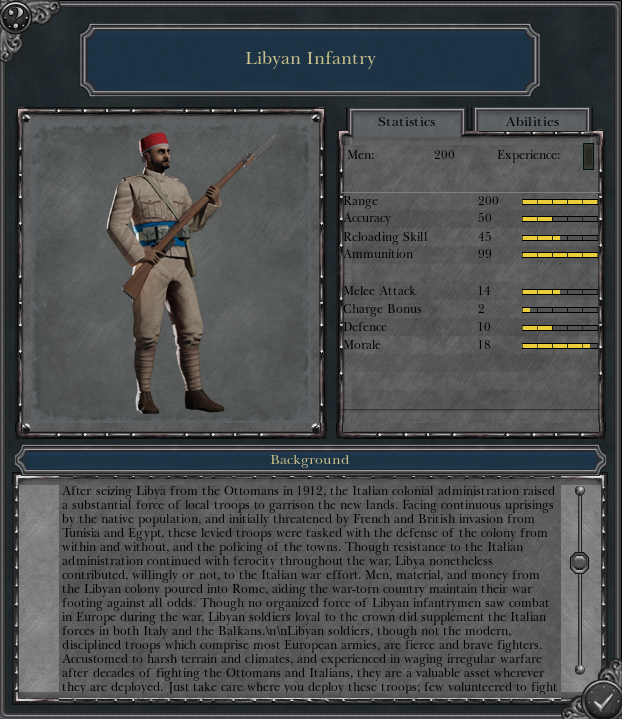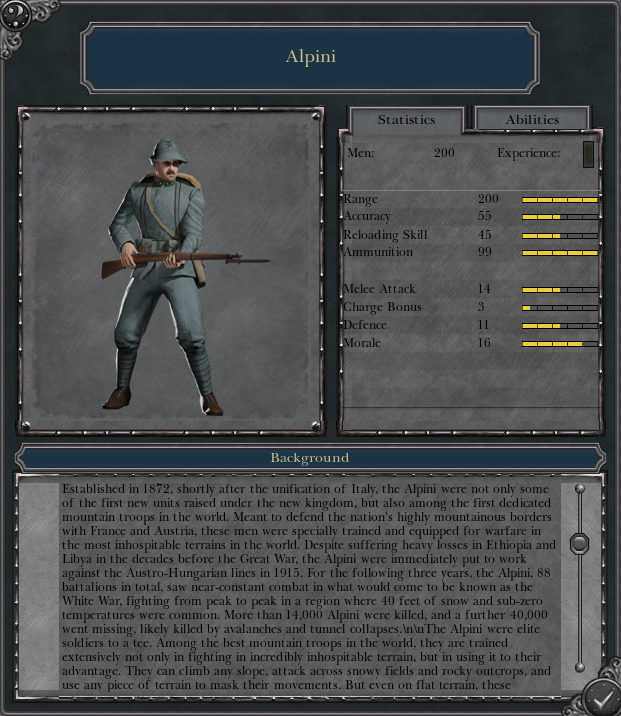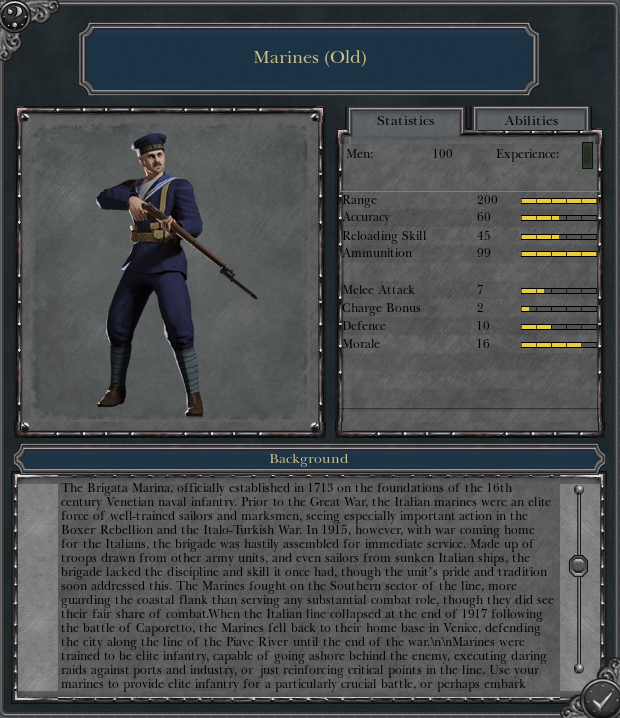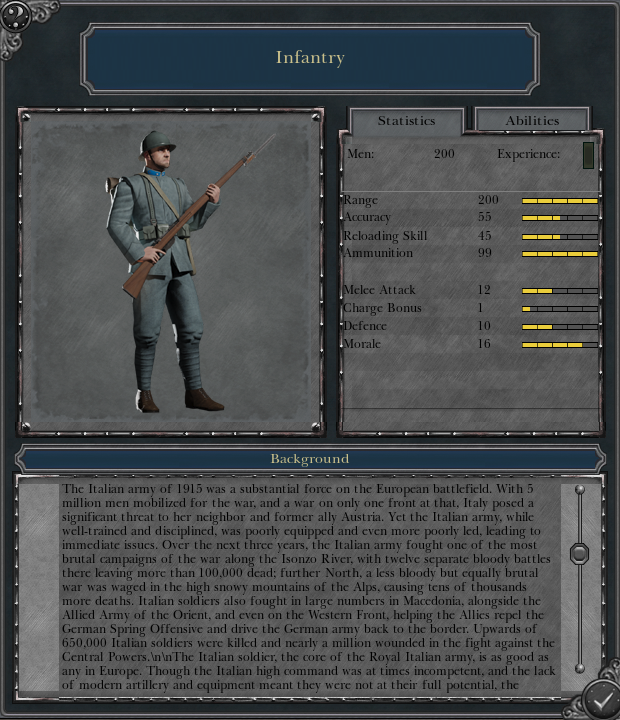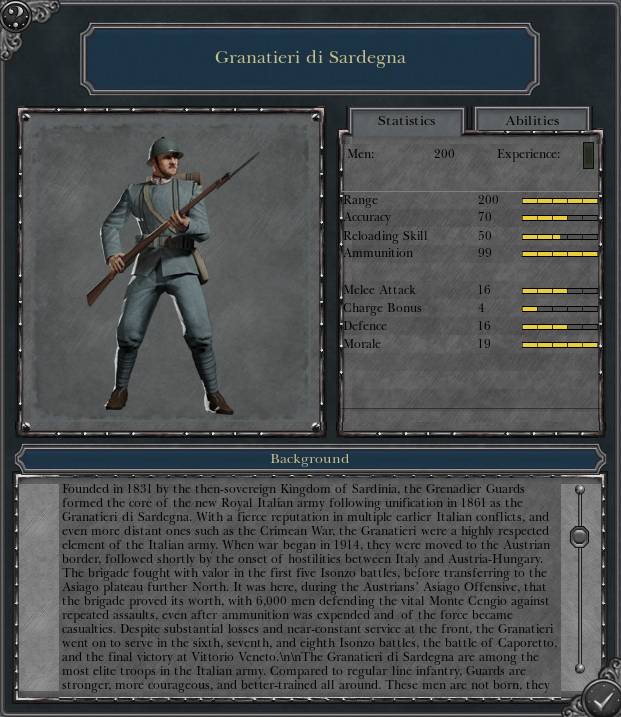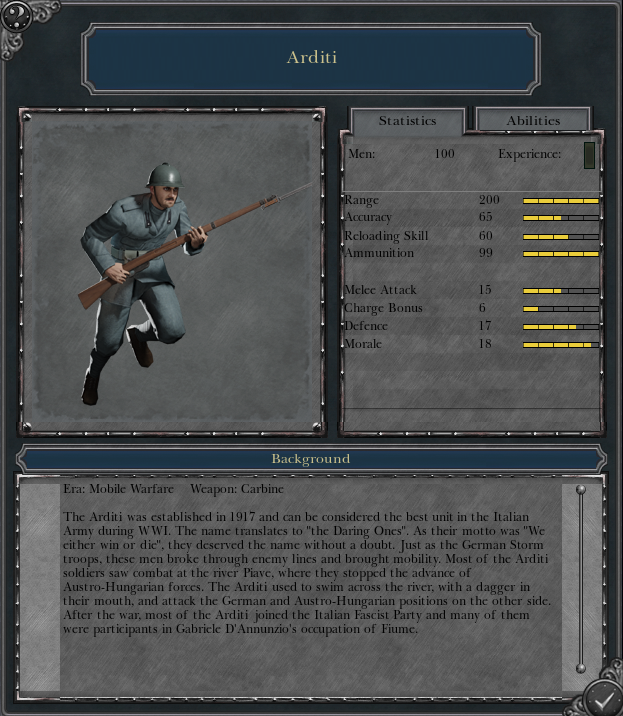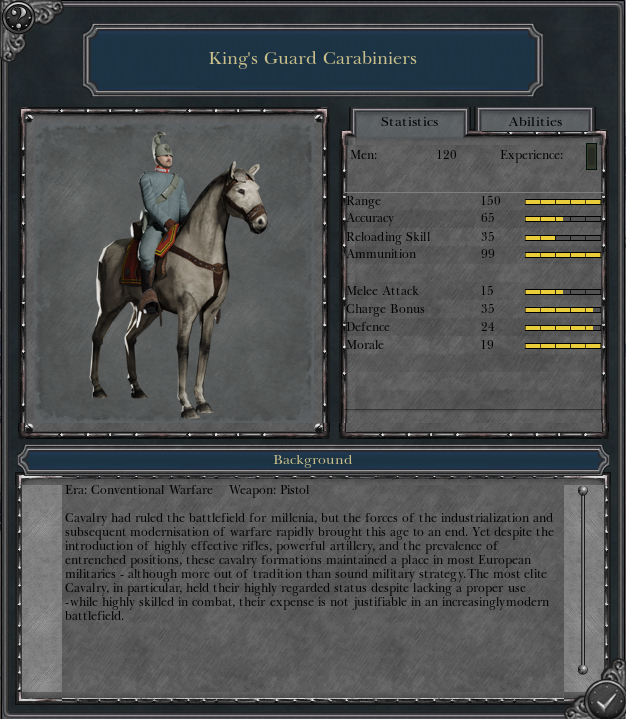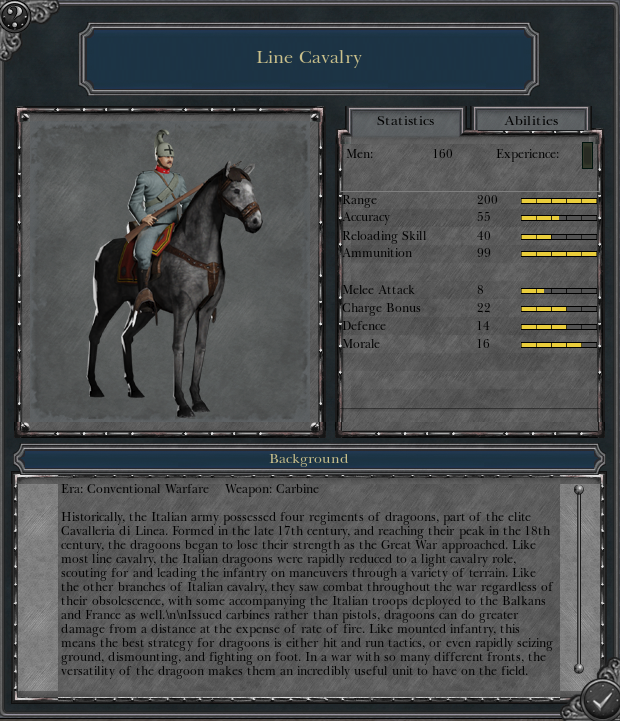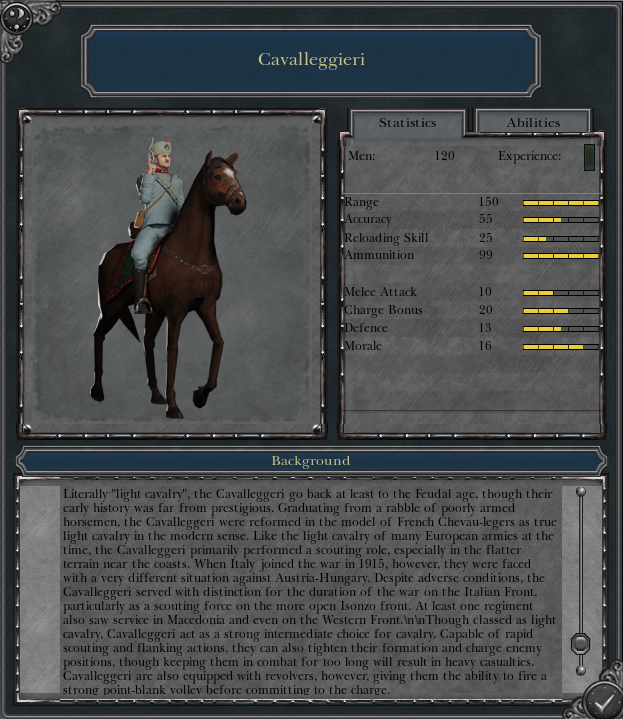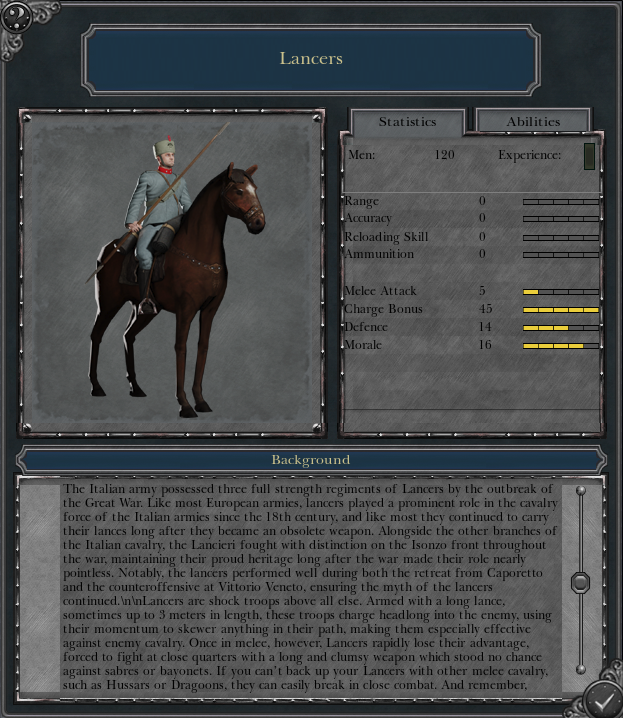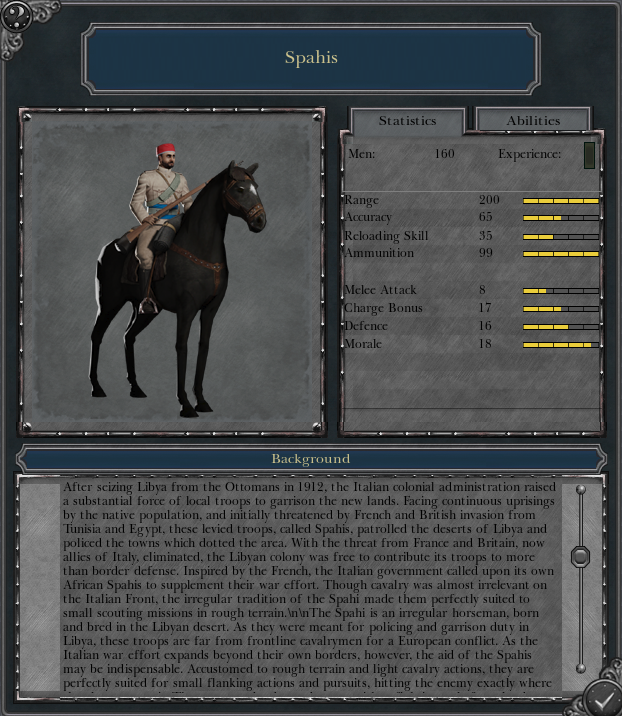 In Game Screens
General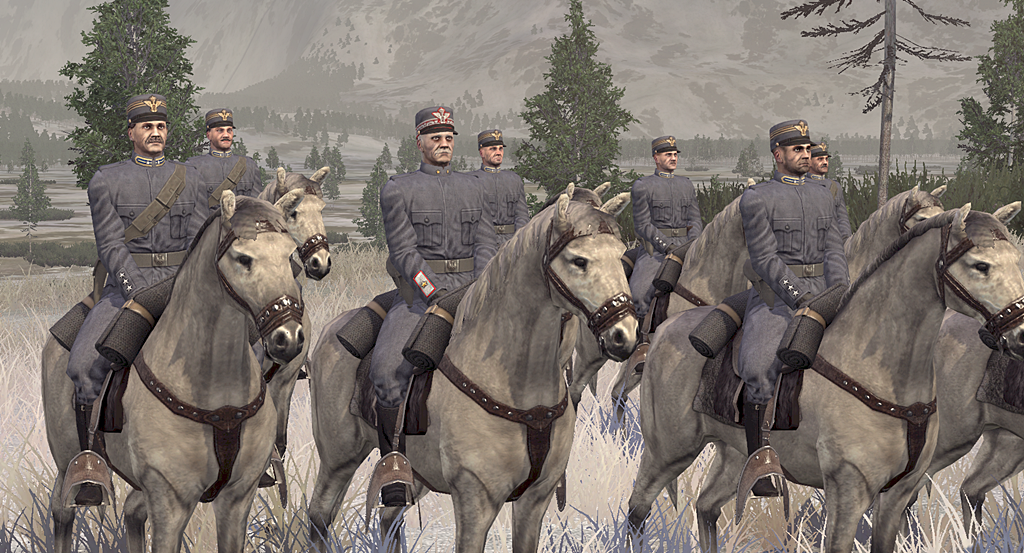 Infantry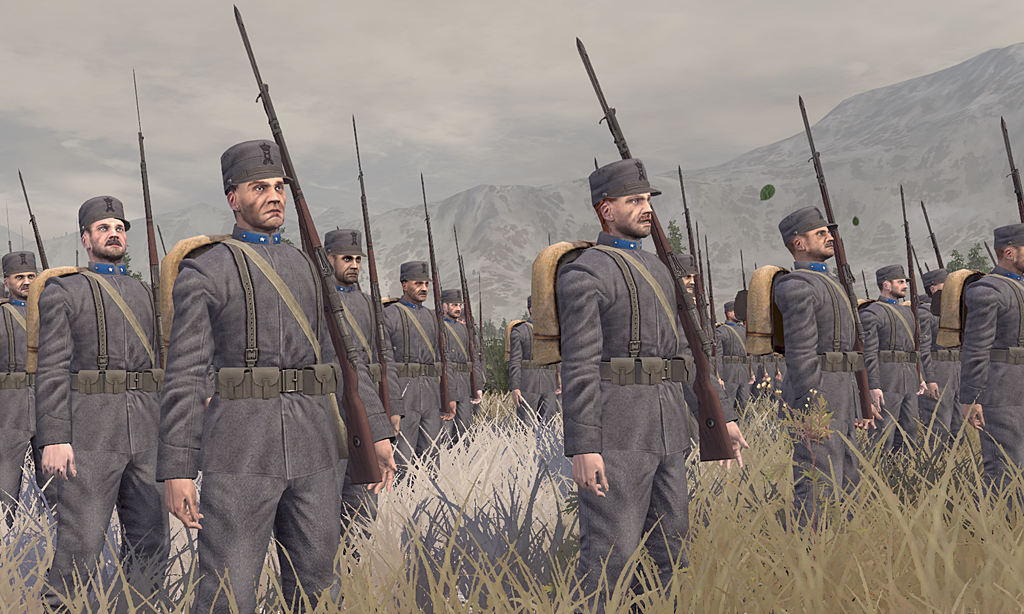 Arditi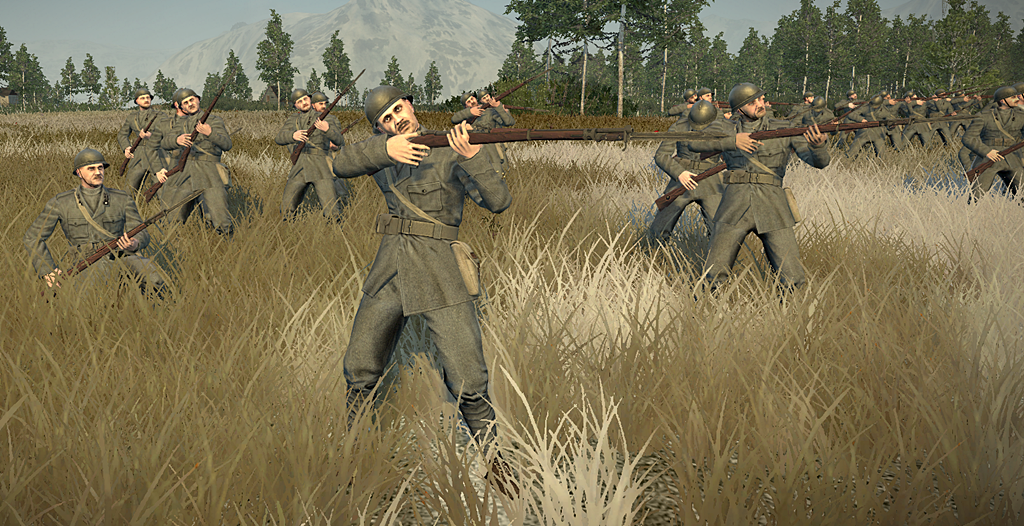 Marines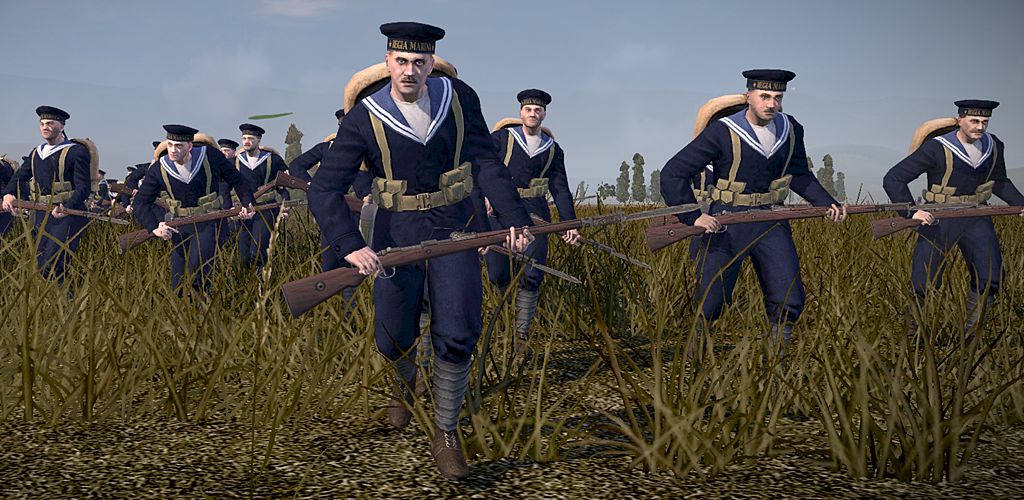 Bersaglieri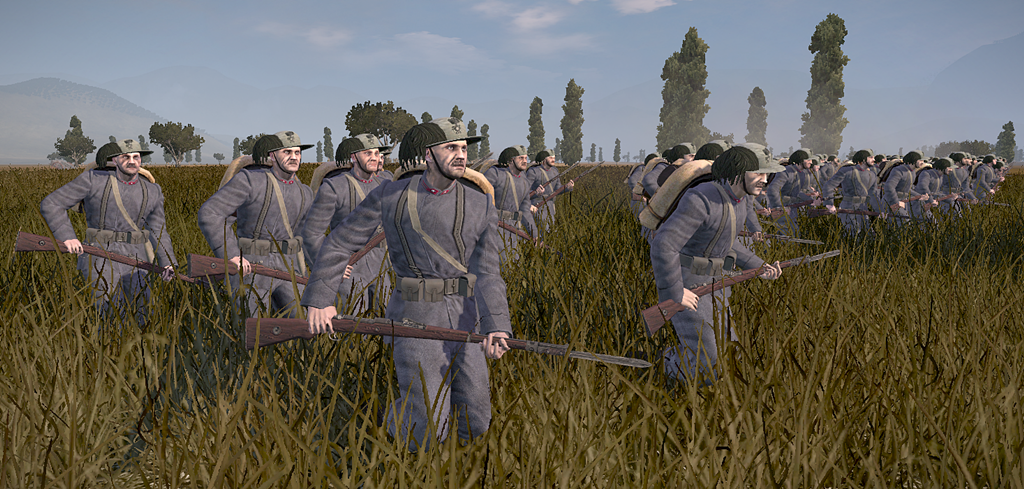 Libyan Infantry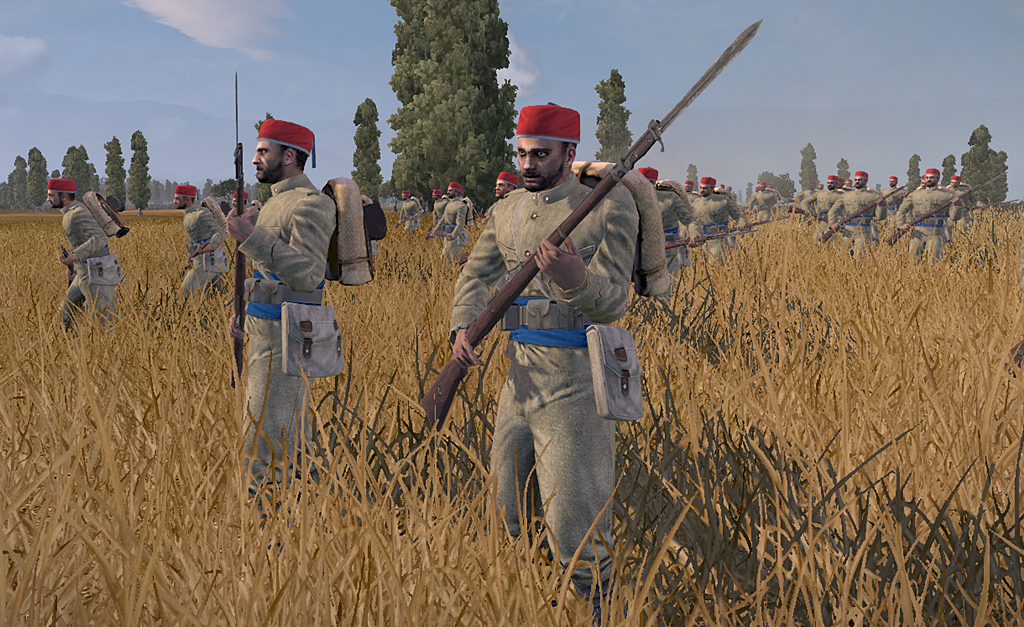 Cavalleggieri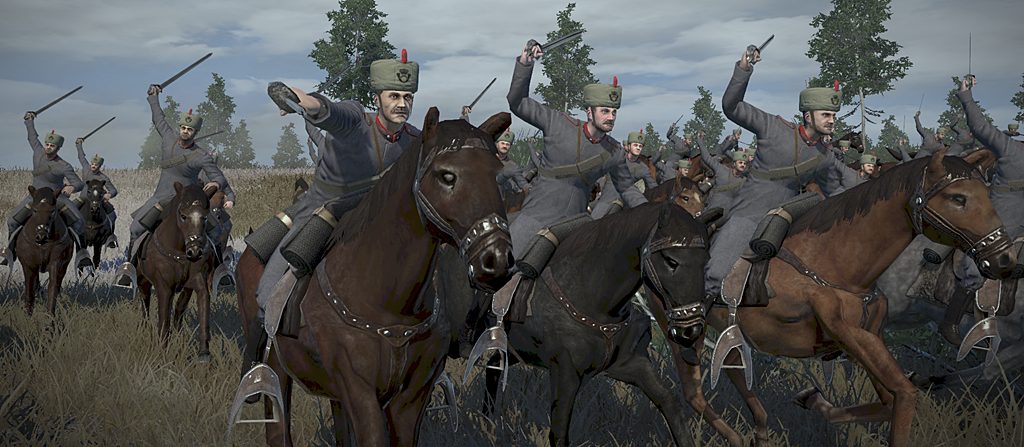 Spahis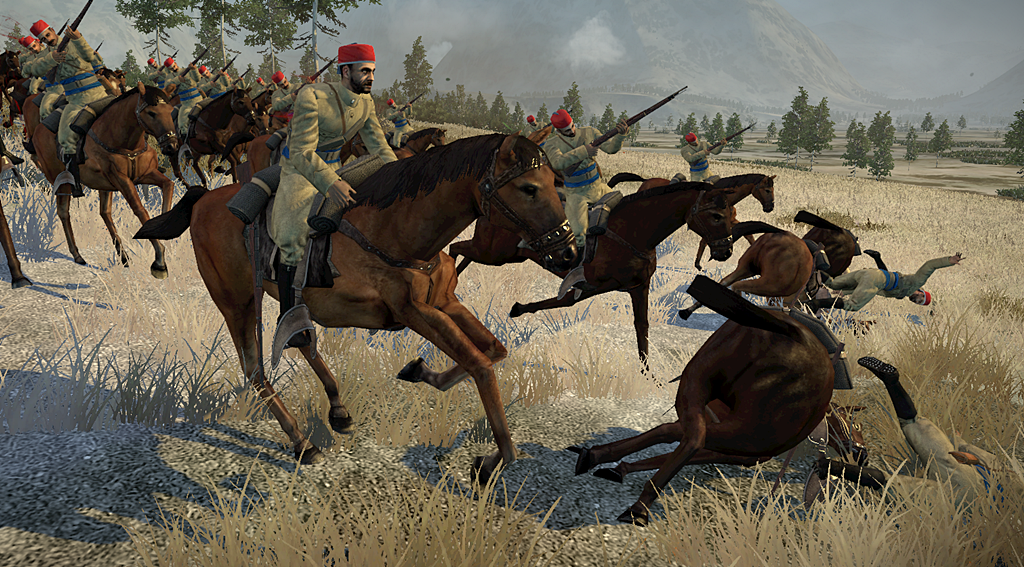 Portraits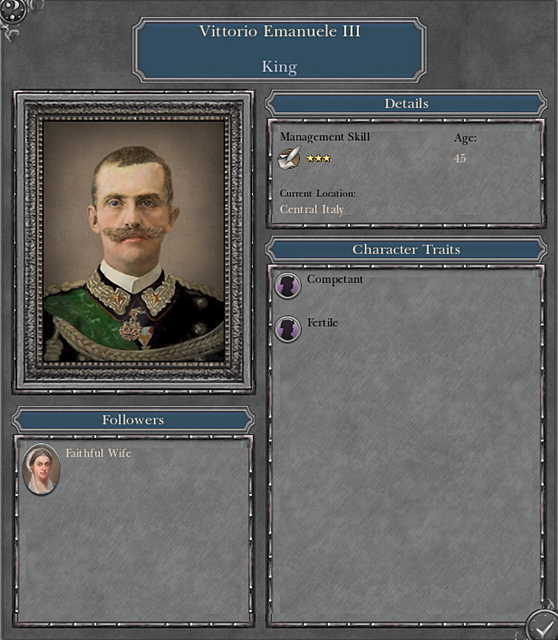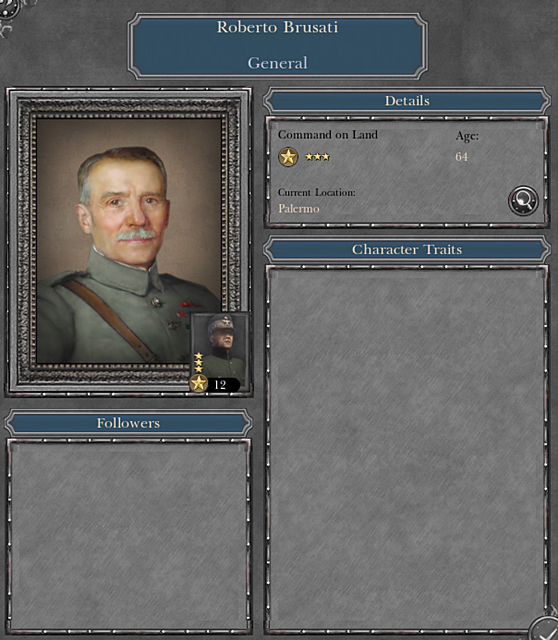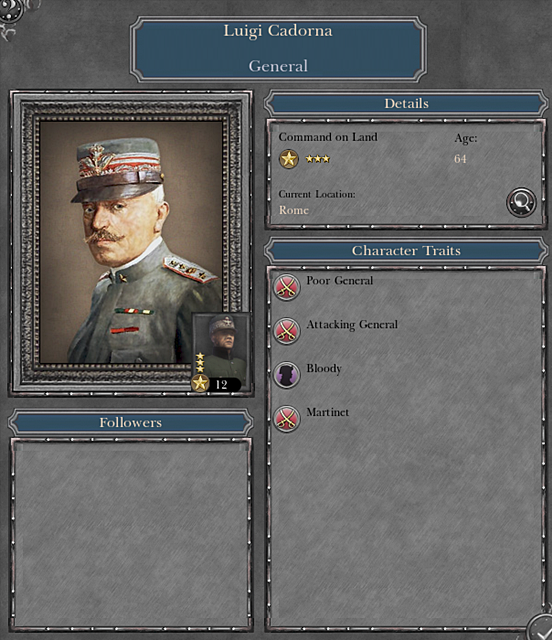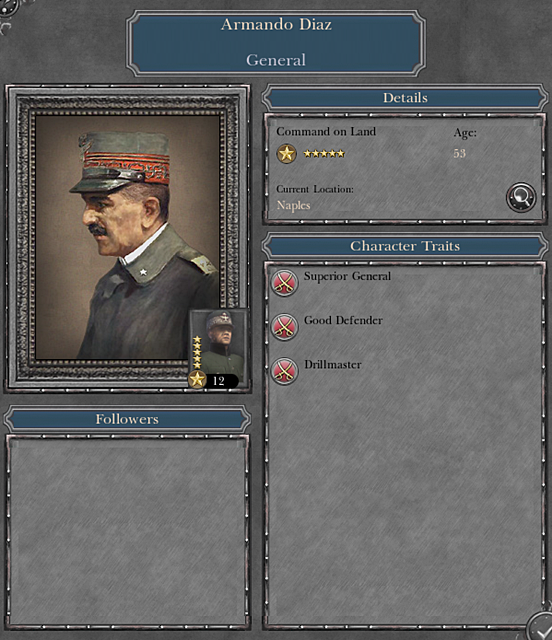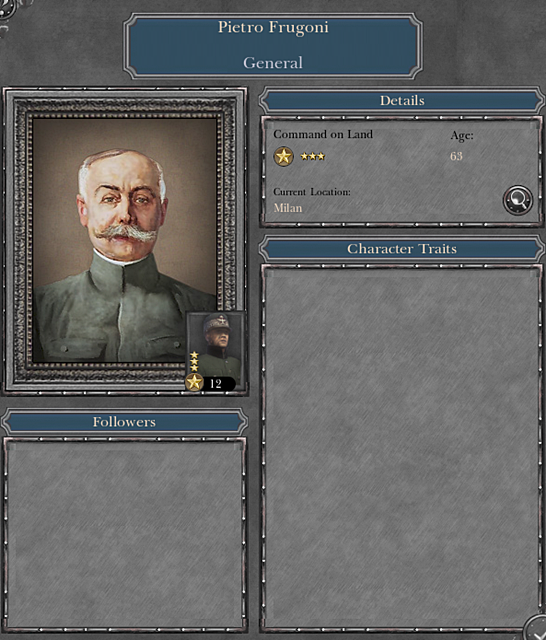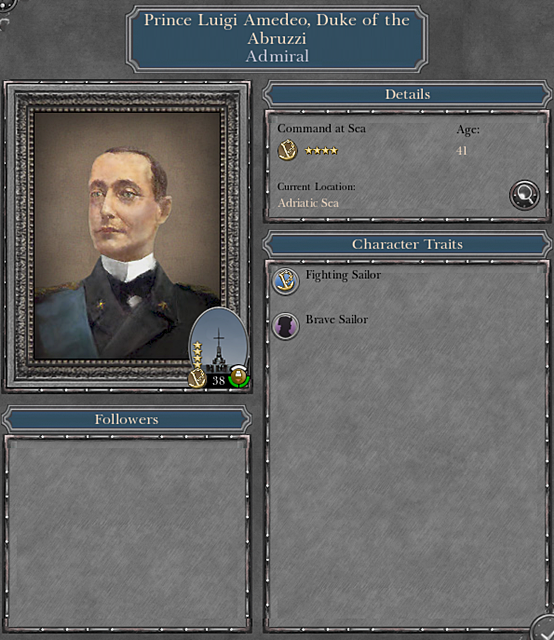 ---
Campaign Changes
Starting Camera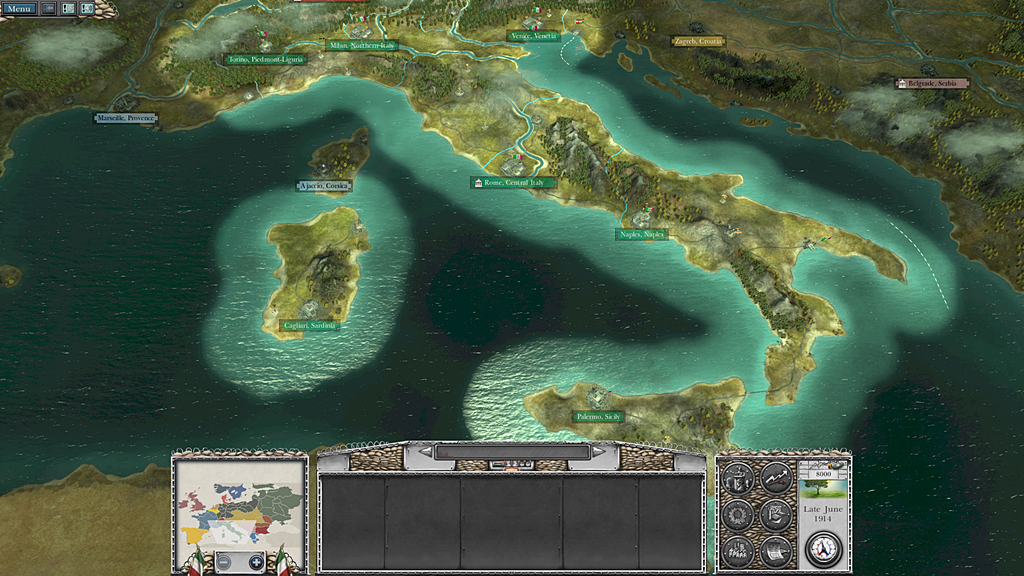 Air Force
Here is the Italian air force with new roundels.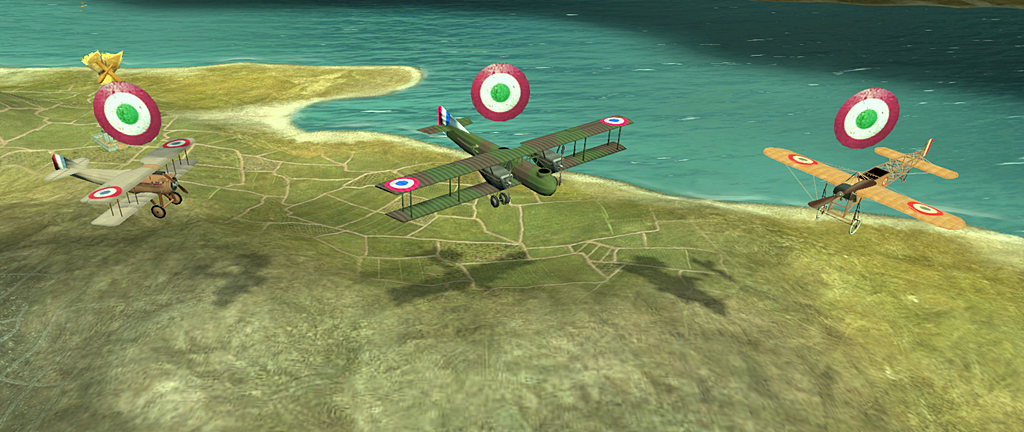 Navy
Here is the main Italian navy stationed at Taranto.

New Scripted Event
We have added a new late game scripted event for Italy that attempts to replicate the period of time know as Biennio Rosso which was a two year period of great unrest across Italy. This period of time was the birthplace of the Fascist movement which eventually took over Italy.
In this screenshot you can see the Kingdom of Italy, Republican Italy and Fascist Italy all at the same time.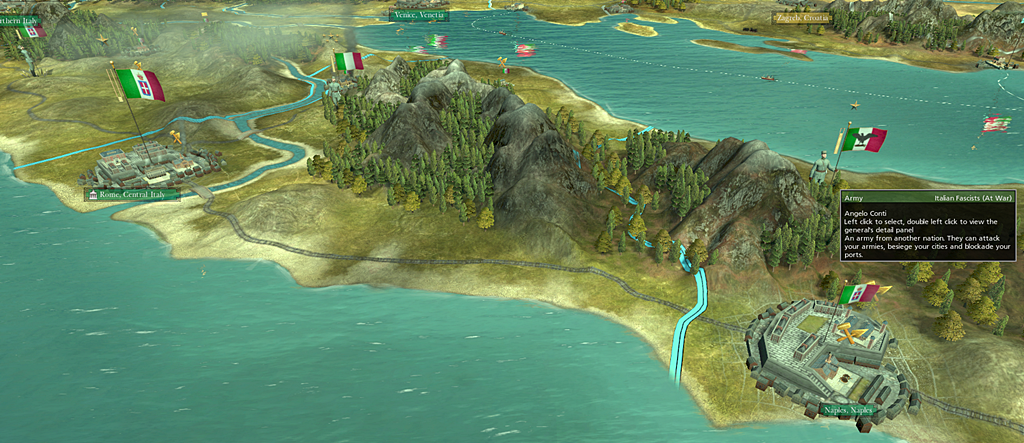 Bonus Content
This has nothing to do with the Italian update but i would like to recommend everybody watch this video by Lord John that features a recreation of the Siege of Kut Al Amara.
***SPECIAL ANNOUNCEMENT***
We now have an official Discord server!