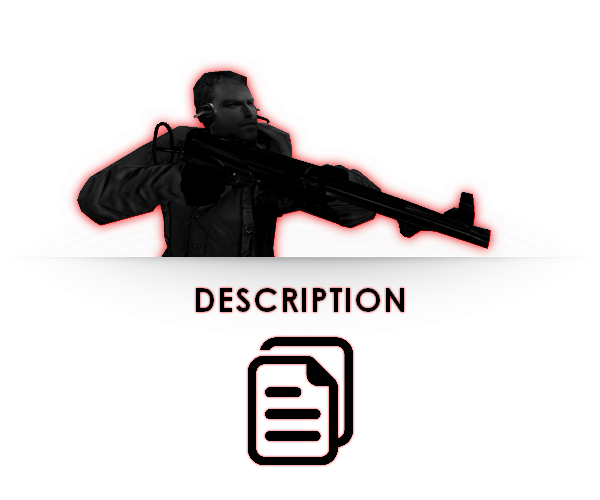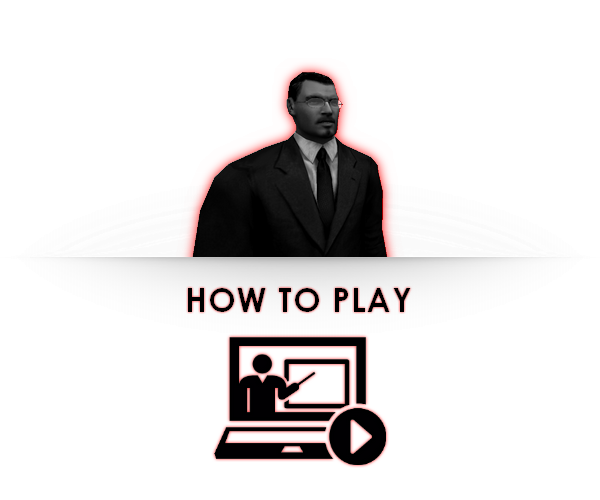 Unlike before, you must own the original game, Return to Castle Wolfenstein™, to play. Recommended installation process is described right below — please, follow these instructions:
Install Return to Castle Wolfenstein™ on your computer (Steam, GOG…).
Extract tdaV2_demo.zip anywhere on your computer.
Move the content of the extracted folder, which is itself called tdaV2_demo into your Return to Castle Wolfenstein™ game directory.
Launch the demo from one of the provided .bat files, located in the core folder called tda_demo(tda_x86.bat for 32-bit and 64-bit computers; tda_x64.bat for 64-bit computers only).
Once in the game, you will need to adjust your gameplay settings. Some users may however experience some display issues, which are yet to be fixed. See the FAQ for more information.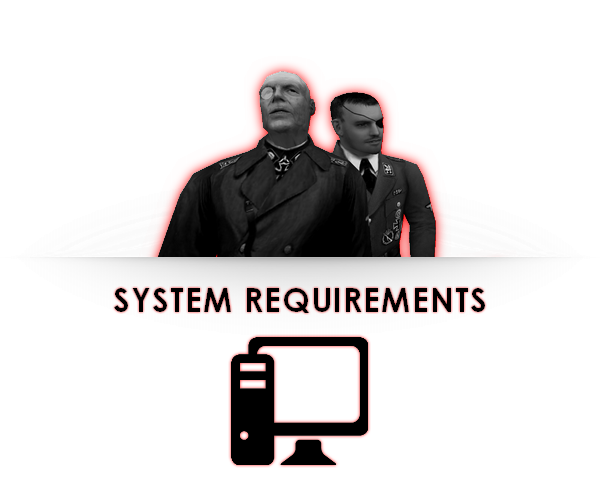 Operating system (OS): Microsoft Windows XP
Processor (CPU): AMD Athlon; Intel Pentium II 400 MHz
System memory (RAM): 128 MB; 256 MB
Hard disk drive (HDD): 1.35 GB
Video card (GPU): 16 MB of VRAM; OpenGL compatible; DirectX 8.0a compatible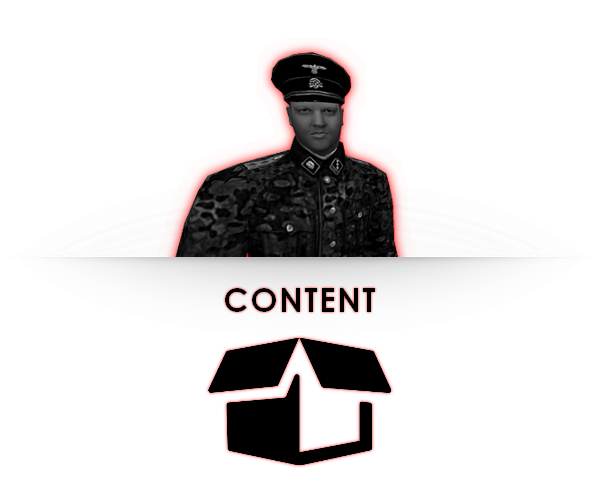 tdaV2_demo
main

z_realrtcw.pk3
cgame_sp_x64.dll
cgame_sp_x86.dll
qagame_sp_x64.dll
qagame_sp_x86.dll
ui_sp_x64.dll
ui_sp_x86.dll

tda_demo

tda_x64.bat
tda_x86.bat
files.pk3
textures.pk3
cgame_sp_x64.dll
cgame_sp_x86.dll
qagame_sp_x64.dll
qagame_sp_x86.dll
ui_sp_x64.dll
ui_sp_x86.dll

ioWolfSP.x86.exe
ioWolfSP.x86_64.exe
OpenAL32.dll
OpenAL64.dll
renderer_sp_opengl1_x64.dll
renderer_sp_opengl1_x86.dll
renderer_sp_rend2_x64.dll
renderer_sp_rend2_x86.dll
SDL2.dll
SDL264.dll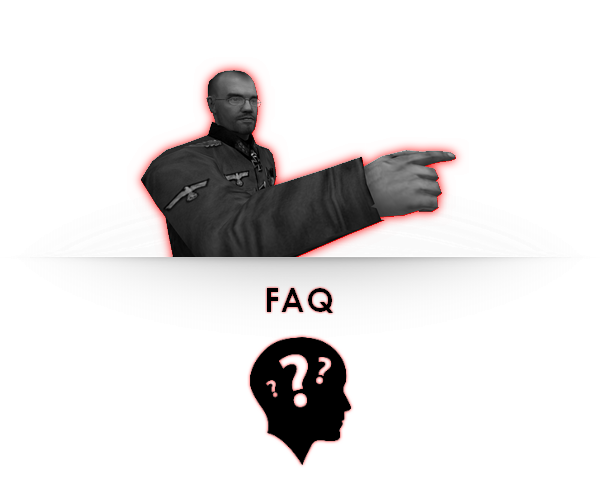 *COMING SOON*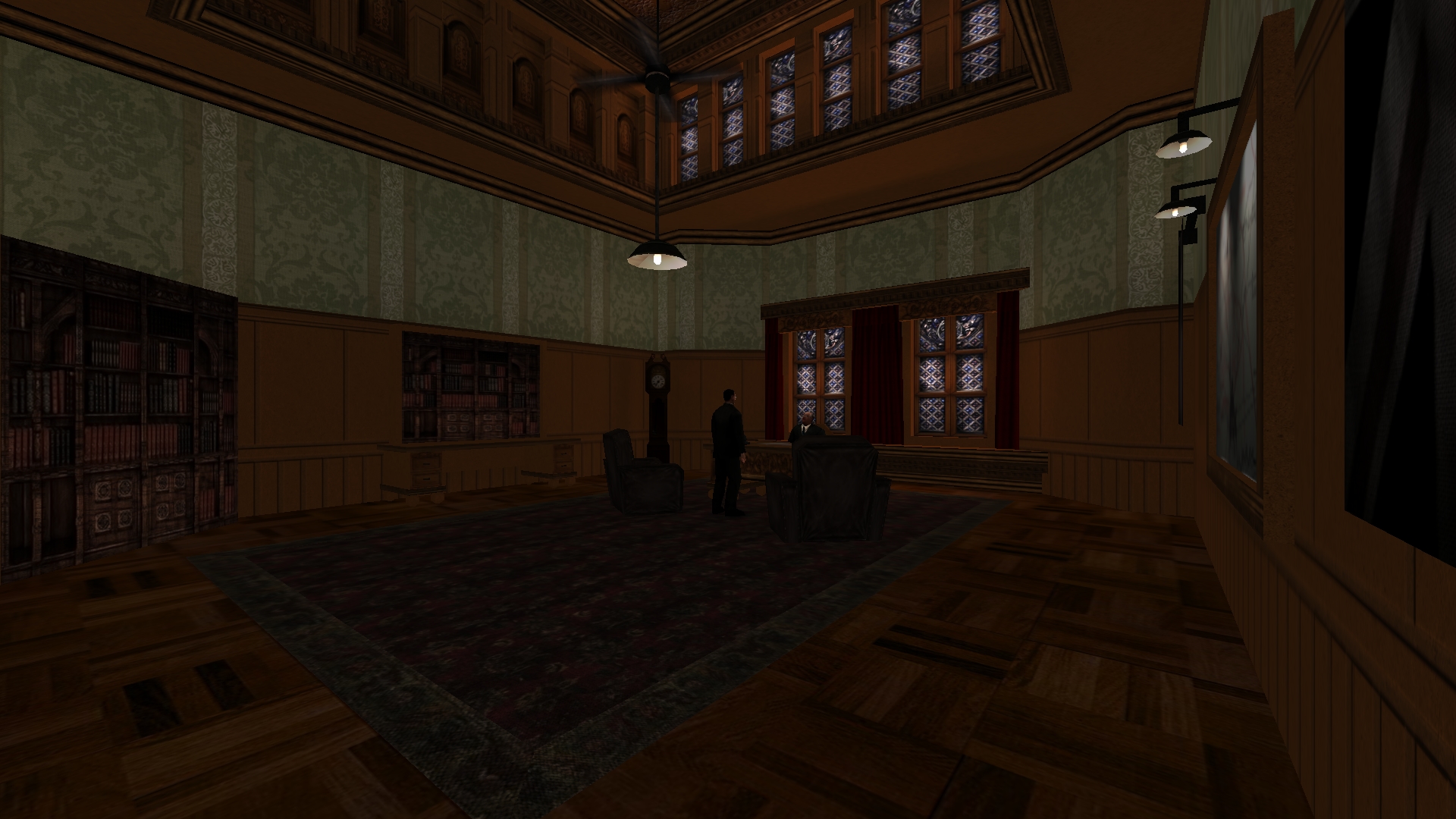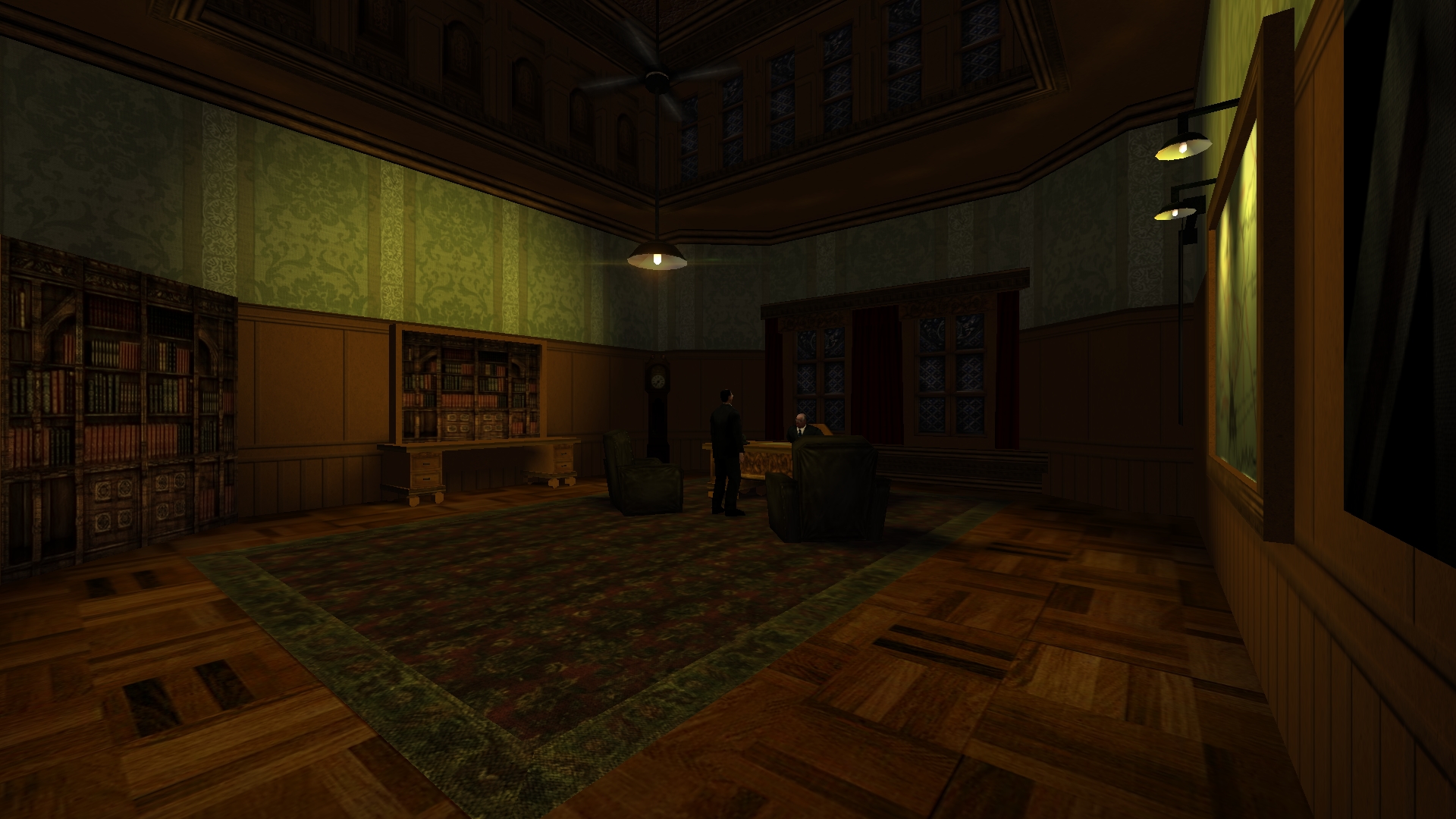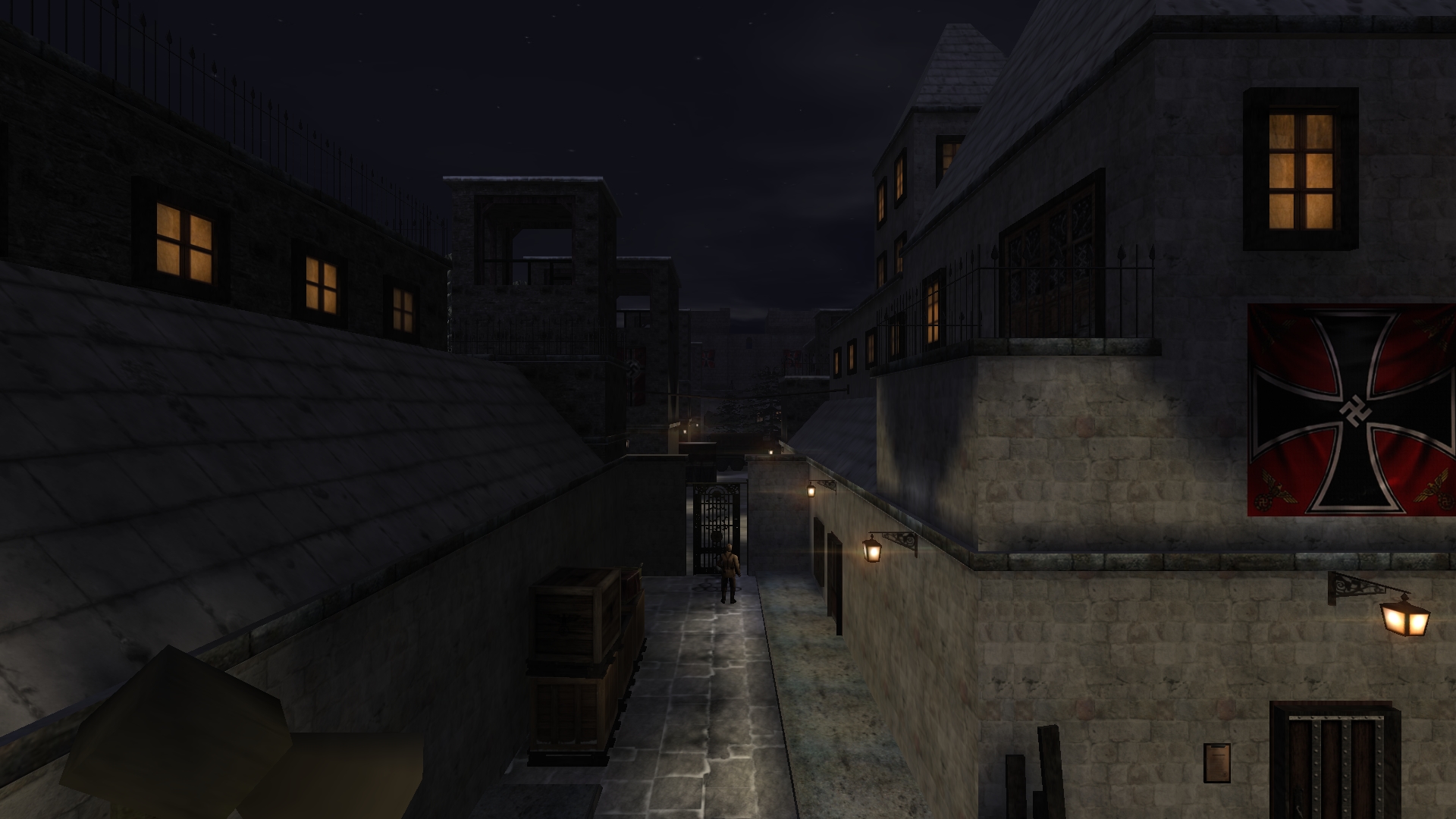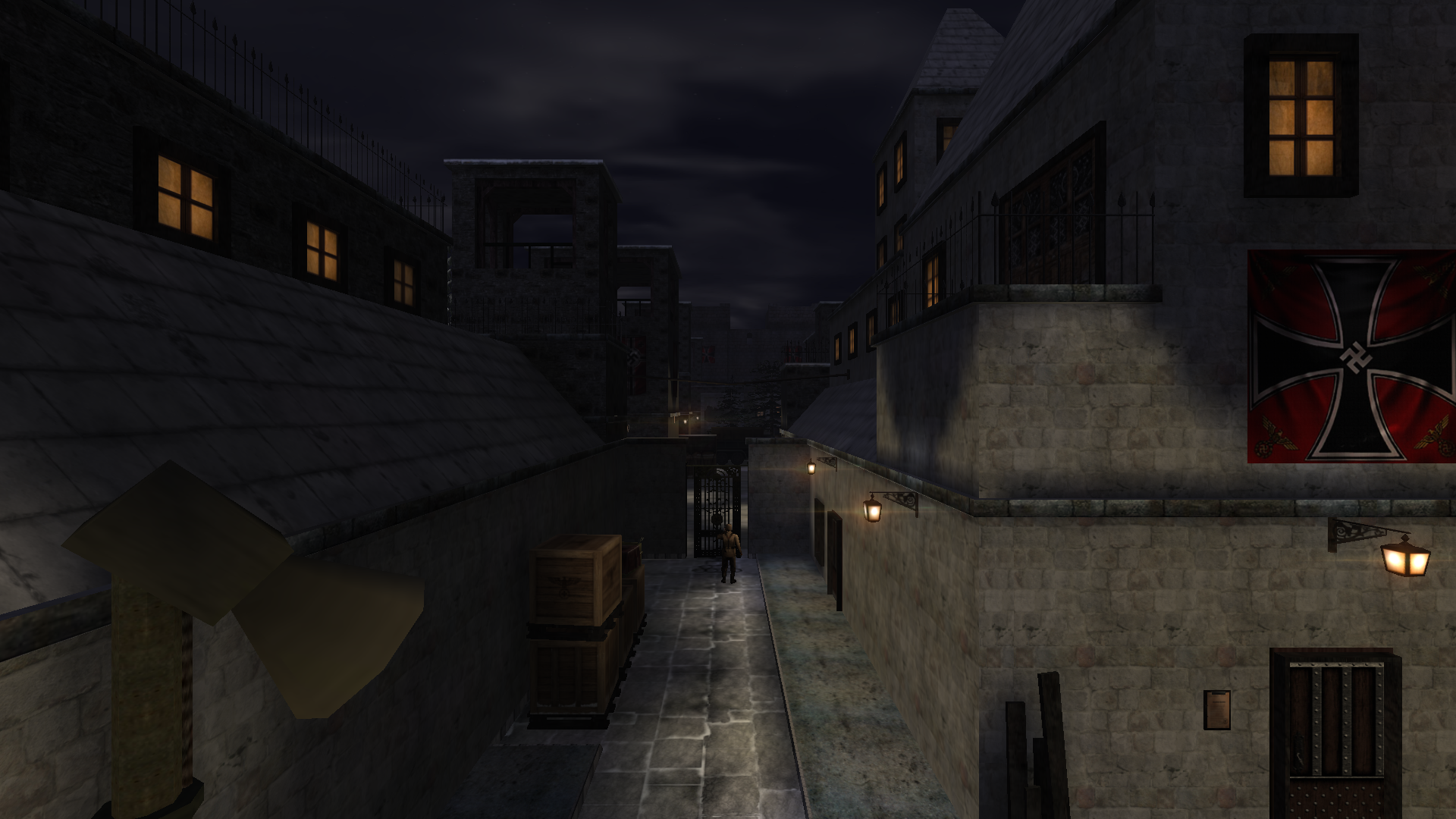 Download The Dark Army: Uprising (2.0) - Mod DB
Source: TITEUF-85 on MODDB