Good news, everyone!
Oh boy, have we been hard at work! Working and working, on the next release! Two new factions, War of the Ring, 7 campaign missions, and Black Phillip knows what else! It's gonna be sweet!
Or so we thought. The truth is that there's been something nagging at the collective hivemind of the Age of the Ring team for a while now. The slow-cooking, building realization that we're hard at work reinventing the wheel. In other words, doing things that have already been done. You know, doing pointless things while we could be doing things that... ultimately... I guess... are not... pointless? Somehow? Anyway, let's not follow that thread for too long, alright? We might not like where we end up. Basically: why make a Rivendell faction when others have already done so? Or Rohan? Did you know others have done that one too? This stuff has apparently been going on for years!
And there's more to this crisis! The AotR team, consisting mostly of saps and ninnies, has become anxious and stressed at what appears to be a continued rivalry between our mod and Edain Mod, as perpetrated by the smartest members of each fanbase. How sad! And speaking of sad and pathetic, there are people out there that are seriously actually still debating circles around each other talking about the benefits of free-build versus build plots, and vice versa. So much conflict in such a small community. We just want to solve these problems, so that we can all get along. Because build plots are better.
So, finally, last month, we finally cut the cord and made our Big Decision.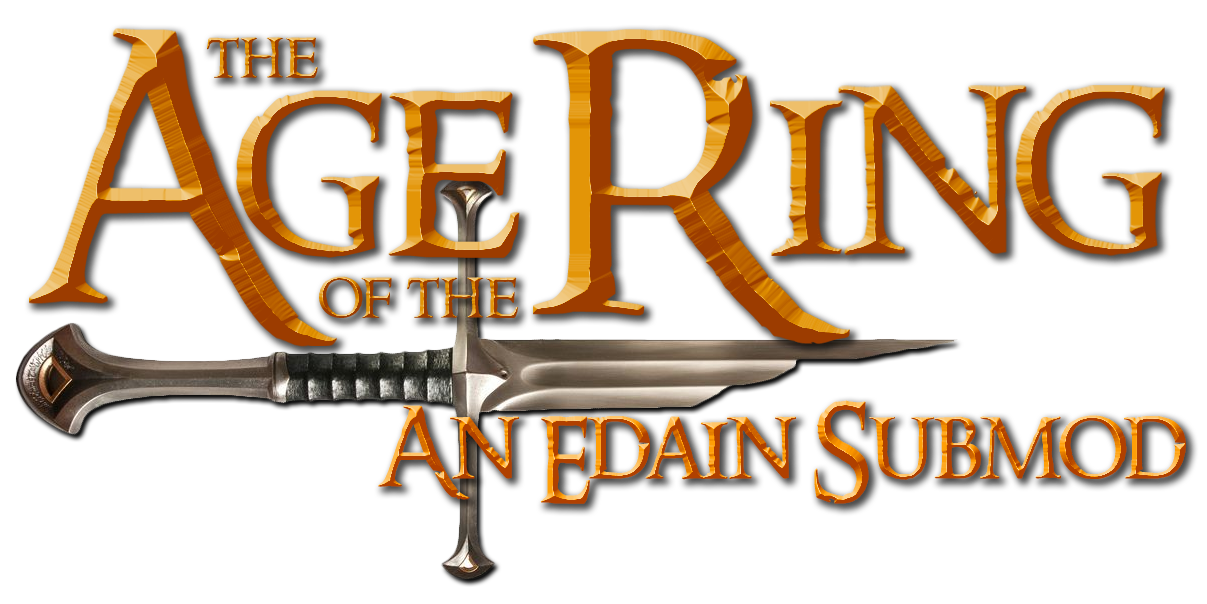 That's right Jay. We've decided to bite the bullet and admit defeat, and retool Age of the Ring to become yet another Edain submod!
Combining AotR and Edain was no easy task. It wasn't fun, either, or rewarding. But we did it! Of course, this has caused a significant setback on the development of War of the Ring and our campaign. For this we ask your warmest sympathies and understanding. We find the worth of this sacrifice to be self-evident. In case you're not catching on, though, here's some benefits:
No more switching to and from 2.02 (just another mod, really).
No more disabling Edain!
Bye bye to easy no-cd functionality, because we all know this was inspired by the devil himself.
Edain Launcher integration, meaning smaller patch sizes and stuff!
Fewer ModDB profiles to religiously check for updates!
Angmar!
Arnor!
No Mirkwood!
And more!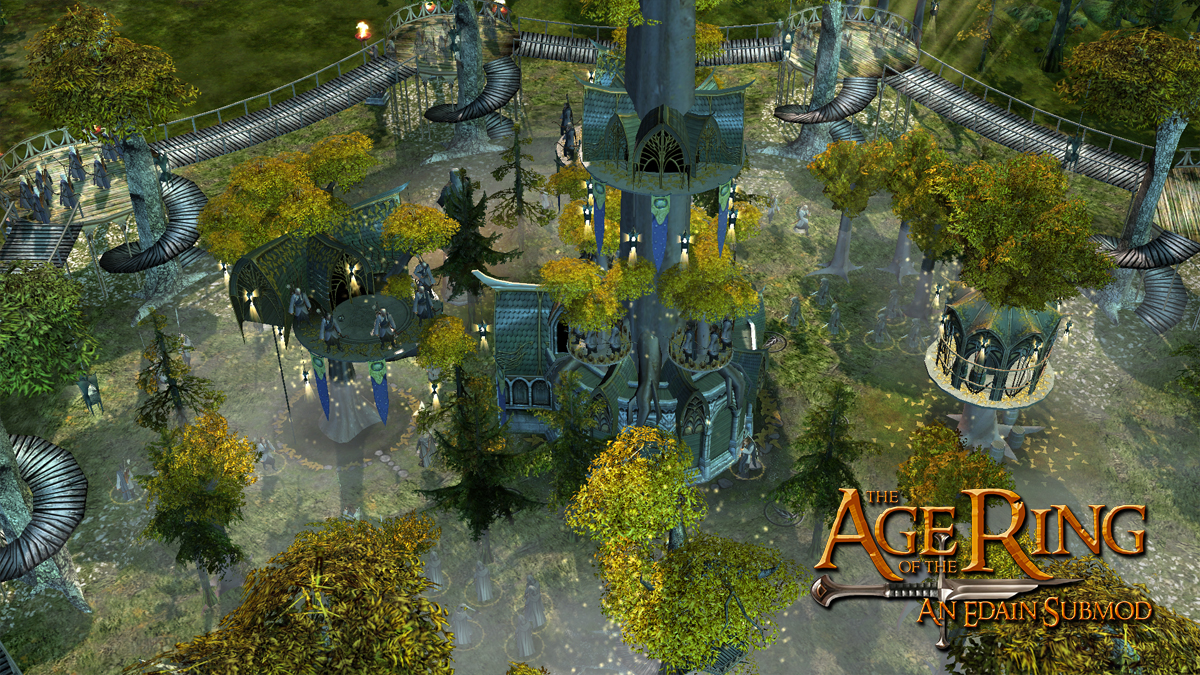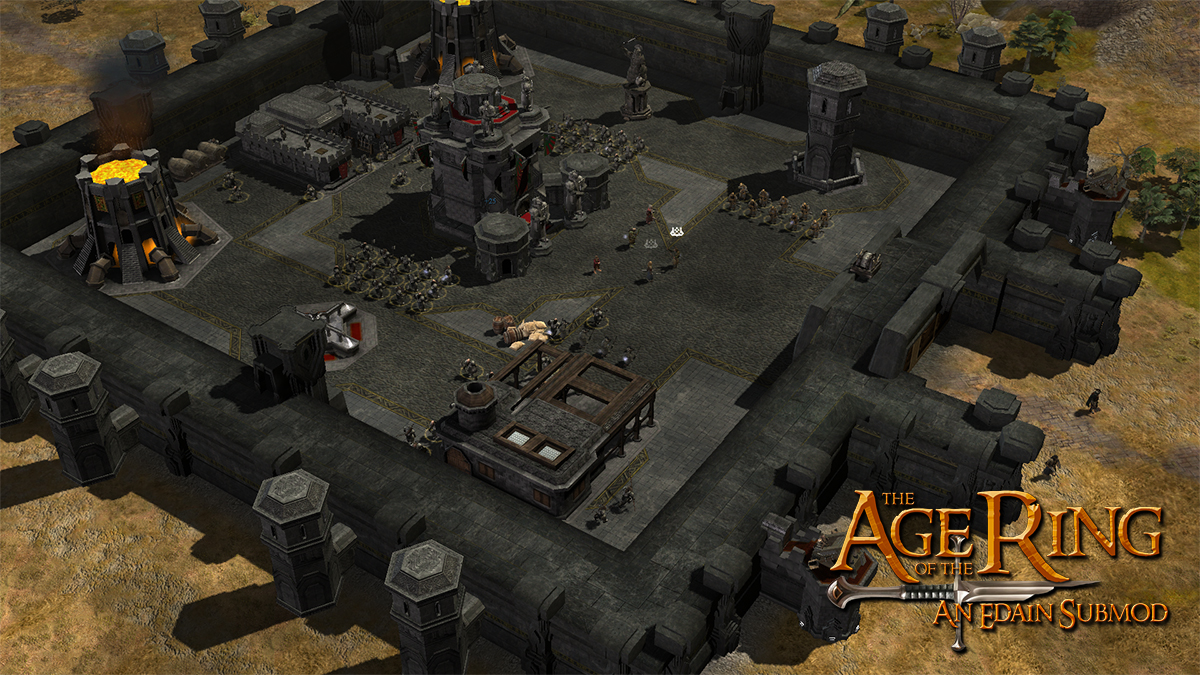 "Wait, what?" - OdoProudfoot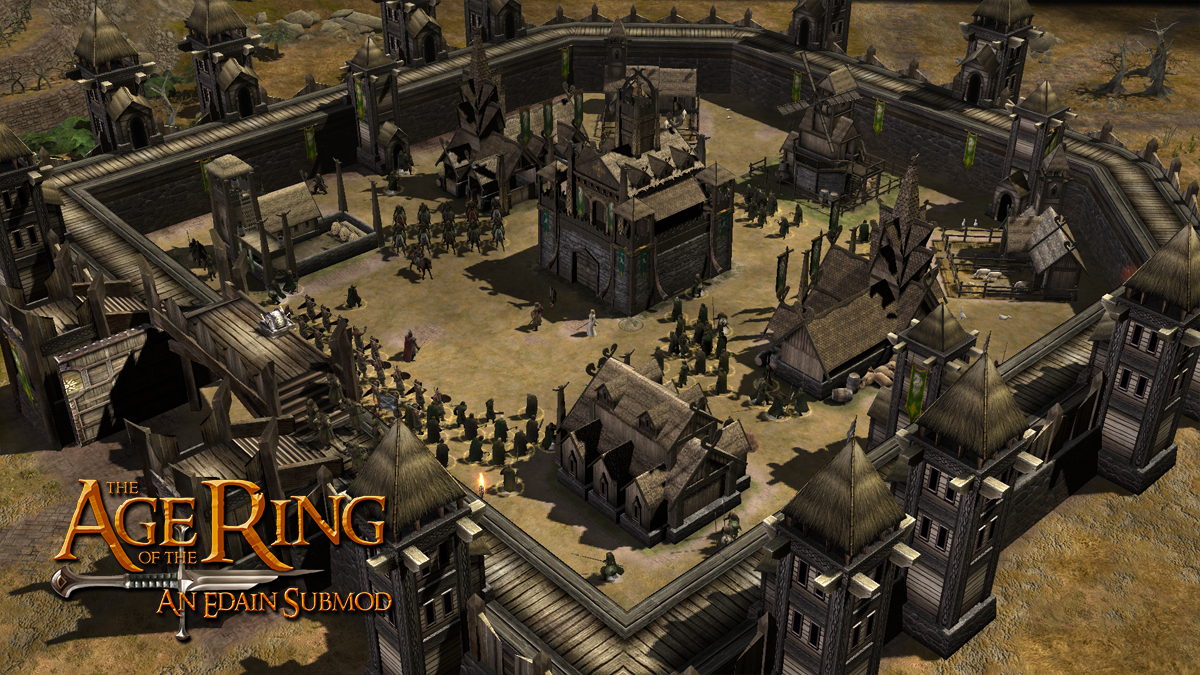 "Sweet as d**k!" - Emont96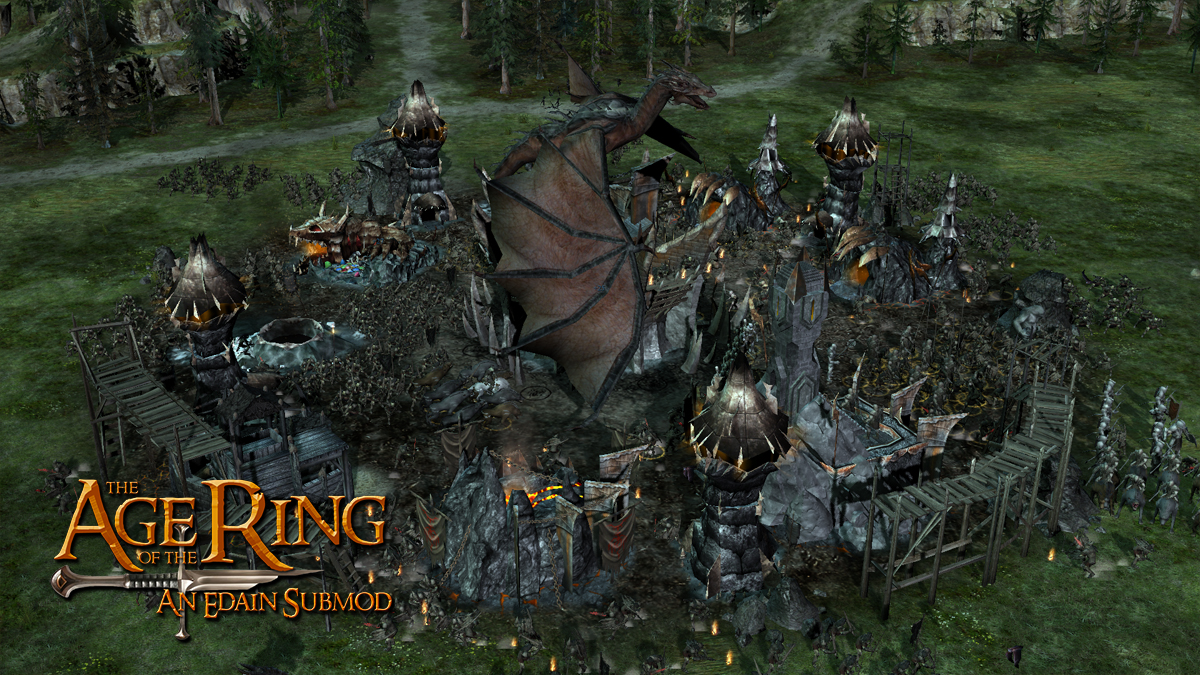 "I have the perfect meme for this!" - RiderOfRohan
In order to decide what other content we'll replace in this submod, we'll be comparing and contrasting each Edain idea with our own. These are two very big mods, so it'll be a real headache trying to decide what to replace and where. To help smooth this process out, we decided to involve you, the community, in helping us out! Starting next week, we will begin polling on conflicting concepts, putting it all to a public vote, and youwill decide how things will eventually play! Finally, a mod designed by the mandate of the majority. If there's one thing art cannot do without, it's democracy, after all.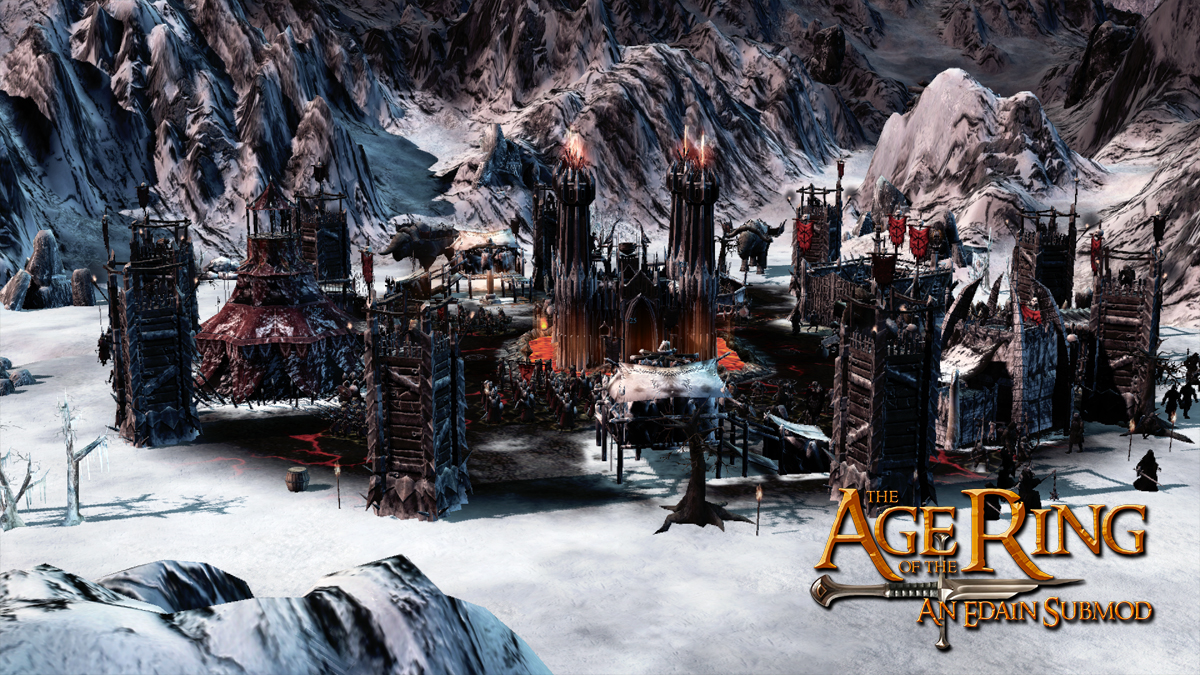 Now we can all enjoy one game and one (sub)mod, and stop yelling at people that happen to have a different opinion! Right? We sure think so. Expect a release within the next 3 years, maybe a little later. Okay bye!
Kindest regards,
Your AotR Team