Finally a REAL update after so long, because it is, as I told you, in the past all edited textures were lost, ALL, and I had to start the project from scratch.

The good thing about this absence is that my experience and texture techniques have improved, allowing for a more polished content with a greater level of detail.
And this is one of the points that I want to talk about, surely many of you ask the question: "Renan, because you take so much time to finalize and release a texture project?"
One of my biggest faults (yes, defect) is to be extremely perfectionist, extremely, I make several and several versions of the same texture and I never feel satisfied, always finding a flaw here or there, and it takes time, this time, that for I'm getting shorter (I'm 25 years old, I'm a college student, I have a girlfriend and I work, so you can imagine how complicated it is) sometimes it takes me an average of 2 hours in a SAME texture to still not feel satisfied. It's not just overlays and tricks, I see alignment, color and everything else to deliver the best content possible.

Now, see how many textures are extracted and ready to be modified:

271 in the first packet.
413 in the second package.

It's a lot is not it? Since few are completed at the perfect level to launch or take a screenshot, some are at basic WIP level.

At the moment I am focusing on retexturizing the jewels, clothes, and details of the citizens, giving a more Renaissance and beautiful air for them, working on textures of the environment is more complicated, because it demands time and good alignment, which often needs a study detailed texture on the map.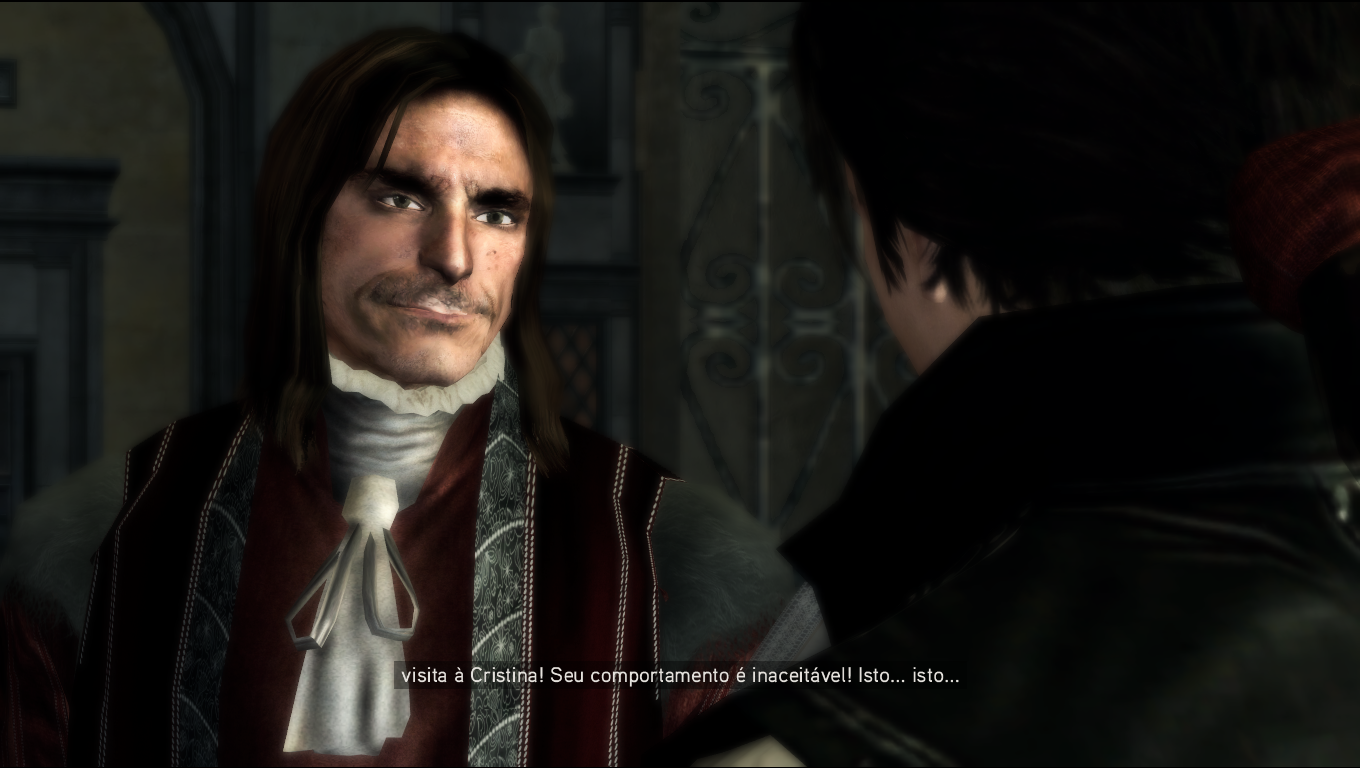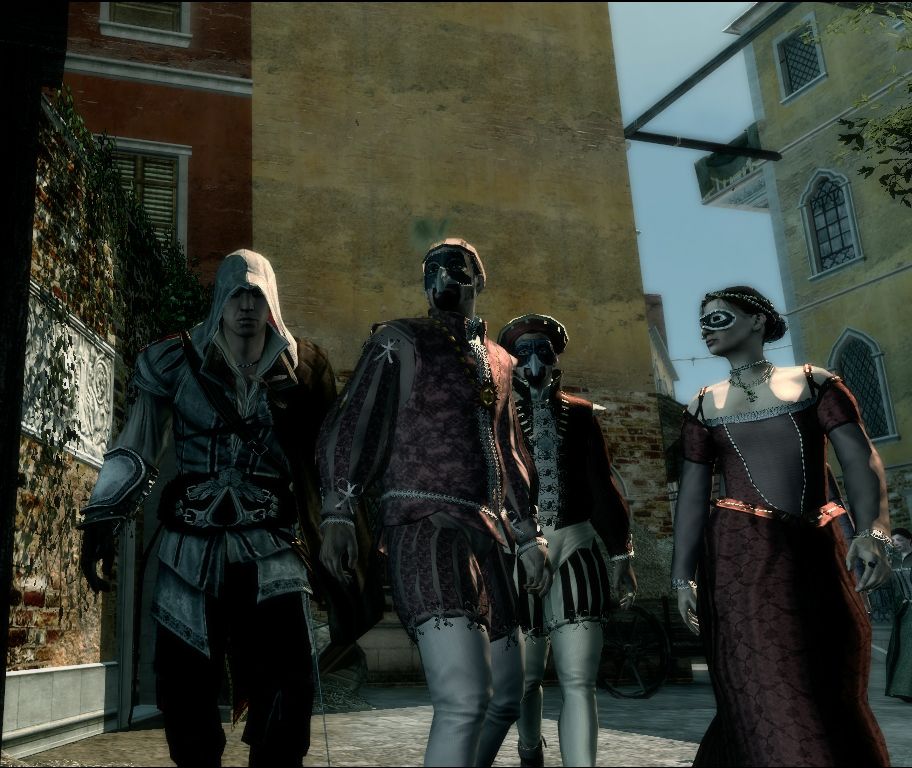 (Giovanni and these citizens are a good example of that)
I have always prayed more for the quality standard than for time or speed for releasing something. However, I see that many here are looking forward to a release.

Therefore, whoever is GOOD TEXTURIZER. REALLY GOOD. You are invited to join the team.

We mainly need a good FACE EDITOR AND PLANTS EDITOR.