Project 567 has evolved into testing grounds for new content. This release should provide you with a little taste of what is planned but its mainly aimed at helping us with development trough balancing and finding bugs.
This release will contain:
Haven Faction - 6 Tiers of units (with few exceptions)
Dungeon Faction - 3 Tiers of units
New textures of terrain
New look of resources
New sounds of UI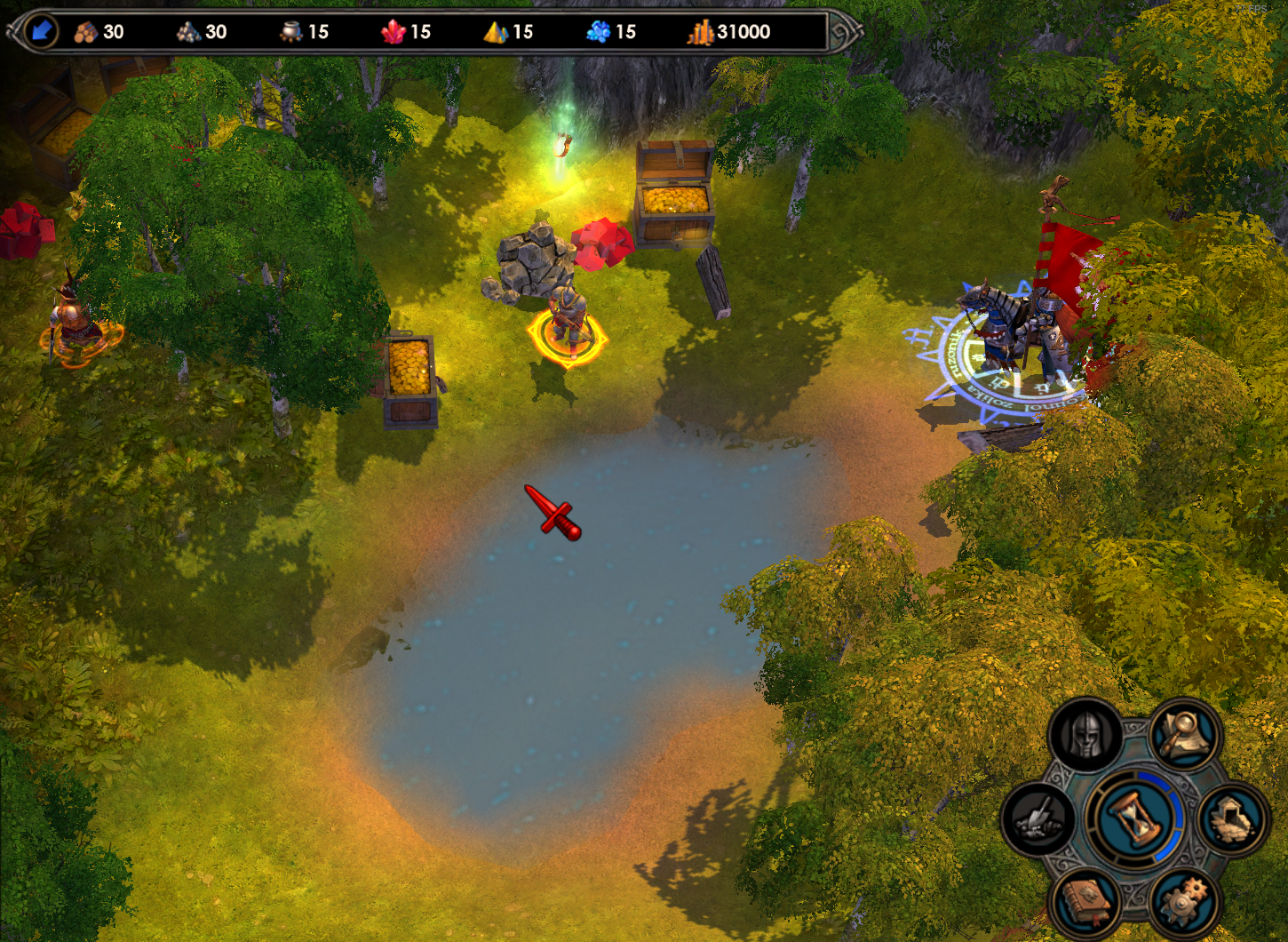 Its important to acknowledge that this is still heavy "Work in progress" and many features are missing or lack correcting. Some units are place holders as well as some sounds etc. These things will be fixed overtime with addition of new content for testing, until the mod is ready for final release.
What problems you might encounter?
3D models not being matched to their correct position
Sounds of units not timed correct or missing
Textures looking out of place
Balance of units not 100% correct.
Missing VFX of units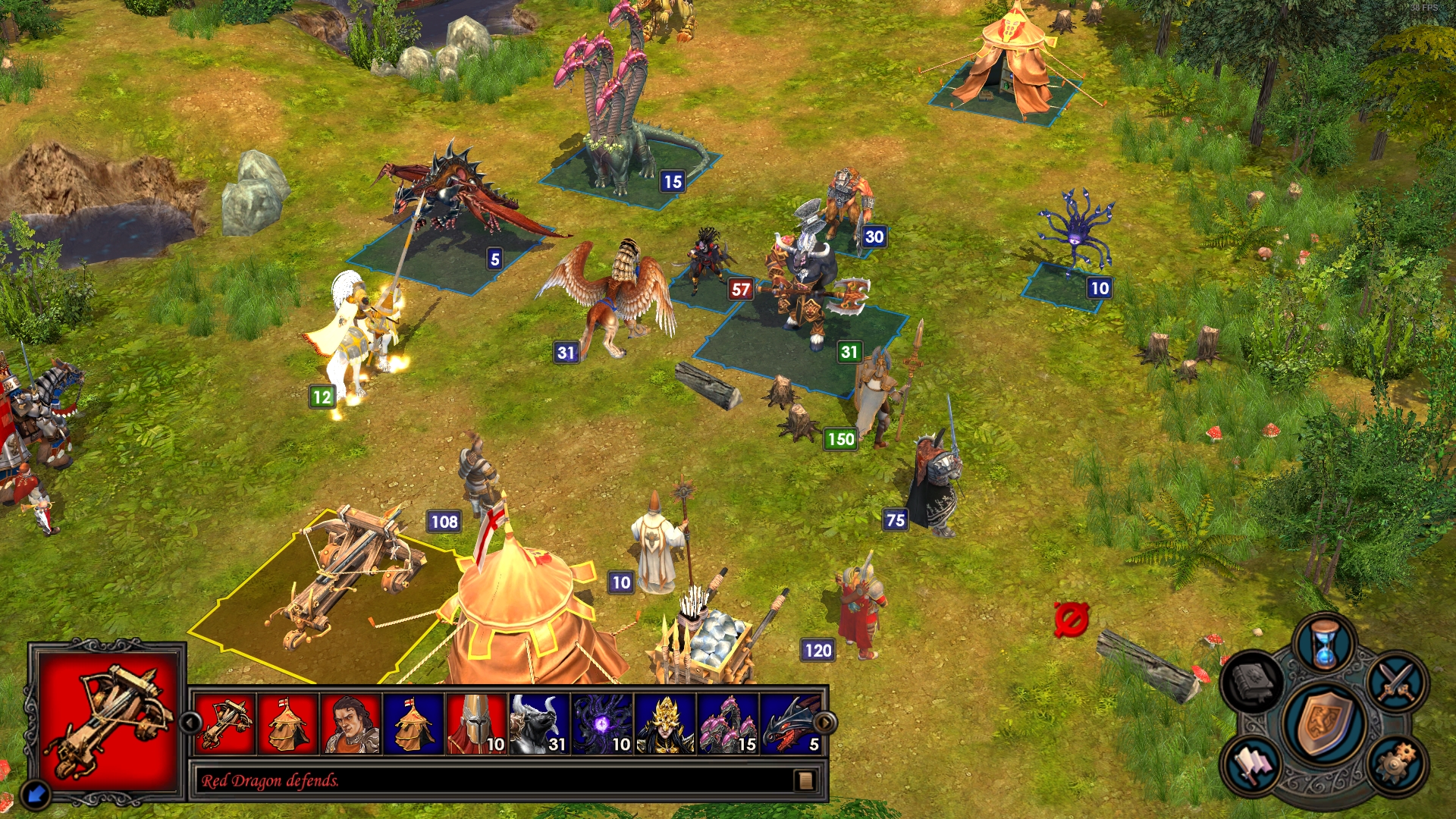 Thank you for your support and take care!

Kierby