Hello everyone!
As you may have noticed we missed putting out an update this week, but it was for good reasons rather than bad! We wanted to wait and put out an update for our demo, which if you saw our promo image posted yesterday, you knew was coming.
You can check it out on our publisher's itch.io account:
There are downloads for both Windows and Mac at the moment. It is important to note that the demo is still in very early stages so everything in it is currently subject to change in the final versions. We have a kickstarter coming up very soon though, so we wanted to show everyone what's been going on behind the scenes.
Here are some screenshots from the demo: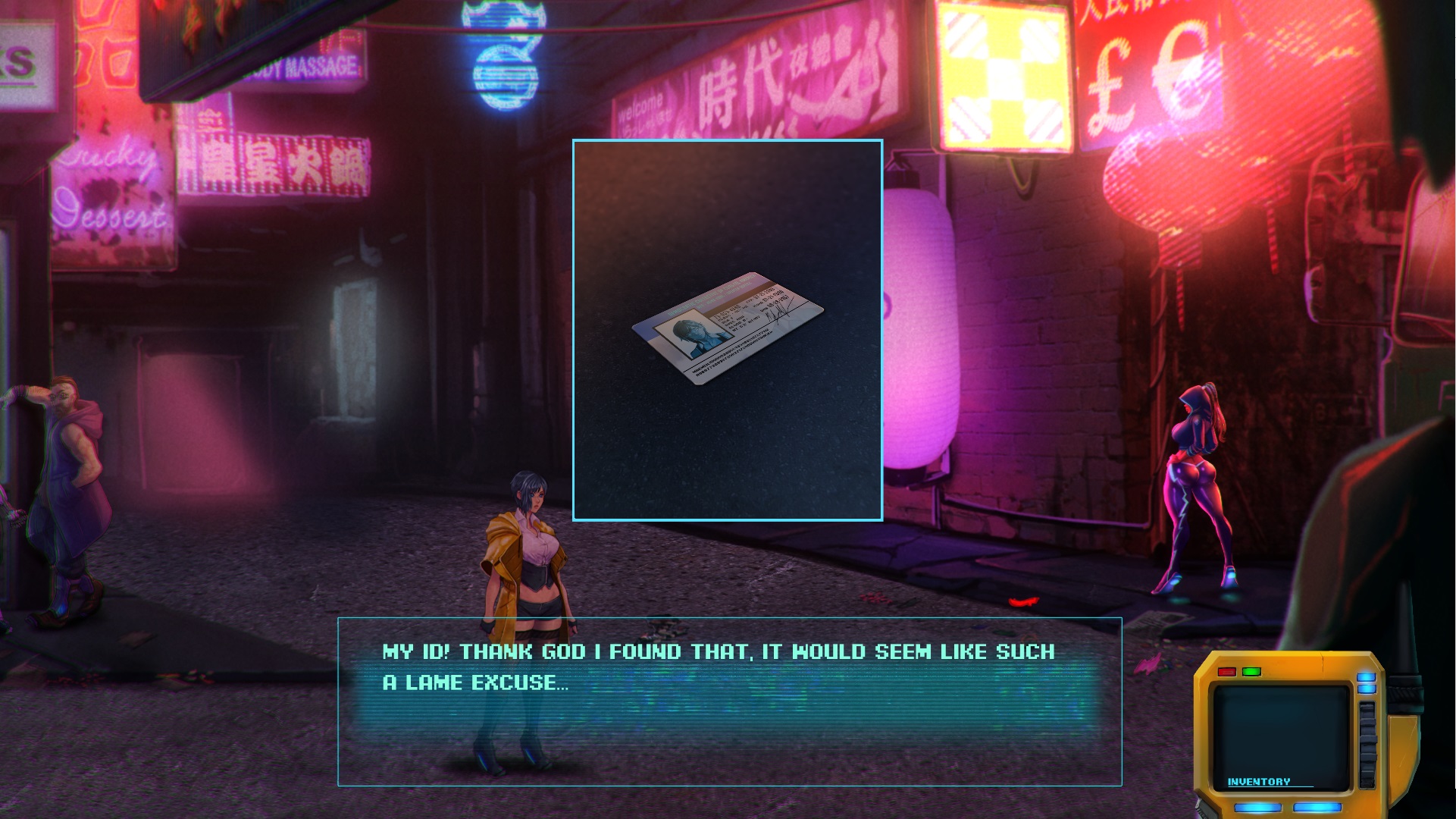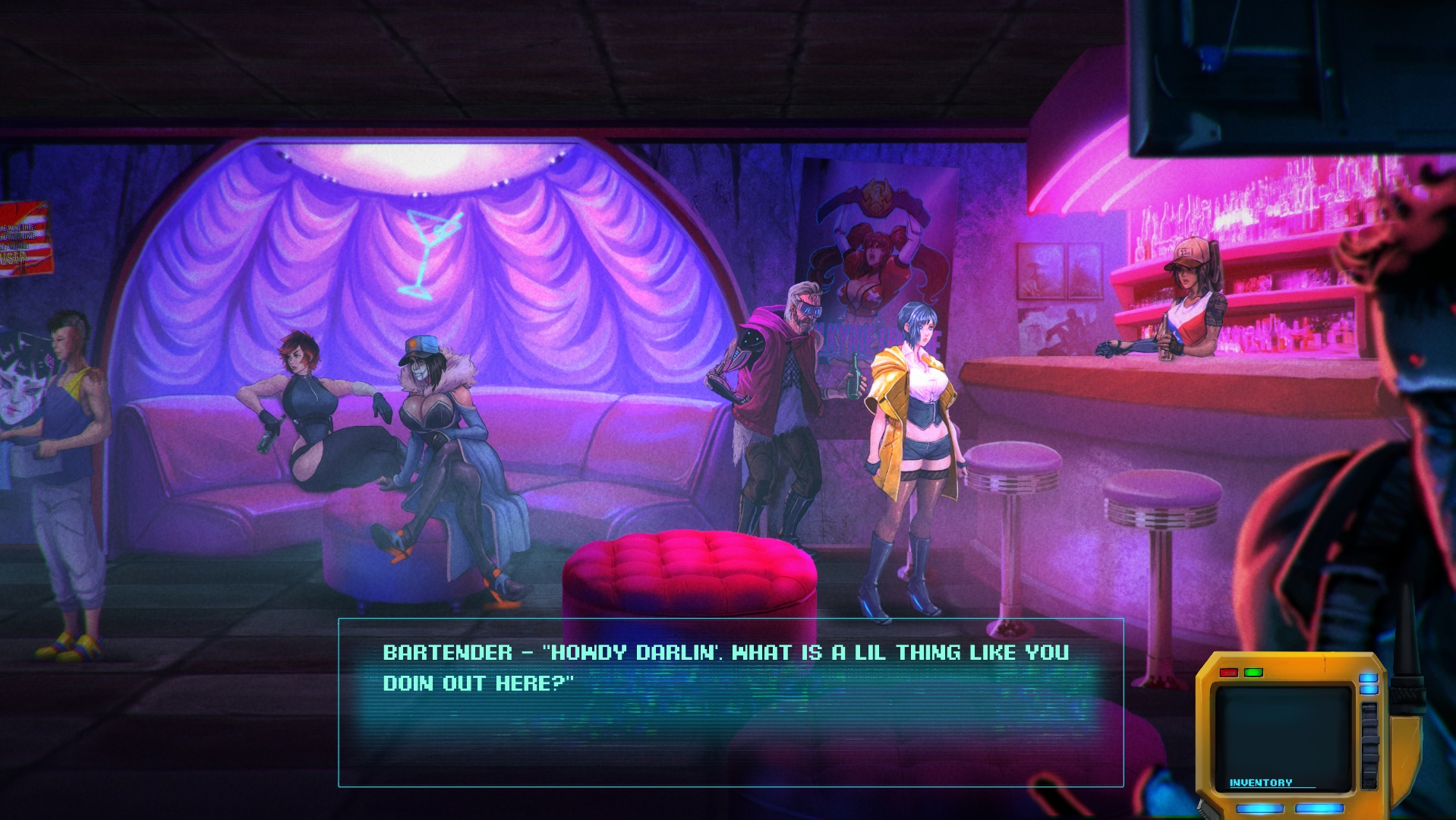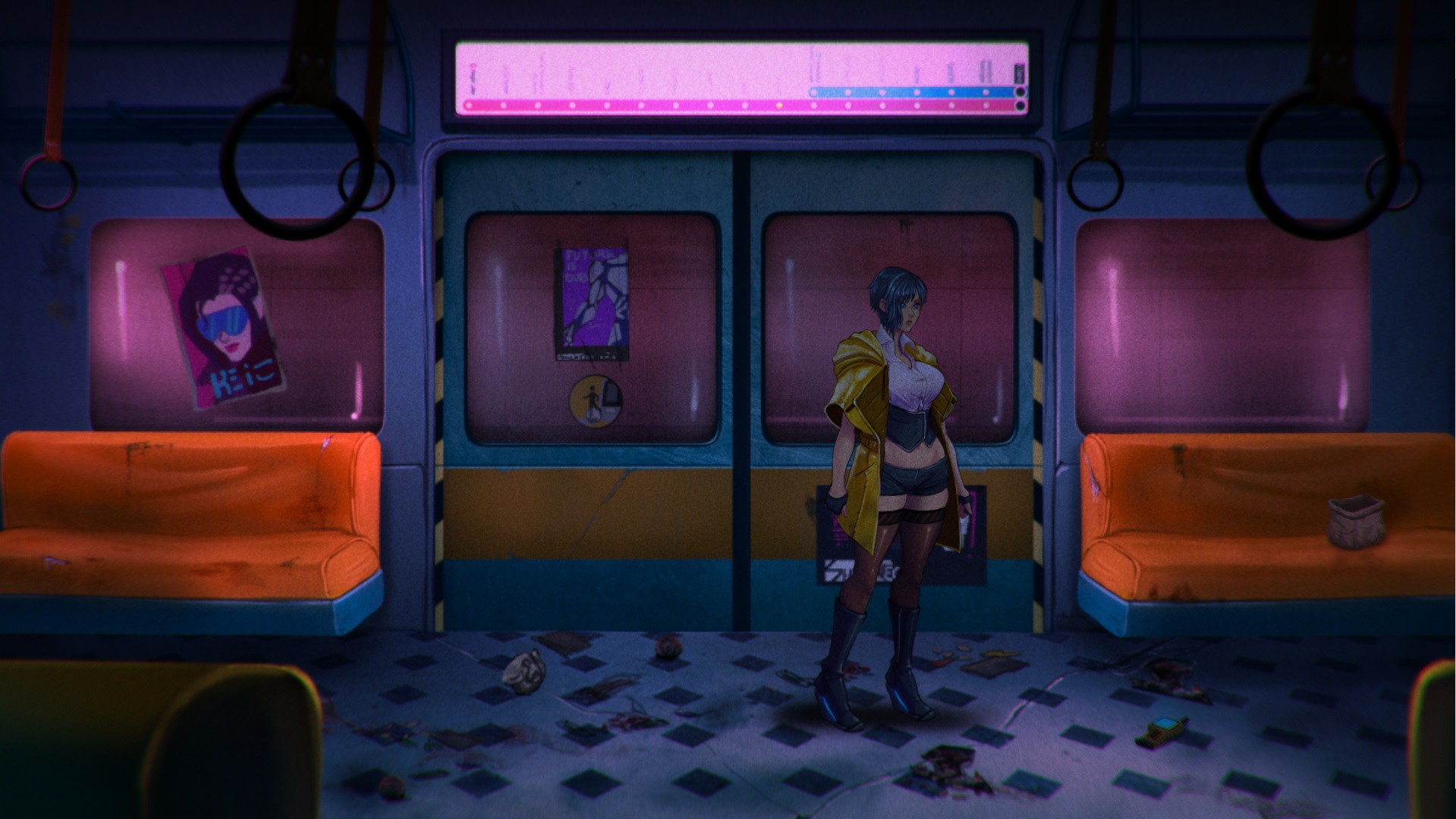 Hope everyone enjoys! Be sure to stick around for our kickstarter, and remember to follow us on social media: