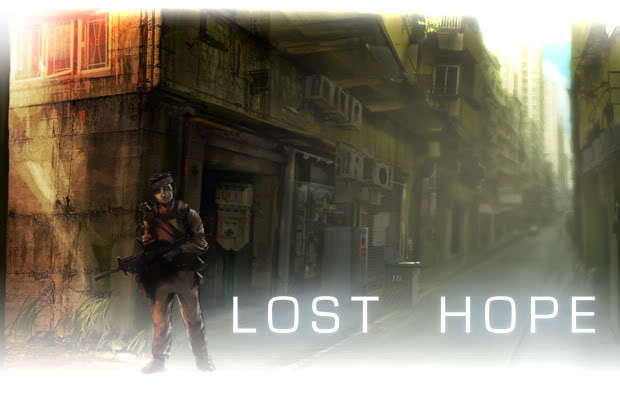 We are glad to inform you that the TAR is finished!
It's modeled, textured, in-game and looking good. It's currently using the combine soldier rig, still sounds like a combine... (Sound Designer application anyone?) ..is roughly 6500 poly's and uses 1K texture maps. We suggest you check out the Image Gallery for the full renders.
We are looking to expand the team. Check the application links at the bottom of the news post for more information.
Check back soon for more concepts and renders! : )
Greetings,
-Lost Hope Dev Team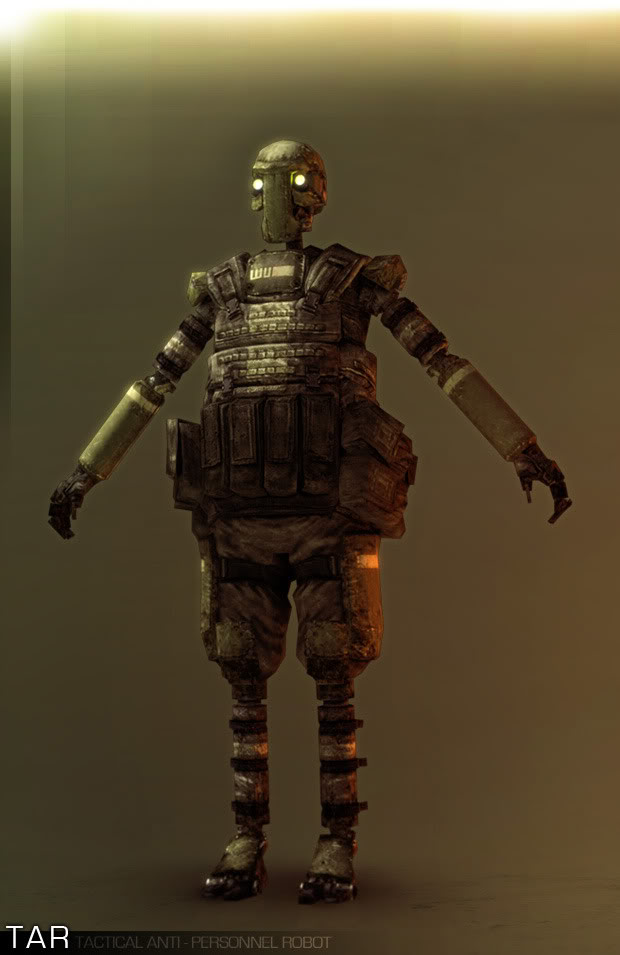 We are looking for experienced and dedicated artists who want to help us out on Lost Hope.
HELP WANTED
When applying for a position, your application should be supported by relevant work examples. Your portfolio should be a showcase giving proof of your suitability for the position that you are applying for.
Animator
Key responsibilities:
Creating and integrating character and weapon animations in the Source engine.
Requirements:
- Experience animating using Max or Maya.
- Experience animating for the Source engine.
- Experience testing animations and integrating them using the Hammer level editor.
Prop Artist
Key responsibilities:
Modelling, UVing and texturing environment props.
Requirements:
- Experience with Max or Maya.
- Experience with Photoshop.
- Being able to test and export the models.
All applications should be sent to:
Kattevoer and Victorious