Seasons greetings! Good news, we wrapped up the major bugs/etc for this version, v0.1, and it's now available for download!
We are also testing a Linux version, which is experimental. If it doesn't work, please tell us.
---
A QUICK v0.1 TRAILER & TAR WARS VIDEO
And the third video of TAR Wars:
(Pay no attention to the cursor…)
---
AND, SOME SCREENSHOTS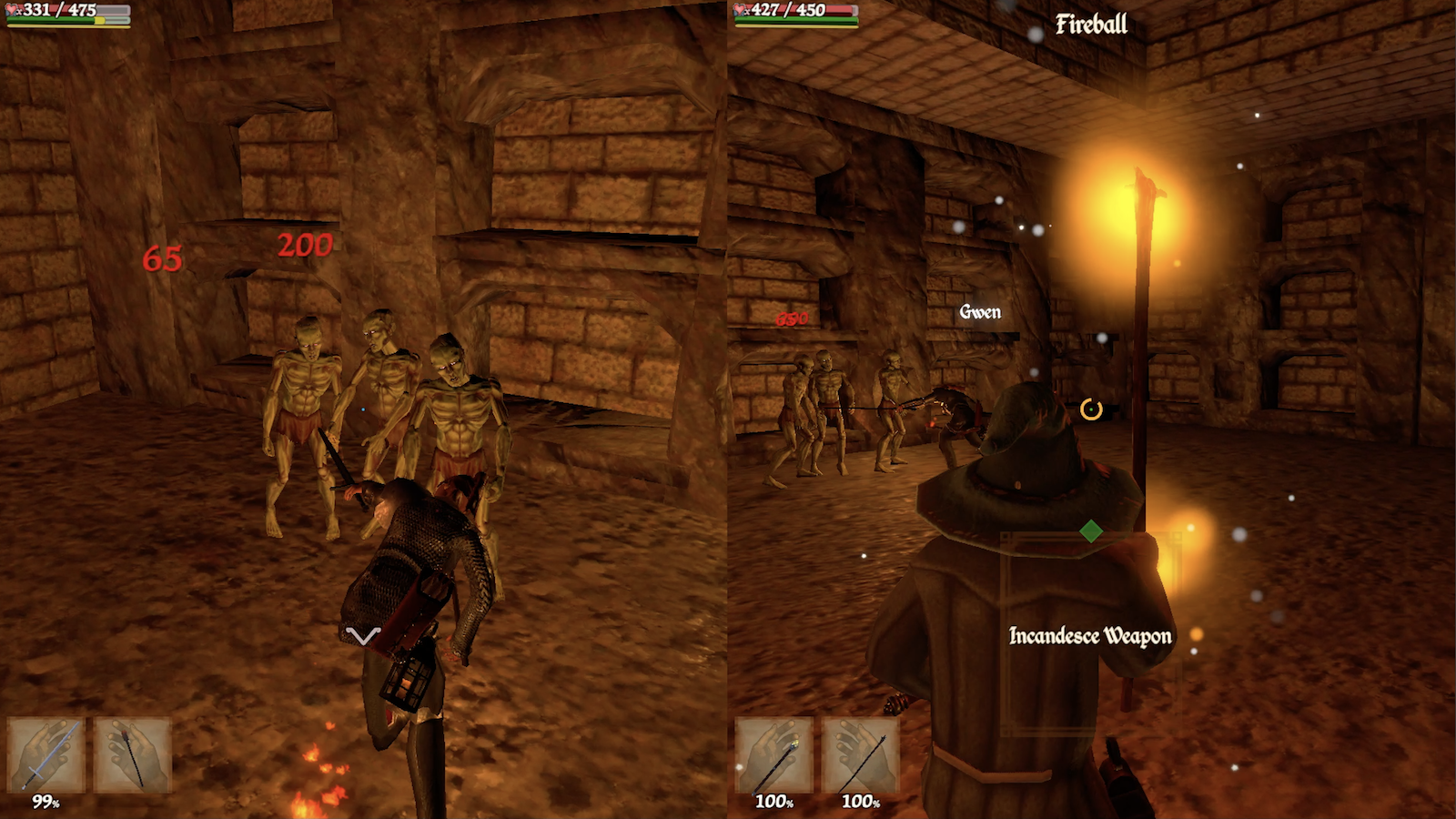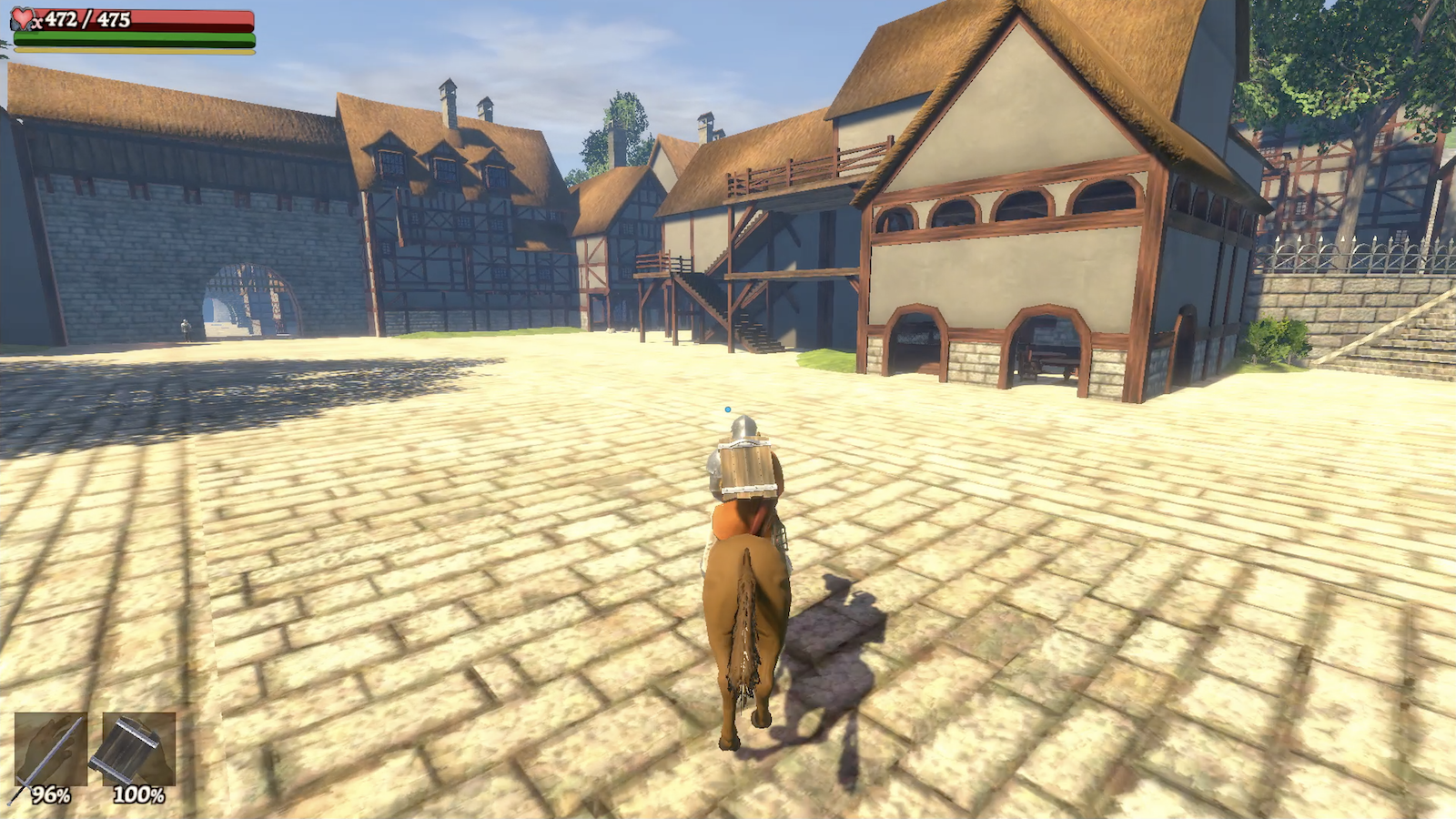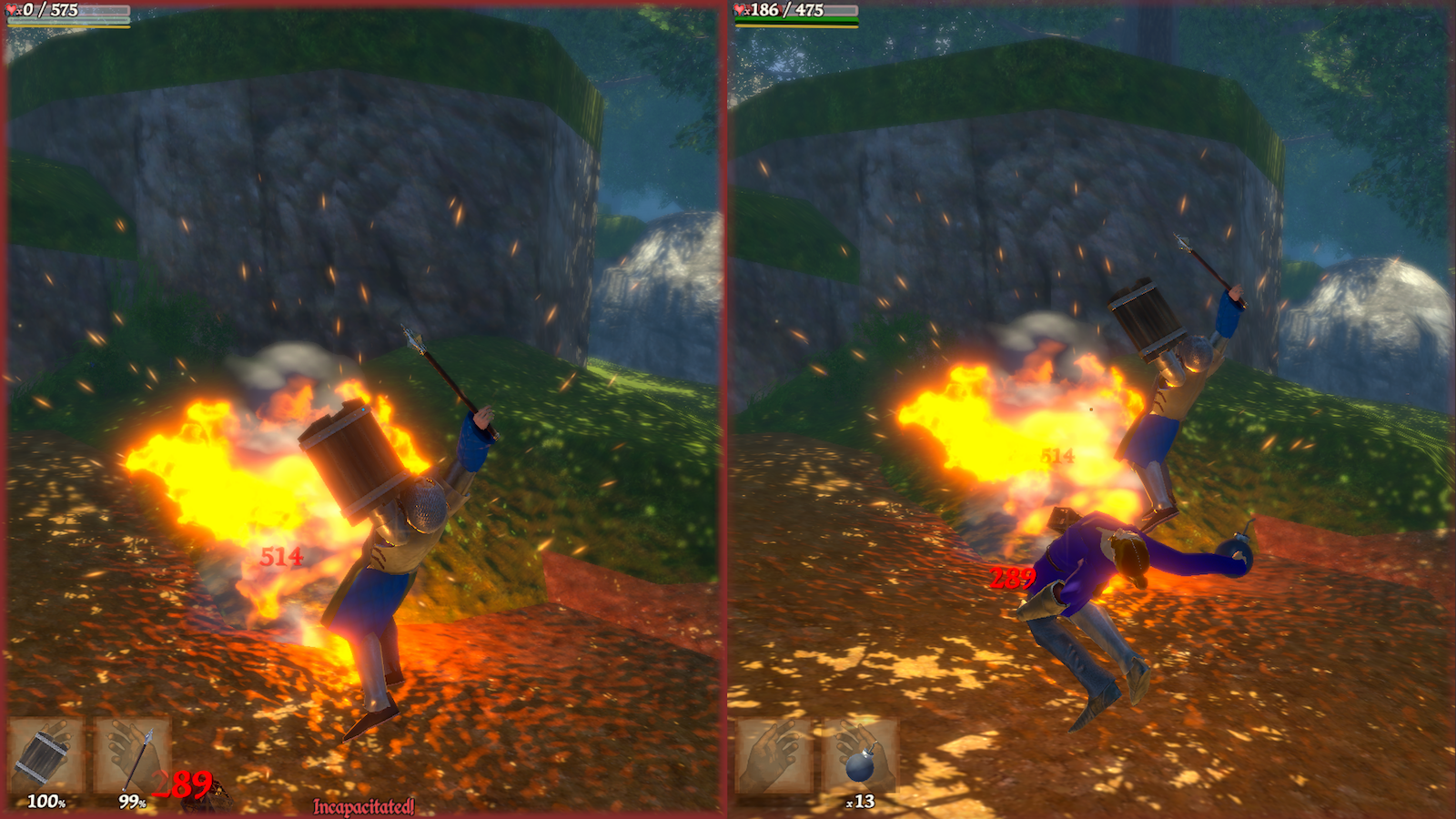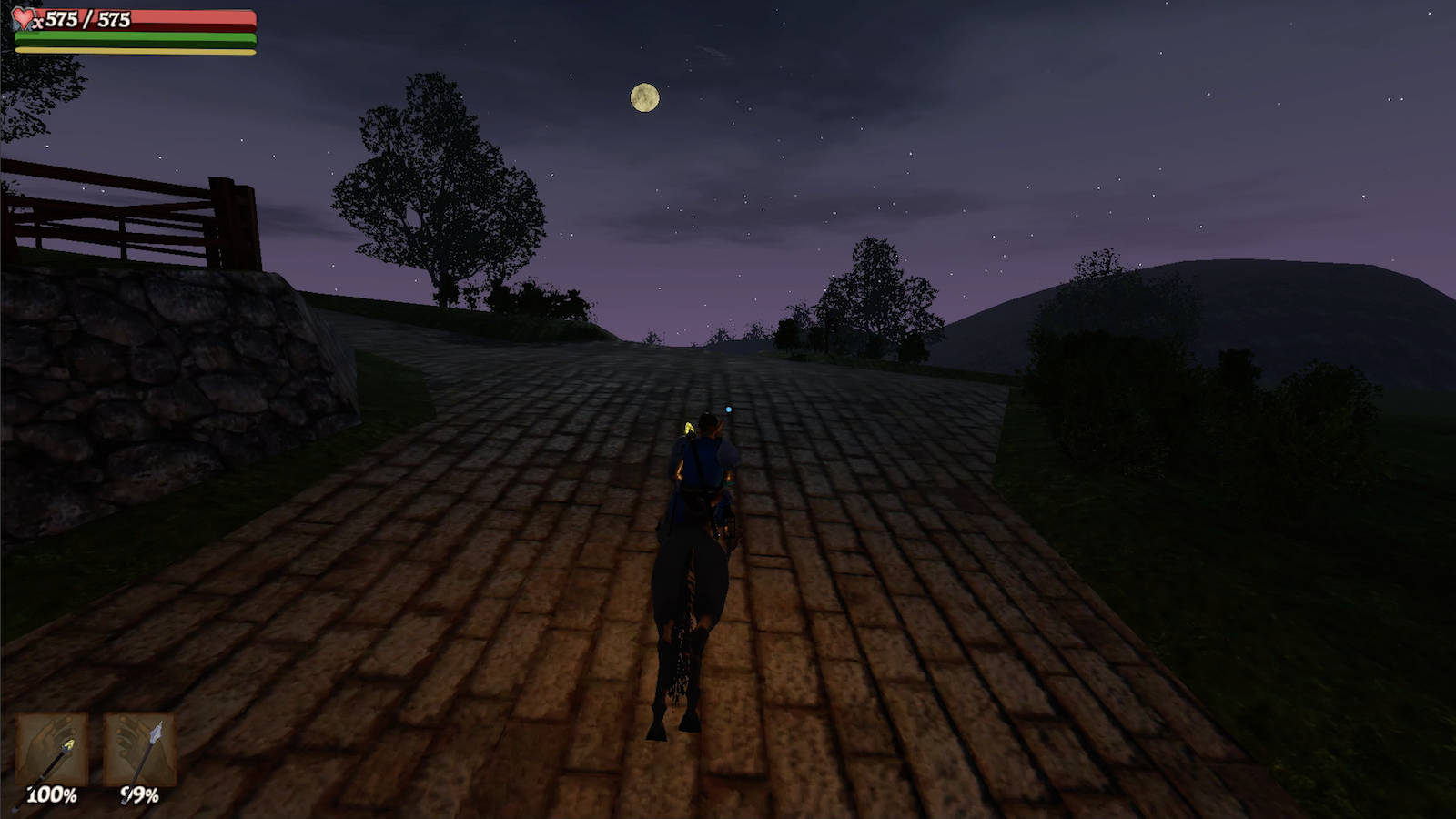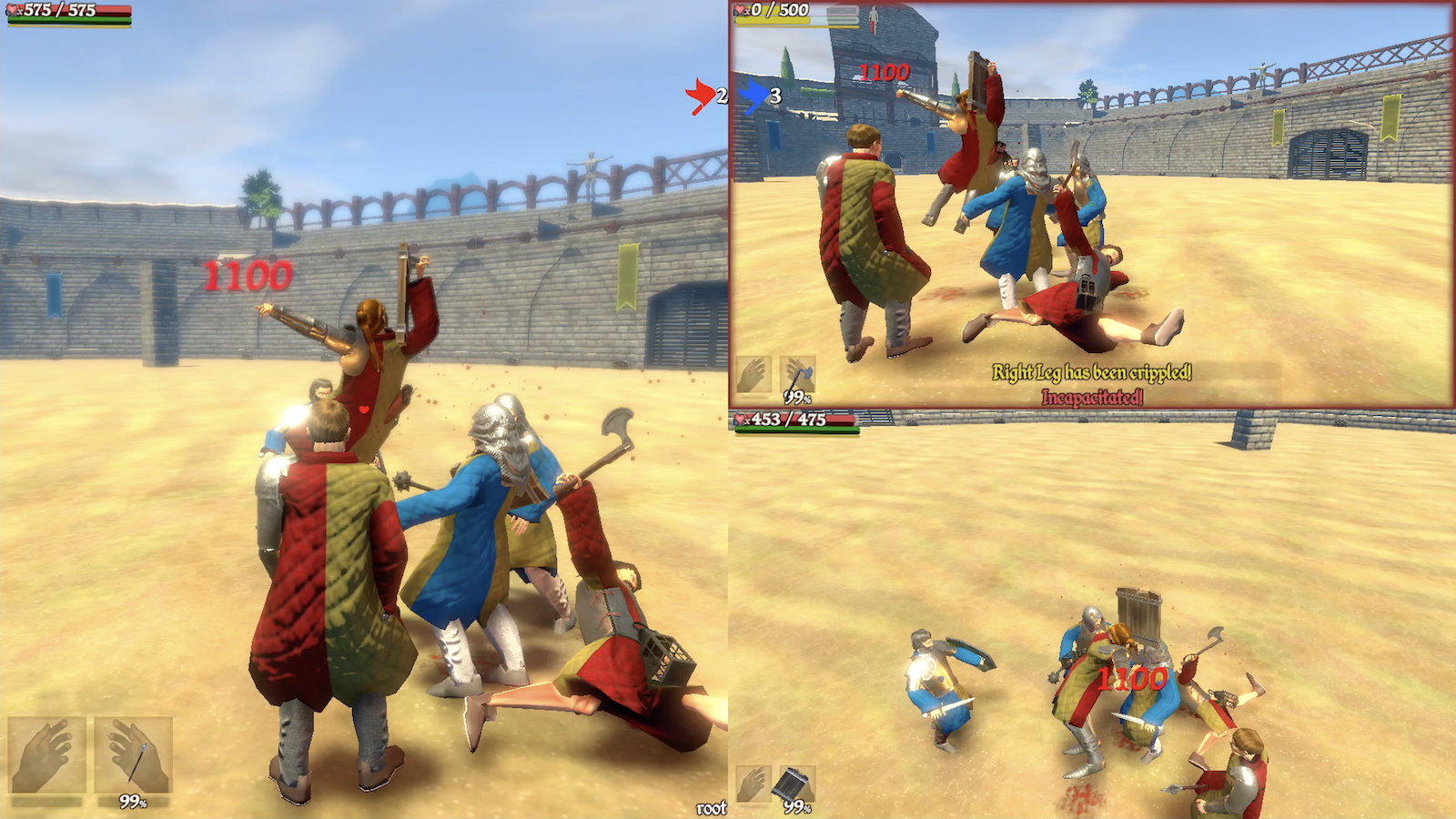 ---
With this release, we'll be taking a break from TAR. Maybe we'll actually take a vacation this time.
We'll say it again, Happy Holidays and have a Happy New Year too everyone! Enjoy the demo! :D