Once upon a time there lived a land full of life, full of fun, full of love, a tourist paradise, home to different flora, faunas and even the most rare beings that was Wyncliff the world of THOSE DAYS......So how did it all happen? what really happened? can it really be saved? Maybe some of this answers can only be uncovered in the game...play through THOSE DAYS and understand the whole story for yourself, the same game, different ways to play and different vintage points depending on your play style and where you start from.
Look and tell us what you see, because they say a picture is worth a thousand words......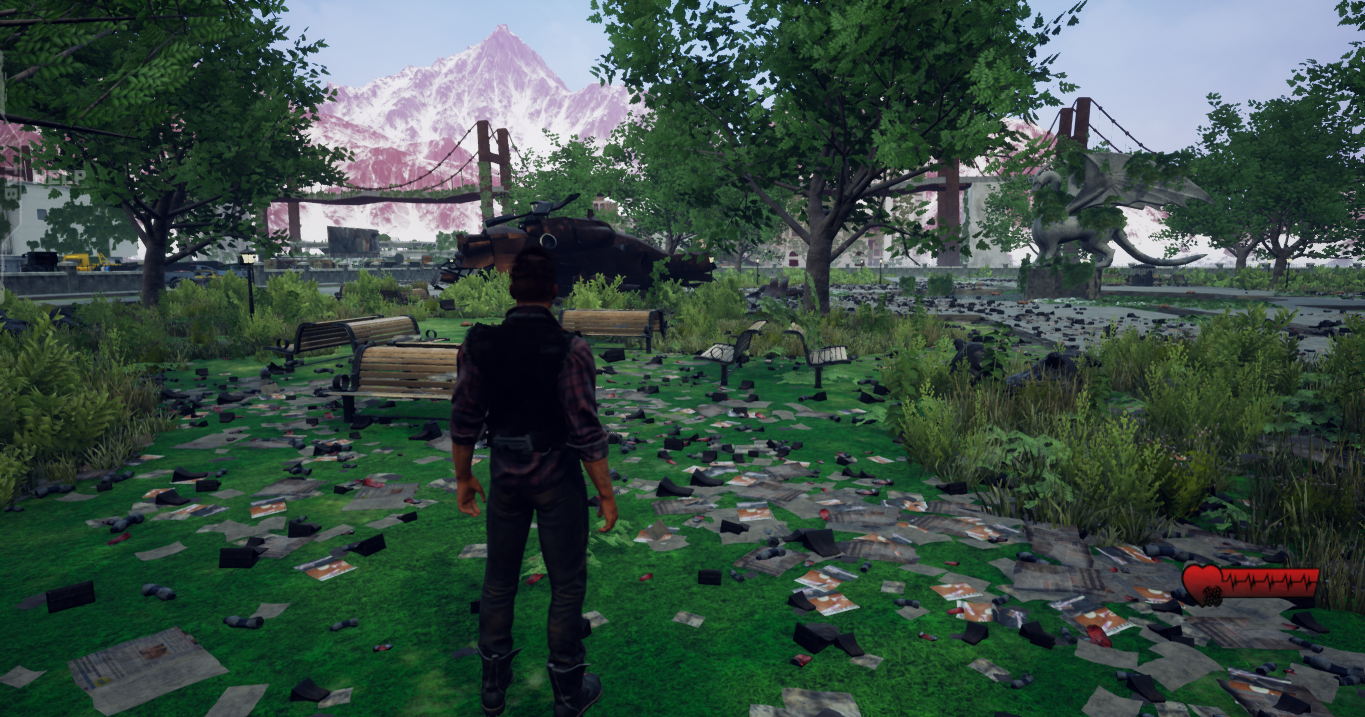 This park was once filled with joy and laughter, and picnics....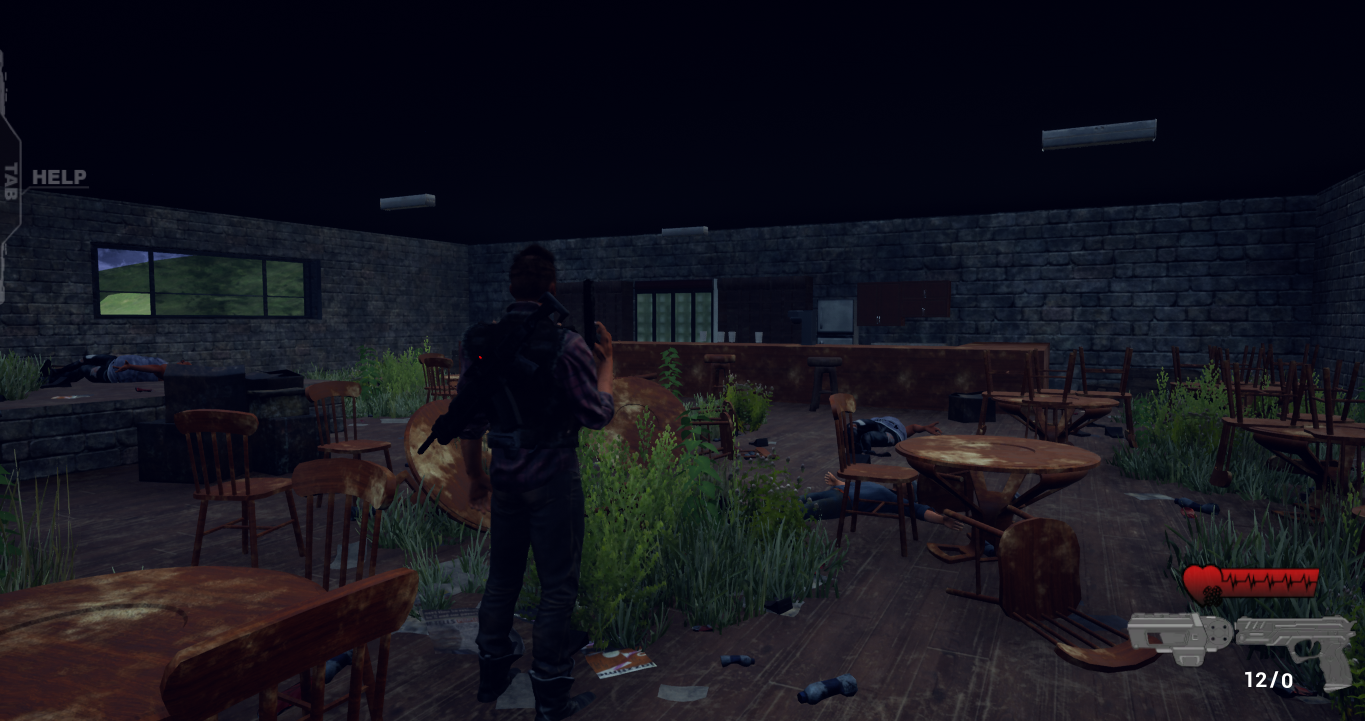 ........they use to sell the best beers here......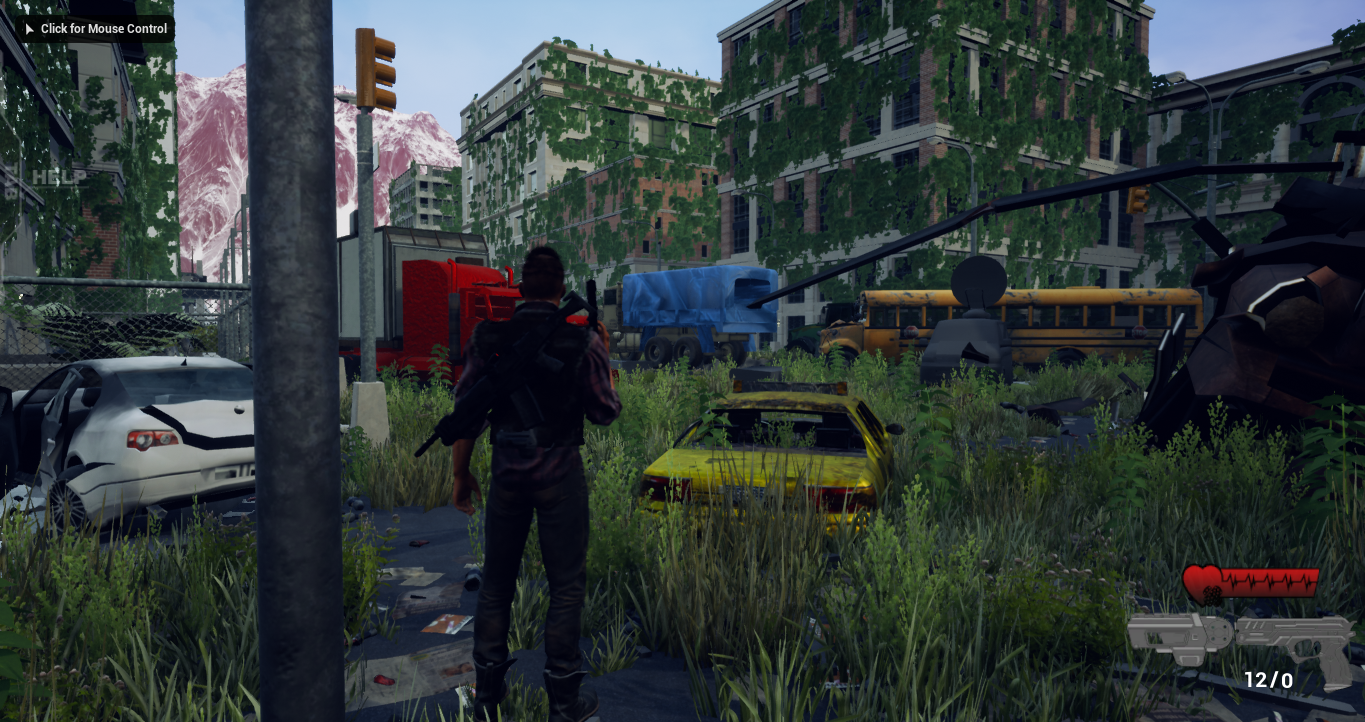 .......Once the busiest city centre.....with vehicles horns....and chatters on the streets.....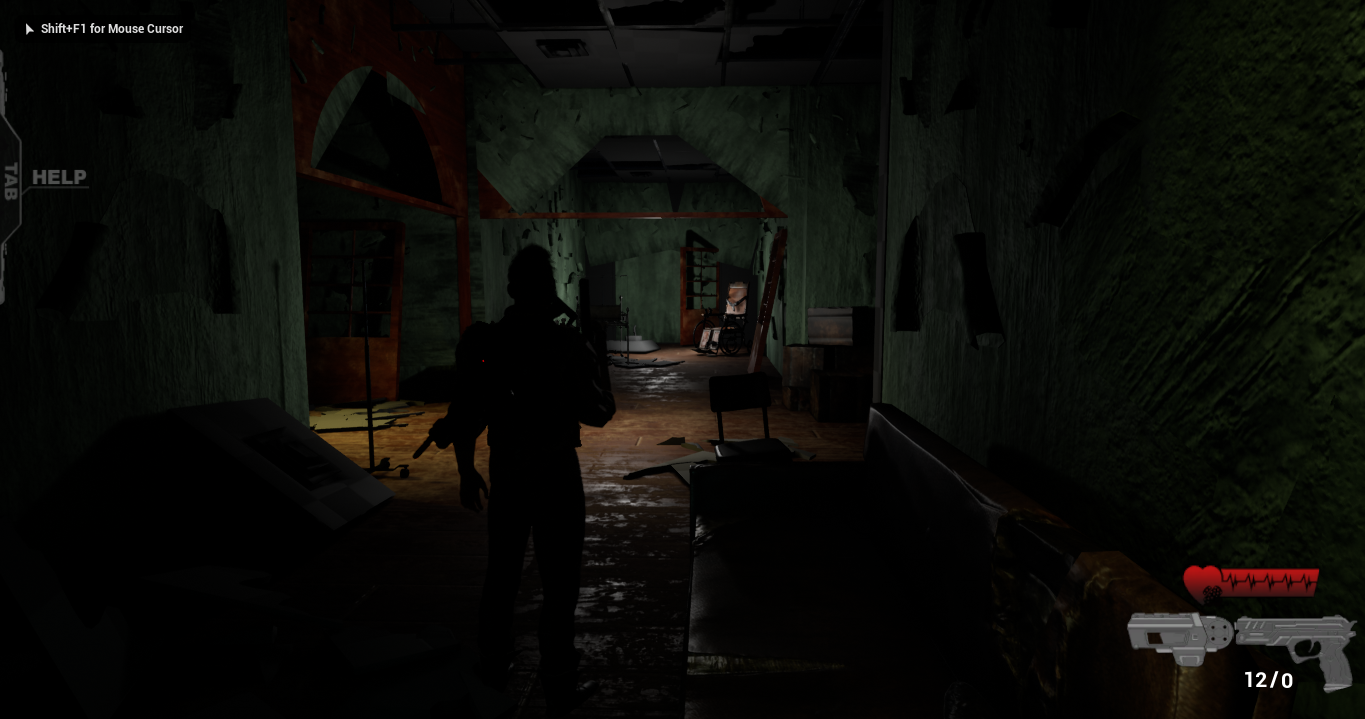 ..........what is this place?.........could it be a secret facility where the genesis of this infection started or is it just another random old creepy building???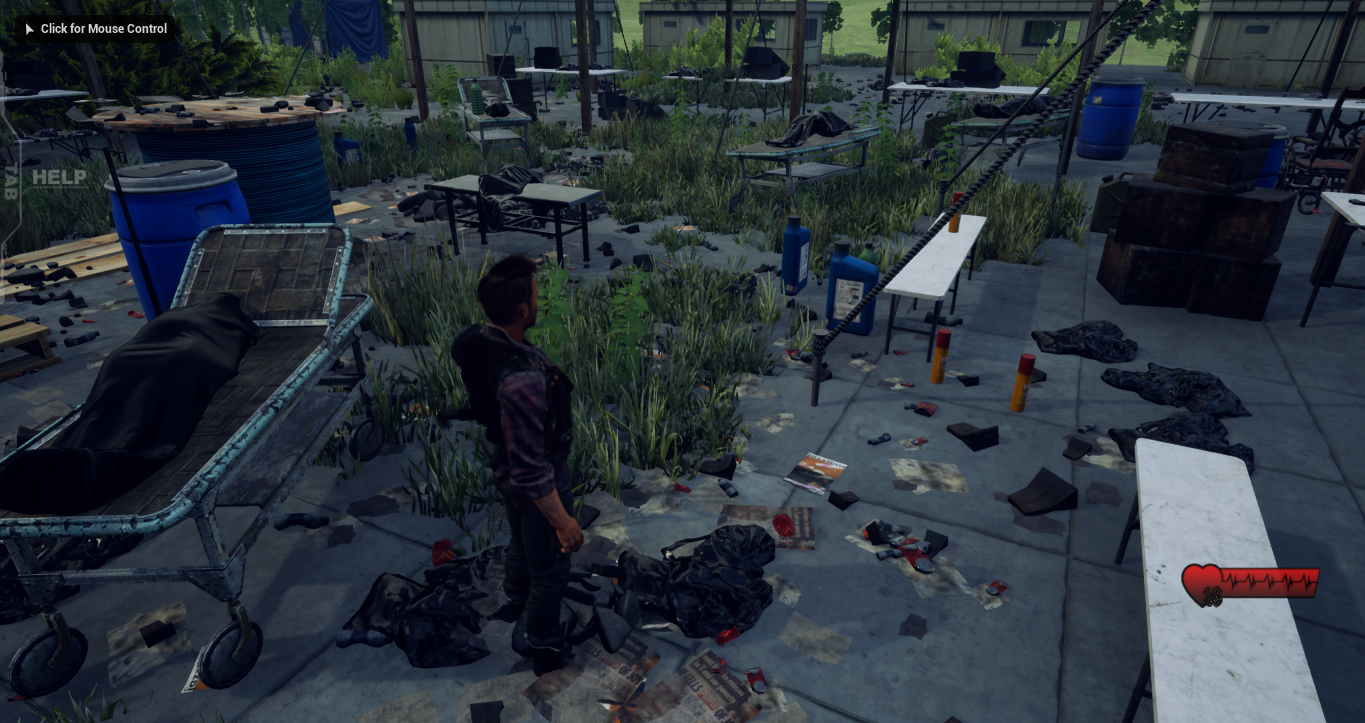 A quarantine facility out in the middle of nowhere? how comes the government never mentioned it???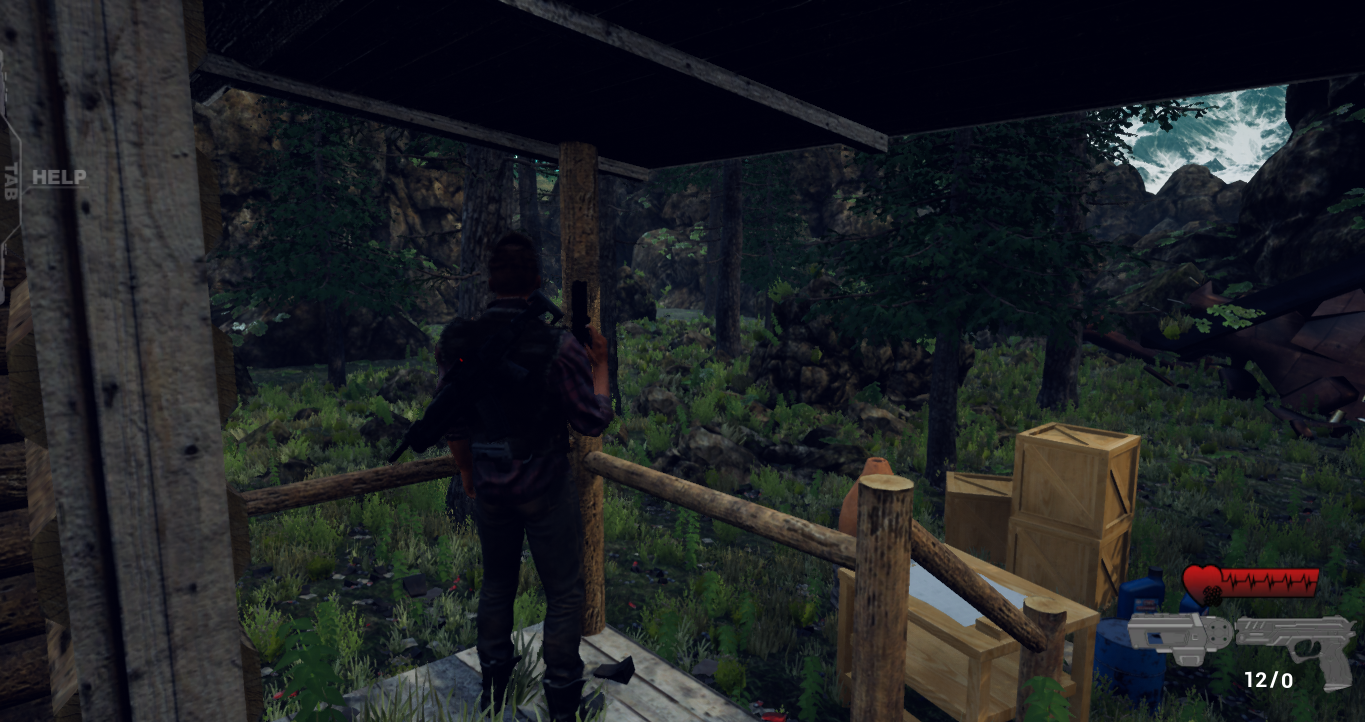 ...........sometimes it's safer to live out here with the rest of the animals and listen to the songs of the birds than in the city with creatures i just don't understand....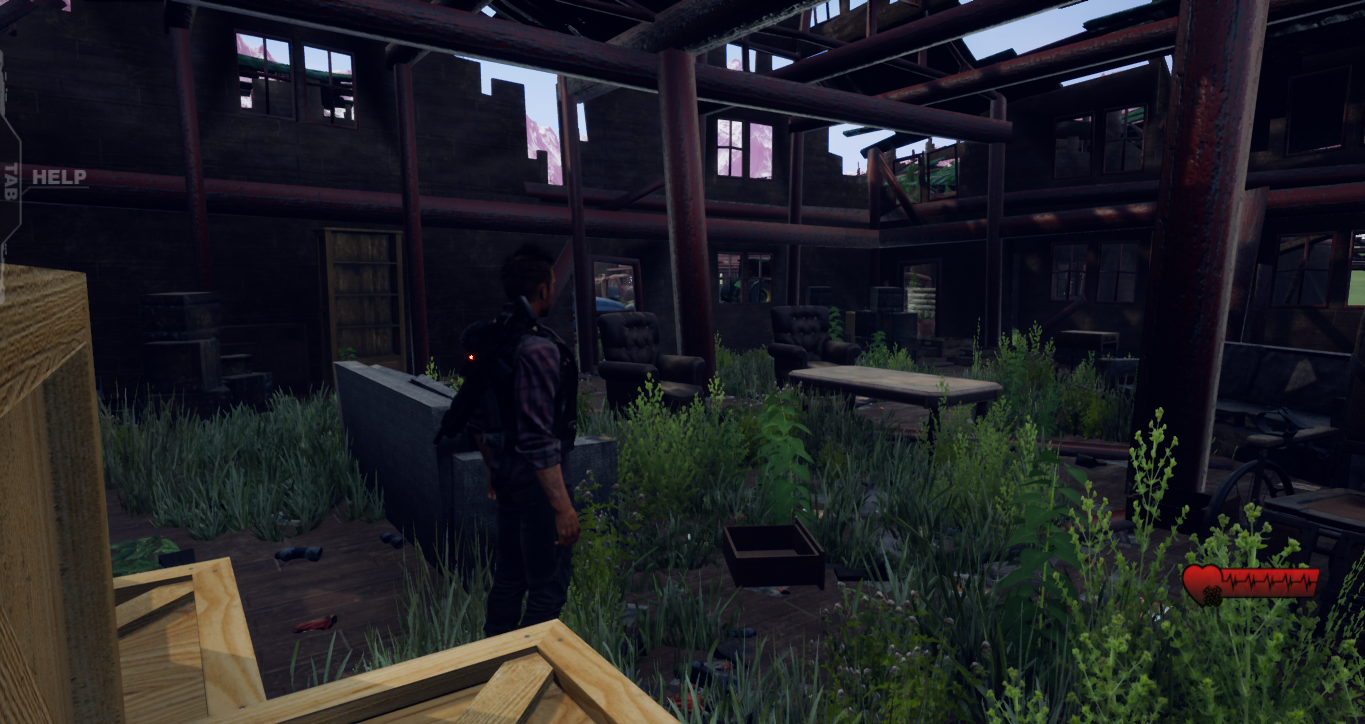 ......this is definitely the handi-works of the hurricane...........i'm suspending Hurricane Navidah.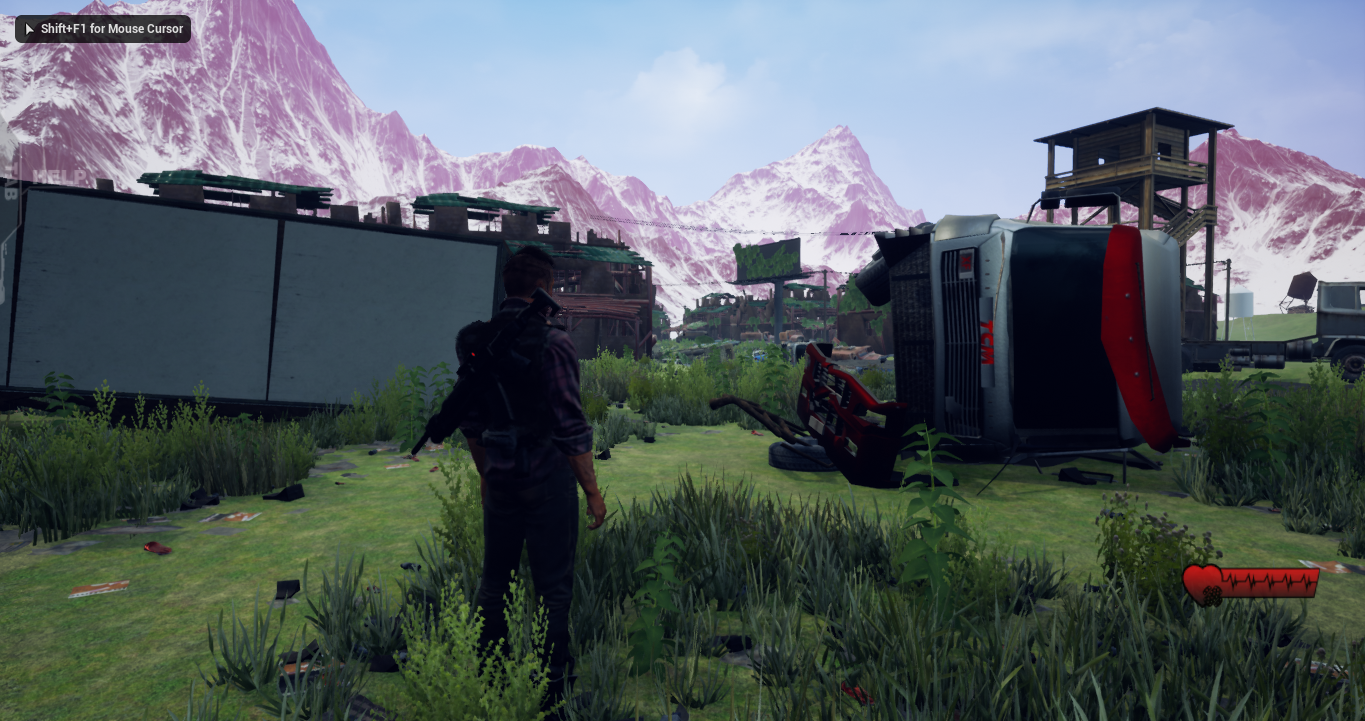 .........It use to be a quite peaceful town until it was hit by a very hard hurricane.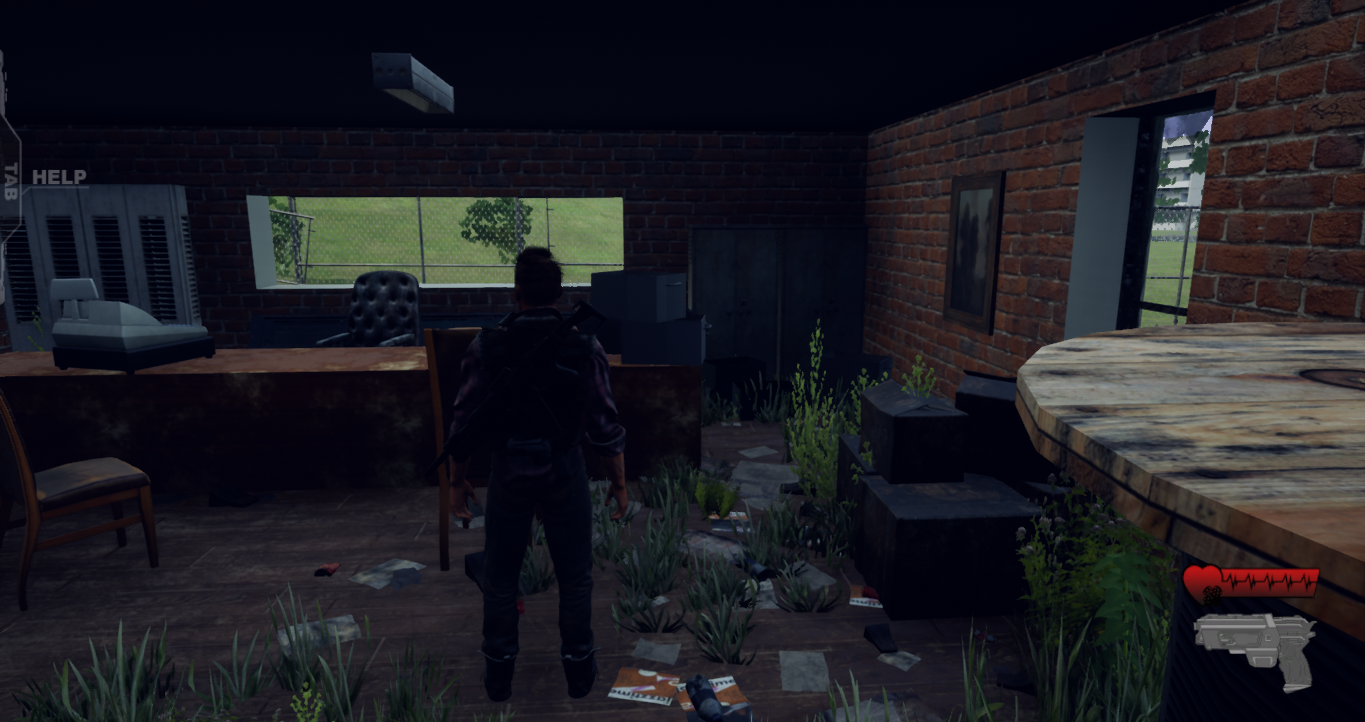 .........Mr Fredrick Brown use to keep this office very clean.....but i guess clean is for the living now....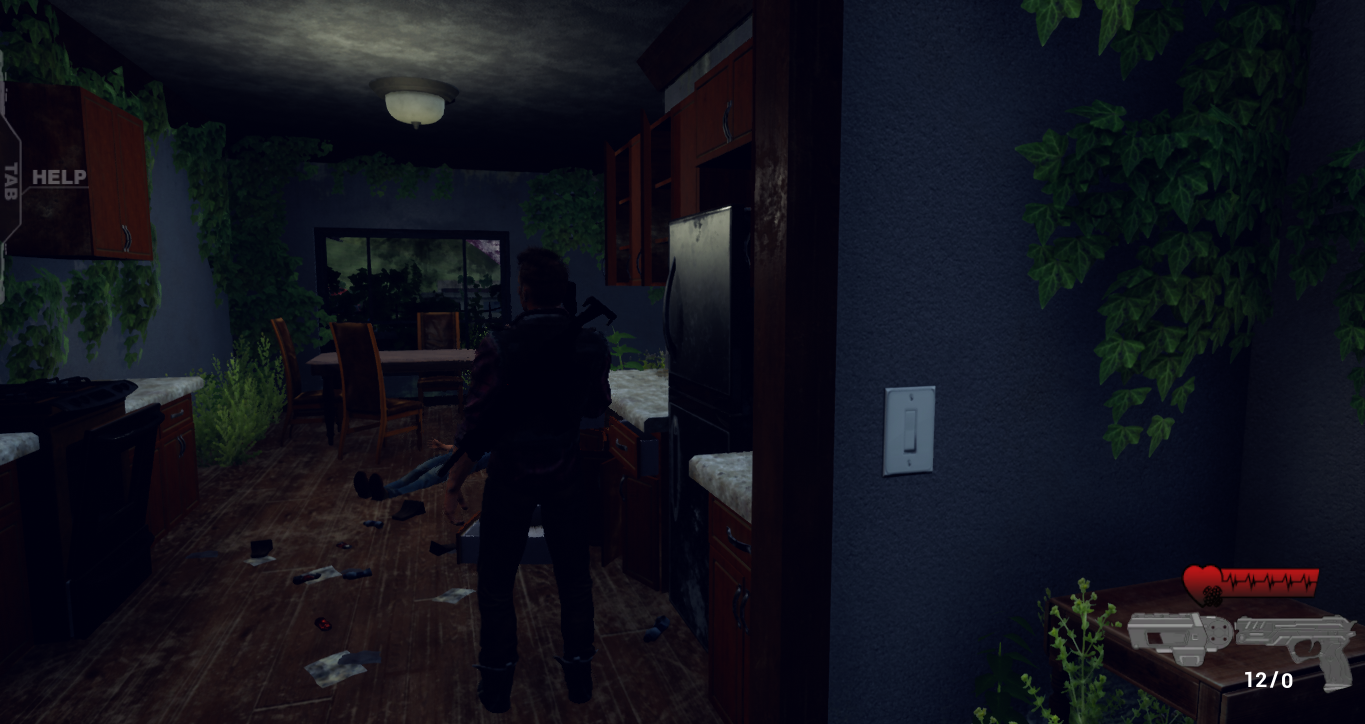 ........hello anybody home!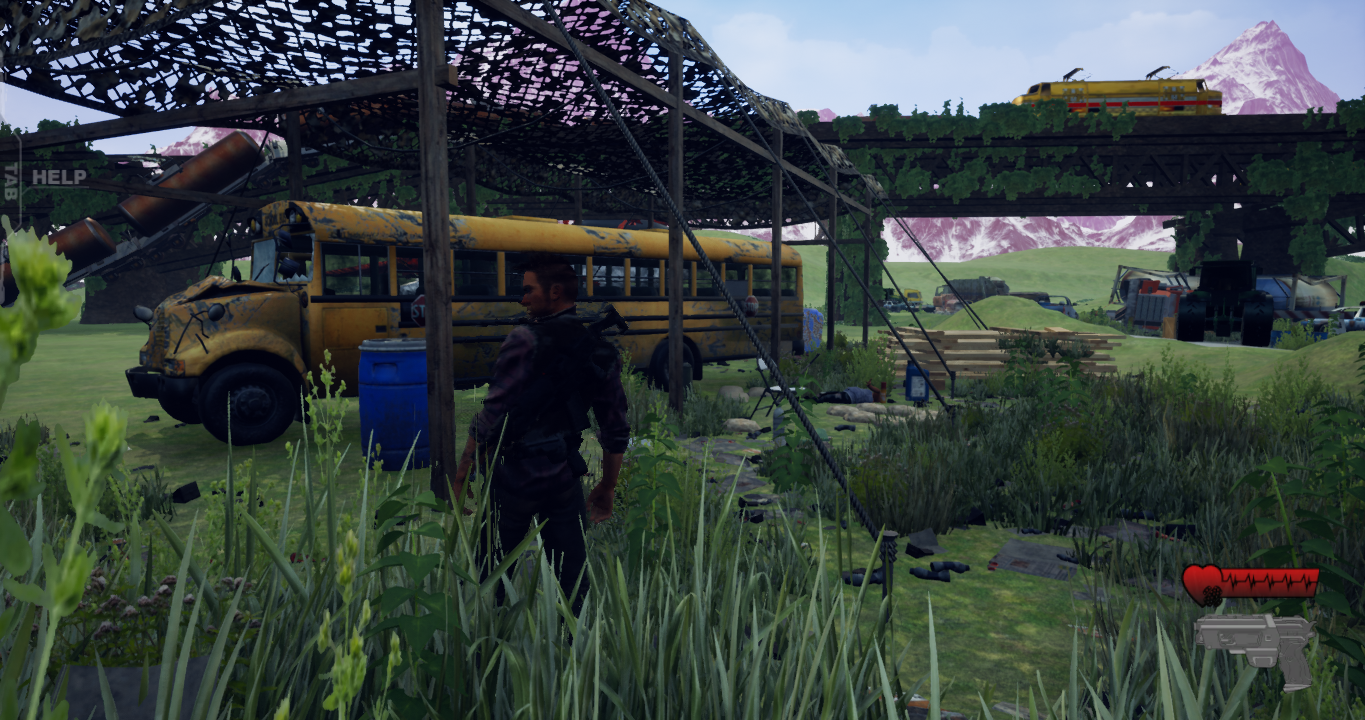 ........there is the great Yellow Bee......if Shelah was here she would have been in 10th grade.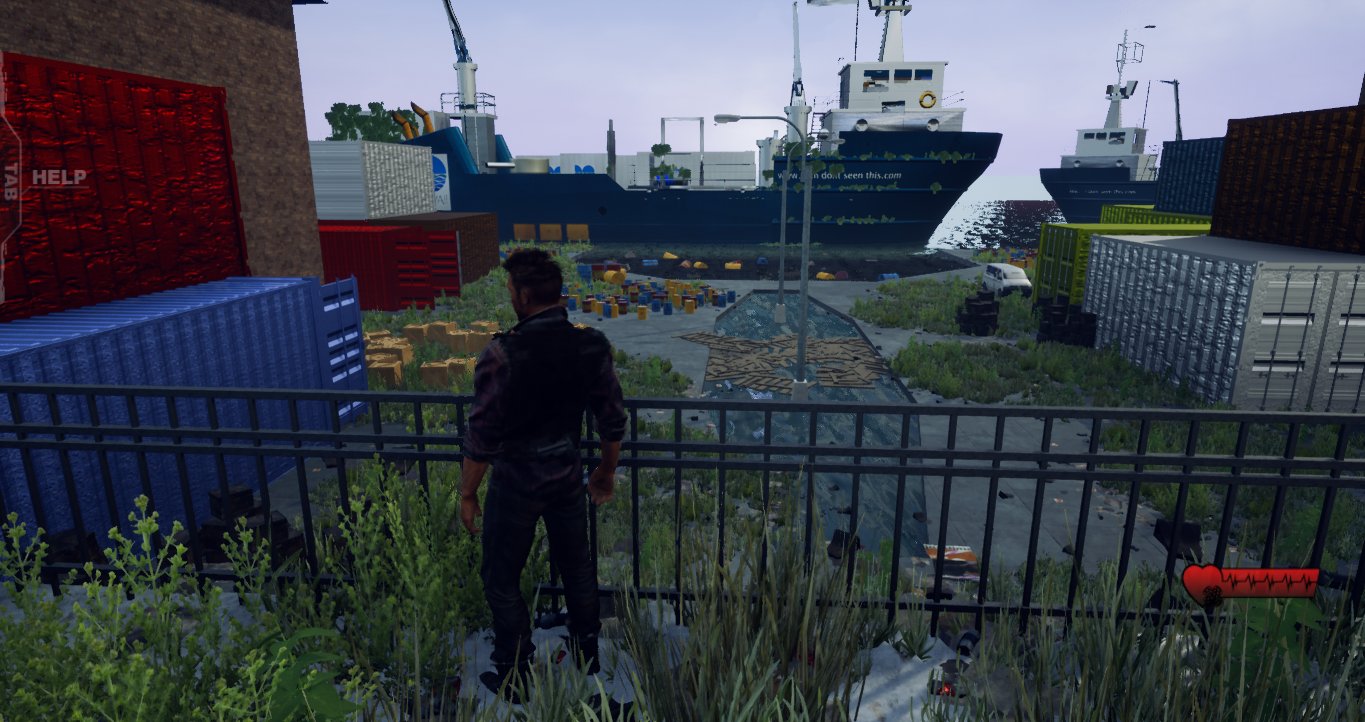 I once got an order of my brand new Muscle car..........i could remember the incident that happened on the great Cruiser S.S Armadah.....hundreds of people just lost in the sea....how tragic , or maybe not....at-least they left when the world was a better place....