Hello, hello!
We made a lot of progress working on our upcoming pixel art fantasy Visual Novel - Tales From Windy Meadow. The end of October is a good time to share with you some details, especially since we start to have a firm confidence that, indeed, the game itself is going to be finished and released in March of 2018.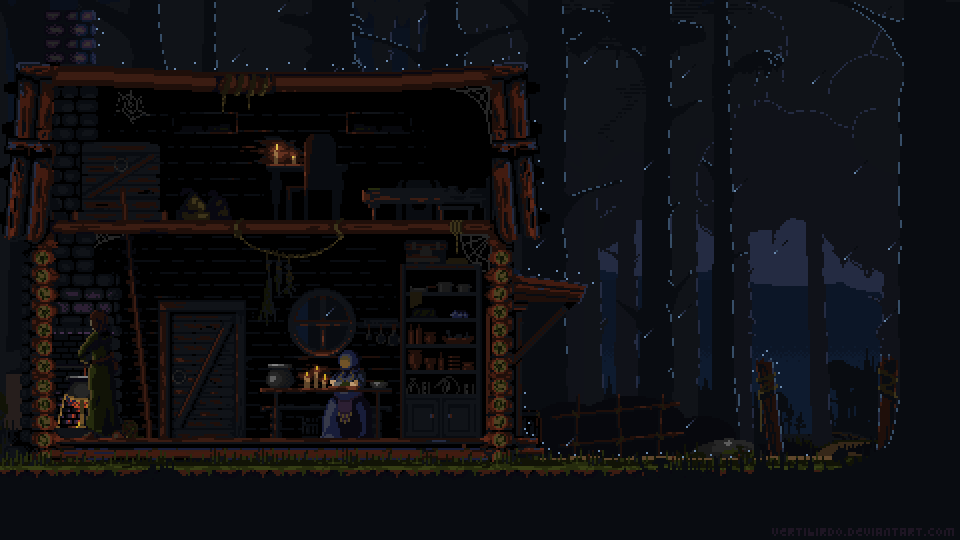 - The story is almost finished -
The first draft was already read and criticized and we're still waiting for additional feedback. After finishing the story itself, all we need is to take care of the editing and fixing our writer's flawed proficiency in English. ; )
You can see the story's preview below. We like to think of it as a slice of life story - we didn't avoid some drama and character development, but we definitely wanted to create a game looking into life of relatable people, without overacted romance, saving-the-world threads and other things, that you can see, well, everywhere.
- We're thinking about other languages as well -
Even though we're developing our game in English, we would love Windy Meadow to be as welcoming as possible. The Polish version is a sure thing, but we would also love to release the game with Spanish and Simplified Chinese versions. Ideally, we would be able to create Japanese and German support as well.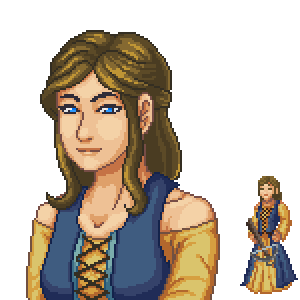 - We don't have many graphics yet, but it's going to change -
We're having some time problems developing our graphics, but what we already have is actually exceeding our initial expectations. We're almost surely going to join our forces with a great guild of artists, who would love to create something beautiful with us.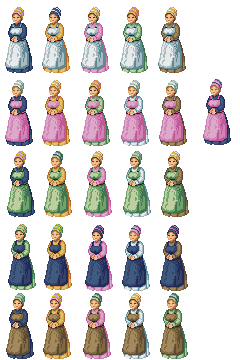 - MVP is almost ready -
As you may remember, we're using Game Maker Studio 2 - a perfect match for our 2D game involving more animations than most of Visual Novels. Our Minimum Viable Product (with outrageously simplified graphics ; )) should be ready mid-December. We're going to have some cool, unusual features which are going to strongly influence our story - we don't follow some specific Visual Novel formula and if the game needs some unique solutions related to the interface, we want to use them. I'll be happy to show you some of these features in November. : )
If you have any questions or suggestions, feel free to contact us on Twitter @MoralAnxiety Twitter.com or Facebook @MoralAnxiety Facebook.com . We put there some cool content from time to time. : )
Thank you for your attention and see you soon!