List of Changes:
- All Taiidan fighter models & textures are in the game. (screenshots below)
- Removed all SOASE factions, So Taiidan is currently the only one.
- The Taiidan Fighters are now buildable from their Carrier, however there is one problem; the game doesn't seem to like more than four squadron types being available to be built.
List of New Ideas:
- For factions like Hiigaran and Vaygr, the subsystems will show on ships when the player has completed certain researches. An example of this is the Vasari Colony Frigate when you complete the research to allow them to create starbases.
- Militia's at planets might be a squad of Turanic Raiders, Kadesh (Protectors of the Garden) and rebellions of the four main factions.
- Buildings will be a problem. I'm still thinking of ideas. (Maybe the mothership will have to be a building?)
- Some weapons might be rotated on certain ships. An example of this is the Taiidan Heavy Cruiser which has two which can be rotated 90 degrees so it has guns for the left and right sides of the ships.
Screenshots and Information of the Fighters: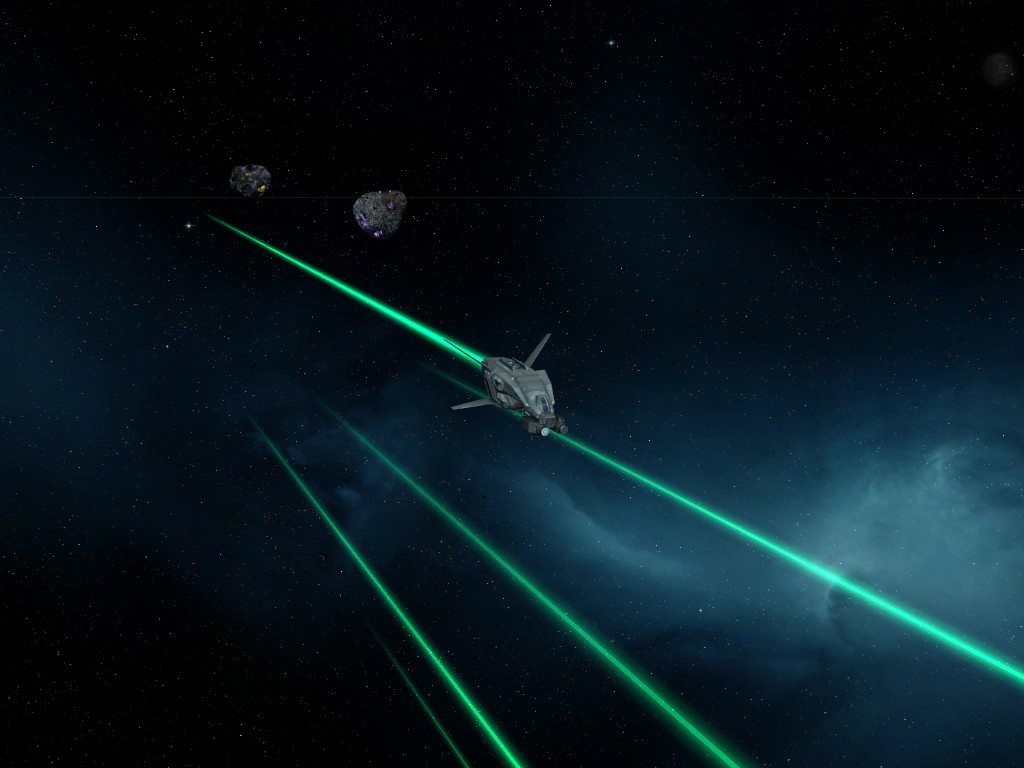 The Taiidan Scout is one of the first squadrons which will be available to build at the beginning. I think it's useless at the moment because the main idea of it is to scout out the enemy. But how can you do that when it's stuck in the system which already shows the enemy?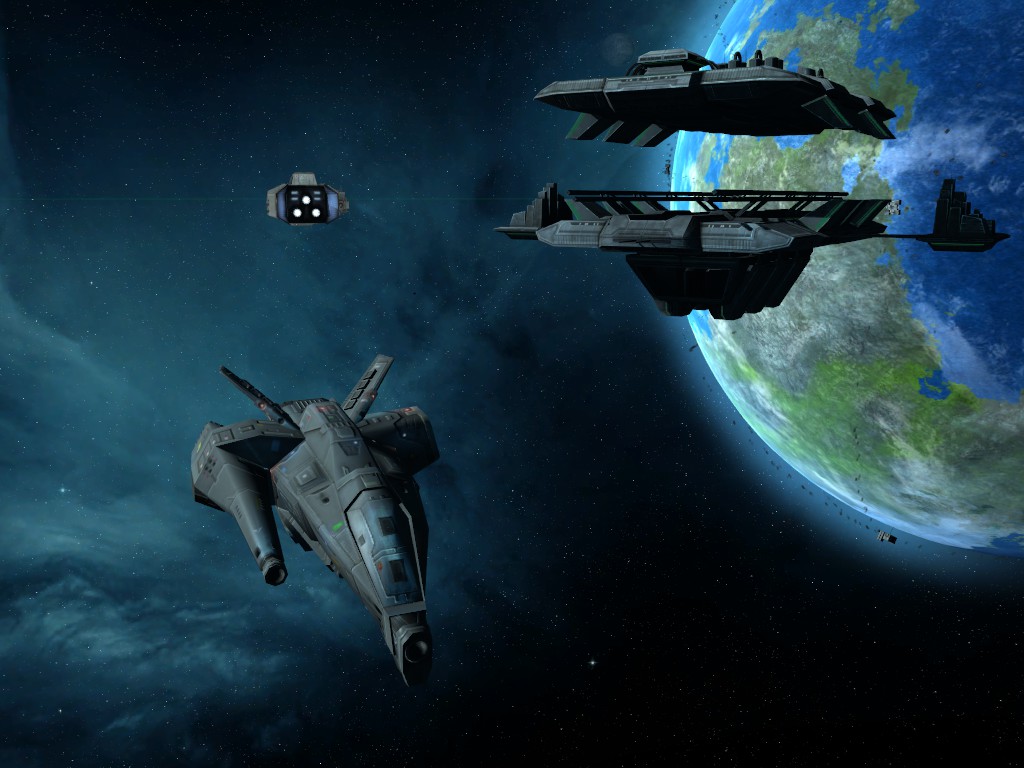 The Taiidan Interceptor will be one of the first squadrons you can build and will be buildable from the Carrier. This still needs to be researched but it will be early in the game.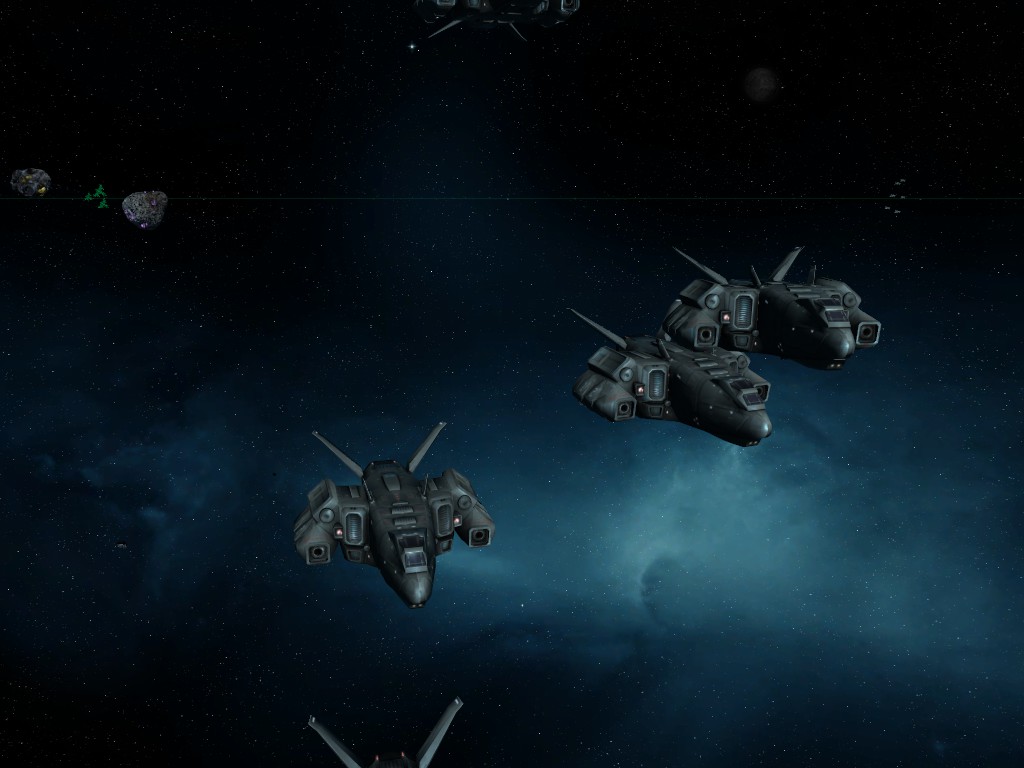 This fighter, the Taiidan Attack Bomber will be the best to use against Frigates and Capital ships but will easily be wrecked by anti-fighters and the interceptors.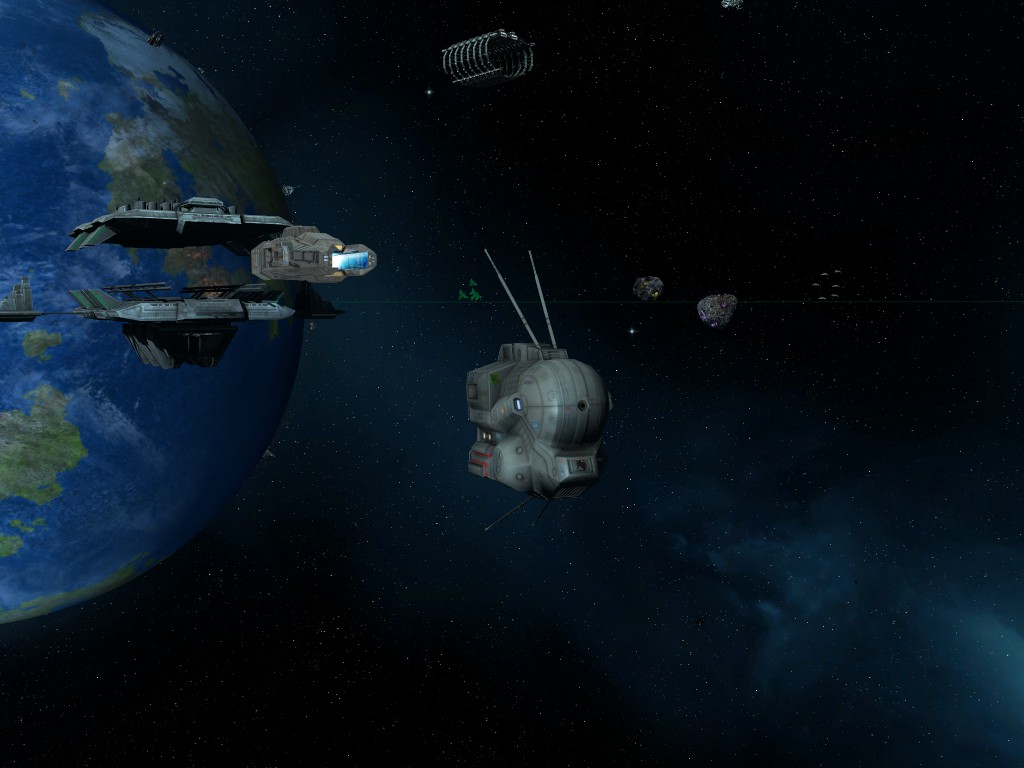 This one seems pretty useless to me also. I'm not sure what it was used for back in Homeworld, but it seems like it was to shoot projectiles from enemy ships.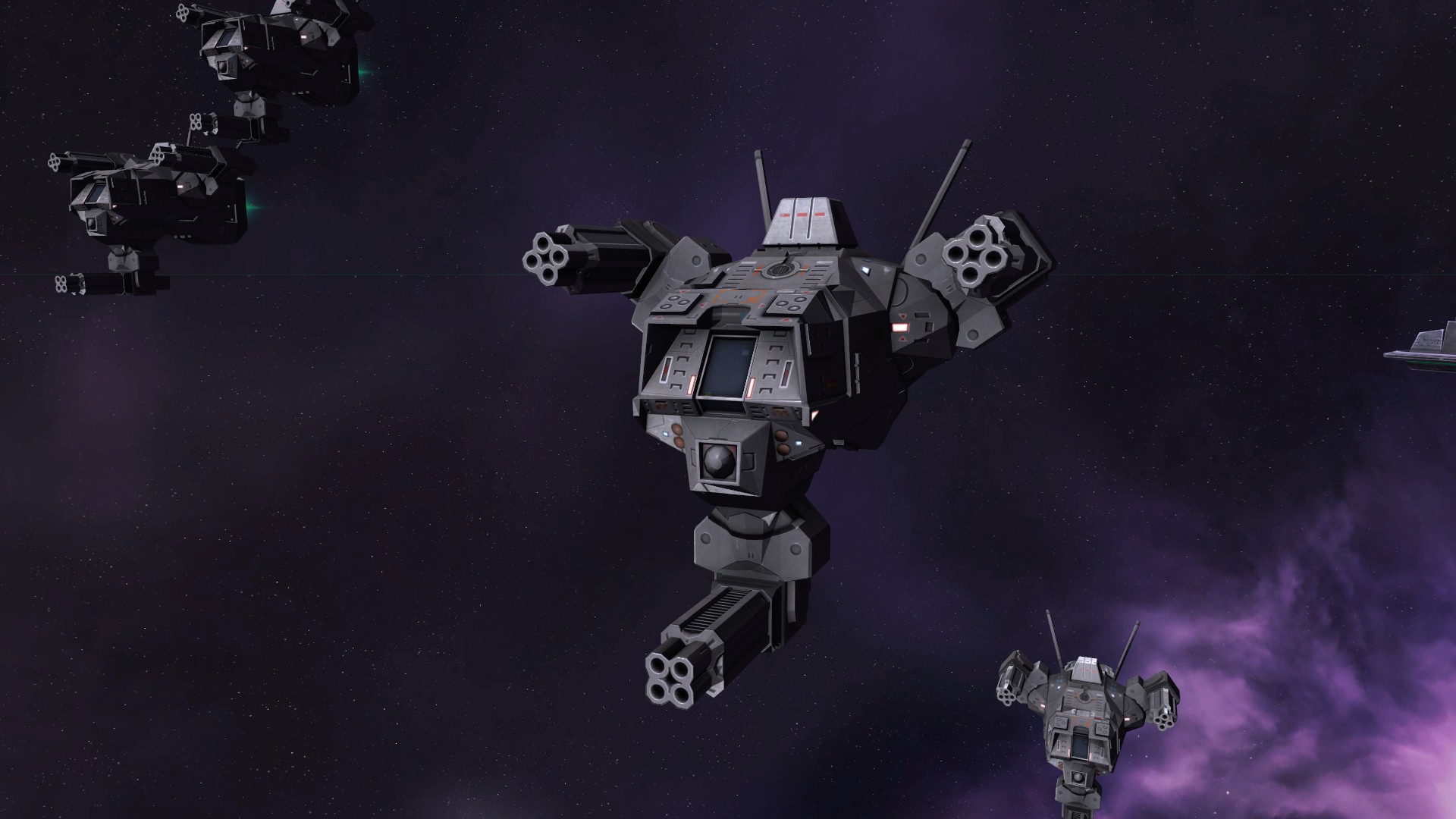 The final fighter is the Taiidan Heavy Defender. This will be the best to use with a group of Capital & Frigate Ships as it was designed to shoot fast and the less-armoured fighters. If it does end up only allowing for different types of squadrons to be built this one will be one of the four.
What Will Happen Next?
Frigates and Corvettes will be the next ships to be put into SOASE and the Ion Frigate has been already ported into SOASE. Once all ships of the faction is in the game, the balancing of the faction will be sorted out. Heres a picture of the Ion Frigate: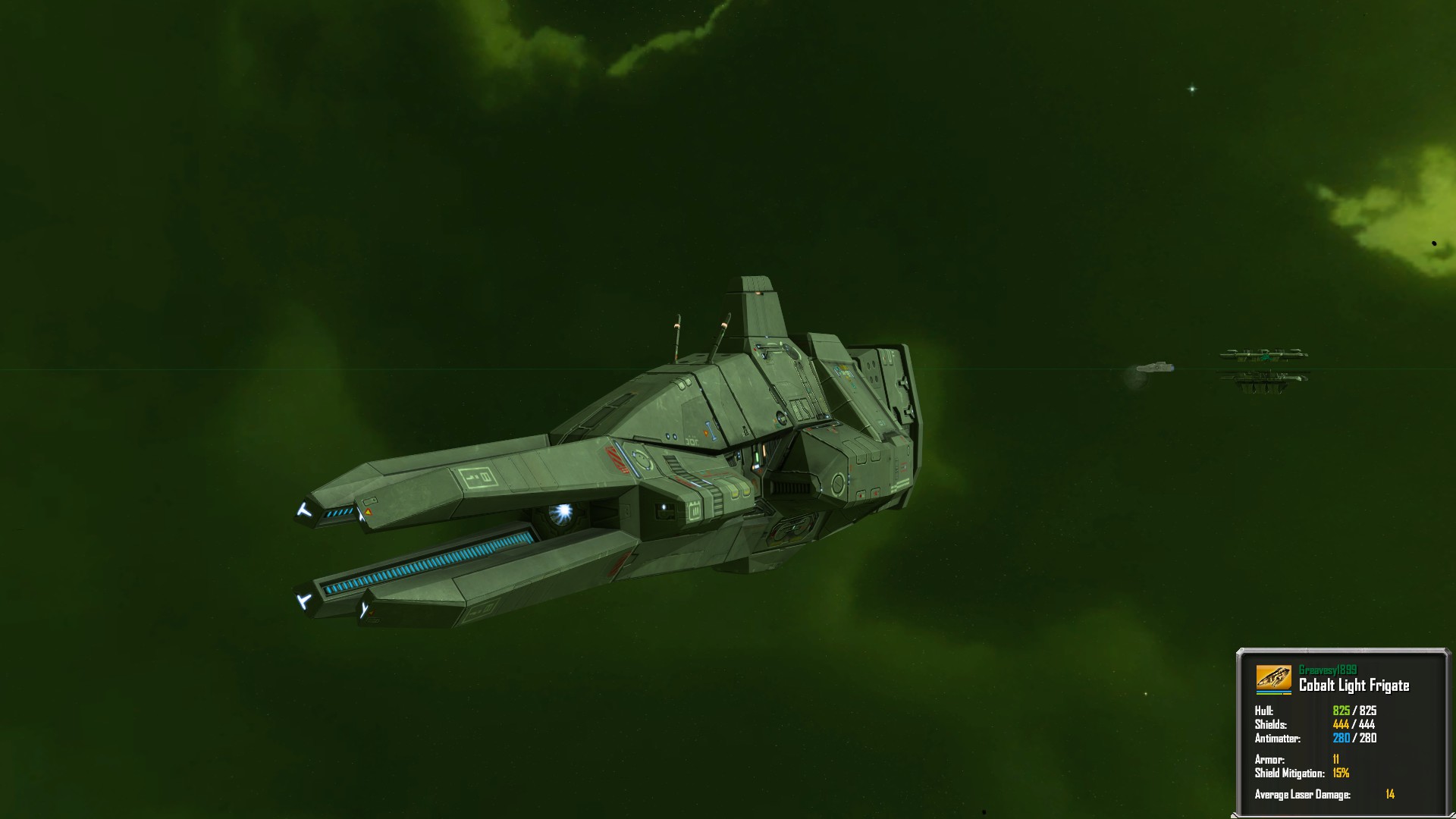 Thanks for reading and there's more to come!