Good day dear friends! As you may noticed, mod development is really slow and it also was frozen many times.... Coder left our project due personal reasons and im the only one who from the team.
Project been frozen, yes... due many reasons, everyone got thier own reasone: the main one is studies , which drains alot of time, the next one is lack of motivation and poor organisation of team members and ofcourse the nervous breakdowns, which manages simple mistake and lack of experience into global problem.
This project is between life and death and without proper team members i cant bring it back to life. This is part of "survival" plan of this project.
Unfortunatly, once again, i have to ask you, you who really cares about this mod. Im asking YOU to help, with even simple secondary tasks. If you have needed potential and have strong will to help, then PM me or write about your will on the front page of the project, im always in touch, and always respond, explaining what you can do for the project. If you doesn't have any skill or experience , you still can help to find people who does have them. I cant do that myself , simply because of the language barrier and lack of authority in the game/mod development community. And if you have money which can spare, you can even send them to help this project, since not everyone who needed for the project are willing to work for free. Make your contribution and i will never forget it!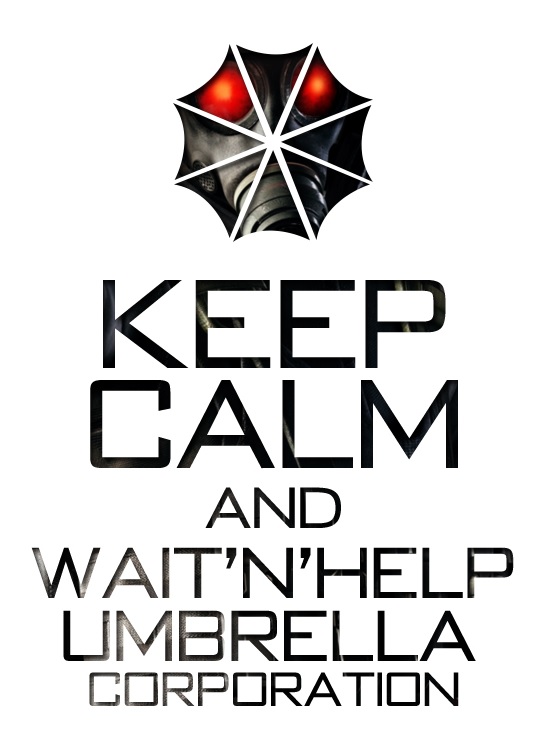 Russian Version \\ Русская версия (Оригинал сообщения)
Добрый день дорогие друзья! Как вы могли заметить, разработка мода идет медленно, а то и вообще замораживалась, и не раз... Кодер ушел из проекта по личным причинам, и я остался один из команды разработки.
Проект замораживался, да... весьма по многим причинам, у всех есть свои причины на этот счет: прежде всего это учеба, которая отнимает так много времени, второй по списку является отсутствие мотивации и централизации персонала разработчиков и конечно нервные срывы, из-за которых малейшая ошибка или малый недостаток опыта разворачивается в глобальную проблему.
Как вы могли заметить в данный момент я провожу определенную активность в проекте. Это часть плана "выживания" проекта. Проект находится на грани жизни и смерти, и без нужного персонала я просто не смогу вытянуть проект в одиночку. Я нуждаюсь в вашей помощи.
К сожалению, я снова вынужден призвать именно вас, кому не безразлично дальнейшее развитие мода. Я прошу вас о помощи, даже второстепенной. Если вы обладаете необходимым потенциалом и горите большим желанием помочь, то прежде всего пишите мне в личные сообщения или на стене проекта, я все постоянно прочитываю, и отвечаю на сообщения, чем вы можете помочь проекту. Если вы не можете помочь своим опытом, то вы можете помочь мне тем что вы найдете других людей на знакомым вам сайтах и форумах. Сделать это самостоятельно мне не позволяет языковой барьер, и даже просто отсутствие авторитета. Если вы хотите помочь, и вы располагаете деньгами которые вам не жалко, то вы можете пожертвовать их на помощь проекту, так как не все нужные люди хотят помогать за бесплатно. Сделайте свой вклад, и я этого не забуду!


Contact Information:
www.vk.com\feverdream
Mail: feverdream72@gmail.com
Skype: feverdream72

Donate: write to me for information about donation
MasterCard; Yandex.Money; WebMoney; PayPal