Survival, the bread & butter of Planet Nomads gameplay. Read through these lines carefully and you'll be able to imagine the everyday struggles of the nomadic life.
This planetary survival sandbox game is launching Early Access in April on Steam and GOG.
Avoiding Death
The main driver of the survival gameplay is death. You may die in Survival Mode and when you do, you respawn either in the escape module or in one of your cryo-beds if you've managed to build those already.

The best way to avoid death is to keep a healthy life-style. Which doesn't necessarily have to include a 20 minutes of yoga every morning, but eating good food, drinking pure water and having enough sleep is a good start. As is avoiding poisons, injuries and radioactivity. In return, your body rewards you with more energy throughout the work day. You endure more, can run faster, etc. On the other side of the spectrum - if you punish your body with cold, heat, thirst or hunger, your general will being will suffer and you may expect movement penalties, impaired vision, nausea and eventually complete bodily functions shutdown.
Alien Creatures to Keep You Company

Most planets are inhabited by various animals, so you don't feel alone. They are a great source of protein... if you are able to catch them. You should avoid some alien species at first though, because you are also a good source of protein for them. You will find out which ones to hunt and which ones to avoid. We expect there will be a painful learning curve when doing so.
Survive by Building Useful Things

Building things is your best chance of staying alive. You're more of a Matt Daemon type of astronaut rather than space marine from Aliens. Your multi-tool is your best friend.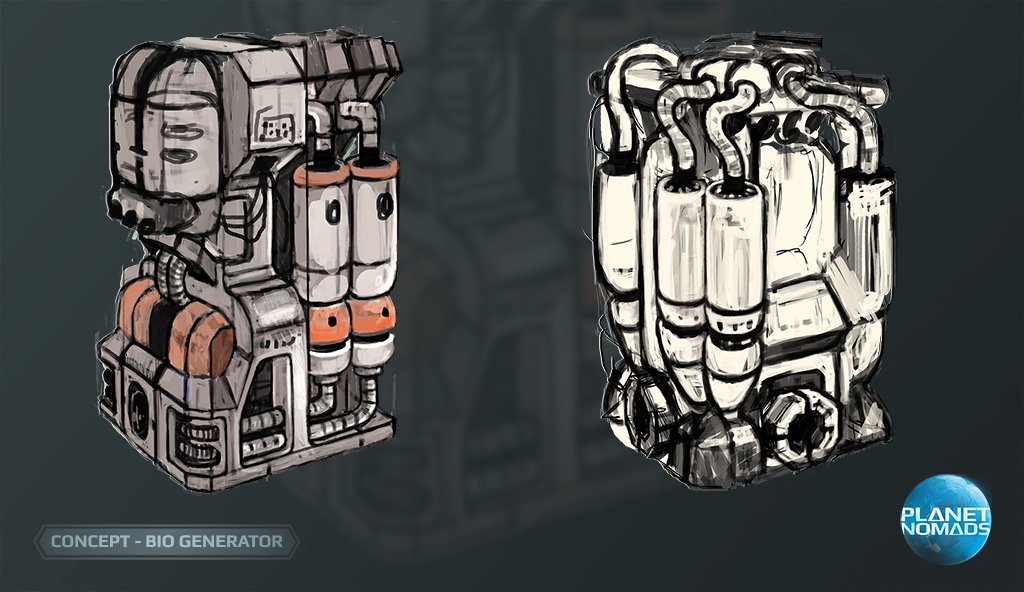 When you decide to build things in Survival Mode, you will be placing skeletons and welding them to their final stage. Building blocks require materials that you need to find, mine and refine in 3D printers. Those 3D printers and all other functional blocks like wheels, doors and lights need to be powered by generators, which in turn need fuel to generate electricity.
Let's Hear it from Tom
The main programmer for Planet Nomads explains the survival mechanics on Nomadic Journals - our monthly development vlog.
Multiple Biomes on a Single Planet
We are finishing the game design of Planet Nomads biomes - density and intensity of dangers, richness of resources, difficulty of the terrain and such. So far we have deep forest, jungle and badlands biomes ready (below). Desert, arctic, tundra and green forest are soon to follow, nicely covering the initial planet from pole to pole.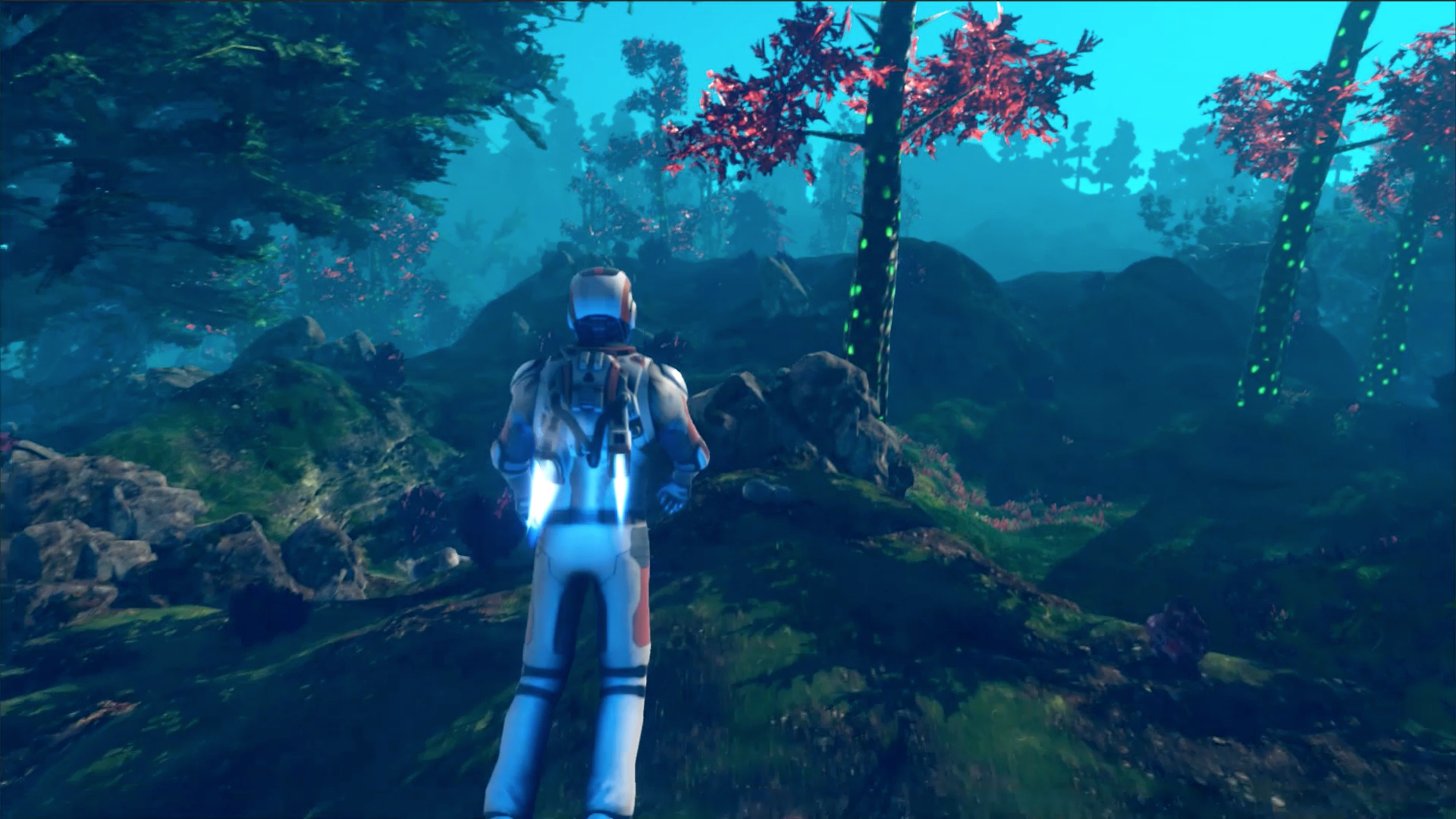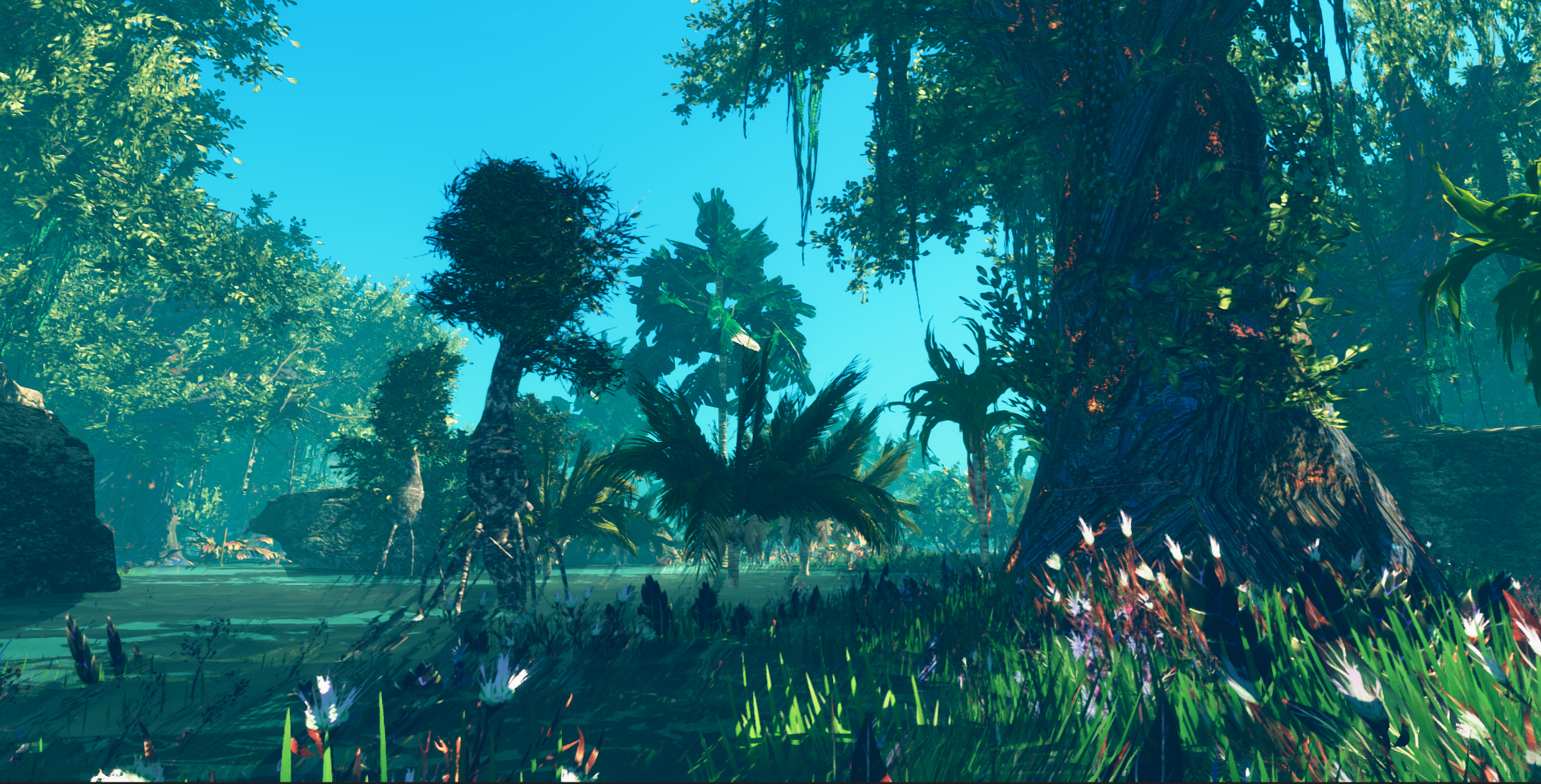 There's news bits and pieces leaking on Twitter and being added on Trello too.

Wow, thanks for going through the whole article. We appreciate it very much!
#bd081c no-repeat scroll 3px 50% / 14px 14px; position: absolute; opacity: 1; z-index: 8675309; display: none; cursor: pointer; top: 2953px; left: 20px;">Save
#bd081c no-repeat scroll 3px 50% / 14px 14px; position: absolute; opacity: 1; z-index: 8675309; display: none; cursor: pointer; top: 2917px; left: 20px;">Save