Support a mentally disabled indie-developer
Hi community,​
as a gamer since childhood, I started to follow my dream and began to develop my own games with game guru in the beginning. Now I´m into game-development with Unreal Engine and still learning how to code and stuff. I love to create something out of nothing, making progress and learn new skills.

I´m autism with multiple other disorders, so it is not easy. But it´s not easy for anyone of us.
Everyone has his own struggles. So I don´t want attention or something, but keep this in mind, when you play my games. Just want to share my projects. The overall quality will be better and more complex in future for sure.

If you want to get my games and support me, there is a special discount right now at itch.io. One game for 0.80 $. All 5 games for only 3 $. ​

Here is the link to the discount:
​
Thank you for reading. Please share the links, if you like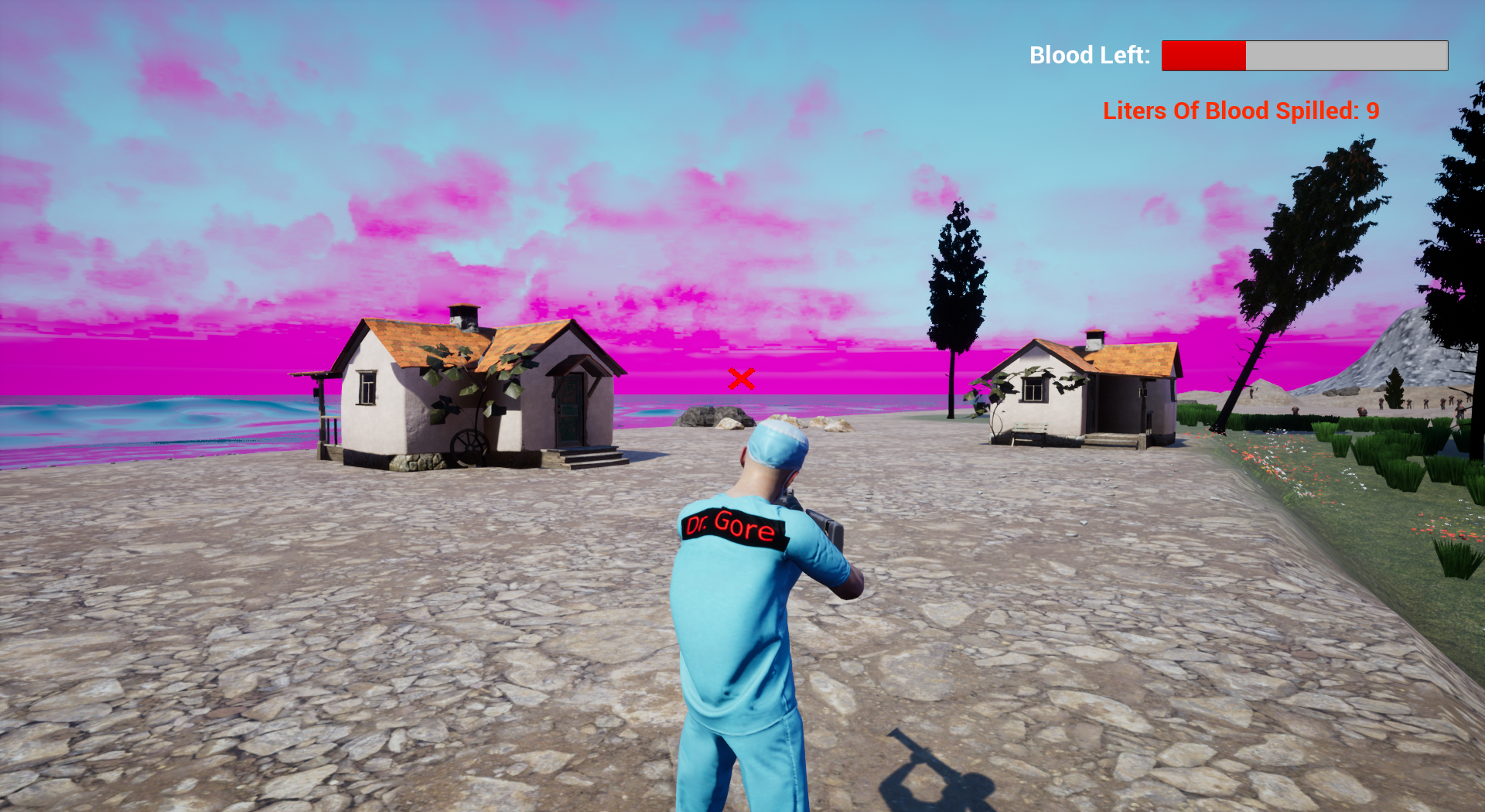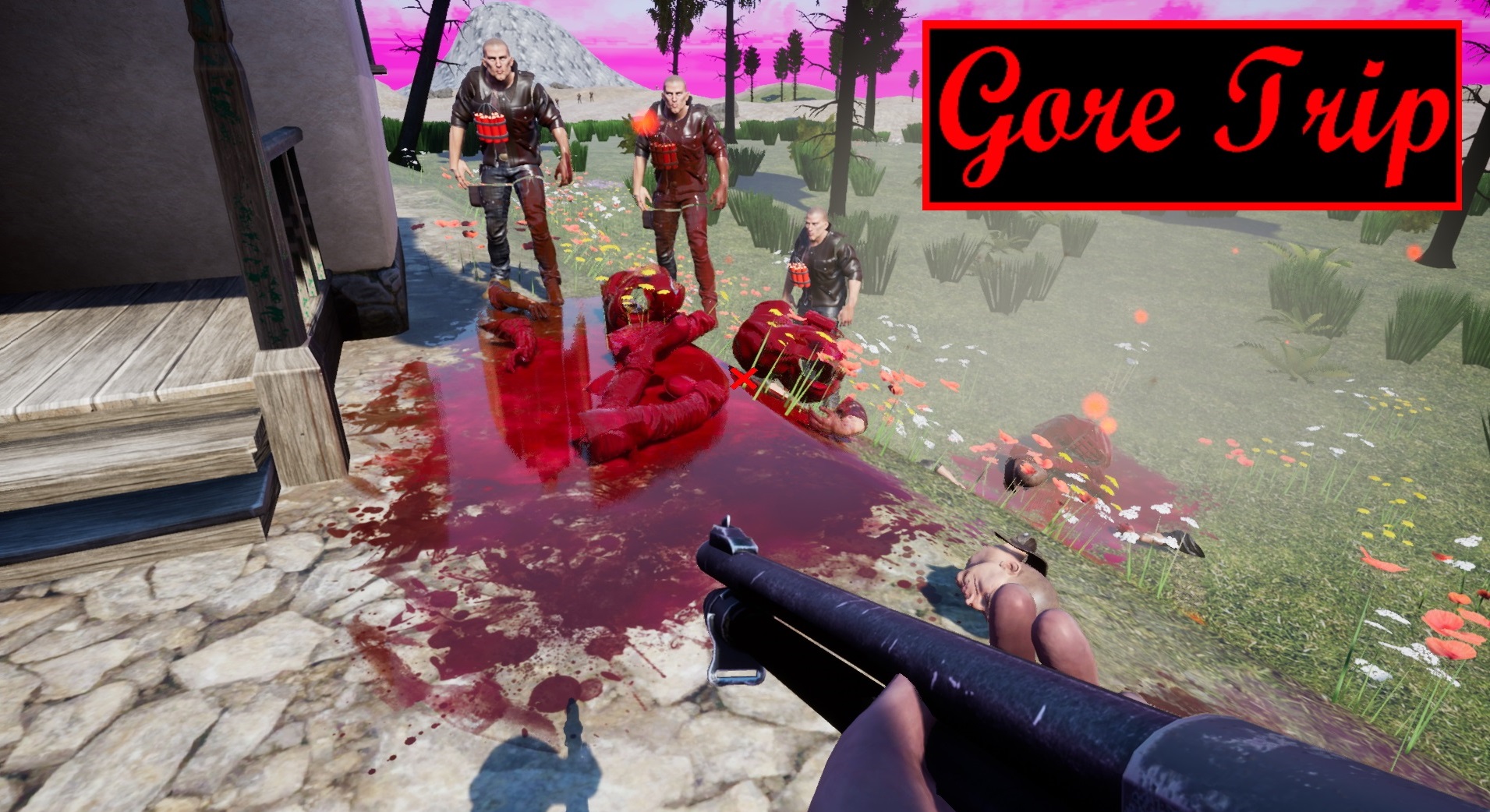 ​