We apologise for our lack of updates recently, those who follow our responses to comments will know the whole team have been bogged down in rather sticky exams, and we know you understand how priorities work in these situations.
We promise that this summer will be full of new content and progress, and hopefully we'll have a beta out by around Halloween at the latest.
As a teaser of the work to come, we present you with the new Covenant Picket ship: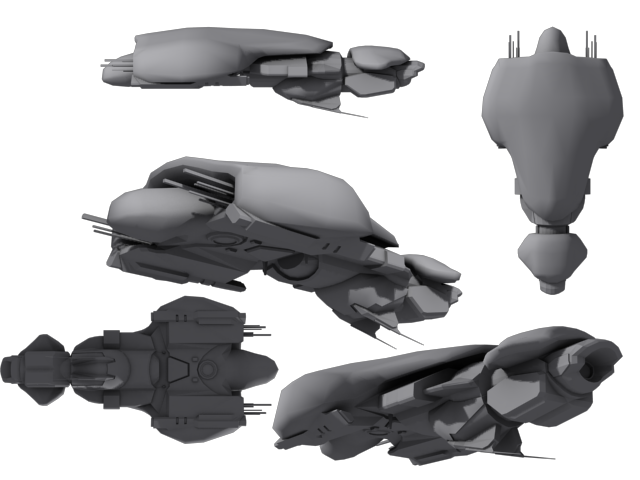 Designed as a light combat ship roughly equivelant in size to a UNSC Frigate, the Picket boasts a powerful sensors and communications arrays with modest weaponry and a single powerful repulsar engine and act as a patrol or scout ship available early to the Covenant.