Greetings, companions of Edain!

While we are approaching the final phase of 4.6 development, we want to shine a light on two exciting submods for Edain 4.5.5: The Kairo-Patch and the Hero Submod. Both of those two submods expand upon our work by adding new features and reworking existing ones - so if you want to try out something new, give them a shot!


The Hero Submod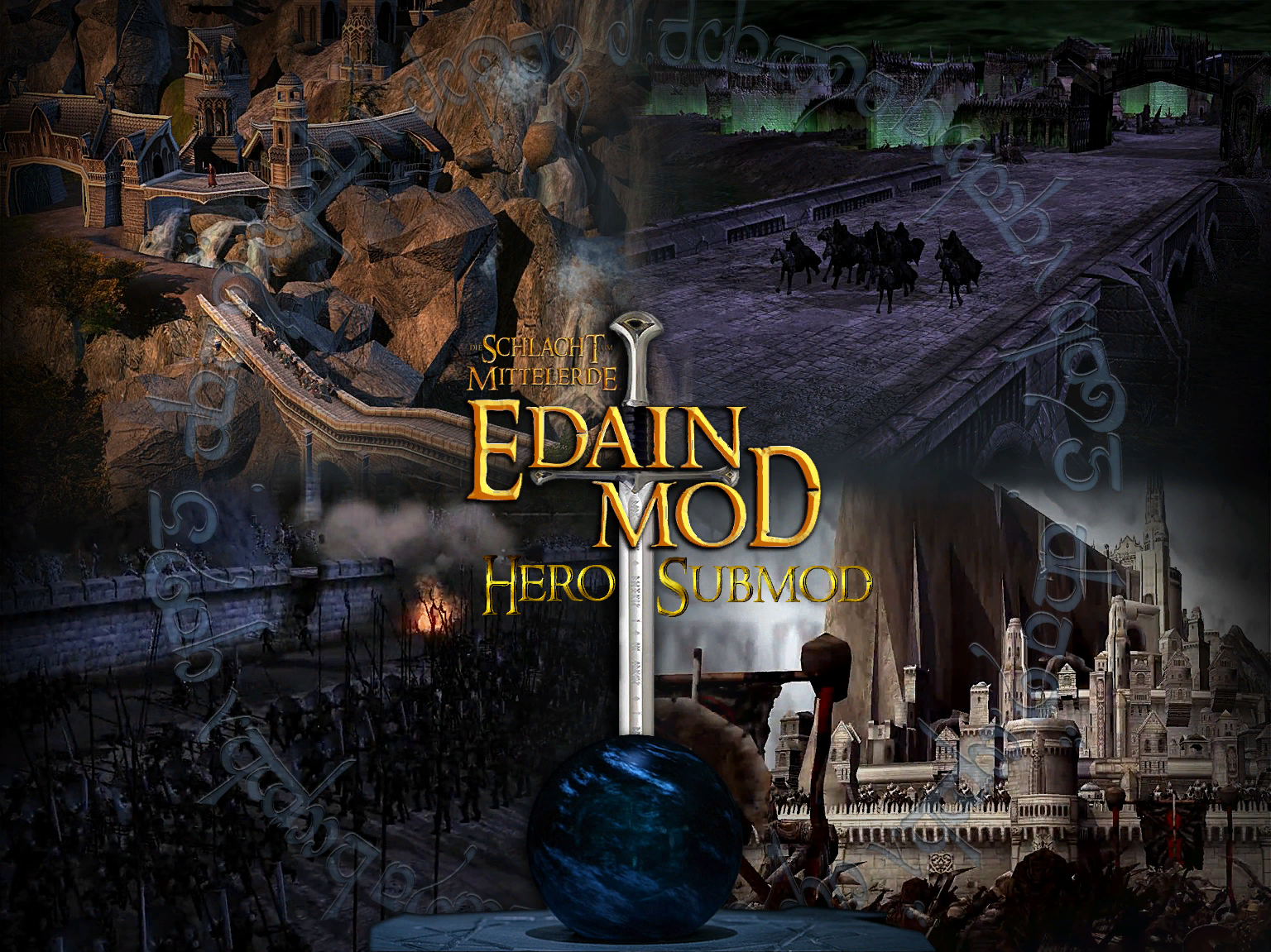 One of the most beloved and popular submods back in the days of Edain 3.8.1, CMG's Hero Submod focuses on one thing and one thing only: Heroes. Nearly every hero has either received tweaks and changes to his abilities, gained completely new abilities or a different concept altogether. This includes heroes from small hobbits like Peregrin Tuk up to the Dark Lord Sauron himself. This submod aims to bring more of the incredibly detailed world of Tolkien to life by taking inspiration from the books and movies to craft fitting and meaningful new powers for the unique characters of the Lord of the Rings.

So far, CMG has converted four factions (Gondor, Rohan, Isengard and Mordor) to 4.5.5 and is working on the others so that the Hero Submod may return to its former glory. As of now, the installation is only in german, but an english translation is in the works. More information can be found on the Modding Union, as well as a downloadlink.


The Kairo-Patch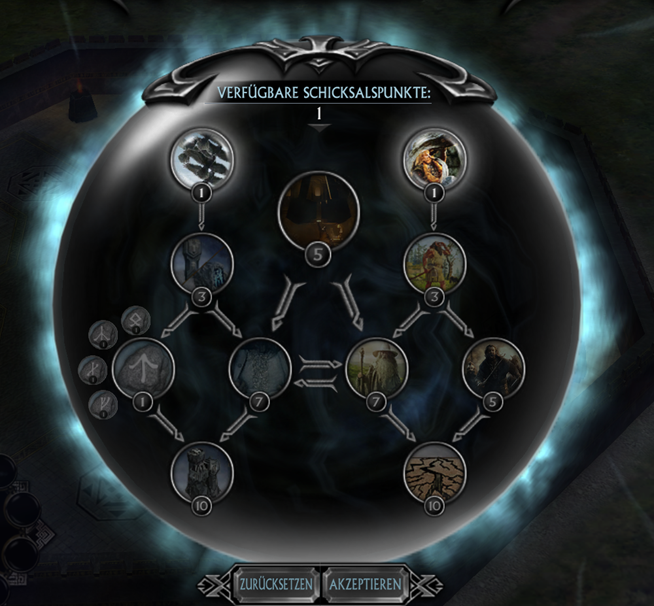 Created by one of Edain's premier 1v1 players, the Kairo-Patch tries to make units, heroes and buildings more useful that are not as prominent as many others. You can find a plethora of small, but impactful changes to make niche units more interesting and tweak heroes so all of them fulfill a powerful role. Some factions also see changes to their spellbooks, not only changing existing spells but adding completely new ones. On top of that, this submod aims to improve the balance of multiplayer matches to ensure an even playing field in pvp battles. More information with a detailed changelog and downloadlink can be found here.


We hope that you'll give both of these submods a shot - their creators put a lot of effort into their work and did a tremendous job enhancing Edain.

Your Edain Team