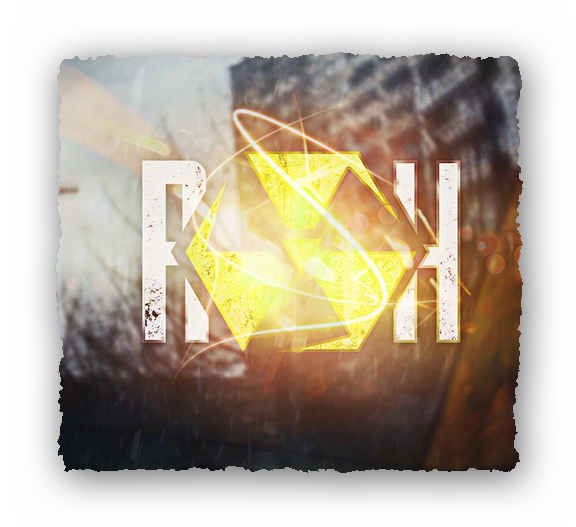 Good day stalkers!
We are going to have a little streaming session with Klean_Uppguy. Sadly RoH is not in the state for streaming just yet. But we plan to play some Escape from Tarkov, Battlegrounds and other games while talking about RoH and S.T.A.L.K.E.R in general. Feel free to stop by and talk with us Devs about RoH and ask us questions regarding RoH and our team. In the future we hope to collaborate on RoH streaming with Klean and get you USA and international followers some good stuff to watch.
EVENING STALKERS! (Update 19:10 UTC+2)

Good news, Sunday 28.5 is our new Stream day, time the stream starts is 9am PST/ 12am EST,
UTC/Moscow 20:00 CET 18:00
As stated before, sadly RoH is not in state for streaming. So we will be watching Klean_Uppguy play S.T.A.L.K.E.R first while he and you, the community talk with as about S.T.A.L.K.E.R and Ray of Hope. After that it's game time for the team and Klean, we will be monitoring chat, and answering questions on the fly. Please join us and have a zone filled Sunday!Stream is going to be 2 to 6 hours, lets see how long we at Dev team can stay up! 2 to 6 of us will be present.

See you in the zone stalkers! And good hunting!