When you sleep at night, who watched over you back? The Guardians do.
When you are surrounded and about to be shred apart, who saves you? The Warriors do.
When you are wounded and draining out of blood, who is there to save you? The Shaman is.
When you think you saw something lurking in the shadows and a blur infront of your eyes before you die, who were you tracked by? You were the Hunter's prey.
When the sky is filled with enough arrows to block the sun, are those the weapons of the Gods? The Ranger has you in your sight.
Presenting to you, the commanders of the most powerful army in the land of the sabertooth! Please welcome your heroes with praise, money and women!
The mighty Stone Fist, destroyer of the mammoths and bringer of rain! The guard class: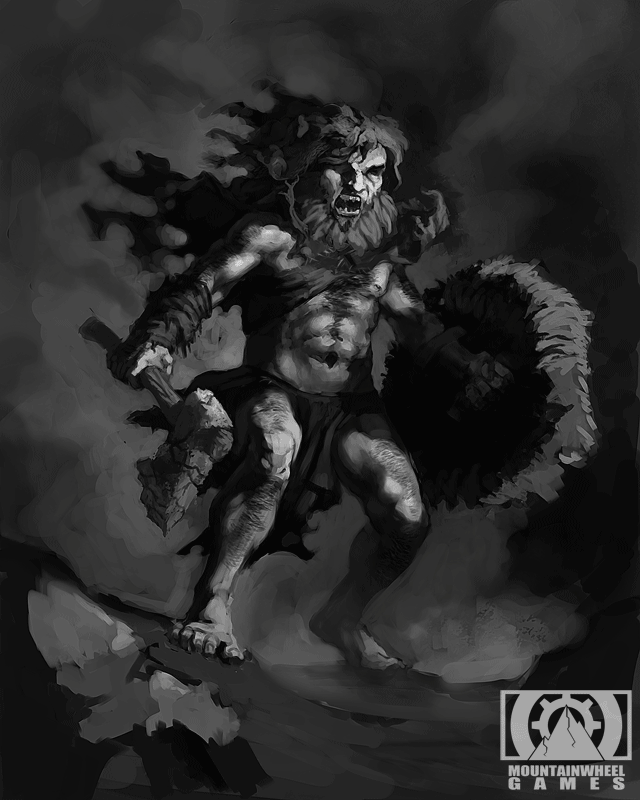 His hands are his weapons and when he wears his Axe, anything in his path can only pray for mercifulness! The warrior class: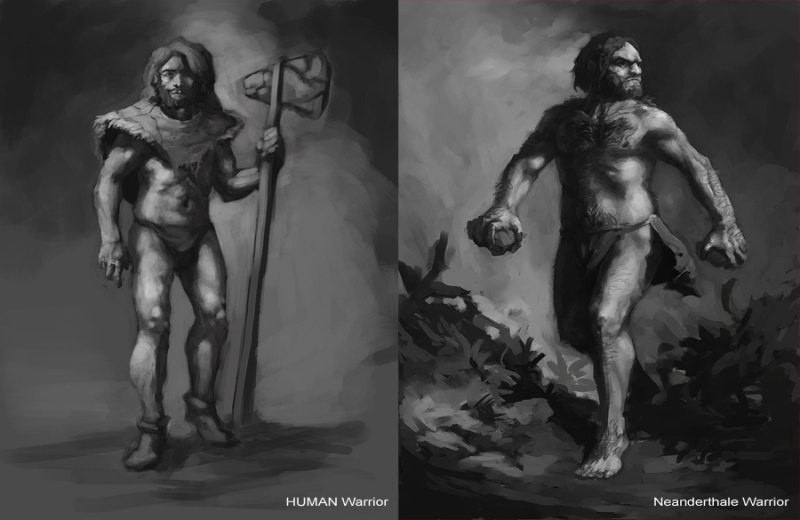 A spiritual warrior that travels the land of the living and speaks to the land of the dead. His will is your chance of survival and the Gods he obeys! The Shaman Class: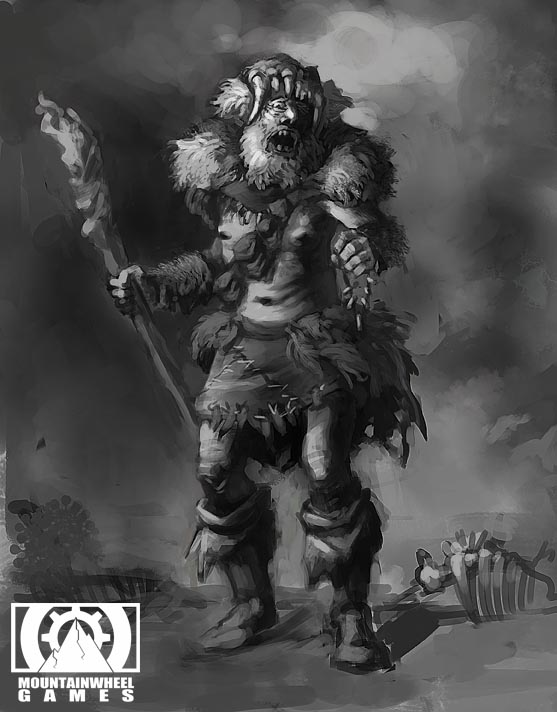 He is the shadow of death and as sly as a fox, don't get caught off guard and run if you spot him. The silent killer is among us. The scout class:
- Gameplay Video of the scout class coming soon*
The eagle of the army; fast, precise and deadly. With his keen eye, he will strike you down in one shot. The range class: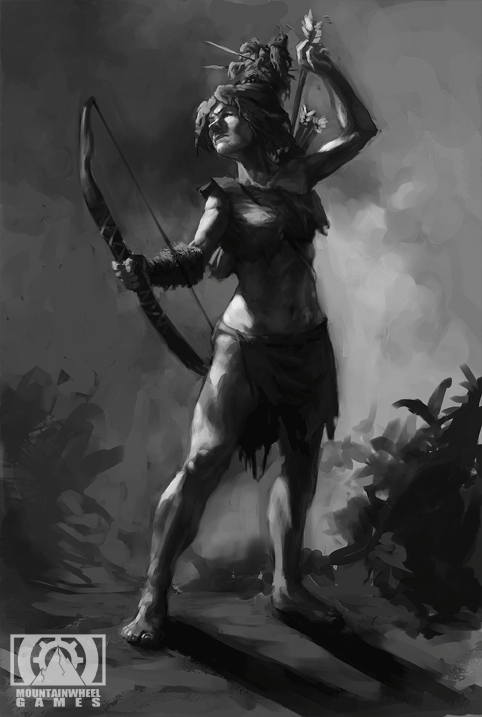 3D Modeling
(Neanderthale Scout - early wip)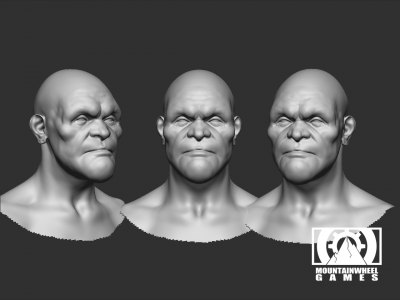 (Human Warrior - censored hehe)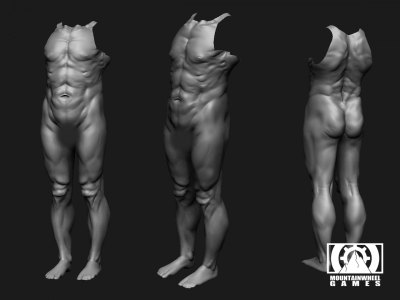 (Neanderthale Warrior)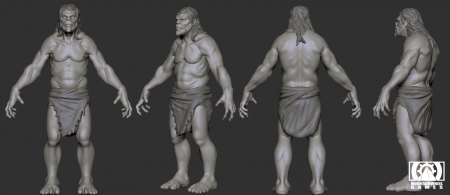 We're also recruiting new developers:
- Lead UDK Scripter
- UDK Scripter (network&server, general scripting)
- Environment Artist (able to model&texture rocks, stones) Optional: Foliage in UDK
More updates coming very soon! With the first level screenshots ! Stay in touch
Captain Scrat from the Communications Department