A lot has happened the last couple of months, we have been very busy with Project Growth (PG) and some other projects too. Since we mainly work on the project with 2 core developers (we do get some help from time to time), development on PG is not as fast as with similar projects. Still we managed to do a lot of work since our last update and we are finally finishing our first visual demo.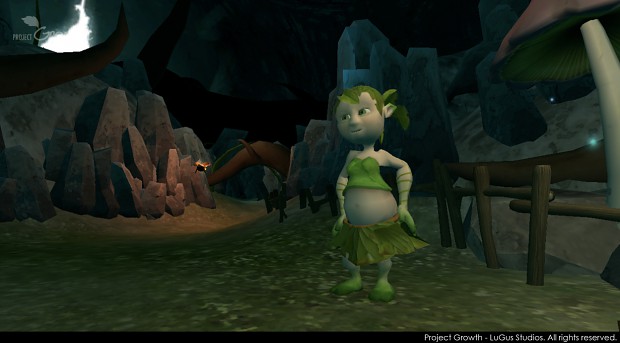 This demonstration includes 1 level showing off the underground world of the Alvergasts, an Alvergast character to explore the environment with, atmospheric music and a dev-commentary system for those who are interested to know more about the development of the project. Our visual demo will be presented to a jury and for the first time to the public in C-Mine Genk next week. We hope to do an online release of this first demo level soon too, so you guys can get a taste of what the final product might be like.
If we get enough support and feedback we might do more releases like these (demos, prototypes, ...) in the future!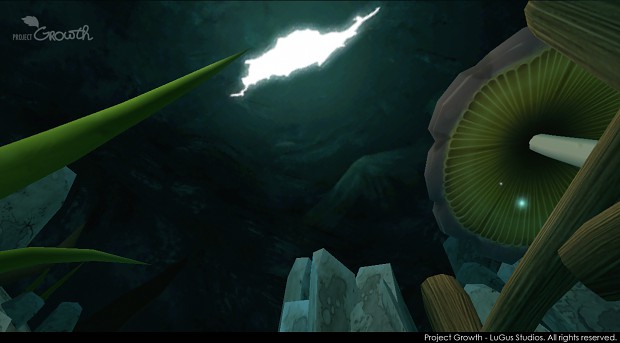 If you want to get the latest news on the development of Project Growth and other projects from LuGus Studios, follow us on facebook now! We'll be doing our online demo release on our facebook page first! ;)
Thanks for you support!
Ps: we want to congratulate Miguel Fernandez Perez for being the first to discover our hidden secret in the last news post ;)