The Steam page was released a couple of days ago and I figured I'd make a small article here as well.
Check out the page and consider wish listing and following of you like what you see.

The description has been improved and some new info has been added.
I also updated the gameplay teaser with some new clips from a recent gameplay build which you can check here or on the steam page.
The next patch is also on the way with some important bug fixes and new content.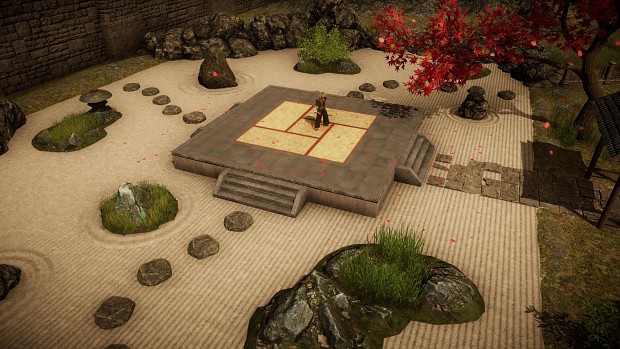 Aside from that I'm working on adding the steamworks integration so the demo can also be uploaded to steam.
So stay tuned for that.
Thanks for all the support!
Sayonara