A great start to 2017
To kick the year off, we have been hard at work getting our demo-mission ready for download and getting set up on Steam Greenlight. I can now confirm that we have made it! The new demo-mission is available to download from our website, where you will find two versions: one "normal" version and one slightly easier (the game is supposed to be rather challenging). We have been getting a lot of great, constructive, feedback and would love to get some more so if you have not yet checked the demo out then you really ought to!
Be sure to head over to our Steam Greenlight page to cast your vote!
After we receive some more feedback on the demo mission, we will get started working on fixing things that do not work and adding more content. Make sure to follow us here on IndieDB as well as on social media.
Youtubers have their say
We would like to share with you the response Loria has gotten from a couple of youtubers:



With thanks to SergiuHellDragoonHQ.




With thanks to wtii.



New art and screenshots
To round this article off, I'm going to share with you some more of our beautiful art! Be sure to check the gallery for the full resolution screenshots!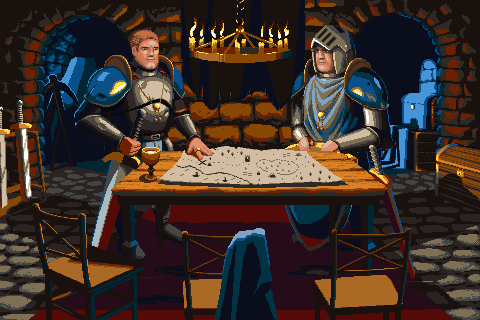 A new briefing screen.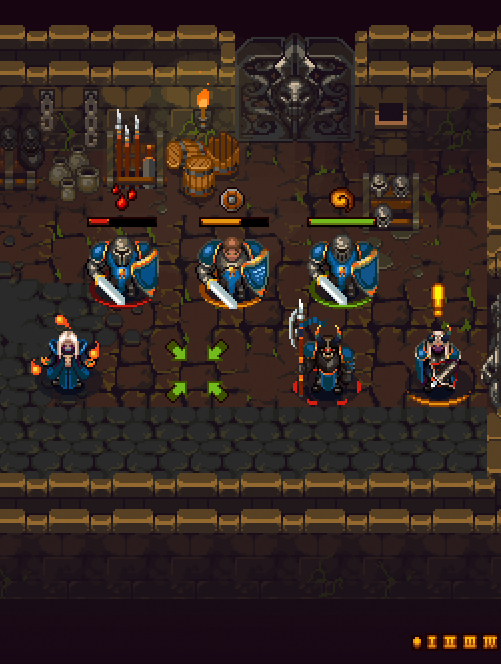 Showing off some effects and units.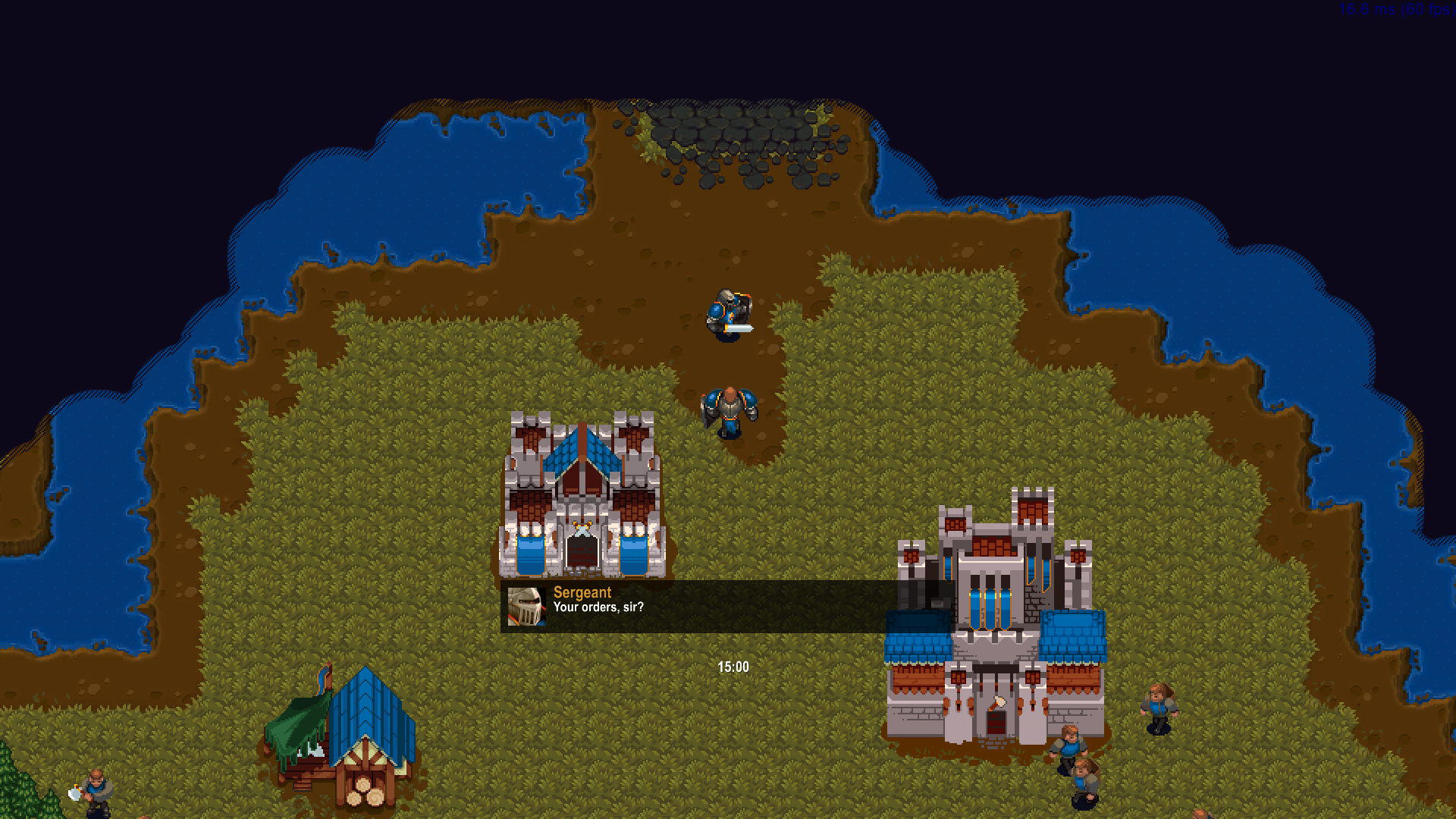 The beginning of the demo mission.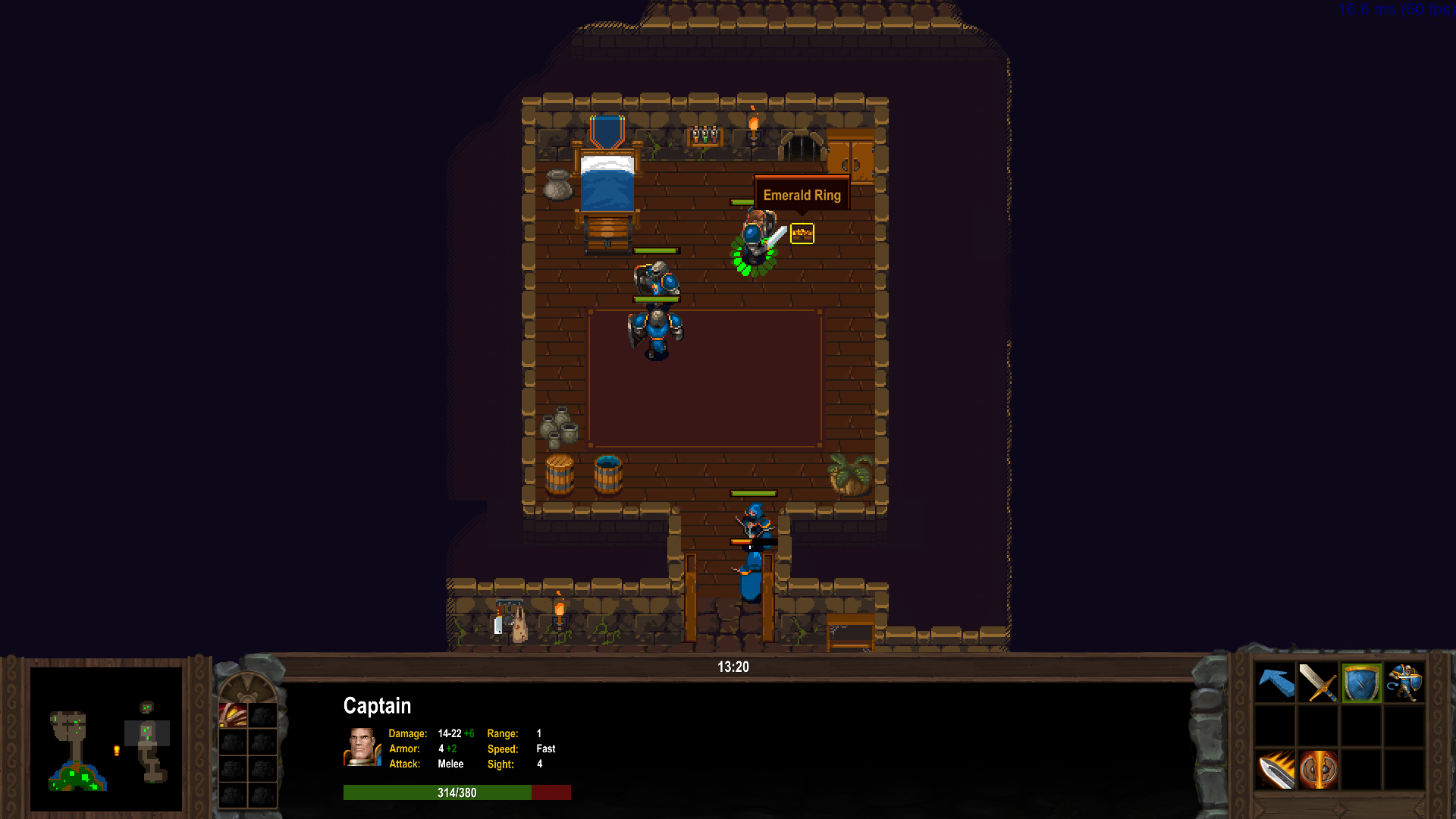 Getting some epic loot.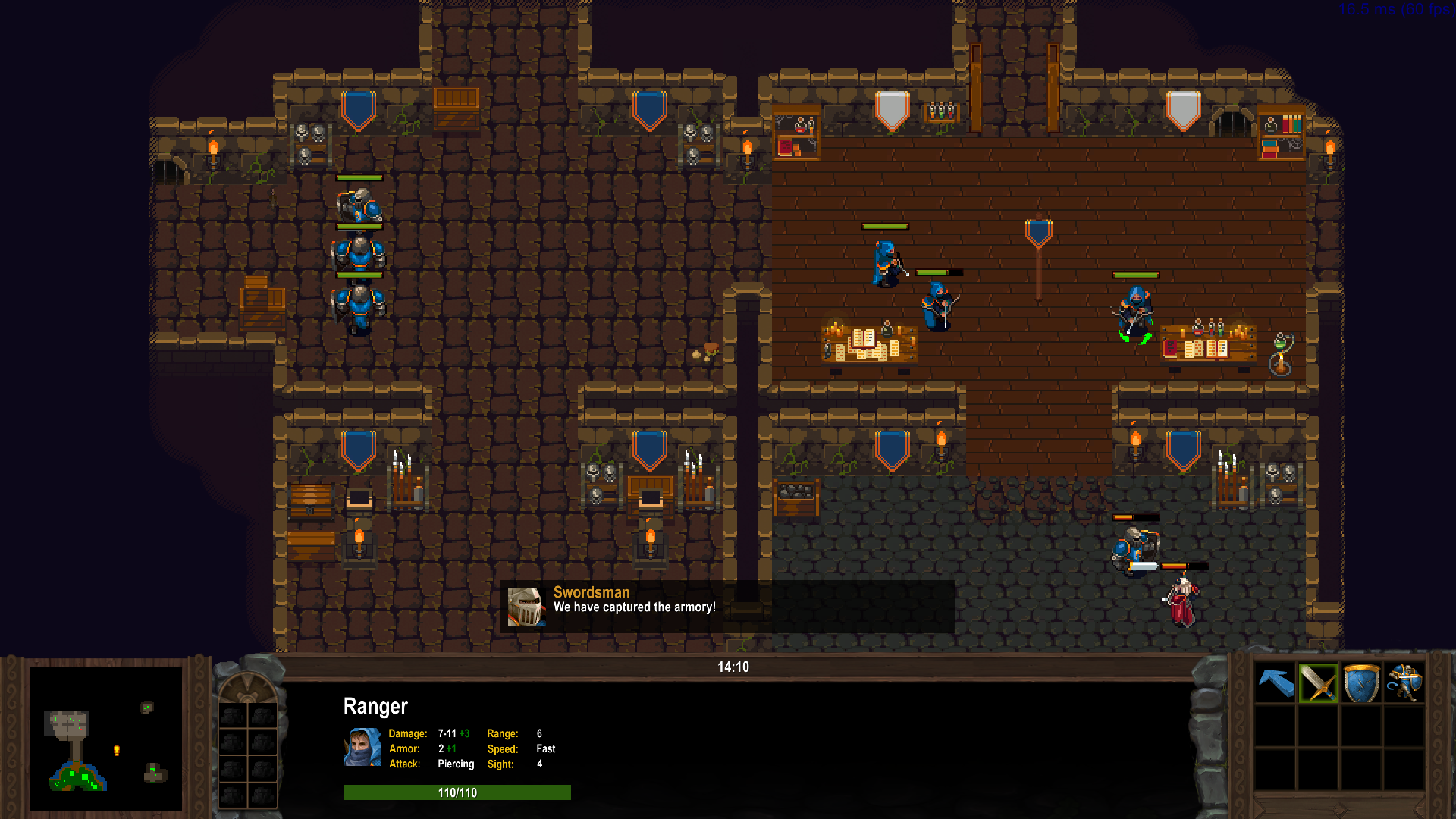 Capturing rooms in the demo mission.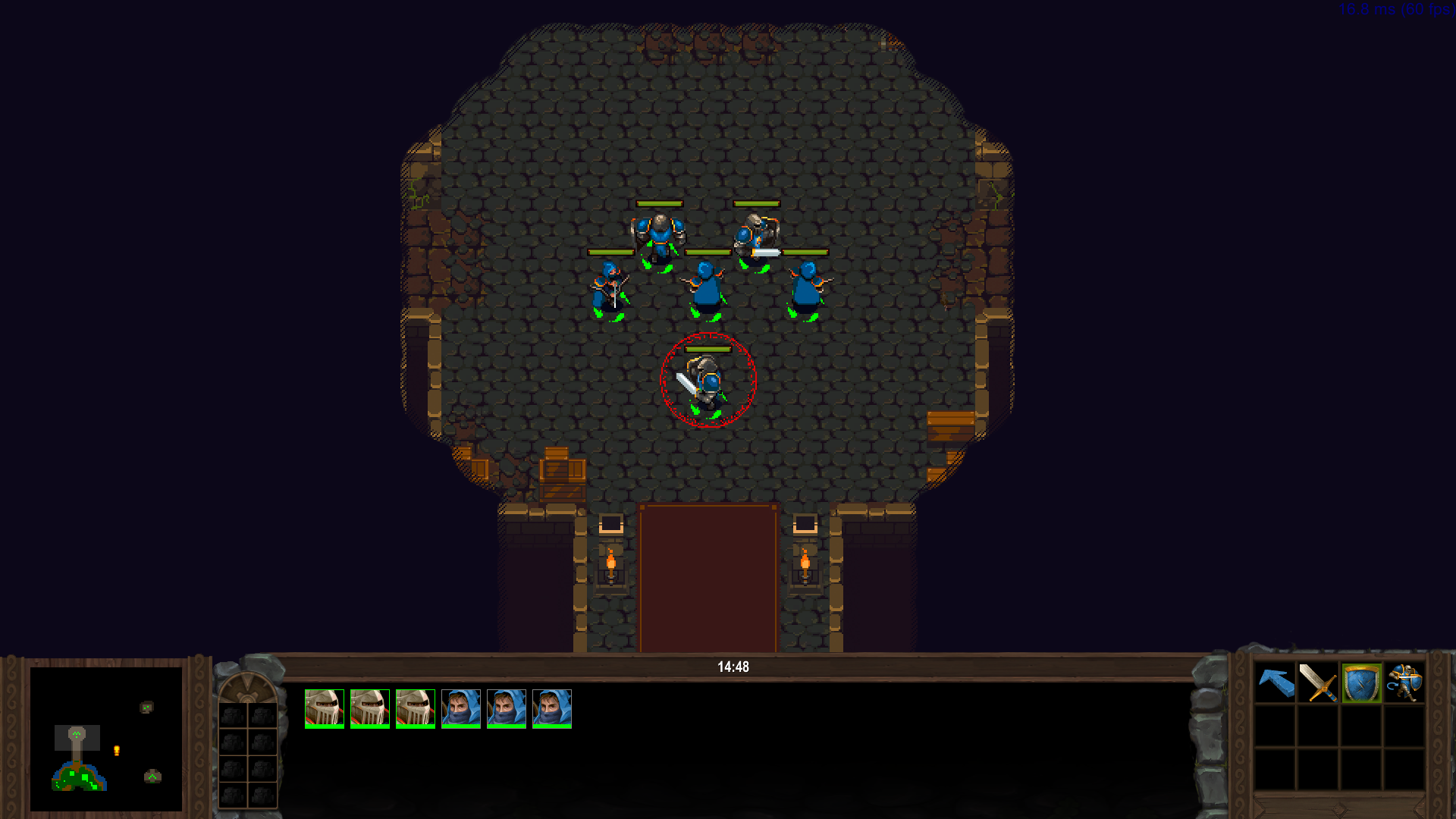 Units ready for battle!
Until next time!