Strong Sales from Steam Early Release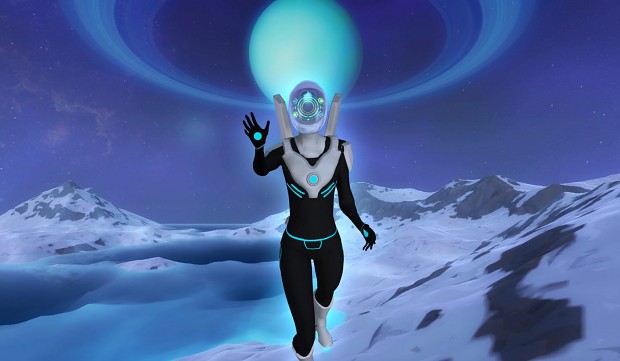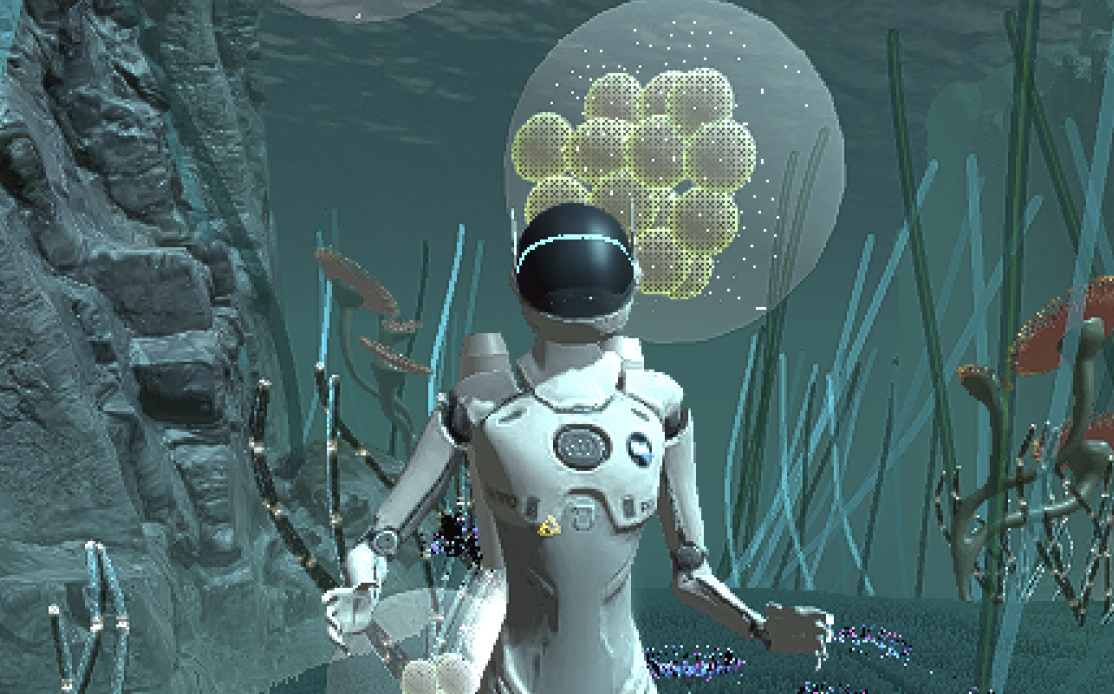 We released our game as a Steam "Early Release" title, mainly to gauge if there was commercial interest in this project. We are very happy to announce that without much marketing support, we saw a big spike in sales!
Based on this data, we have decided to invest the time necessary to give this game the attention it deserves. We are in talks with a music producer and with all of the core game mechanics done, we will be moving to the next phase, which is the 4 level release.
The current timeline of this project:
Demo - Complete
Four Level Demo - Q2 2022
Complete Game - Q4 2022
Playstation® 5, Switch®, and Steam Connect® ports - Q2 2023
As part of the next phase for this game, we have a couple of more features we want to bring to the demo, then we will be reaching out to the streamers who have contacted us to feature our game. We may make revisions based on this feedback, then looking more closely at potential publishing deals.
If you are in the industry or are passionate about games like Abzu and Journey, please reach out to us on our website. We have a few Steam keys and are always eager to hear feedback about our project.
Steam: Store.steampowered.com
Superframe Website: Superframemedia.com
Game Site: Superframemedia.com
Presskit: Indiedb.com