Hey dear followers and fans. It's good to know we still have 'em. as you see here: Moddb.com as you see we have daily over 500 visits. Not bad for a quake mod, let alone a psp game :)
ARE WE DEAD INSIDE?
Answer is: no. Our recent inactivity is easy to explain. Real life, and a roadblock. Real life is because my pc, tv and xbox has been taken by my parents :( (Can we have a moment of silence?). The roadblock is also called pathfinding. (what?) explaining time:

ASCEND FROM DARKNES
Pathfinding is the system that makes our stupid little untoten move to us. Instead of playing hide and seek to find zombies. We can now have zombies actualy COME TO YOU. YES I SAID THEY NOW DO NAVIGATE TO YOUR LOCATION. However its not done yet. Some bugs must be fixed.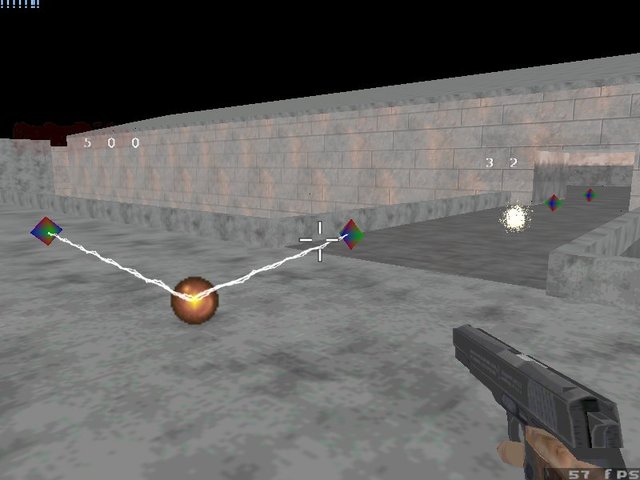 Weapon that shoot knifes?, AWESOME
Must say this weapon is awesome. If i get it from mysterybox in black ops. well lets say poor zombies
And yes WE ARE gona do black ops mode. Yeah its not yet ingame i know. WAIT I DO HAVE IT INGAME :D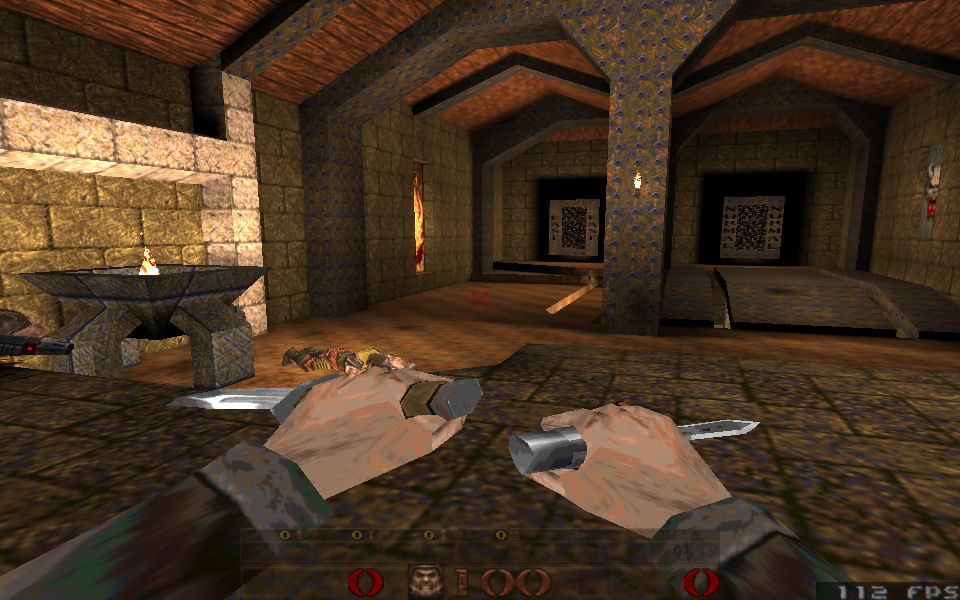 Yes it's not nzp. Don't worry it's easily ported, when I can work on code again. That game is made from scratch by me and is named.... I will save that for some future time :P

I BELIVE I CAN FLY....
You know when the zombies jump from a high ledge they will try to fly? Well our minions do now do it too! :D AWESOME XD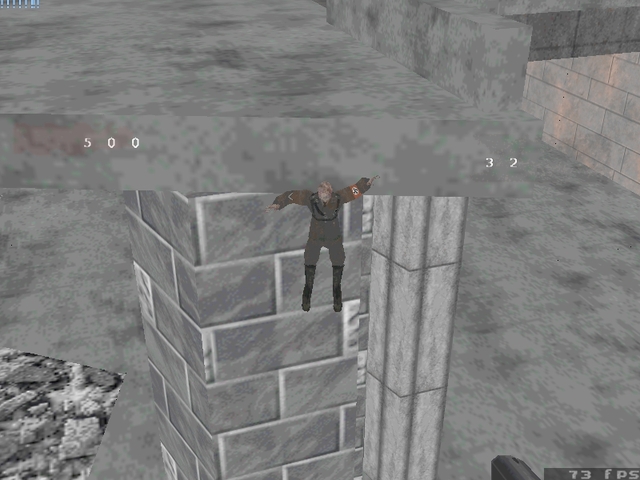 Thats it for now. Thank you very much for supporting us. Remember to continue visiting frequently. Just a side note. New releases are halted for a moment because we are going to take part of genesis psp competion. One of the rules states that you can't release before submiting the game. Don't worry we are gonna' work hard to win ;) peace out.
-jukki