Status Update #2
---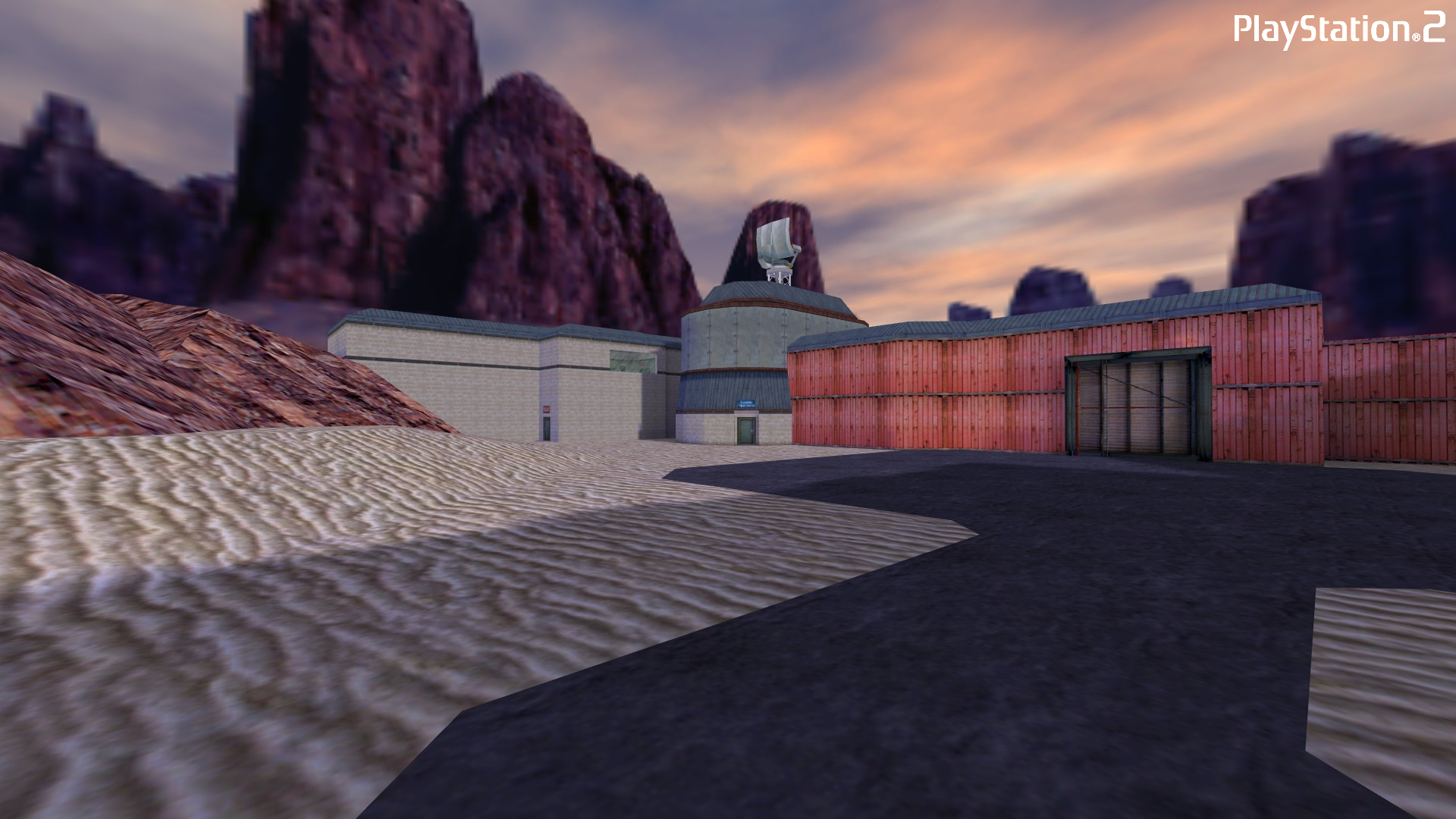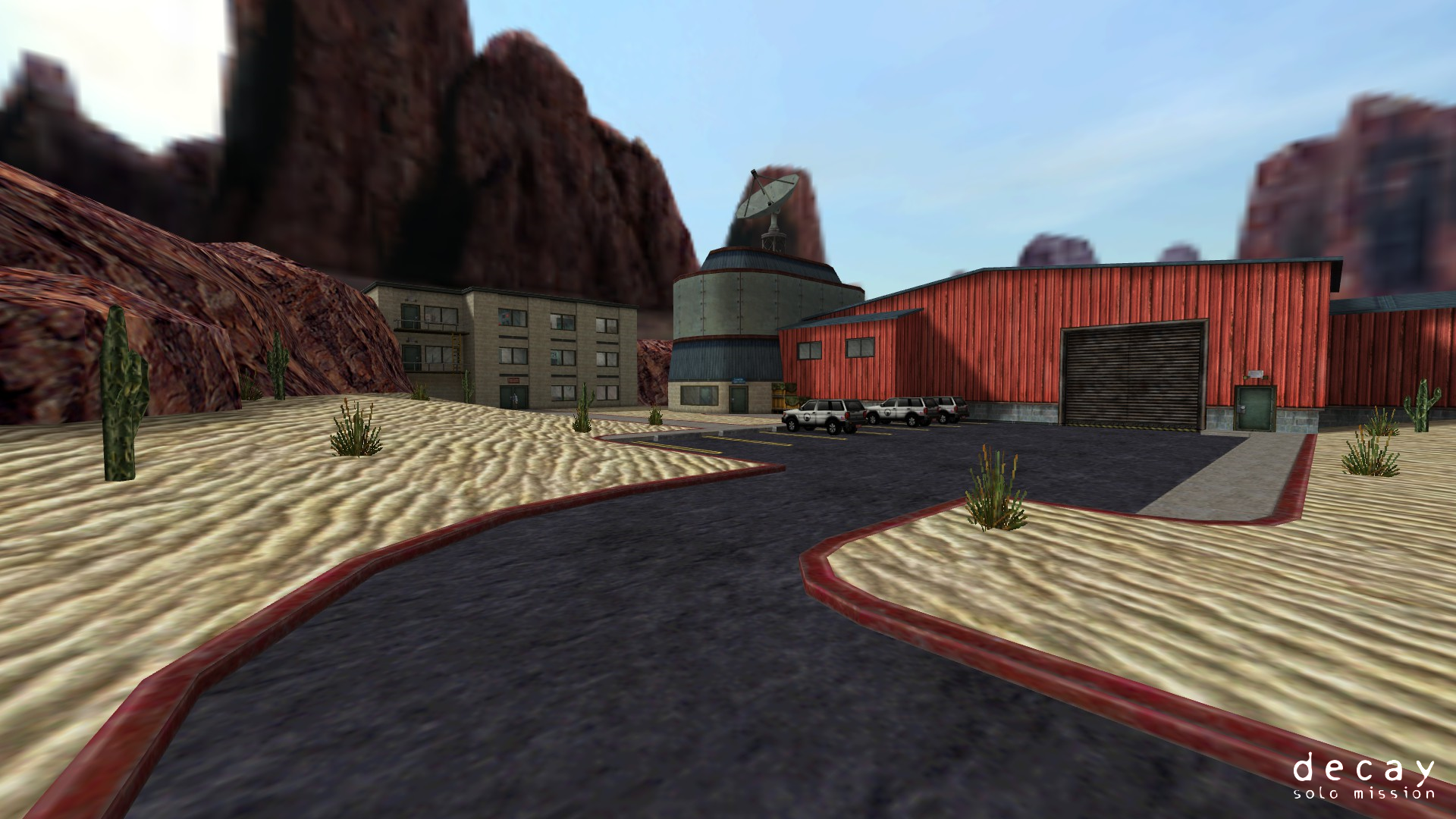 ---
So it's been quite a while since the last status update, and while I apologize for taking so long to have something new to present, I certainly like to think that the time spent was worth it.
---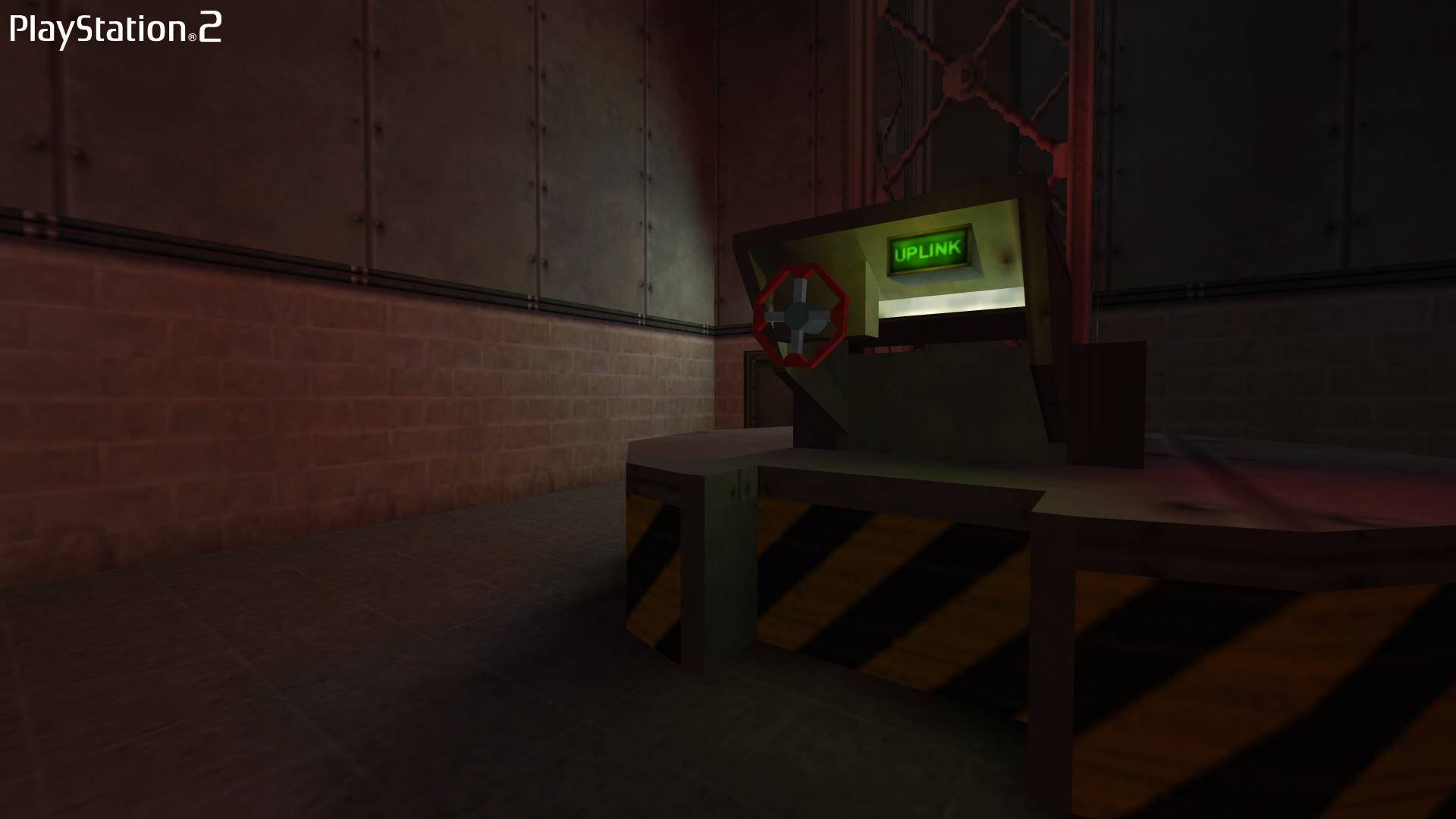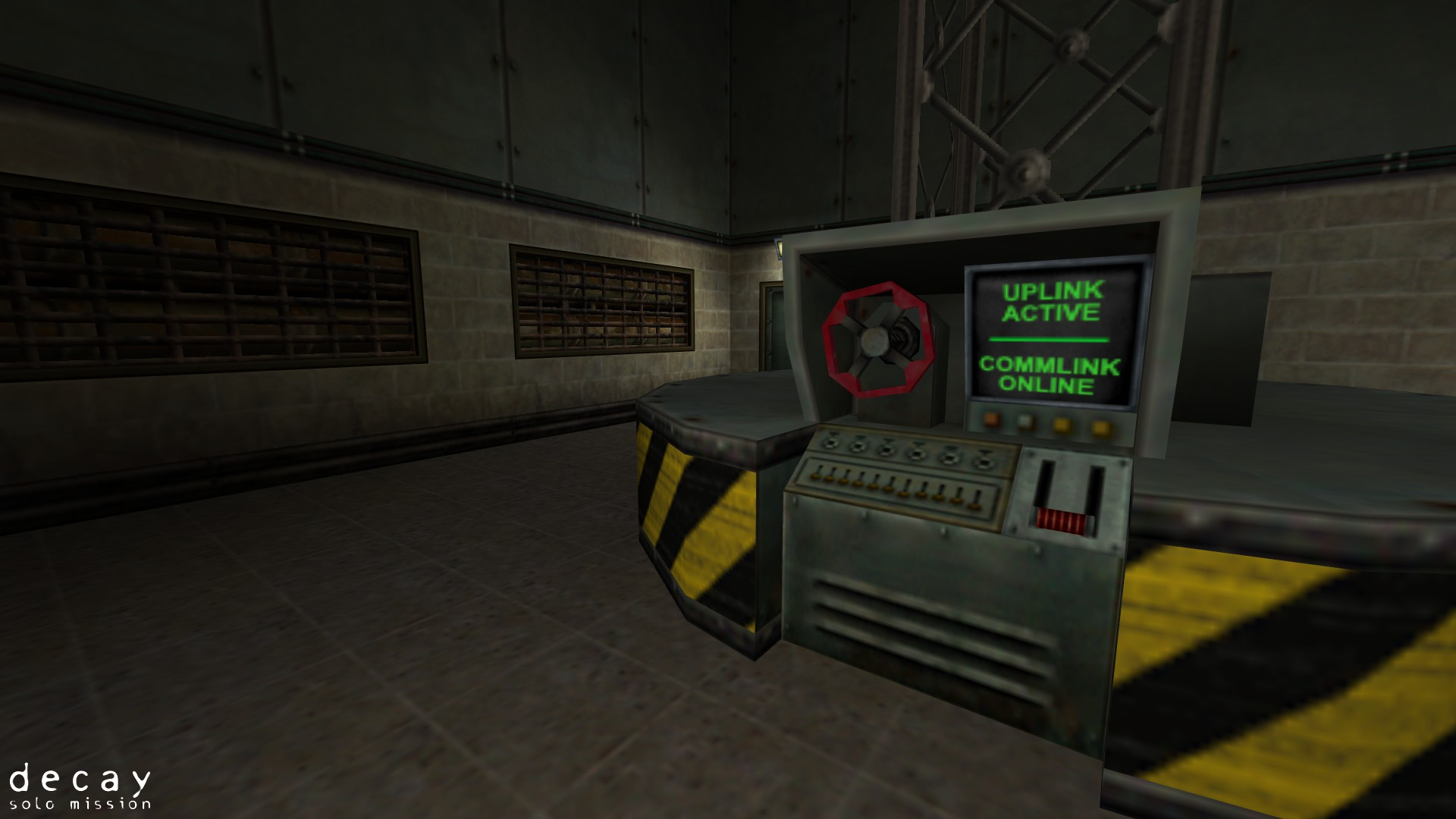 ---
Not much of note's been happening in terms of development, though I consider that a good thing. Just steady, constant progress with very few hiccups or roadblocks, and as such I'm feeling optimistic about what the final product will be like.
---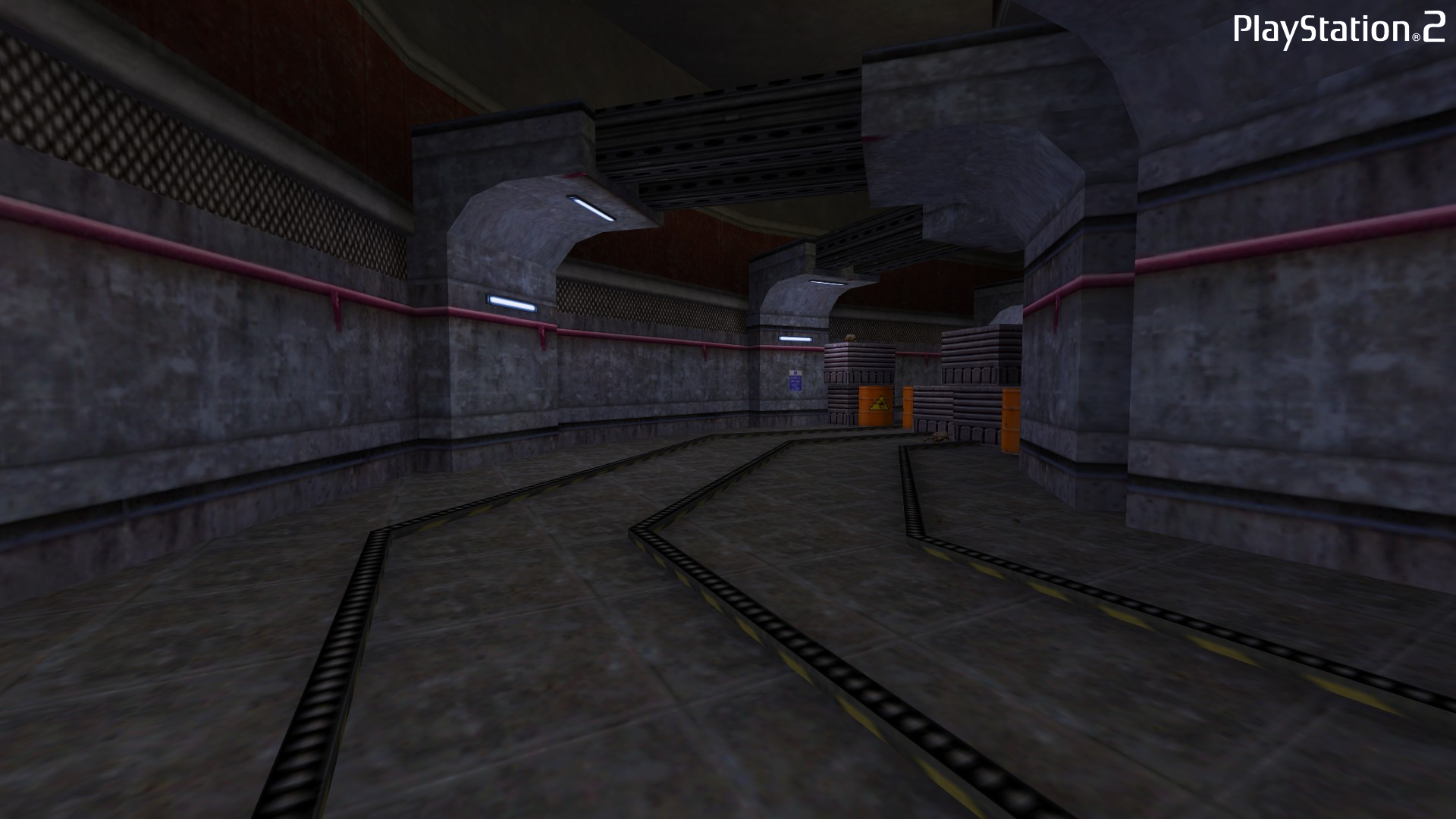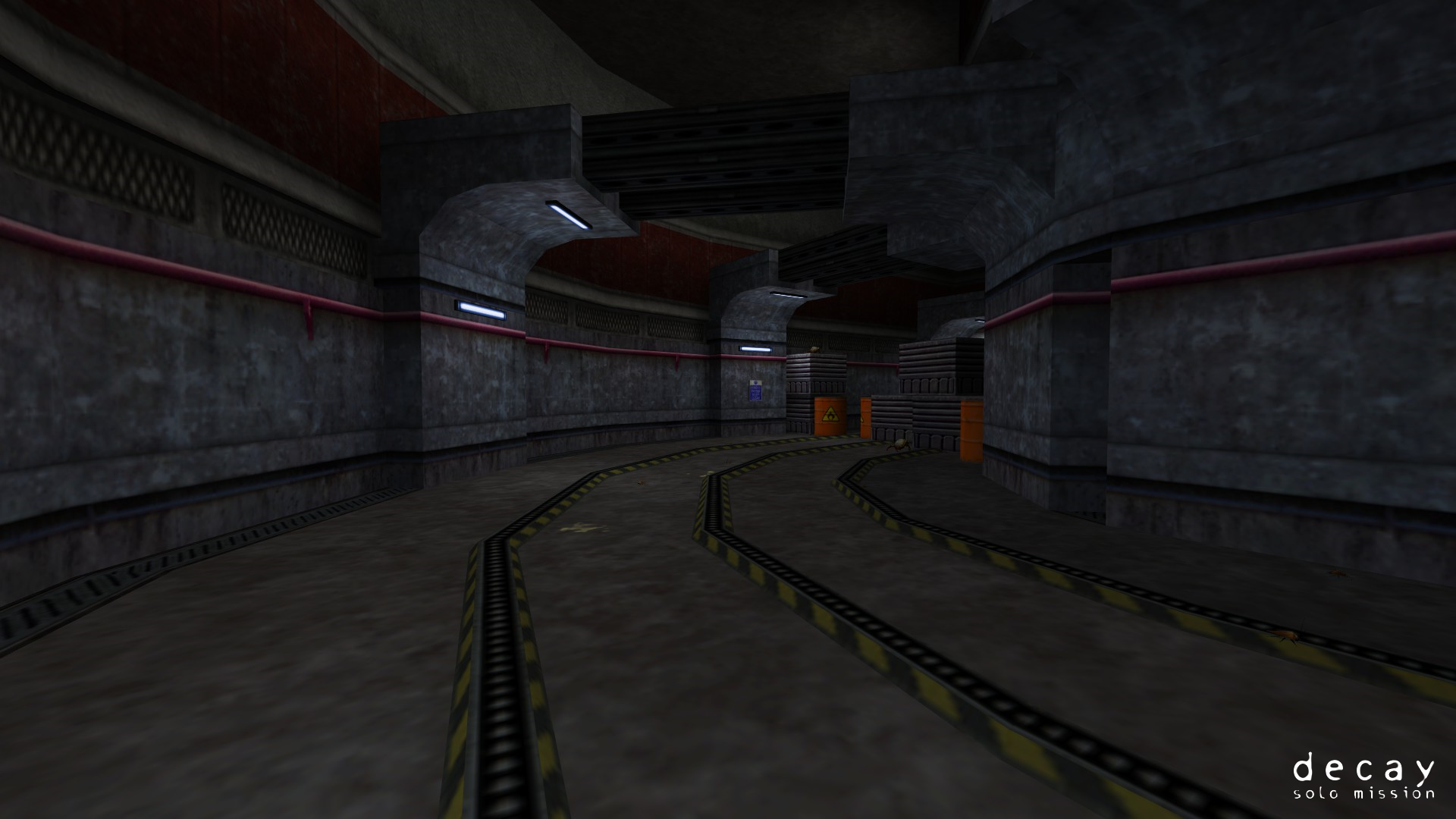 ---
I'd also like to take a moment to remind everyone that there are still some available slots to have your name, and possibly even your picture, displayed in-game as either a nameplate in the Black Mesa locker rooms, or as a resident in the Black Mesa Level 3 Dormitories. You can claim your slot via the official Patreon page, and help keep Decay: Solo Mission alive and well through your contributions.
---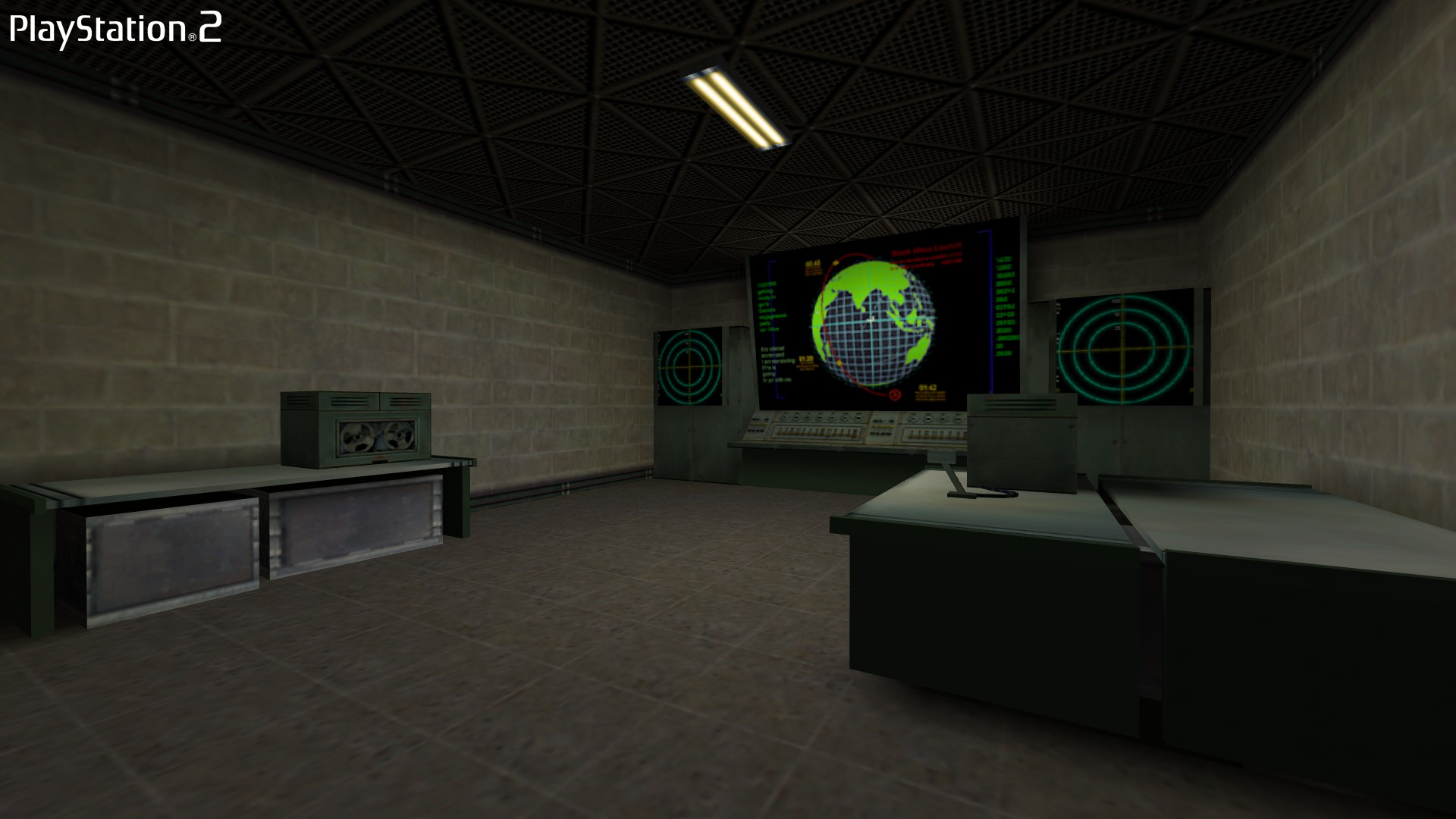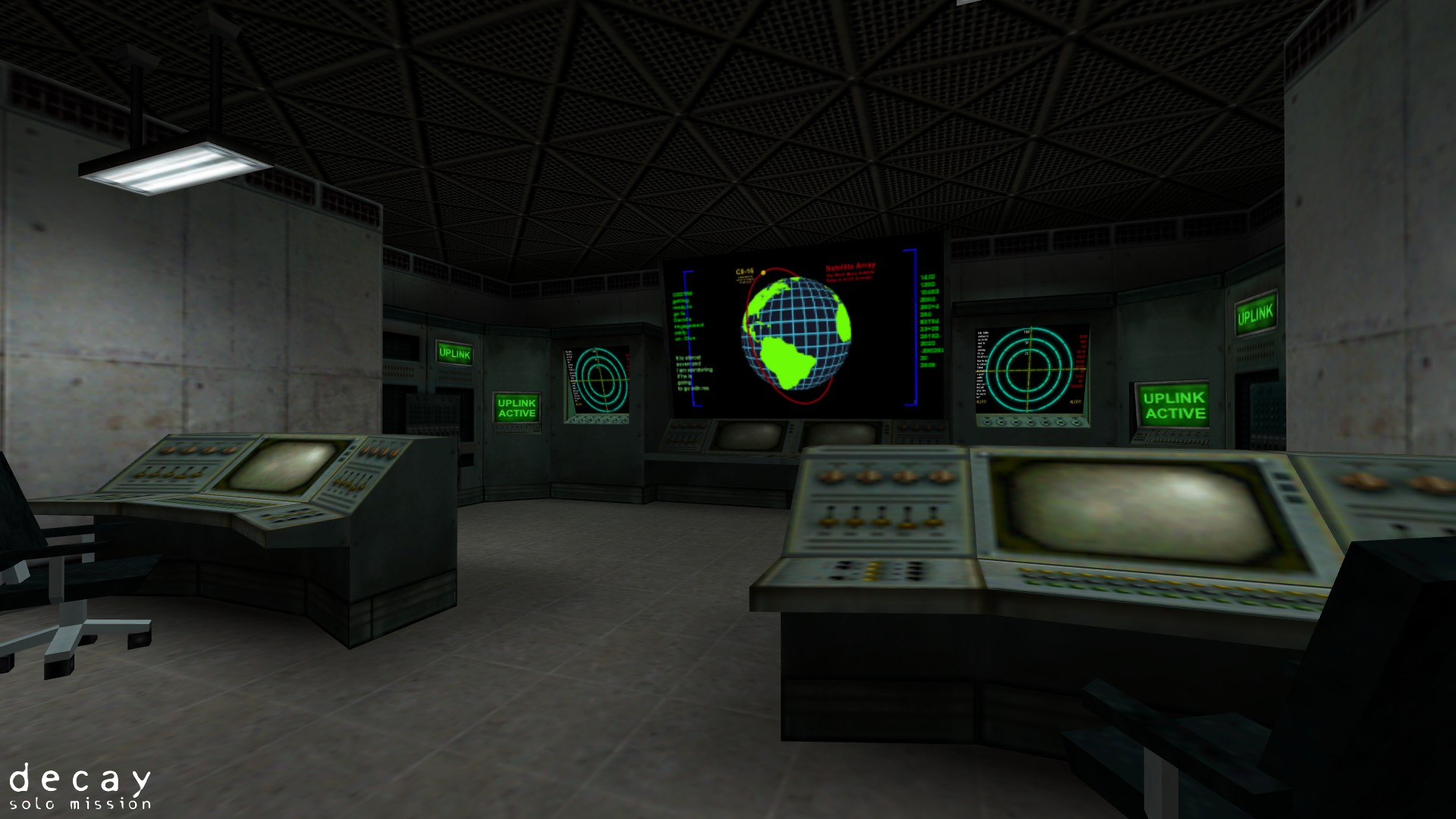 ---
I hope that you're all as enthusiastic about the future of this project as I am, and I hope to have more progress to share with you all in the near future!
-Mr. Floyd