---
Visual updates
Over the coming months, a huge amount of work has been done to improve the visual component of our mod.
From what has already been done, the following can be distinguished:
New planet textures (taken from Shiny_man's free release pack or based on them), as well as new custom models for some unique planets.
Providing some units with new models and textures made from a scratch.
New animations.
Minor visual edits (texture upscaling; adding of team colors, hit marks decals; other effects)
HUD rework
The examples of completed works can be seen below.
---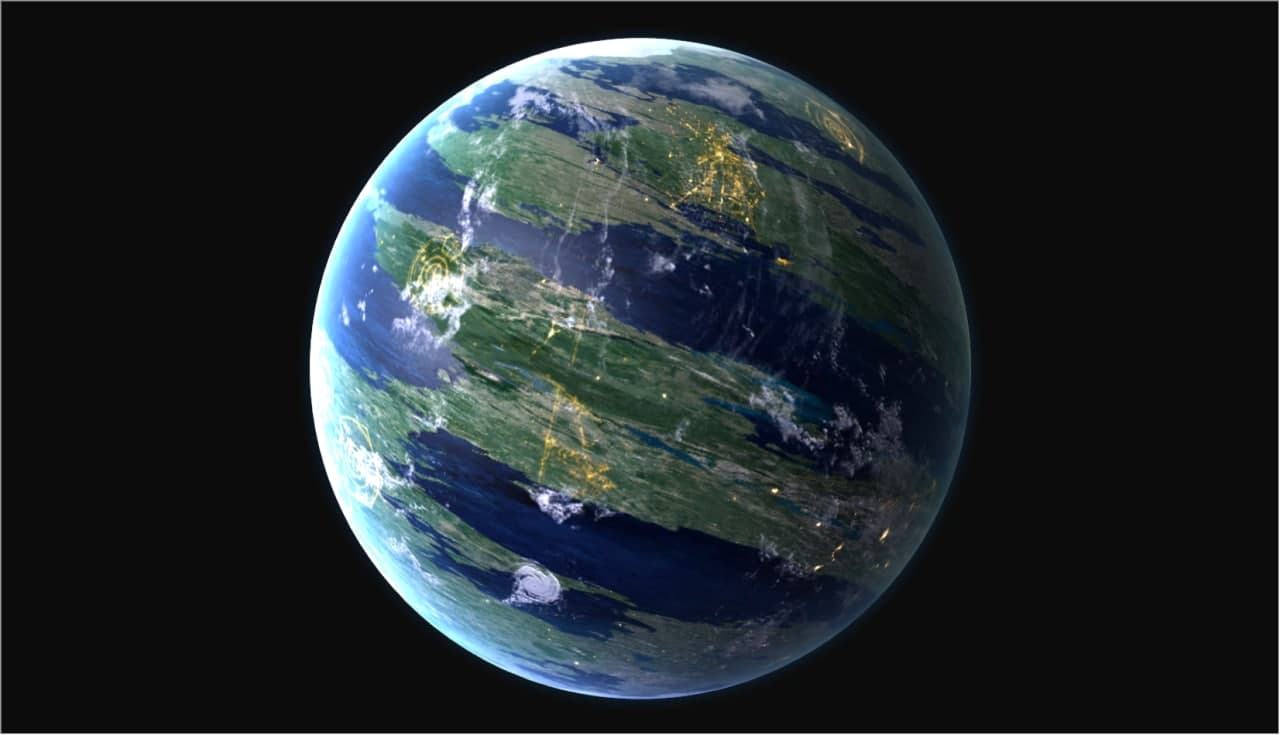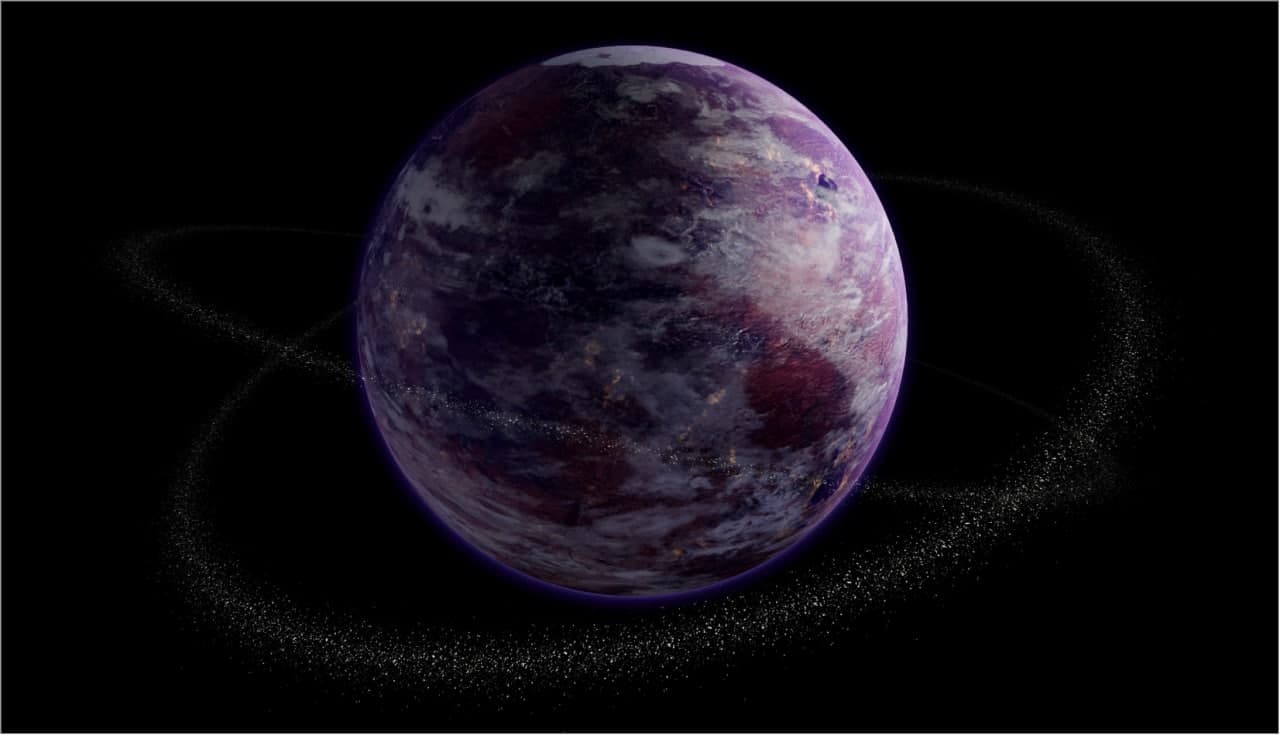 ---
ULAV and Freerunner new models / skins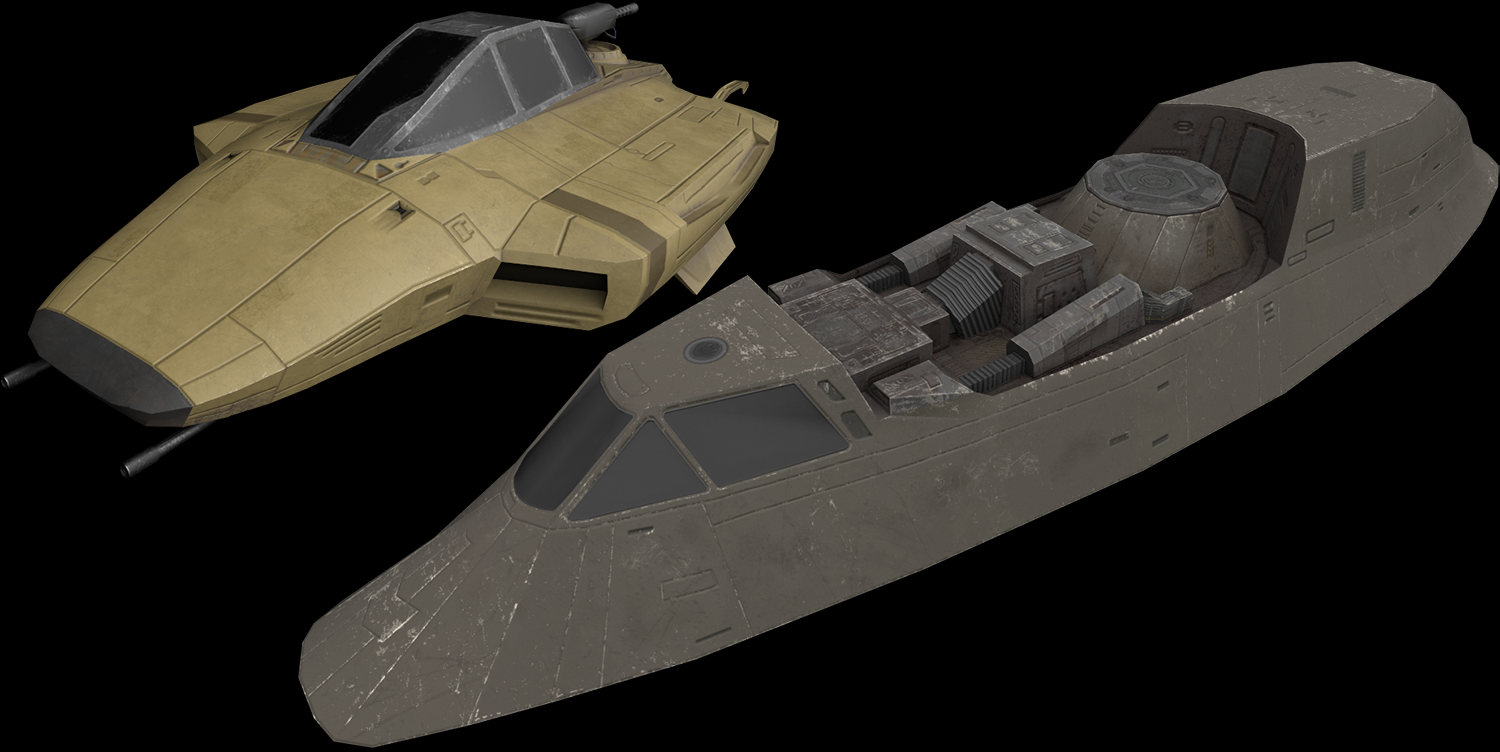 ---
New animation for Sentinel landing craft (+ landing pod)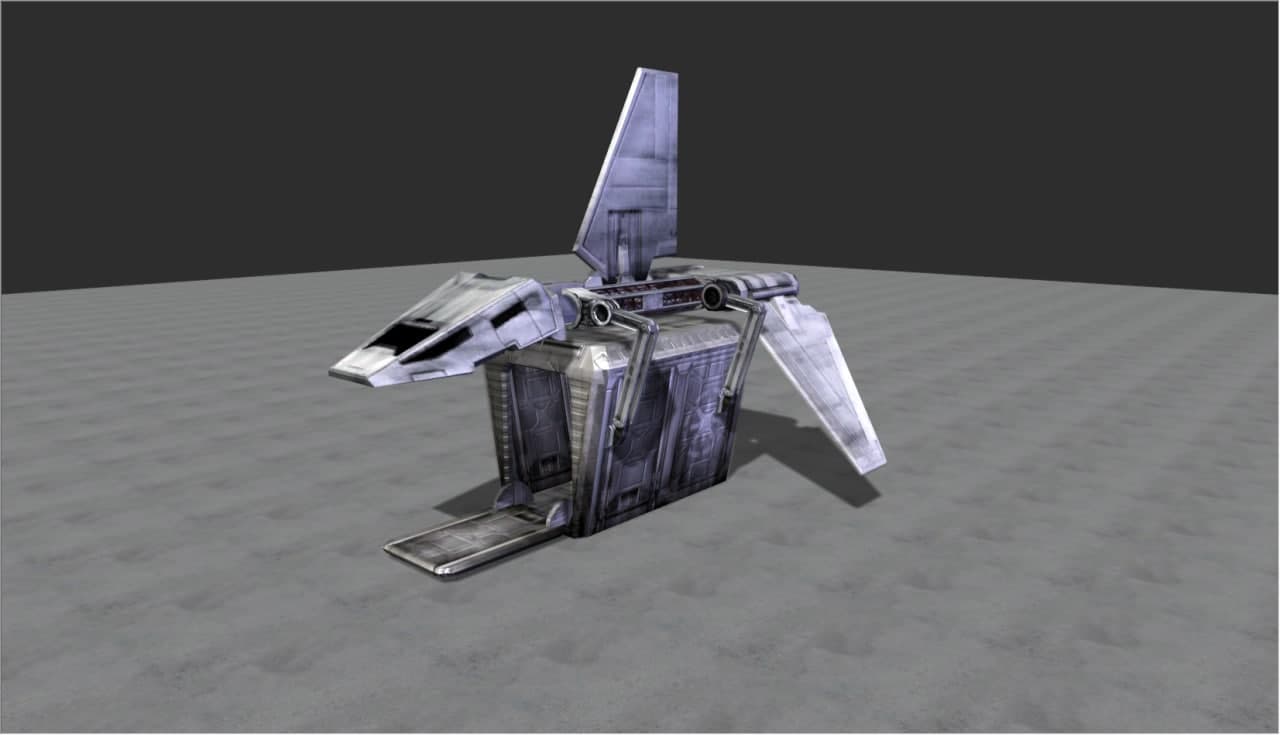 ---
Color schemes for S-1 Firehawk and T1-b tanks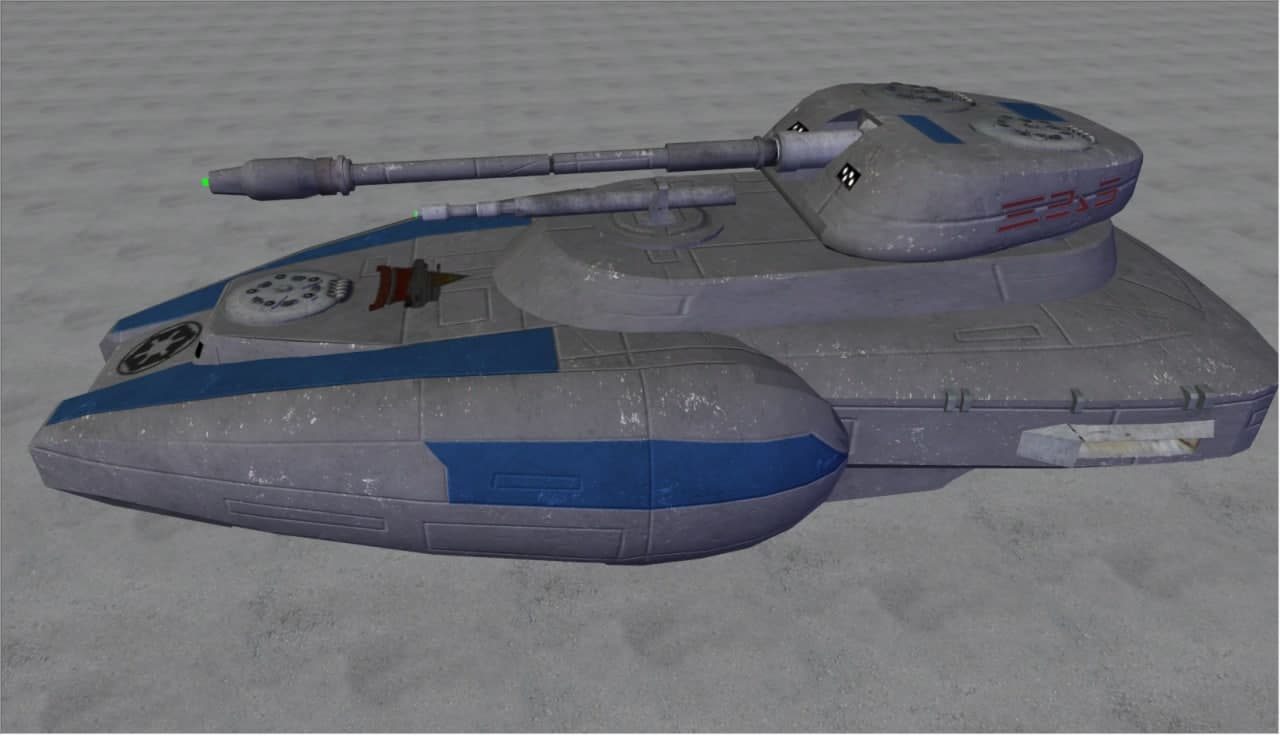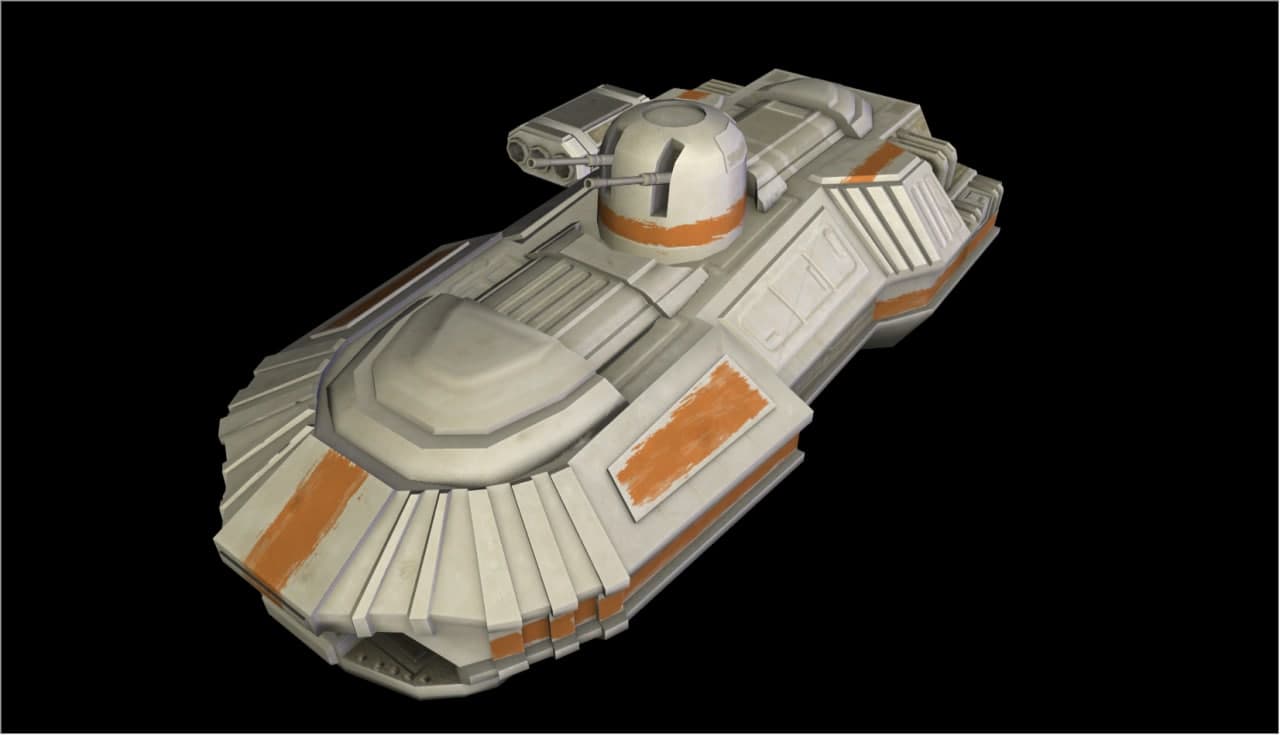 ---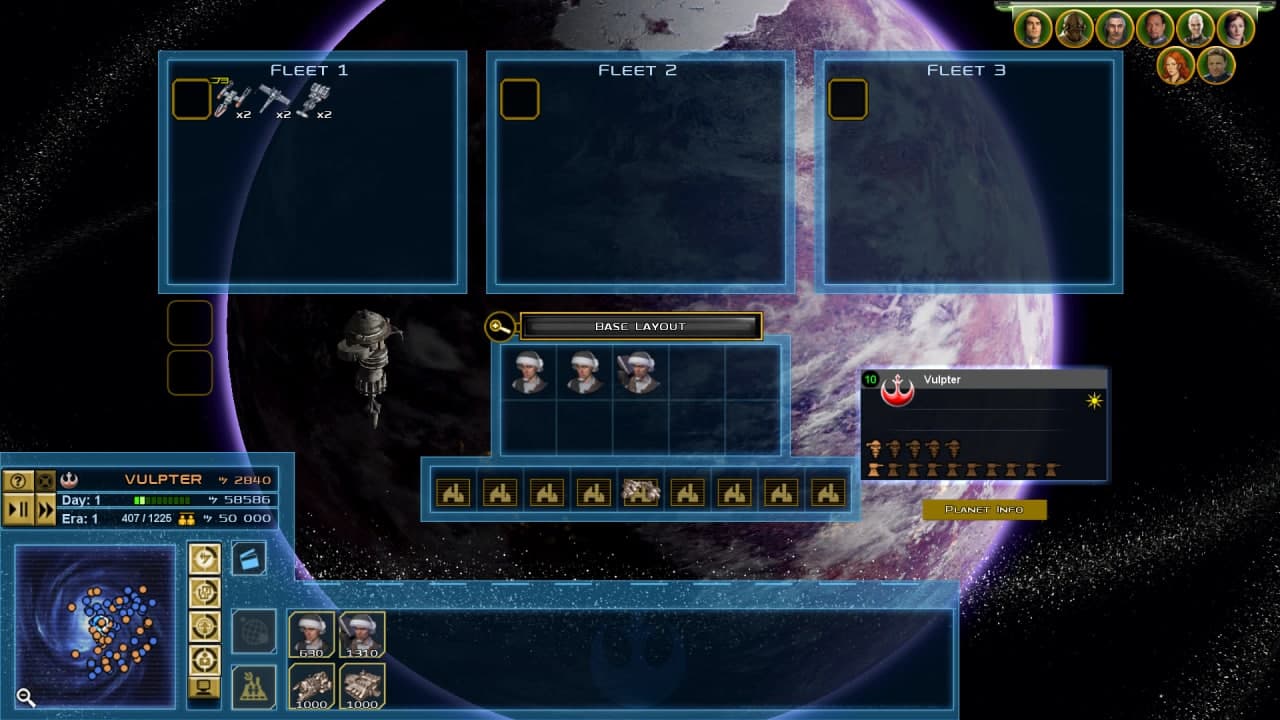 ---
Beta testing!
We are working on preparations for the upcoming test. This time, a large list of tasks will be provided for bug tracking. The main goals will be to check the units with their new stats and abilities, as well as the balance of power of the two main factions. A separate task will be to check the playability of new maps and identify bugs related to level design, and testers will also have to evaluate the tactical features of all new maps. If you are interested in helping us with tests and bringing the project closer to release, follow the link to our discord and sign up for testers.
Additional help needed
We are always looking for people for cooperation, since in fact our capabilities are not enough to implement all ideas to the fullest at the moment. At the moment we are in dire need of:
2D-3D artist;
Level designer (mapper).
If you have no experience in either one or the other, but you have enthusiasm, then do not hesitate to contact us (me or Sudno). If you have a great desire to develop the project, we may well teach and show everything that we know within the framework of moding. Any other activity of yours can also help us, for example, in such less priority tasks as translating the mod (if you speak Russian and English at a decent level), writing descriptions for units, helping with the voice acting of units / characters or working with audio. We are also always open to interesting ideas and recommendations.
We are waiting for you, here or on our discord :)