Well,
Just a quick look at the mod's page:

Yeah, it has been a while! Time for an update!
What happened since five months? Well a lot of stuff. First real-life related things, i wasn't at home that often, i moved to another flat...etc
I also had a few annoying issues with the mod itself, everything has been corrupted a couple of times. I wasn't able to create new content proprely.
Anyways, here are the good news! :D
After spending all my time working on a "The Clone Wars" themed era-mod i decided to bring a little bit of variety and balance.
'The Clone Wars: Fall of the Republic' is now a sub-mod, part of one BIG project: "Battlefront Ultimate Commander"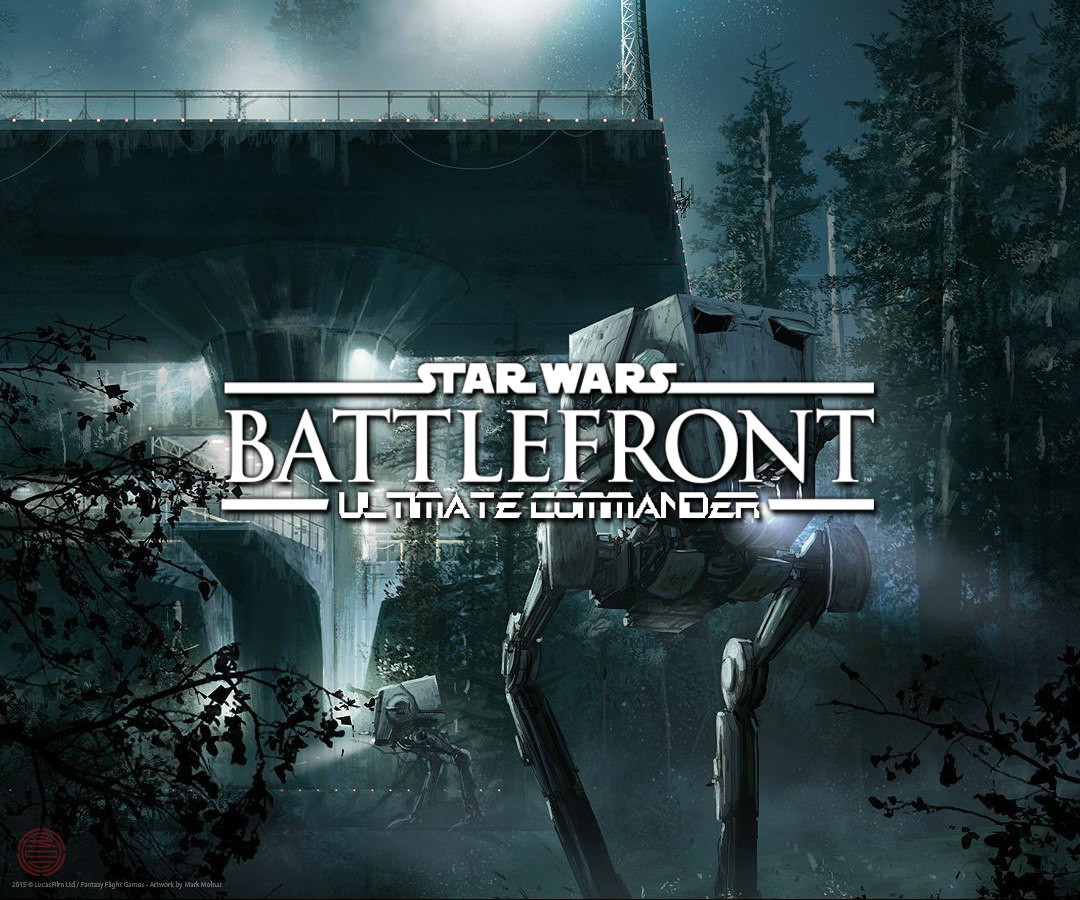 Not only one era, but three!
This project will support:
a GCW era called "Imperial Civil War"
a KotOR era called "The Old Republic"
and of course the clone wars one, unchanged: "The Clone Wars"
Moreover, we may work on a "Third trilogy" era inspired by The Force Awakens and The Last Jedi.
Of course stock game modes such as Conquest, 1 CTF, 2 CTF are supported. We will add custom game modes, support up to 20 custom maps, space maps supported, every swbf 1 maps supported.. And many more !
- Wait - did i just wrote "we"?!
Working in group, with a team!
That's the big improvement over the last year of modding, i'll now work with a team as the project leader.
Below is the team members:
CdtFox (me): Project Leader, 3D Art, 2D Art, Lead Scripter, Sound Designer and Shell Artist.
@allumette: Particle Effects Designer
@CT-108: Map Designer, Lead Sound Designer, 2D Art and Scripter.
@Ractor2A: Map Designer
Small common point, all of us are French guys :)
What is the first next step?
Well, during the upcoming week i'll completly edit this page. New banner, new logo, new name...etc It's less time-consuming and i want to keep this background image :P
Stay tunned for the upcoming news, progress and releases!!

And now the fun part; screenshots!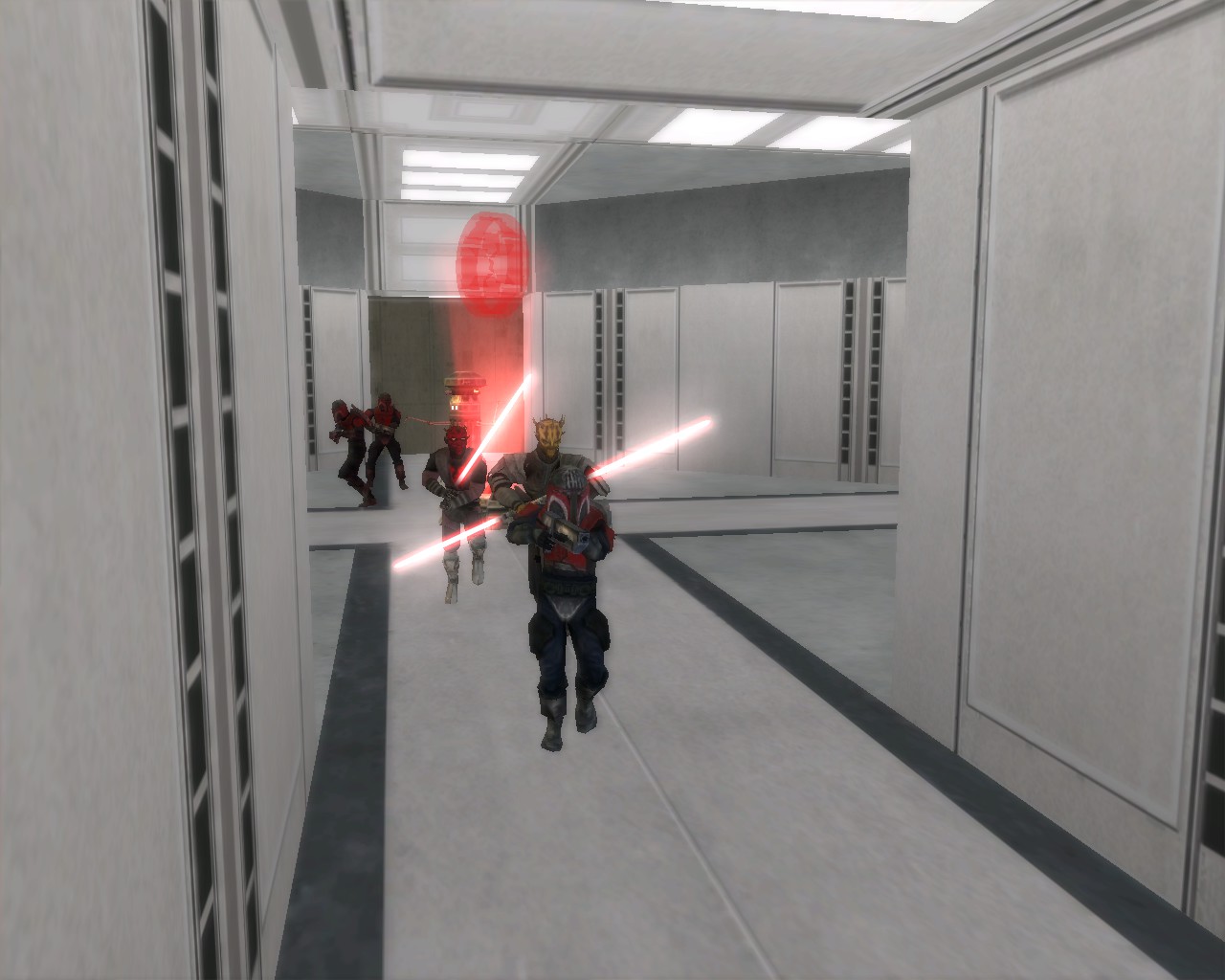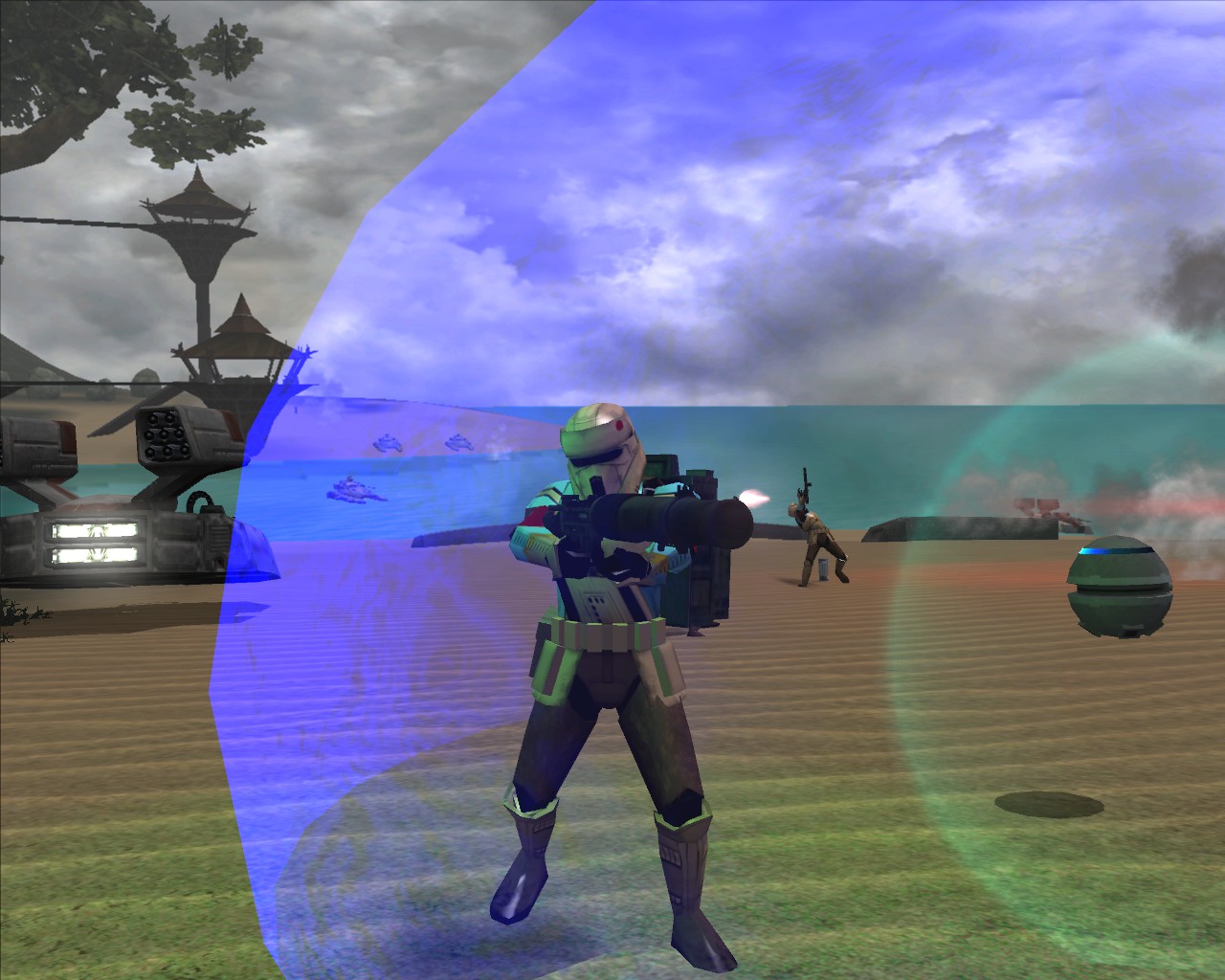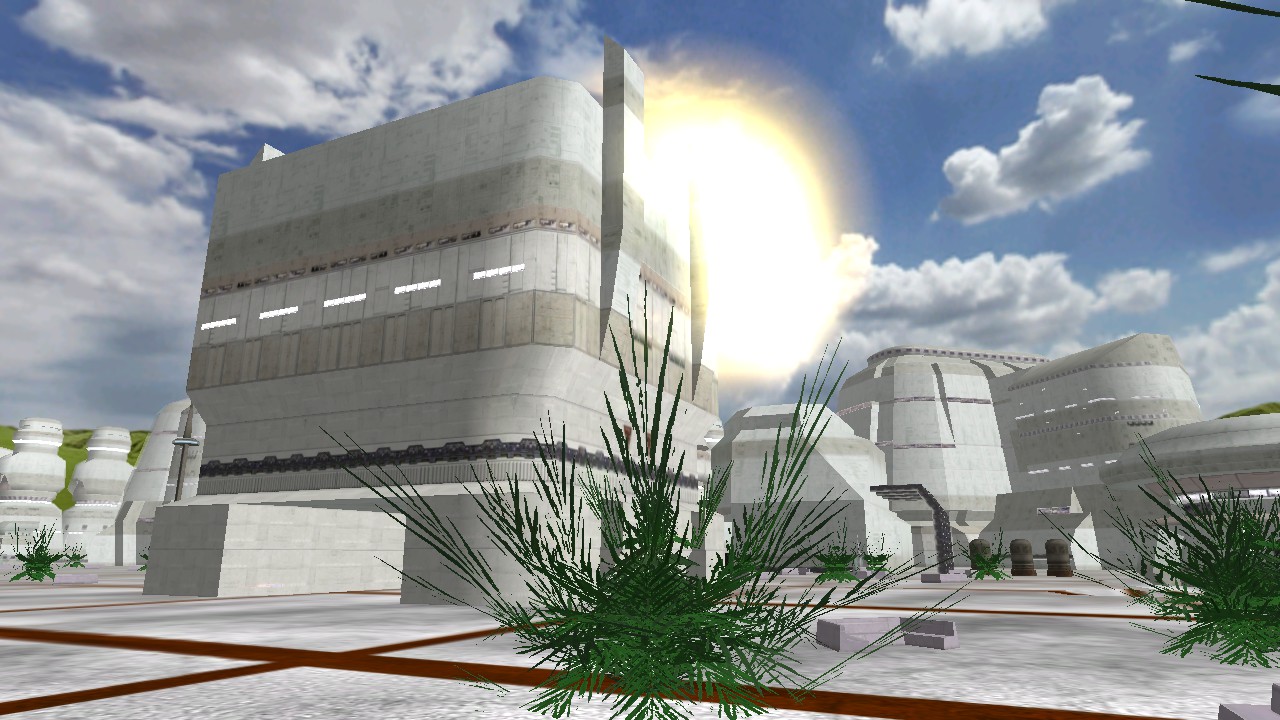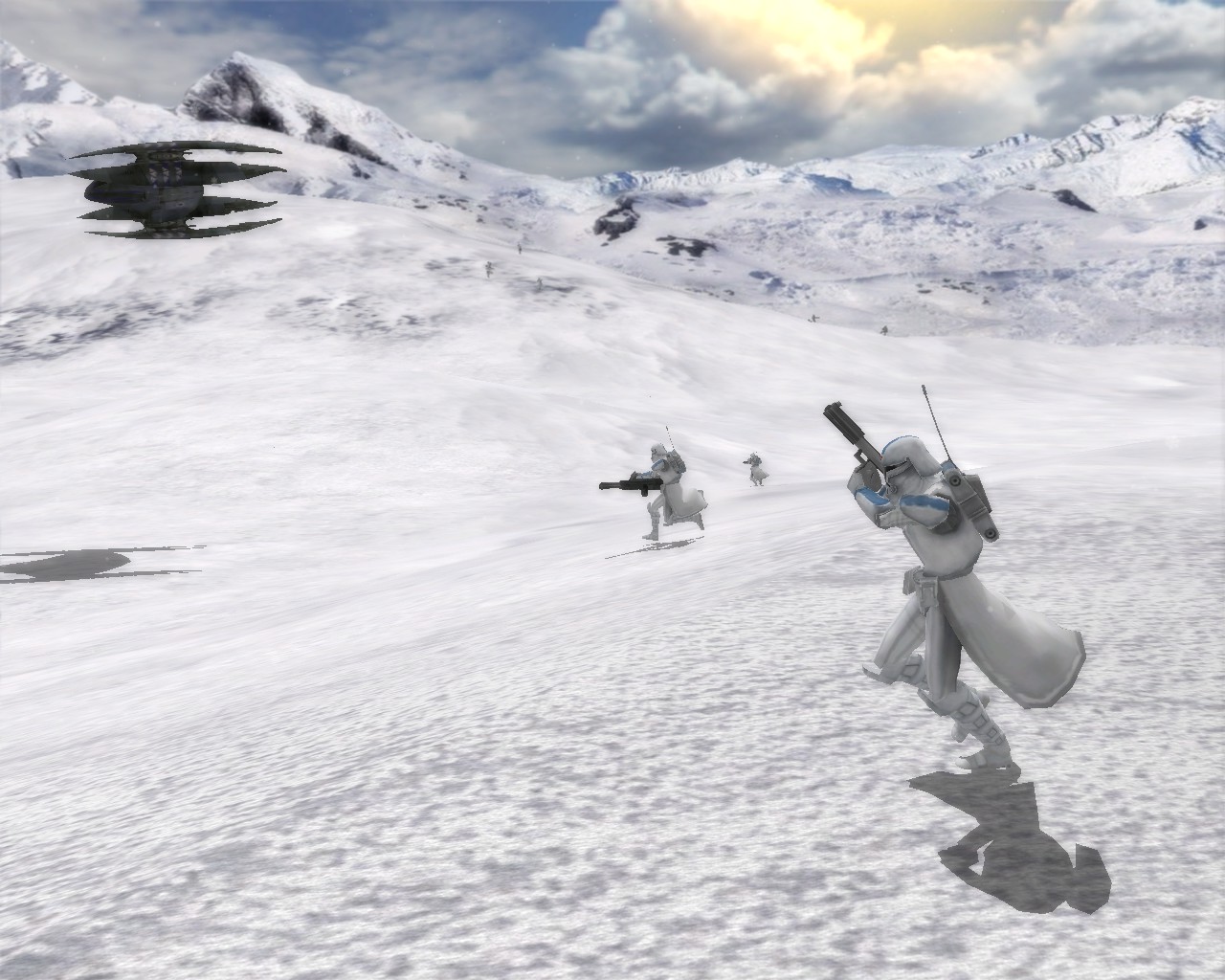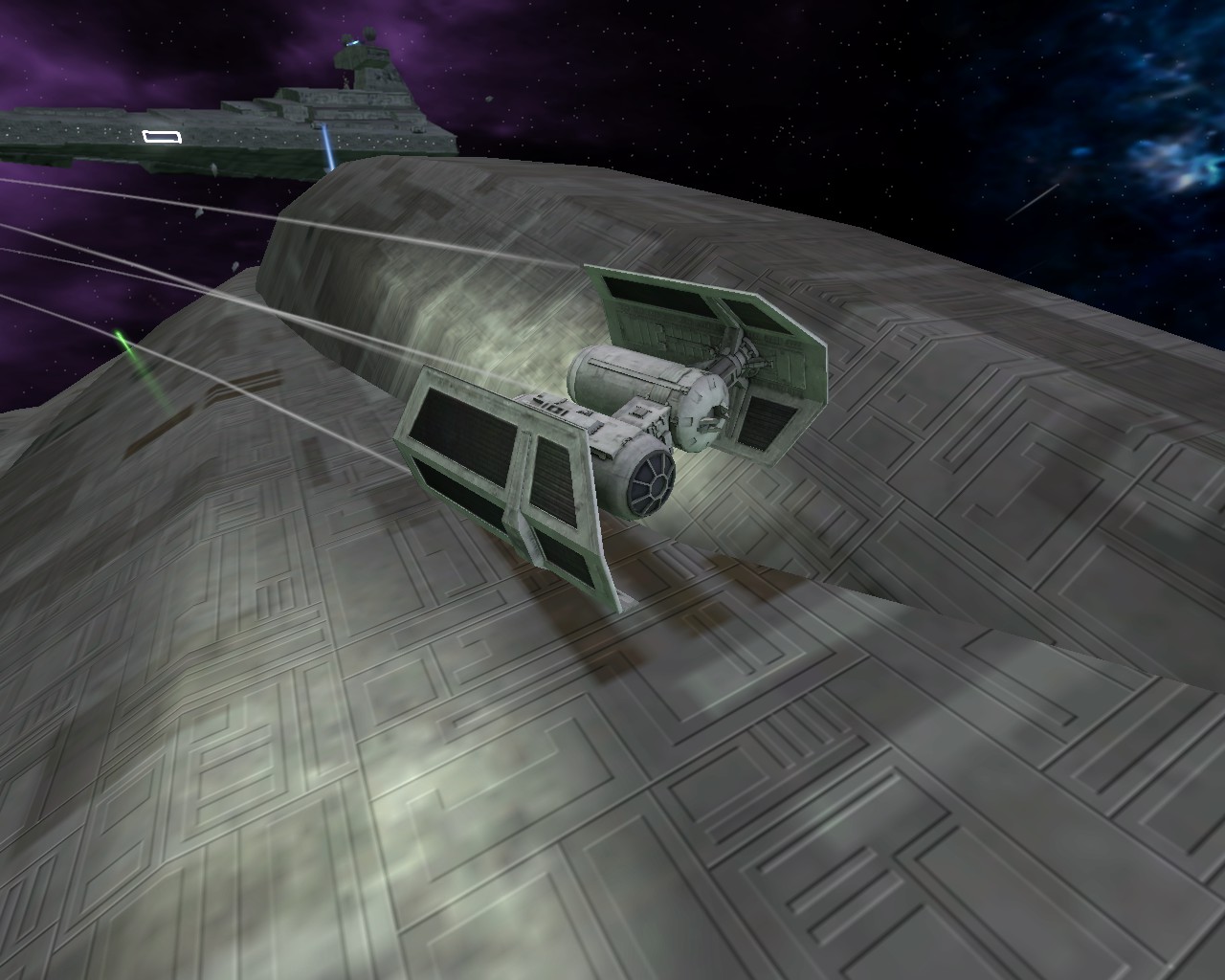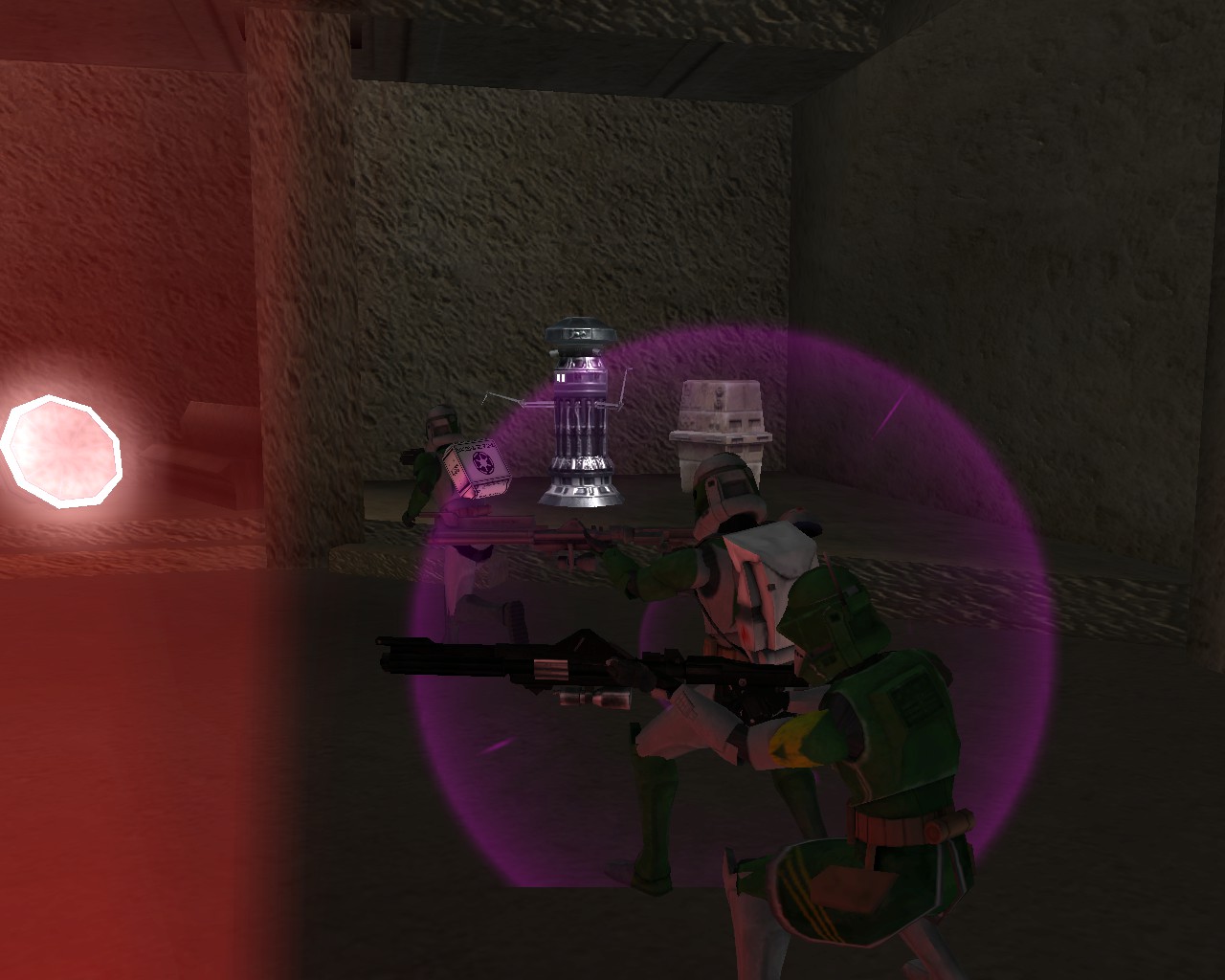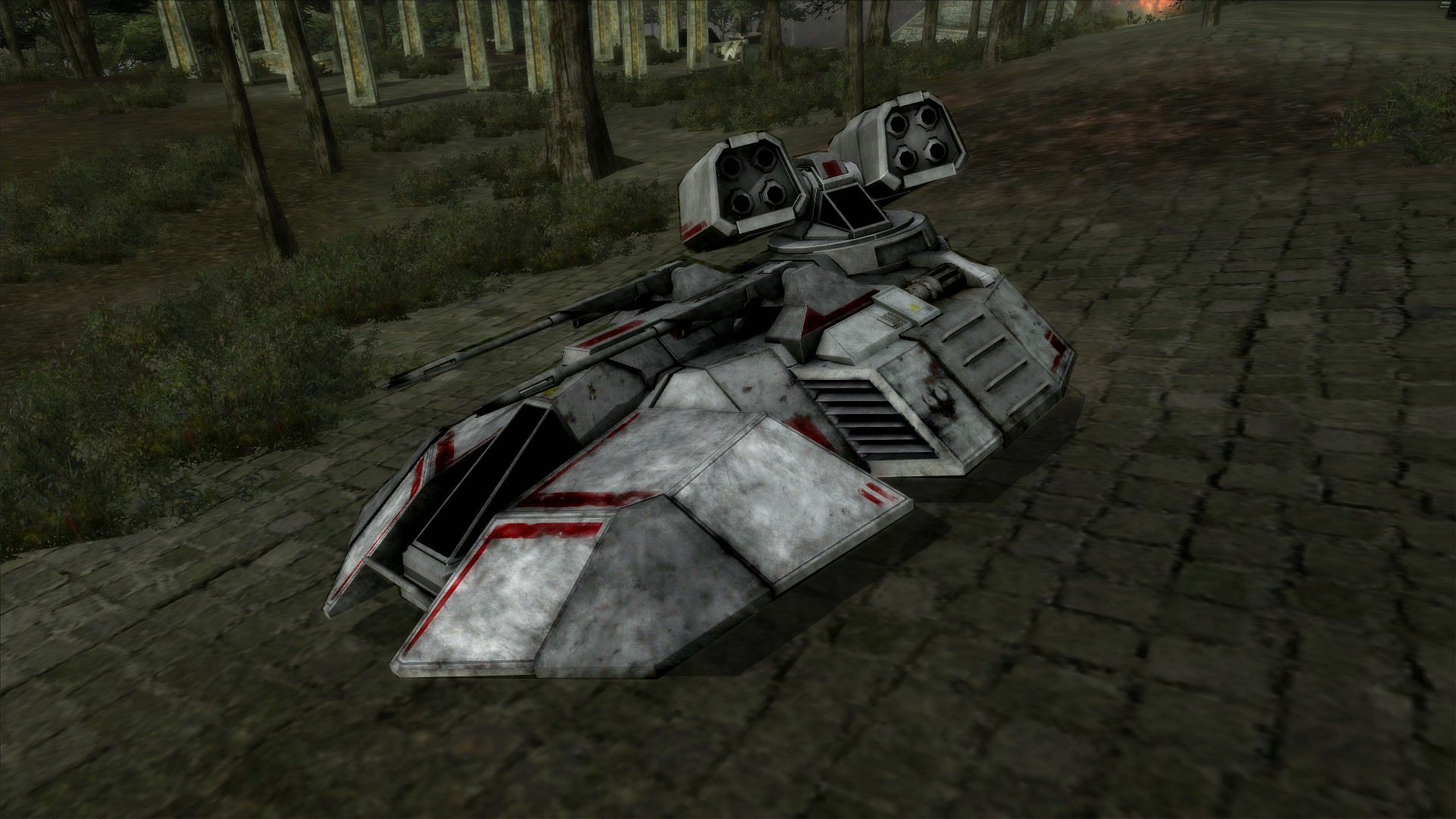 Be sure to follow the page to stay updated!