Hi everyone,
ironic news posts aside, development has been really slow for the last few years. The sad reality is that developing a mod has a massive time cost and it doesn't pay the bills!
Things are a bit more positive now though, I should have enough time to get things into a releasable state and a stable enough real life to make a viable push for release over the next few months. I'll get some screenshots of progress as things get done but right now there's four main priorities:
Fix the art: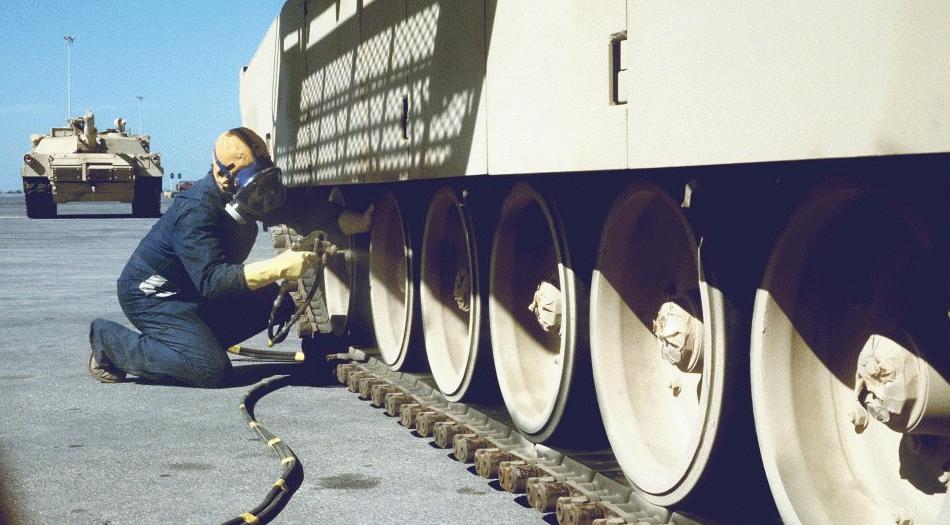 Units look bad by modern standards. I don't mean AAA quality graphics but I'm better at art than I was in the past and I can make the units look a lot better now.
This also applies to the buildings. The designs aren't great and the quality is inconsistent. I can improve the look of them quite a bit.
The great scythe: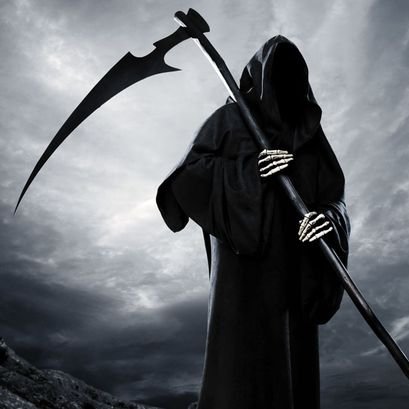 The mod is pretty unfocussed. I can't even remember what the current public build was like to play but the design was already getting a bit out of hand and our internal build was even worse. Good news is I'm also a lot better at game design these days and it can be tightened up a lot.
Right now you need to be a history nerd to understand the garbled tech tree. Factories are divided by manufacturer name rather than what they build. There are dozens of unit types and sub-varients, tanks like the T-34/76 has multiple varients! The thing is a mess!
The fixes are several: One is to just remove a lot of units all together. The tech tree now starts in mid 1940 so the really goofy early war units are just cut completely, as are rare units like the Brummbaer, Sturmtiger etc. The other is to add upgrades into the tech tree so that upgrading to new tank models will remove the obsolete ones from the tree. That way you know the option you can build is always the best and most advanced type.
The industrial system will be tightened up too. Manufacturers will be replaced with light/medium and heavy factories and a "national building" will research new tank models and upgrades.
The tech tree will also be extended into 1946 to give access to some of the hypothetical units like Allied jets, the German E-series, the British Centurion and Soviet T-54 tanks.
Faction differentiation: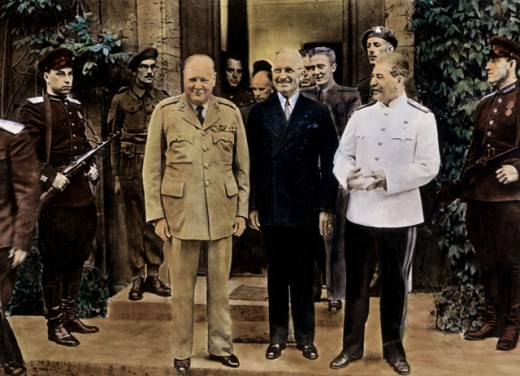 Right now the factions are mostly different because of their unit list. They generate income in the same way and win in the same way. This is a missed opportunity and a poor design.
The factions will play differently now thanks to a unique economy system for each.
The Axis:
Initially they will lack a way to generate much income in their base and will have to take and hold large parts of the map to generate funds. Axis infantry will be able to capture classic ZH style oil derricks that will give the bulk of their income. These will be enhanced by GLA hole tech so that they are very hard to fully destroy. Axis players will get access to mass paradrops at the start of the game to help them grab territory and consolidate map control.
Enemies of Axis players will have to work at clearing them off these key positions and destroy the derricks to deny their income to their enemy. Once they're dead they can't be rebuilt so the Axis will gradually lose income. To offset this they can gear up for total war around 1943/4 to generate late game income directly from their base.
The Soviets:
Soviet players will have access to "offensives". Building these will give huge one-off dumps of cash for the player to spend as they wish. This will help to create a see-saw effect for Soviet players. You will be pushed back and need to dig in, but then can swing back hard with huge waves of units.
New offensives will unlock every couple of tech levels so careful management of cash is important for Soviet victory. Attrition will be a major factor and their ability to sustain these types of offensives will reduce in 1945 and end in 1946, although, like the Axis, they will get some base upgrades to generate income directly (but at a reduced rate).
The Allies:
The Allies' great strength is the huge resources of the USA. US intervention will be an early upgrade giving the classic income generation to the CC. They are the most noobie friendly side with a strong economy and great air power. This lets them target the German economy without having to actually take and hold areas of the map.
They are a defensive and technological faction who gain the tools for powerful offensives in the late game. They have the best economy in 1945/6 and can mix conventional attacks with the most powerful air force and big airborne drops.
Air Power and Putting On A Show: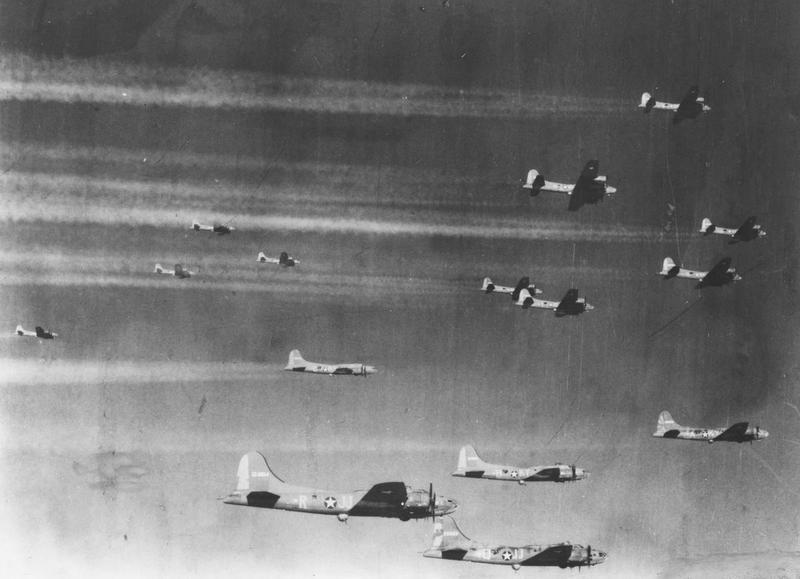 I want to dial up the spectacle of the game, especially for aircraft. I've found some neat tricks to turn the old type of bombing raid into something more like the mass raids you see in films and newsreel footage. In the past we've had bomber wings of 3-6 planes. The new system sends in swarms of 20-30!
Obviously there is a bias here towards cinematics over reality but so what? - it's cool!
This also applies to paradrops. A handful of planes sucks - I want operation Varsity!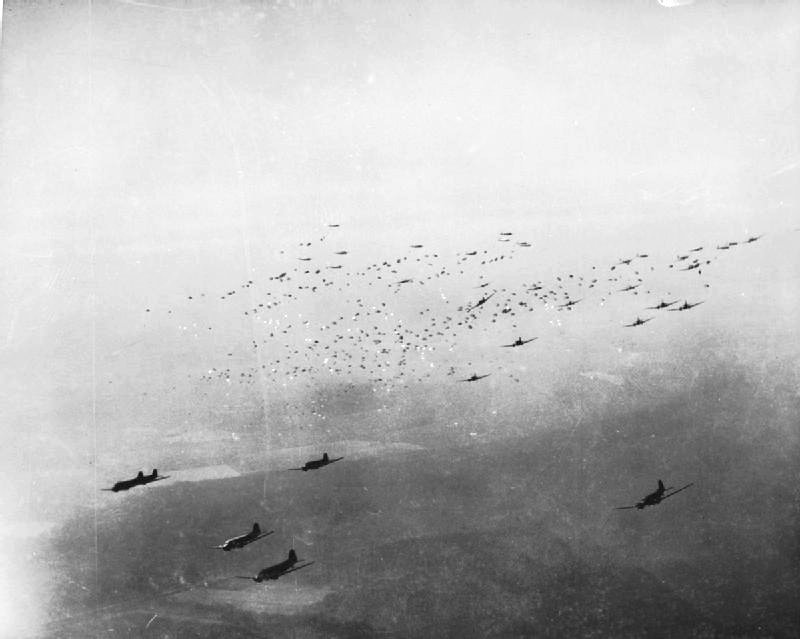 Issues with Windows 10: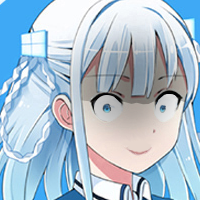 The well known sociopath who goes by the name "Windows 10" has been causing issues for a lot of people trying to run the mod.
I don't have a great solution to this for now but I'm hoping that the open source SAGE projects out there might bear fruit in the future. If they ever get to a workable state we will be porting Blitz to them for sure! This will fix compatibility issues and will give us ways to expand the scope of the mod in some really cool ways in the future.
In the mean time, if anyone has been able to make the mod work on Windows 10 please share your setup in the comments as there's a lot of people struggling to play it atm.
As ever, thanks for your support of this project. I'm amazed by how many people are still interested in this crazy mod!
More to come!
Korona