Stargate Invasion Progress Report May (Week 2)

Intro
SGI has now had about two weeks of testing. Many thanks to those of you who have reported issues, your feedback has been very helpful!
Current State of the Pre Alpha
Right from the start it became clear that some features that we had not necessarily promised were expected regardless, such as strings for research.
Much of this has been resolved, the Human faction now has complete research strings, both names and descriptions were transferred from the 1.82 version of SGI. The reason why they were missing in the first place is that the entire mod was reconstructed and many files and string IDs were renamed for streamlining purposes, so we couldn't use the existing string file as it was.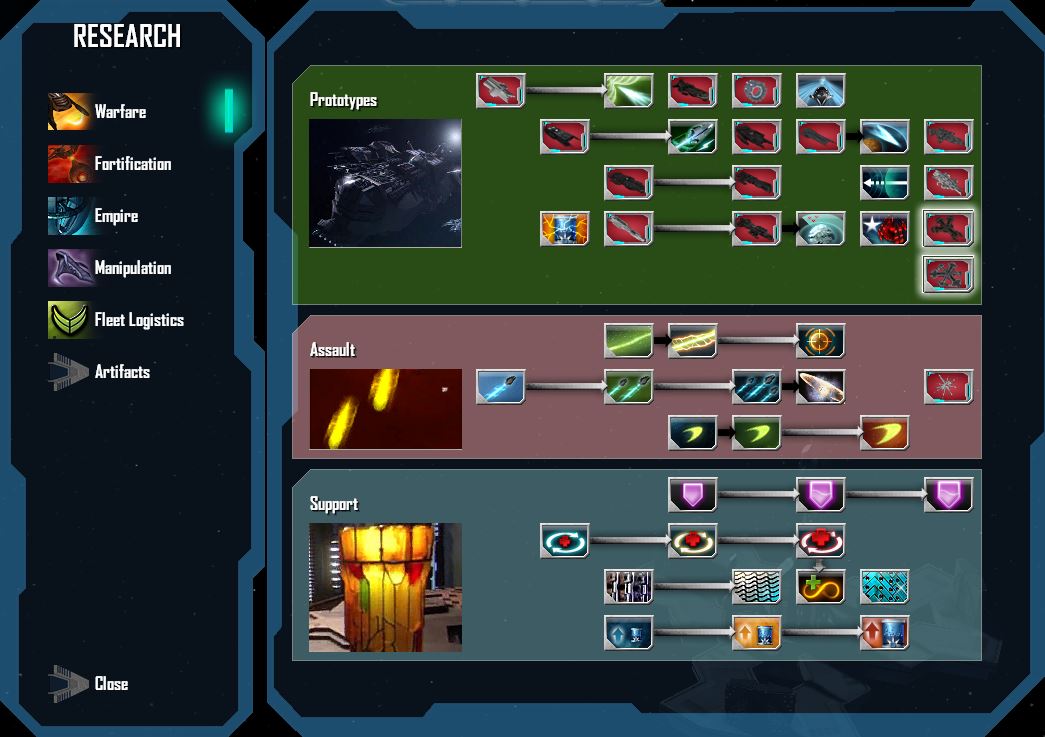 The Asuran research strings were written on a preliminary basis in order to make it easier to play the game and will be looked at again later on. The faction also received a makeover for the Defence research tab where our current ship icons were linked and positions for the icons were reshuffled to resolve overlap and other issues. In general most ship research icons have now been updated to display our models and will continue to be refined as these models receive textures.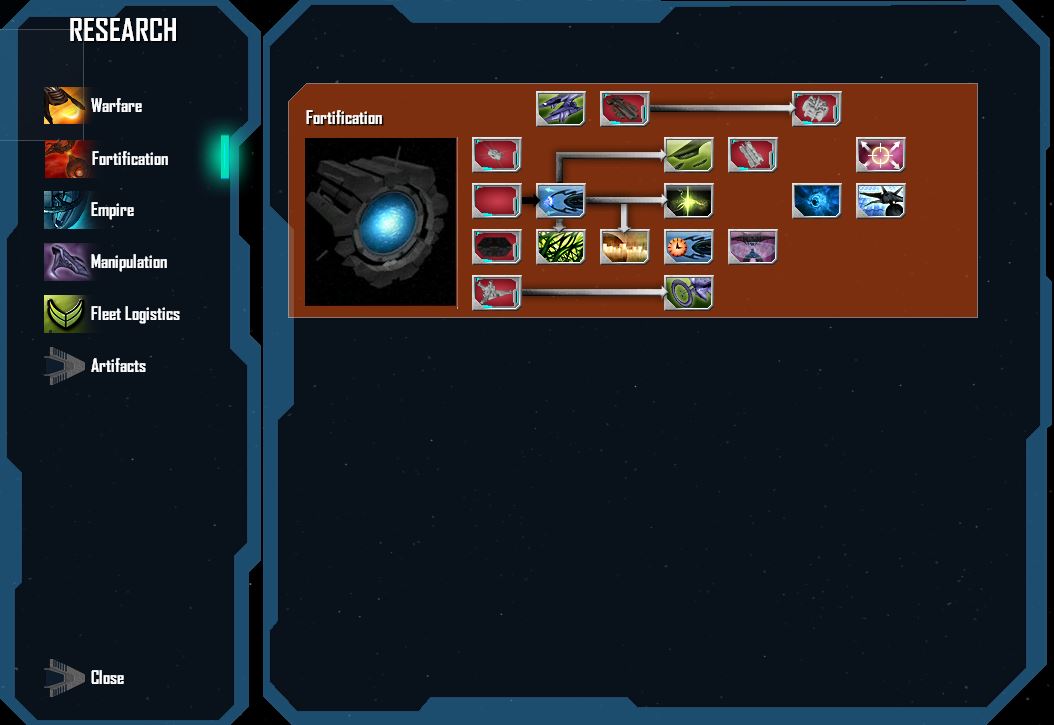 At the time of release, many ships and abilities were disconnected from research and could be built without it. This has also been fixed for the most part and we will connect what remains in the coming weeks.
Texturing
There are some new additions to the ships that have been textured as many of you have probably already seen in our image posts. The two ships, Figaro and Ceres (images below) are already part of the Pre Alpha. All images in this post are in-game with the highest settings of Sins 1.9 which is the best way to view these textures.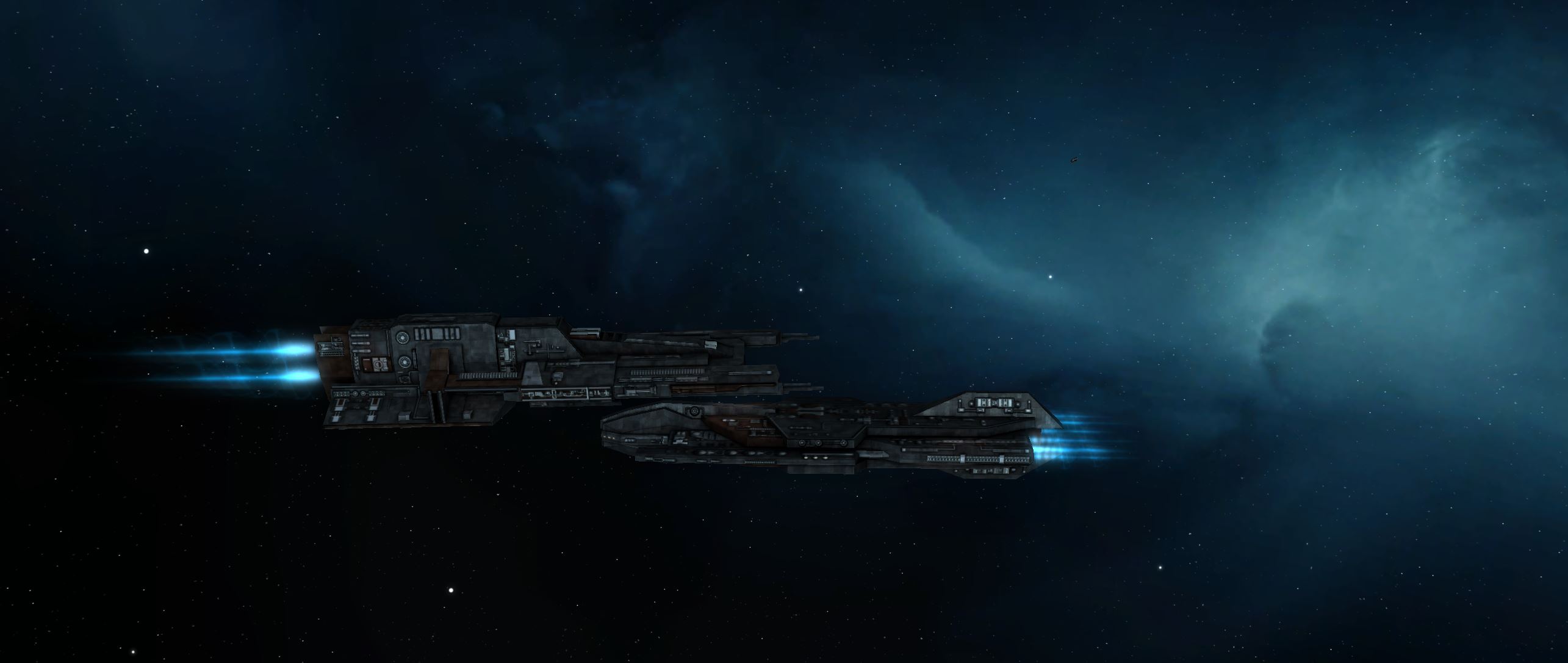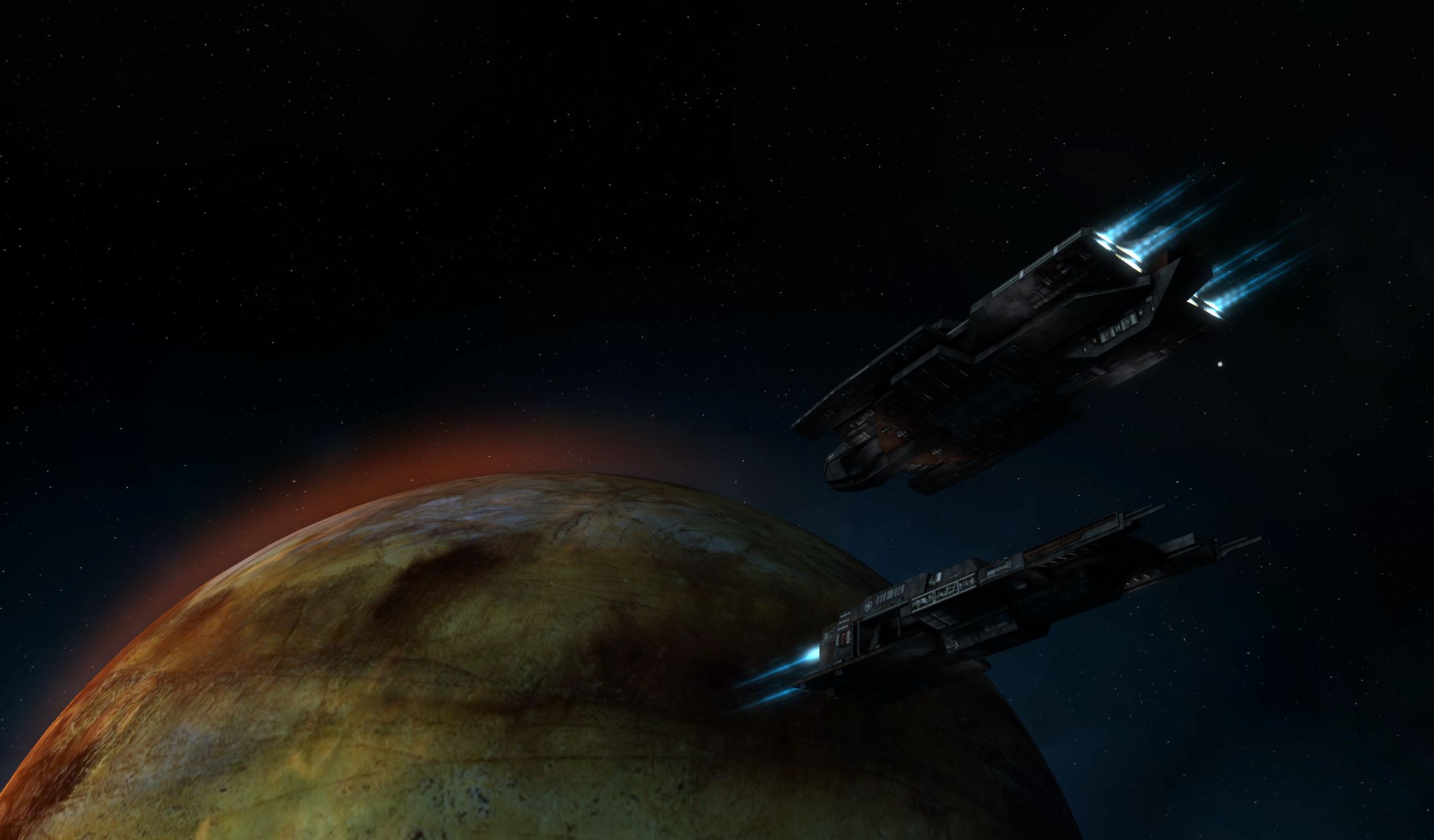 More textures will be arriving in the weeks to come (I have started work on the Asuran Nemesis Frigate and Ace_Fighter is working on the Antaeus).
Google Drive Link Release Without Restrictions
We have decided to release the Google Drive link to all that want access right away (the Google Group will be created this weekend and will be open for requests next week), however there are a few things to be aware of.
First and foremost, the mod is not at a general release level yet so please keep this in mind if you decide to request GD access. You will also most likely need a google email account in order to gain access, this is because we will be creating a Google Group and this group itself will be granted access to the SGI files. Anyone who joins the group should automatically receive the files in their GD Shared With Me section. As far as I know, only google accounts can join a google group.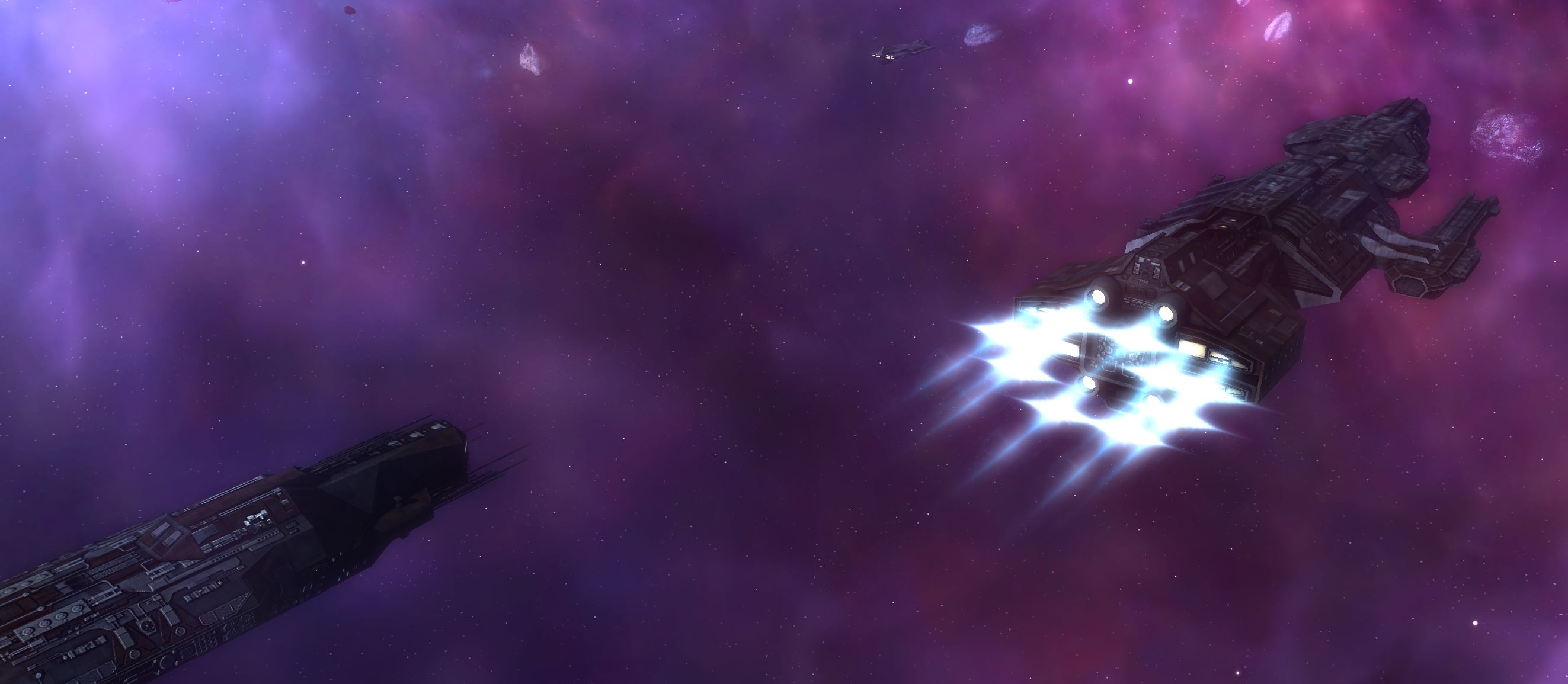 There is also the possibility of synchronizing the mod files through the GD Desktop app. This is done by designating the Sins mods folder as your GD sync folder. If any of you opt in to doing this you will have the benefit of live updates as we make and upload them, assuming that you sync regularly. There will be no more need to download updated versions of the mod as your version would be more or less the same as the one we work on internally. Anyone who wishes to test the mod for us will be required to use synchronization so that we don't receive outdated bug reports.
While we are reasonably confident that this google drive release will work, it is still very much experimental on a large scale. We will have to see what effects the addition of large amounts of people to the google group will have on the speed and consistency of the files delivered by GD.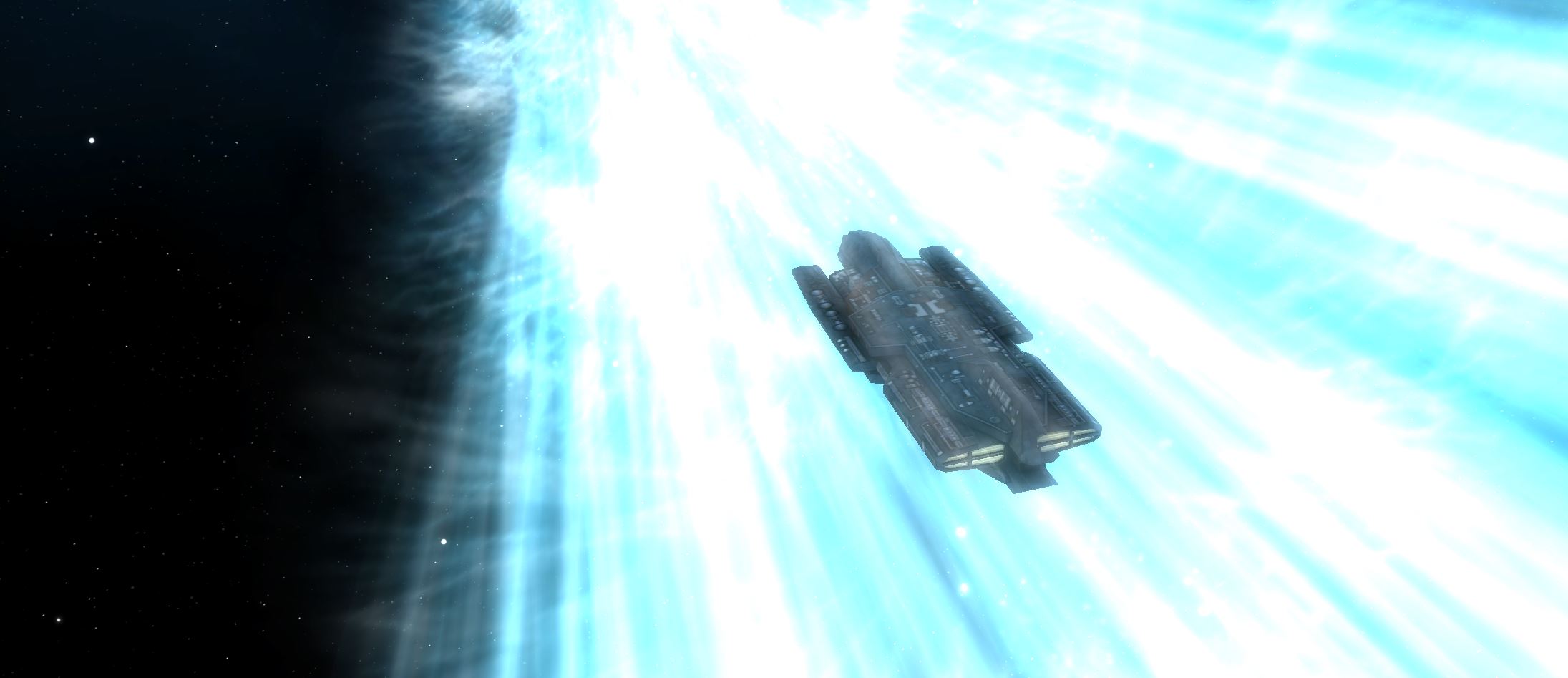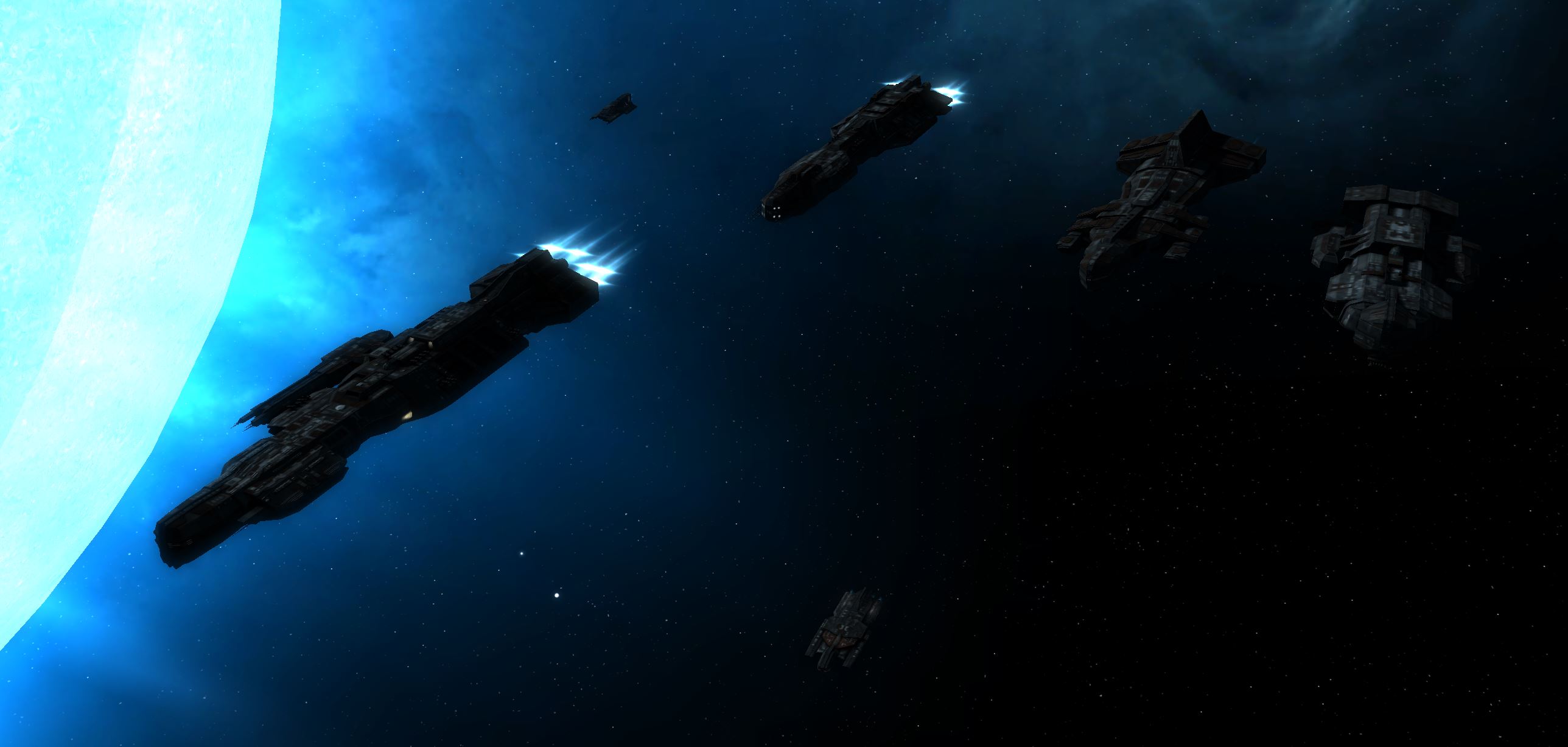 General Release
With the option of getting the mod through Google Groups made available, we will most likely delay the release here on Moddb until we are satisfied that it is complete enough and can be enjoyed without knowing what we may or may not have promised to include in it. This will spare those of you who just want to play a fully functioning Stargate mod featuring the two factions (Humans & Asurans) potential disappointed or frustration.