One of the most import news is the showcase of the Star Souls game at DevGAMM Minsk 2017. We've presented the pre-alpha demo version of the Star Souls, and the participants of the conference played it ad gave some feedback.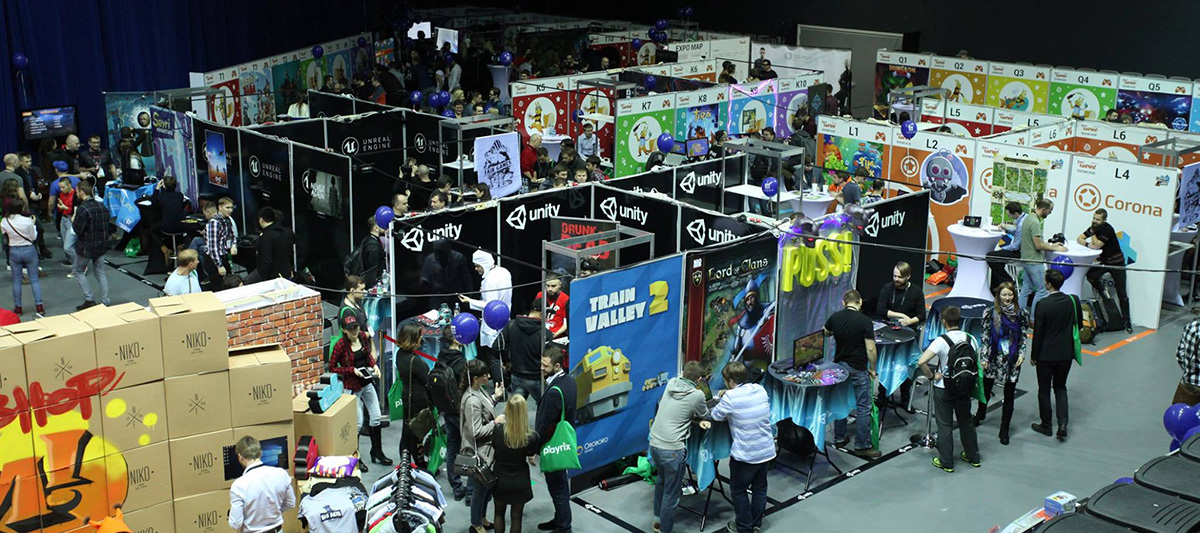 To say that the impression of the conference is good, it's a bit of a lie, because it is just awesome! The only back side is that time flew completely unnoticed. This time we showcased in pair. And we really enjoyed it: you could change each other not only to drink coffee, but also to bite off a little from the general holiday: play games, participate in entertainment, visit reports.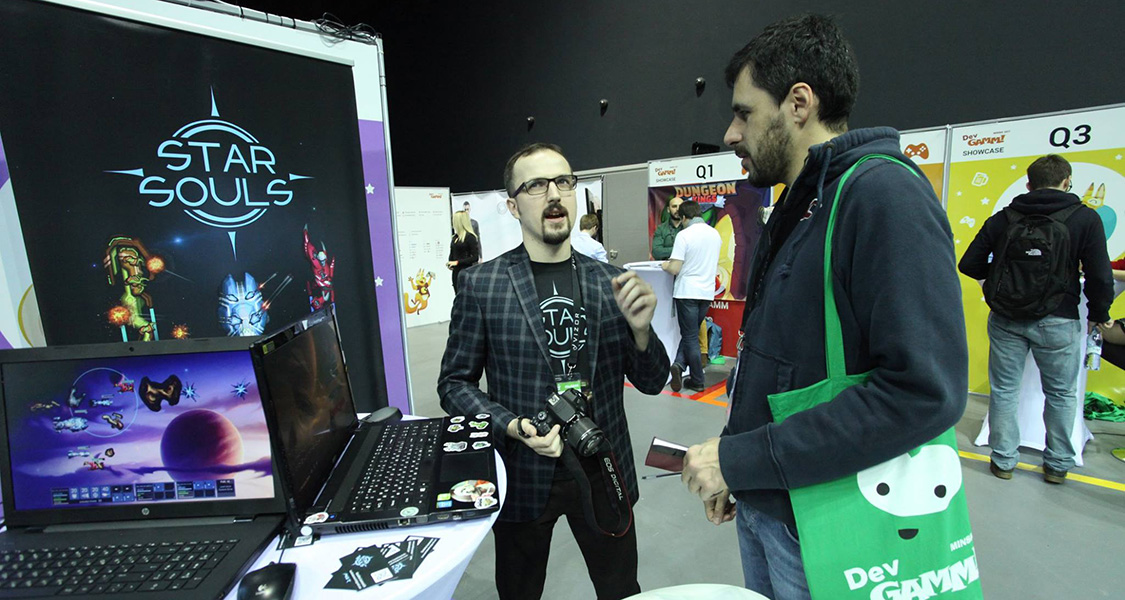 On this positive wave, after DevGAMM we did a funny trailer video. You know, Star Souls is a hardcore game in which the player will need a lot of patience. Losing the main ship means the end of the game. You cannot return the destroyed spaceships. You cannot load the last save if you died. All that a player can do is complain about fate and try again, and again, and again…
After the exhibition, based on feedback and wishes, we work to improve many elements of Star Souls gameplay, to make more visually intelligible control of the ships and add more hotkeys to the main commands.
We will improve the AI ​​and add different tactics of behavior for different enemies and combat situations. Now we teach the enemy to ask for mercy or brazenly run away with a tail pinched! Look, this is a ship, that has surrendered. Now it can be captured and attached to your fleet.
Anyway we have a lot of work ahead!