Citizens of Cardassia. My..Loyal..people. The time has come for us to choose our fate.
The Dominion are powerful, they are cunning and devoted to their cause and they have lasted thousands of years as a force in the Gamma quadrant. Their resources seem limitless. I have seen them pouring through the wormhole. Through the viewscreen, they looked like a swarm of locusts.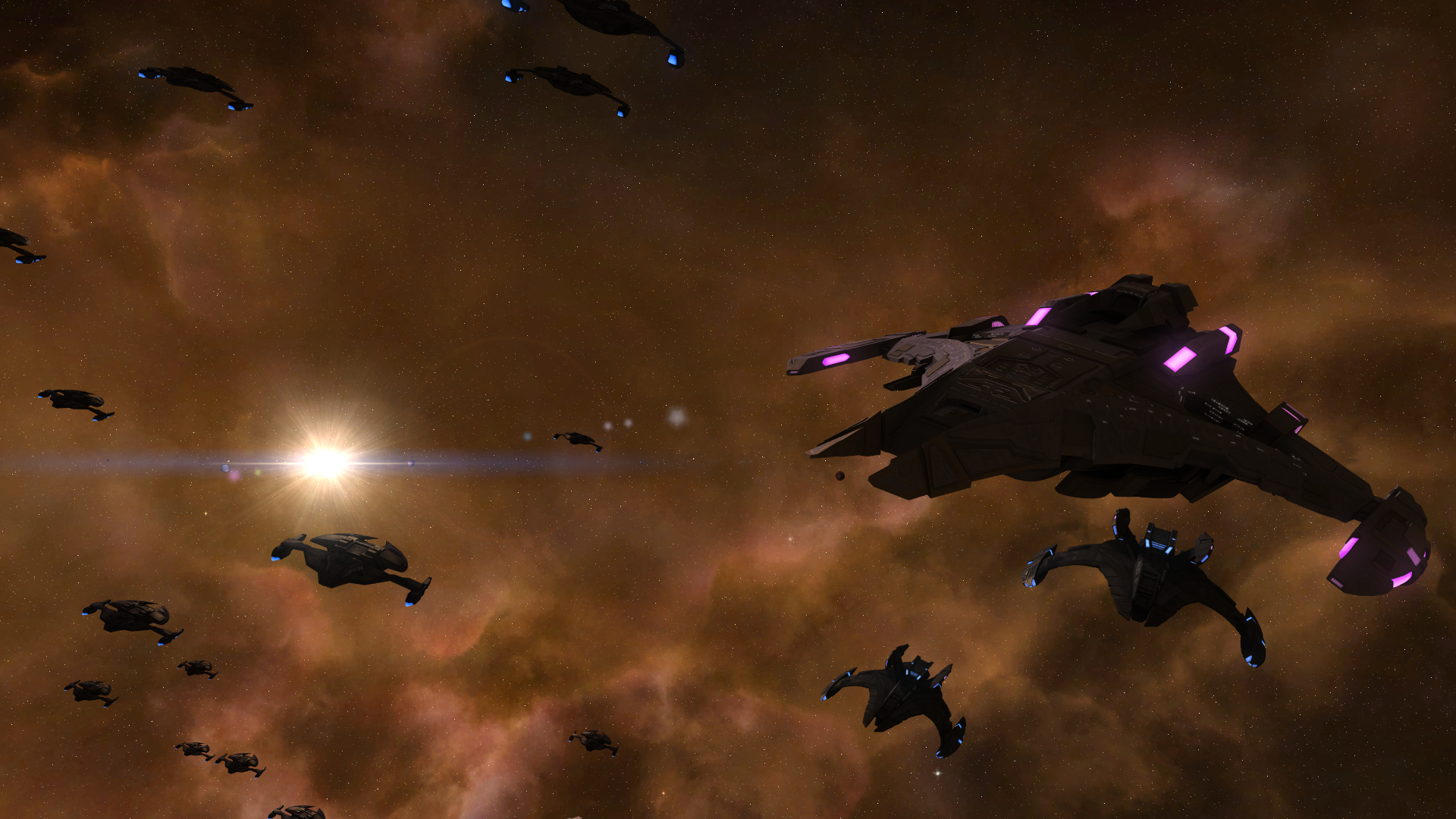 At that moment I felt only one thing. Awe. I felt that we could join them.....or we could be consumed by their multitudes. I have seen their Jem Hadar in battle. They are fierce, they are fearless and they do not stop until they, or their enemies all lie dead.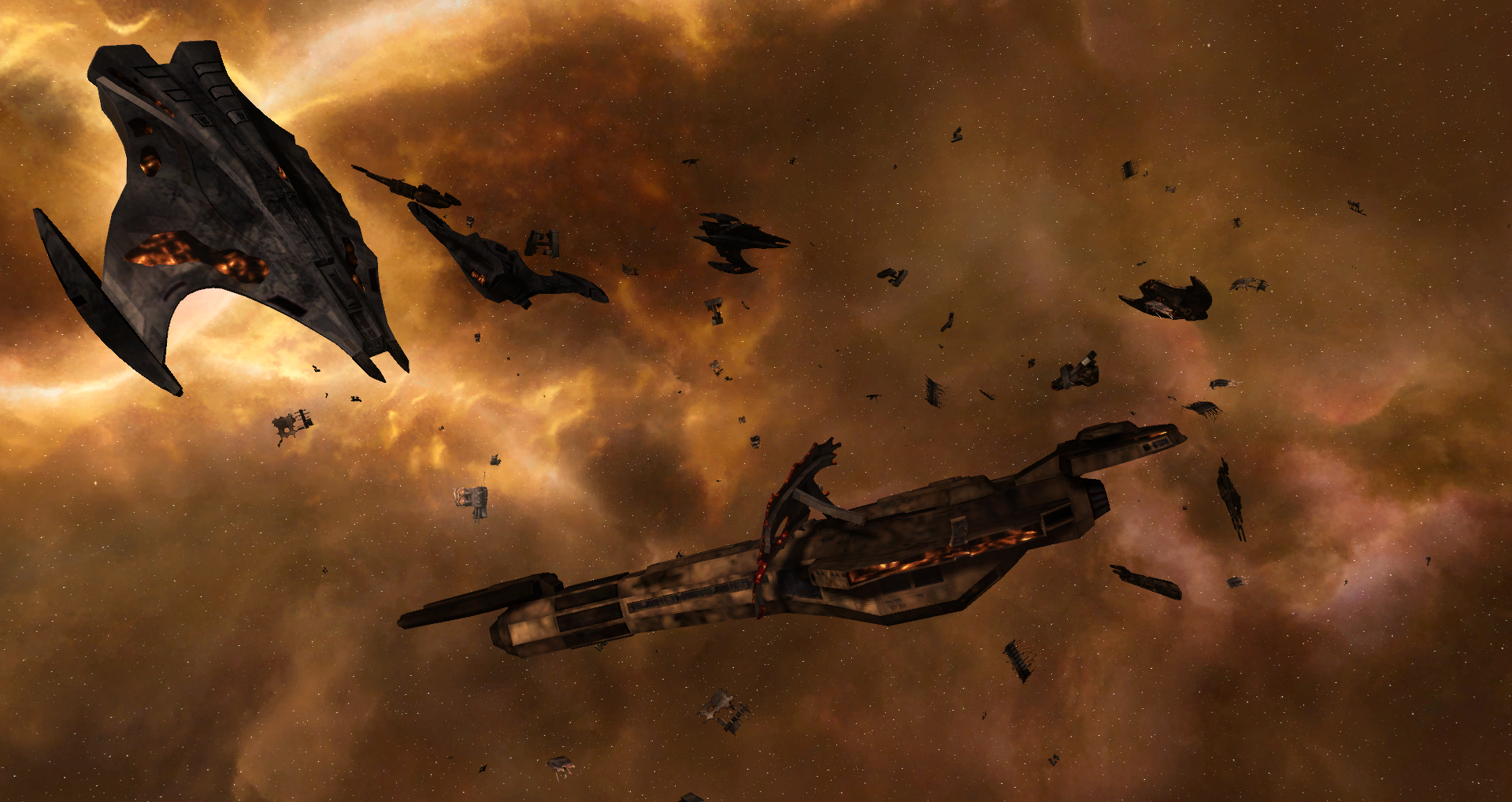 But is that what we are? Will Cardassia stand with these unrefined animals? Their tactics are blunt and brutal and they show no trace of Cardassian finesse.
We are a proud people. We have taken worlds and educated their people. We have stood toe to toe with the Federation and their allies. The Klingon Empire has thrown all it had at us and we are still here! We are the superior race in the Alpha Quadrant. Will we be reduced to nothing more than a cog in the Dominion's machine if we join them?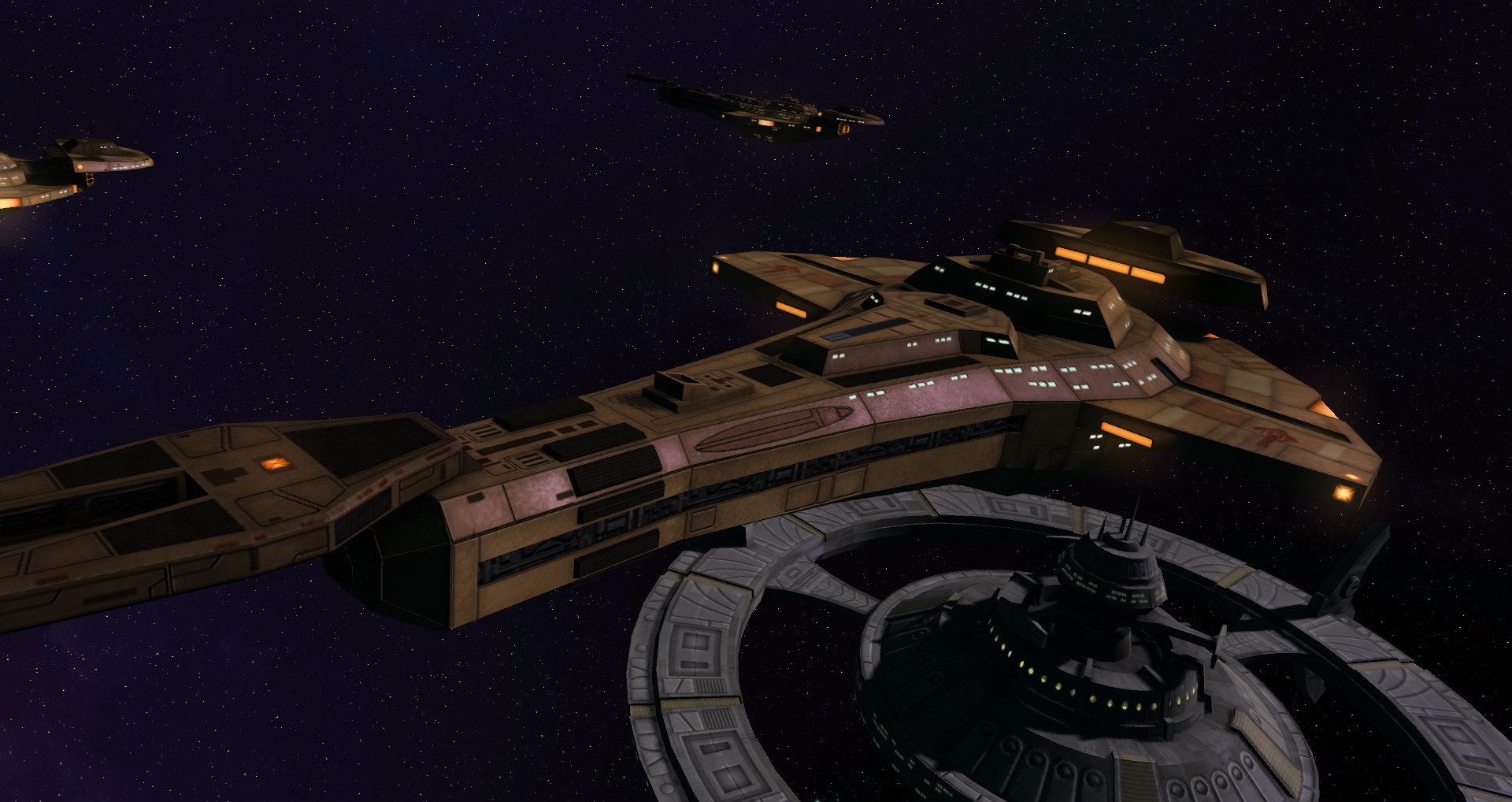 Now is the time for you to decide, My loyal citizens! Today our military leaders and the Detapa council will leave this great decision in your hands. In just under two weeks we will collate the votes and our decision will be cast in Iron. Choose wisely. The heart and soul of Cardassia depends upon you!
To help you make your decision, our glorious and devilishly handsome leader has created something for you! Watch what we could achieve with the Dominion as allies! First, deep space 9, then Bajor.
---
Mod Of The Year!
Now that we're on the voting theme ladies and gentlemen, let's talk about the Mod of the year run up that began today. Star Trek Armada 3 needs you! We would be honored to receive your votes this year
for mod of the year. But don't forget that you can vote for multiple mods. There are so many amazing mods our there that are all worthy of your votes. So if you love it, please vote for it! If you choose to include us in your choices we will be delighted. After all. You're the reason we make these mods and we are all so happy that you've stuck with us for so long and supported us through our developments.
Here's a testimonial from our own KillaBC! Look at his pretty face and vote like a boss!