How-to-play
Here you have a easy guide to setup your server and how to connect to one.
Working for 1.6.1 version
NOTE:
This mod only works in LAN, that means you and your friends will have to use programs that creates a private virtual network to play using this mod. Radmin VPN is highly recommended, download it here
1) Click on 'Multiplayer' and put your nickname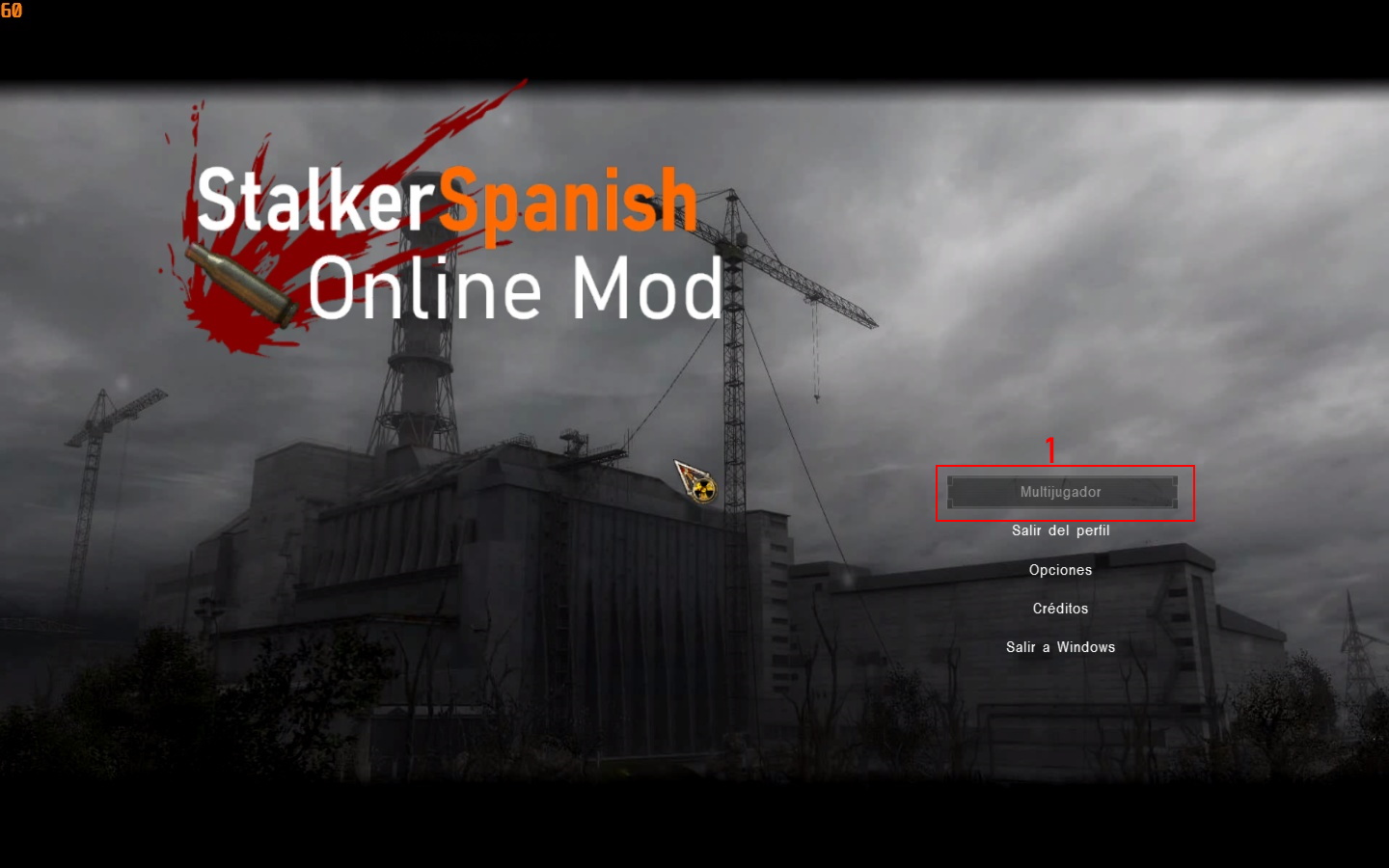 2) Click on 'Server' button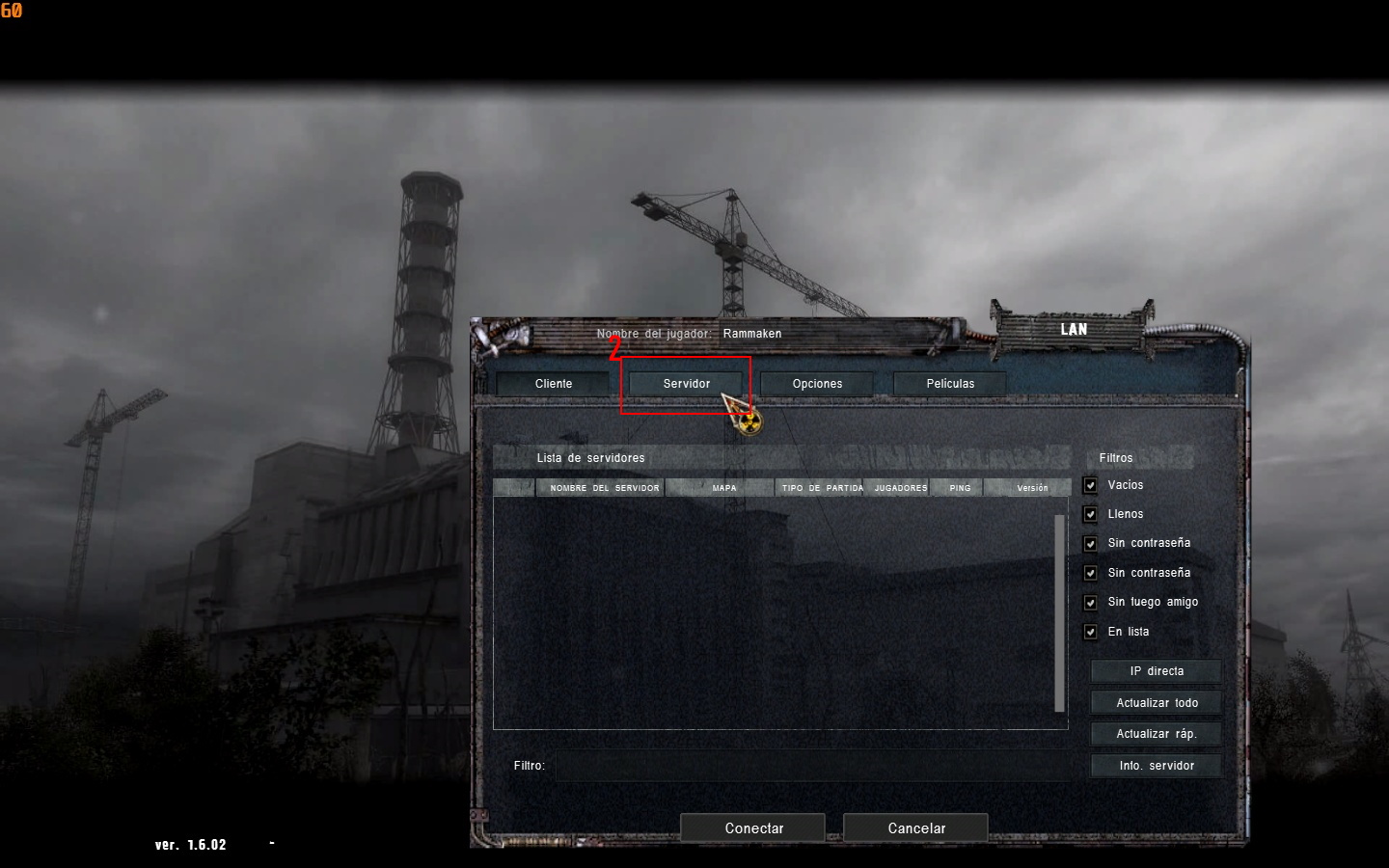 3) Costumize your game main settings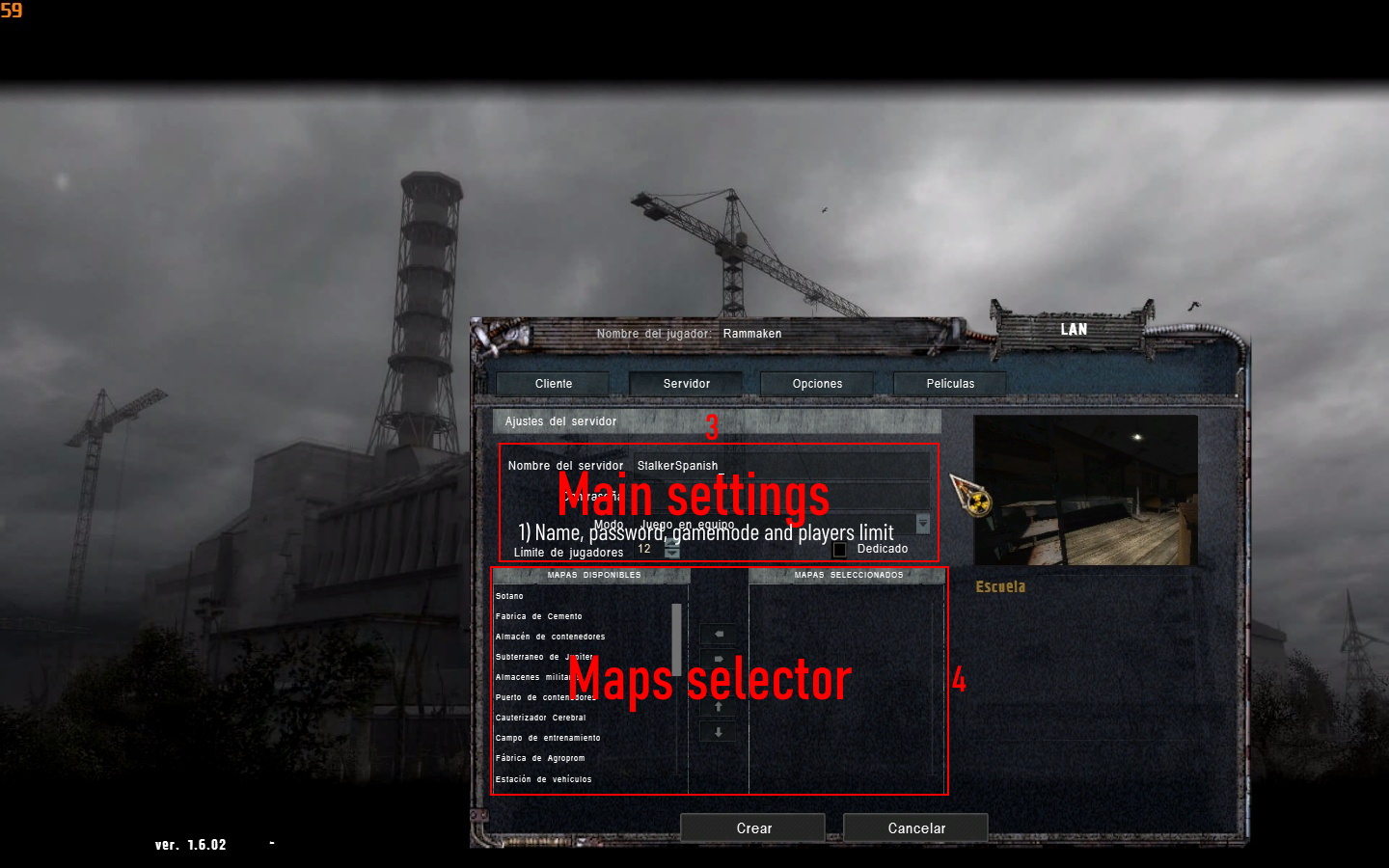 Server name (Required)
Password (Optional)
Gamemode (Deathmatch and Team Deathmatch)
Players limit (2-32)

Map selection (Required)

4) Click on 'Settings' button and costumize the full settings of the game (or leave it as it is)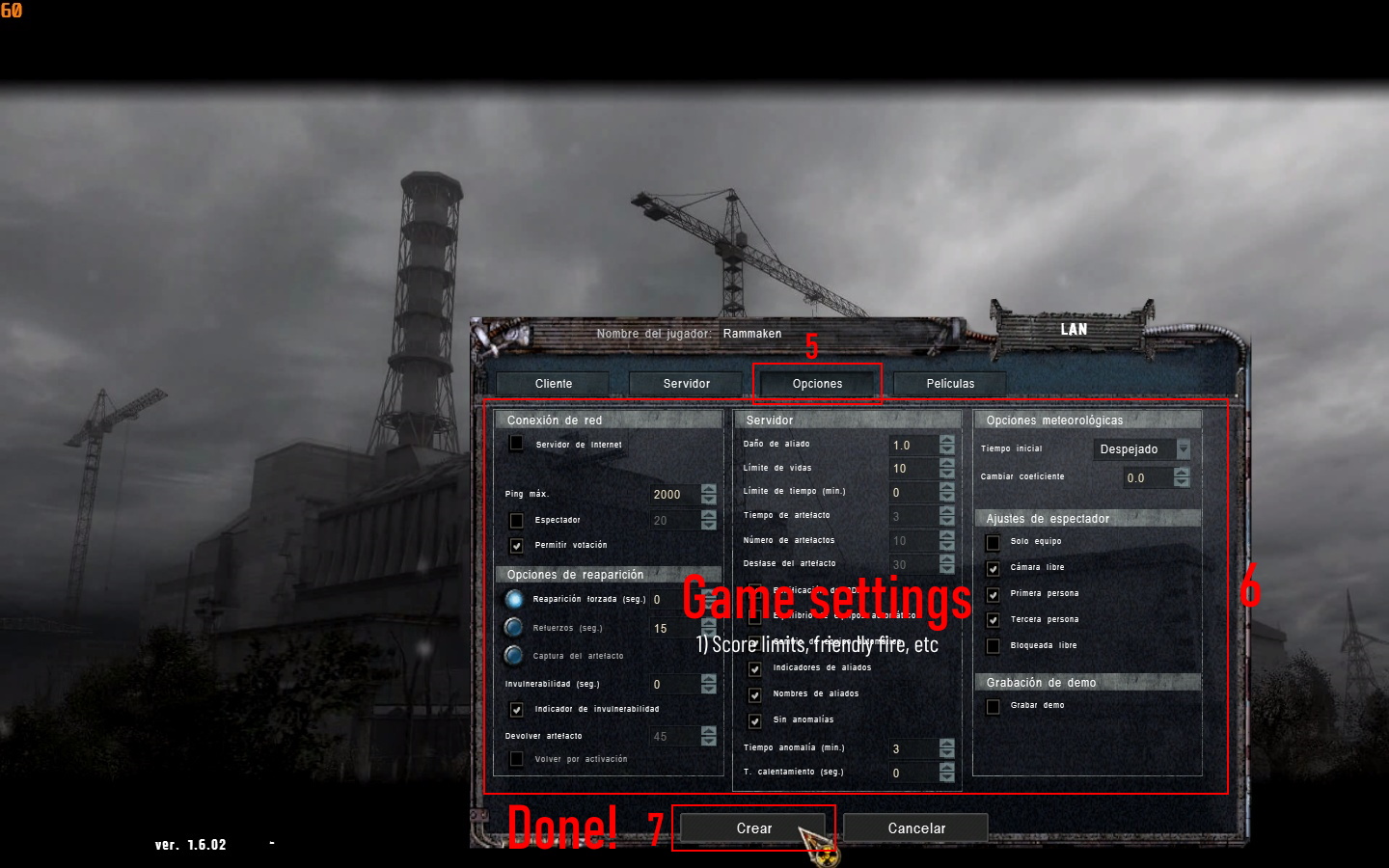 5) Click on 'Create' button to start the game!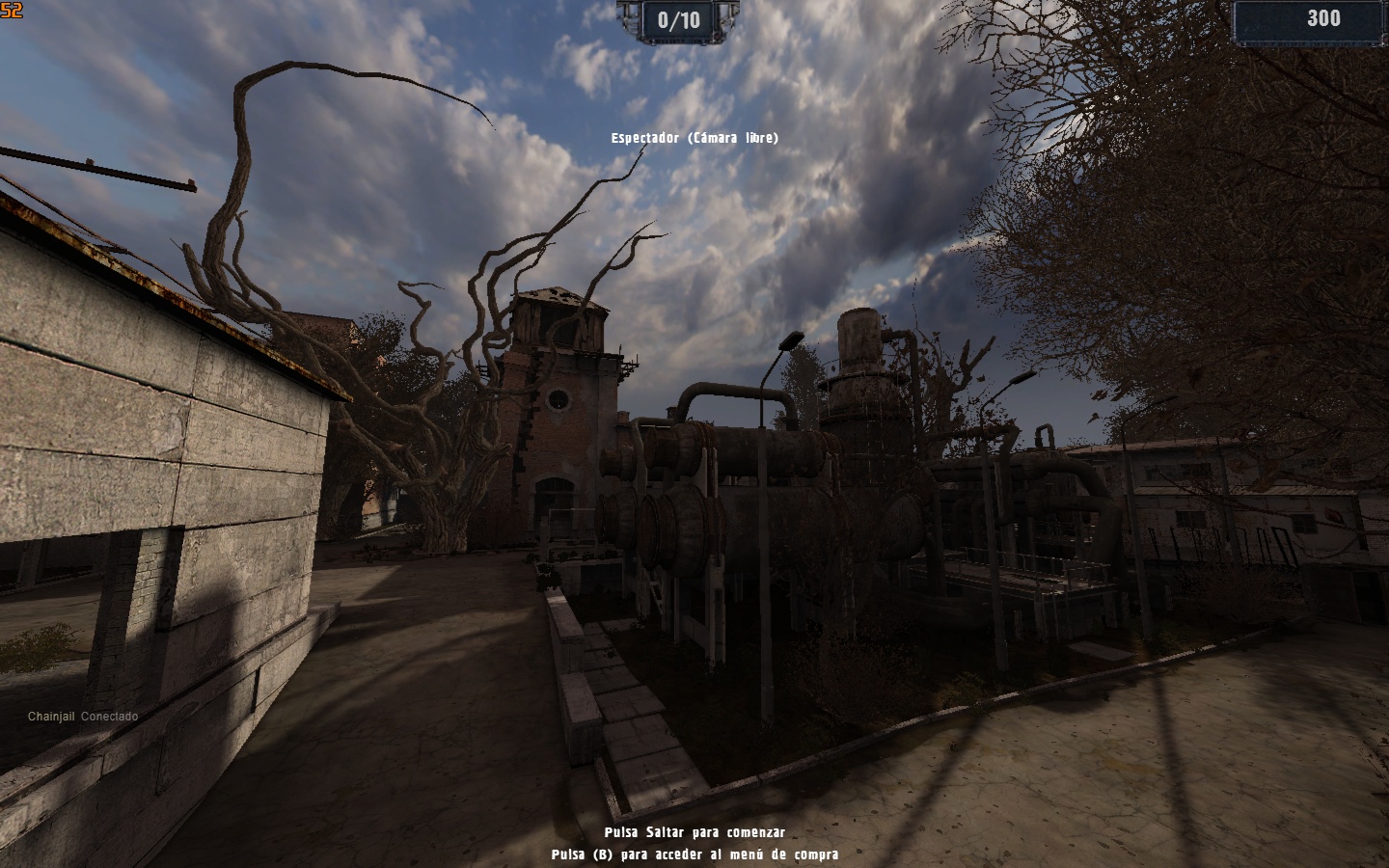 Now wait for your friends to join.
---
How to connect to a server
Small guide about how to join a server from somebody.
FIRST OF ALL, Verify if you and the server's host are in the same network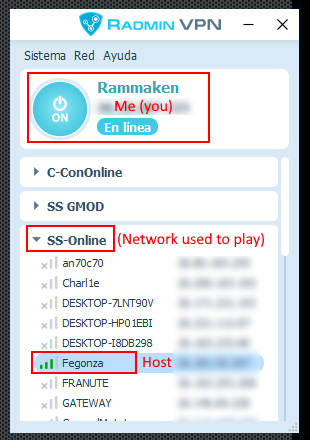 Method 1: Joining via server list
1) Go to 'Client' tab and click on the server that you are looking for in the list, double click to join or click 'Join' button.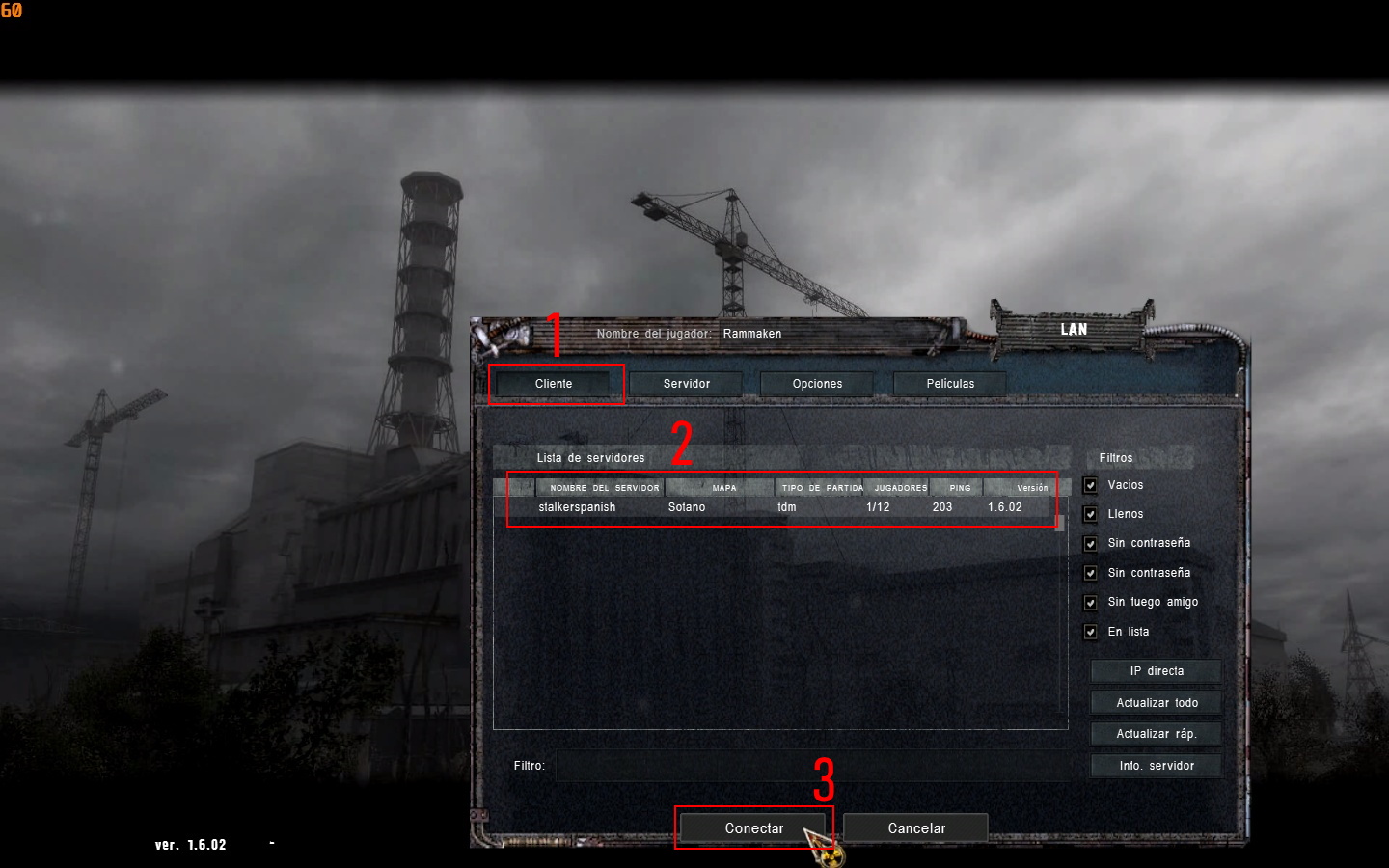 Wait for the game to load and connect and enjoy.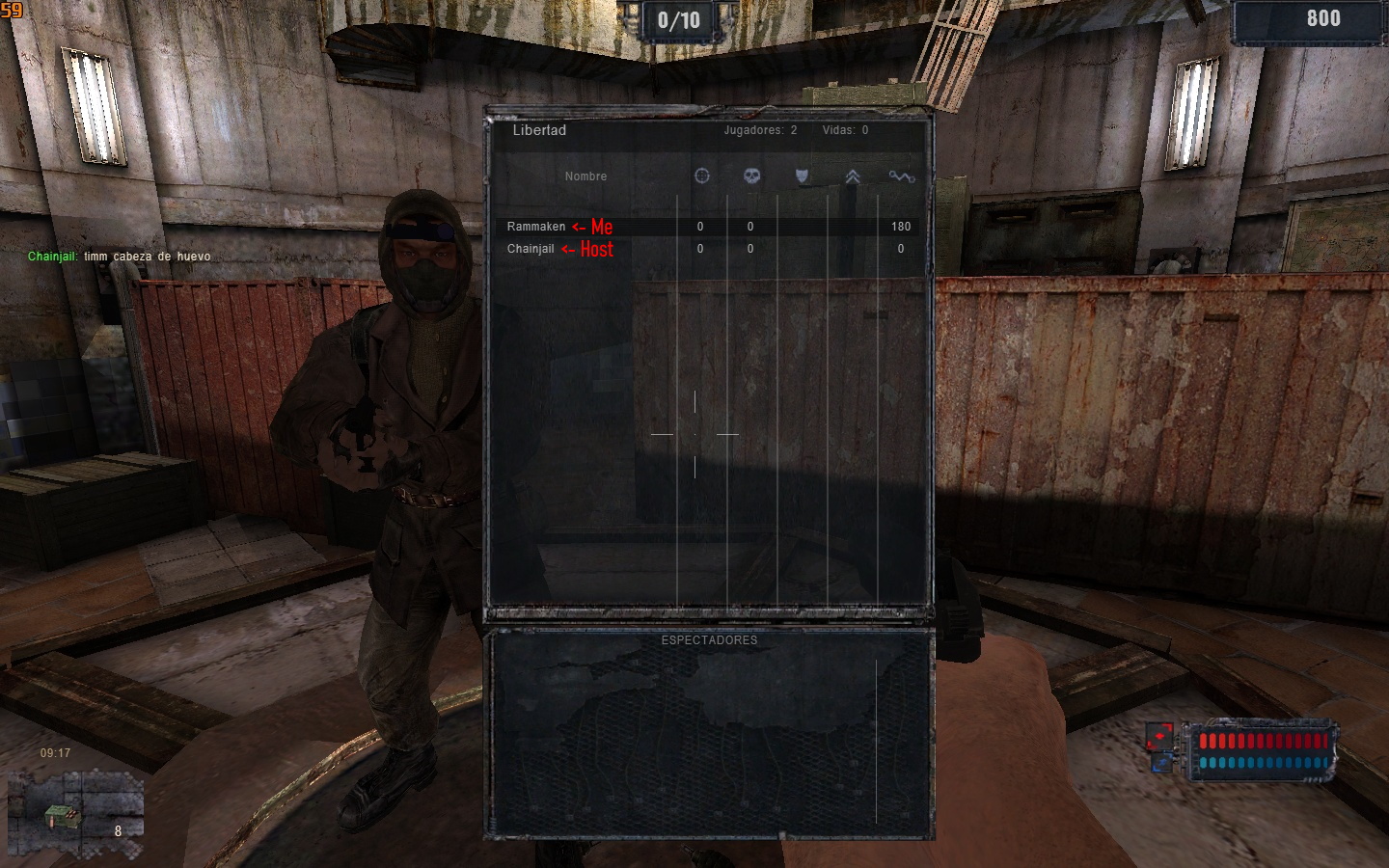 ---
Method 2: Joining via IP
This is useful is server doesn't show up in the list
1) Copy or grab the IP from the server host in the VPN program.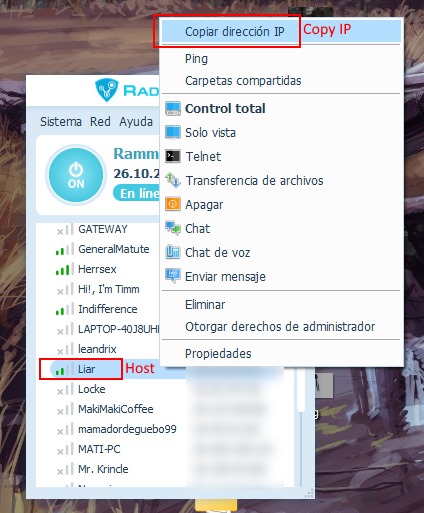 2) Go to the 'Client' tab and click on 'Direct IP' button, paste the host's IP, put password if needed and click 'Join'