Good news, space-game fans! After finally squashing a particularly nasty bug (affectionately dubbed Spider-Rover), Gears of Eden is speeding toward their first Alpha release!
"'Spider-Rover' was actually a fairly large problem within our core physics scripts. One of the most obvious side effects was the player character rover getting stuck on surfaces like walls and ceilings—which is how the bug earned its monicker", explained project director, Sledge. The physics issues caused several delays in development as team members banded together to work on the problem. With the help of some outside expertise and expansion of the team, the dreaded bug is now properly squashed and development has been moving at a fast clip in the last few weeks.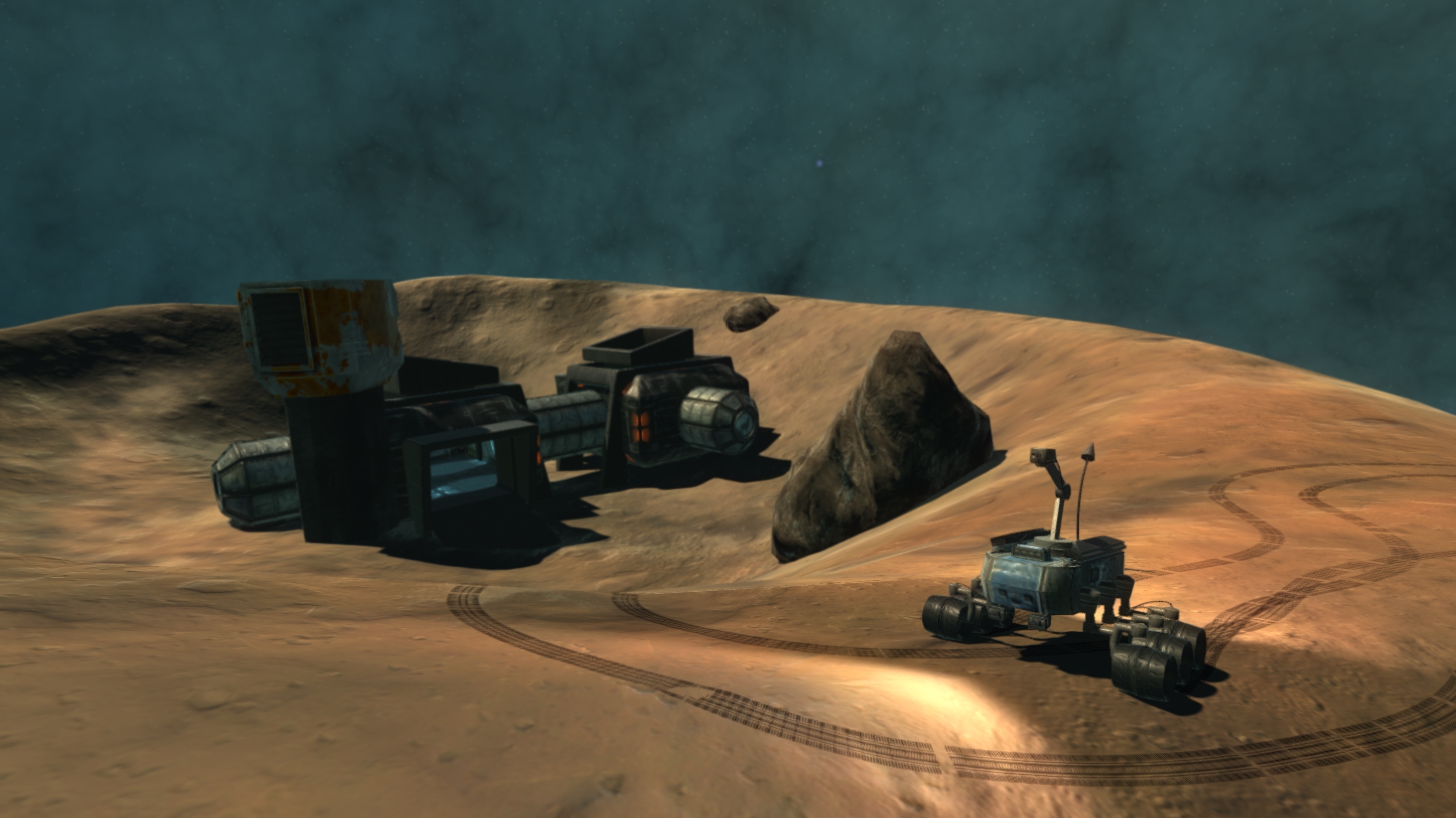 Sledge outlined the next steps leading up to the Alpha, "We have one more major system to develop prior to our Alpha release, which is our client/server authentication and data collection functions. While that's in process, we're also working on fixing minor bugs and polishing things as much as we can prior to our first early access opportunity." Those "polishing" efforts have included the addition of new art assets, a new "free cinematic" camera mode, refinement of other camera modes, and better implementation of lighting systems.
The upcoming Alpha is accessible to fans who have backed Gears of Eden at the Early Access level. In addition, newsletter subscribers will be eligible to receive Alpha keys through a randomized selection process. To help explain what this early Alpha release will look like, the Gears team has set up an Early Access Info Page that explains the details of the first release and how to get involved in testing. "It's very important to us that we communicate clearly with our players, and keep expectations in check. Our first Alpha release is not a game. It's really an invitation to come backstage with us, and provide feedback on the game's core mechanics at a very, very early stage in development," explains Sledge. GoE developers will be collecting input on things like drivability, resource collection times, energy management, and crafting costs.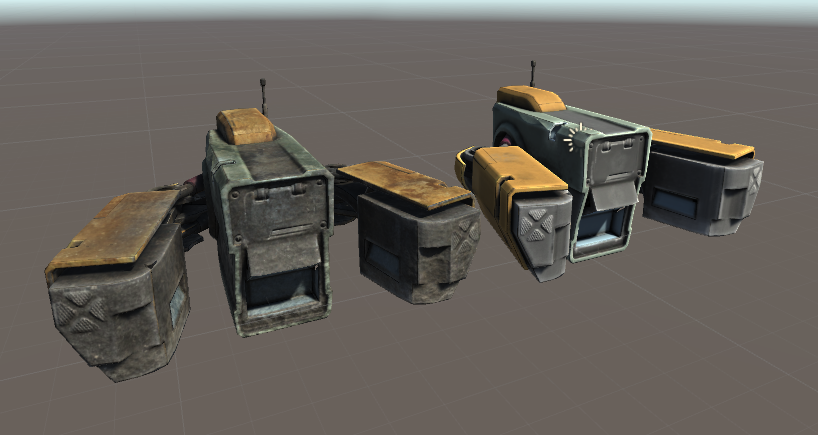 Gears of Eden is an independent space adventure RPG where players control a mining rover that awakes with intelligence, lost and alone in space. It takes place in the distant future, where intelligent machines have their own civilization and are in search of their creator. Gears is developed by a team of volunteers working on a proof-of-concept demo. The demo will be used to crowd-fund and develop Gears into a full-fledged game. For more information, check the official Gears of Eden website, Twitter and Facebook pages.