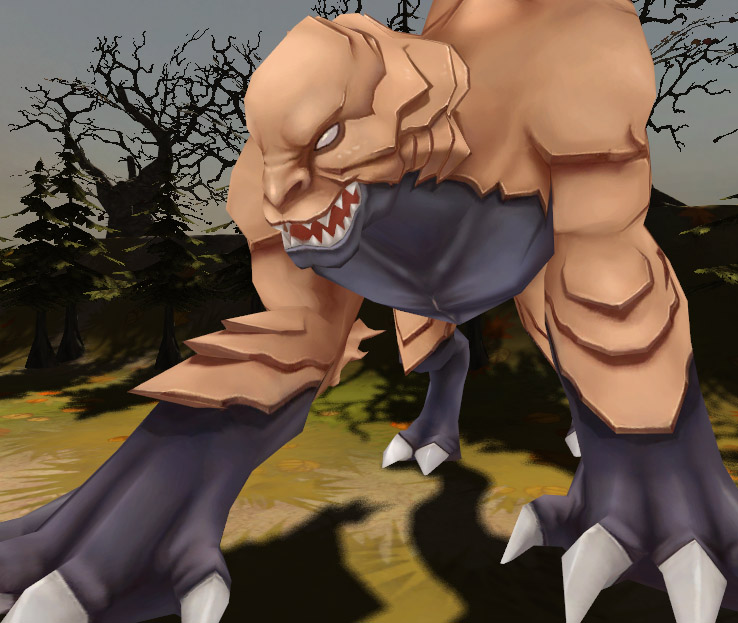 Yesterday I spent a whole lot of time communicating with composers, artists, and animators. It sucks a little that this time has to be taken away from development progression, but these individuals are an equally important part of the game development process.
I broke away for a little bit to start working on implementing the new stock art assets into actual forest scenes. I will start by keeping them small since I may not be using them in the long term.

The search for the perfect theme song still takes top priority, so I will continue to work with the project management side of things. I will also try to fit in a little bit more of the town implementation if I get time.
Day 56
( 2013/03/25 Mo )
8 hrs. Today ( 541 Total)
Level Design

Fixed a lighting issue with the new stock art forest terrain.

Created a couple maze pieces using the new forest terrain.

Project Management

Gave feedback to art studio regarding illustrations.

Contacted several new composers.

Exchanged several emails with different composers regarding theme song.

Exchanged emails with potential artists.

Exchanged emails with rigger.