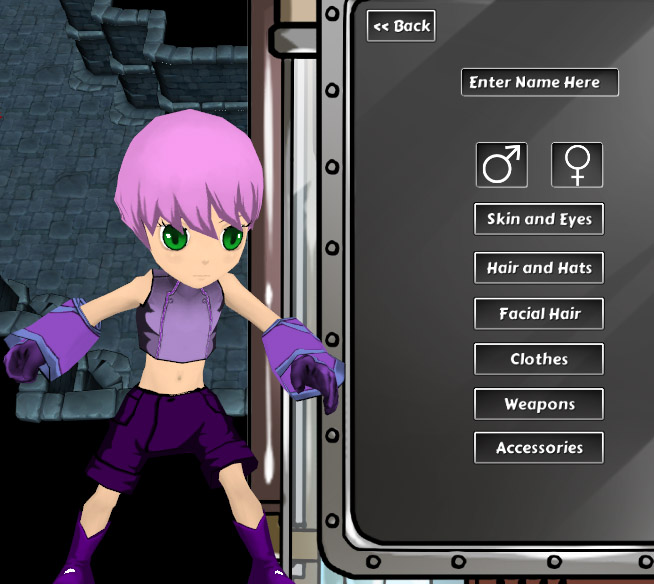 SUMMARY
Today was my birthday! I received a lot of "Happy Birthday" wishes from some Soul Saga fans, and I'd like to say thanks again to all of you!
I originally planned to take the day off, but happened to meet a Graphic Designer/Video Producer. We got to talking and it eventually led to us planning for Soul Saga's upcoming Kickstarter for about 5 hours. I plan on having another long meeting with him tomorrow to finalize the base planning. If everything goes well we will continue working on the Kickstarter campaign together and get it out in April!
I'm going to see Soul Saga out until the end no matter what, but with extra help from fans I can make the game even better for everyone. I can also offer Kickstarter exclusive perks such as entry into the beta as soon as the Kickstarter ends! Soul Saga is in a basic playable state already, and each day brings exponentially more content to the gameplay.
TOMORROW
Tomorrow I plan to implement health bars and a create a more balanced dungeon exploring experience.
Day 35 (2013/03/04 Mon)
6 hrs. Today (330.25 Total)

Project Management

Met with a Graphic Designer/Video Producer (Neil) and starting planning Kickstarter campaign.



Testing

Showed the game to a few friends. Received positive feedback!