Hello Everyone!
This is our first post on IndieDB, just wanted to share with you some very early in development stuff from our new game: PHANERON. A narrative-driven puzzle adventure game where you explore a mysterious tower in a surreal dream land.
Here are some small tasters of our project at the moment, currently it is in super early stages so it's all subject to change, but currently we are prototyping the basic concept of the game.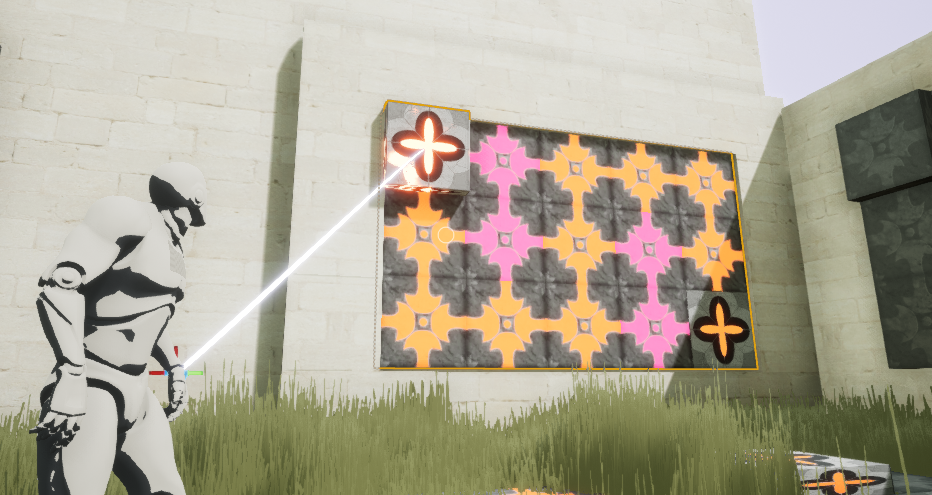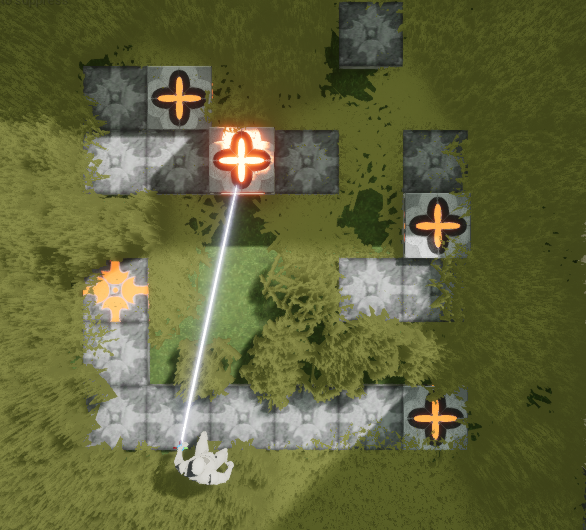 ---
The Game
In PHANERON you play as Phe, a young teen who has suddenly found themselves in a strange dream plane with one major landmark: An ominous tower, that reaches far into the sky.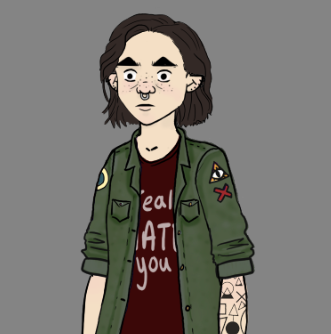 Ascend through the tower, unlocking Phe's past through solving perception based puzzles.
---
The Team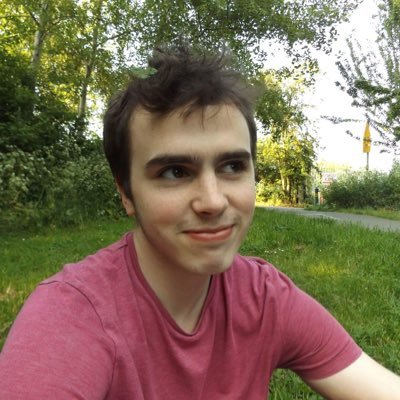 James Broderick
As a co-founder and one half of the core I_DO_TRI team, James handles the technical side of the projects. designing and implementing the core mechanics and systems.

James has a background in the visual arts and video game design; completing an Interactive Media with Games Design course at City of Bristol College. He most recently completed Game Art Design (BA Hons) degree at De Montfort University.

Now he is currently partaking a postgraduate course at De Montfort University in Independent Study, where he is currently creating a series of playable game prototypes within Unreal Engine 4; a video game engine. James also partakes in a lot of game jams; these are events that take place over a short space of time in which competing teams have to develop a small video game based around a core theme.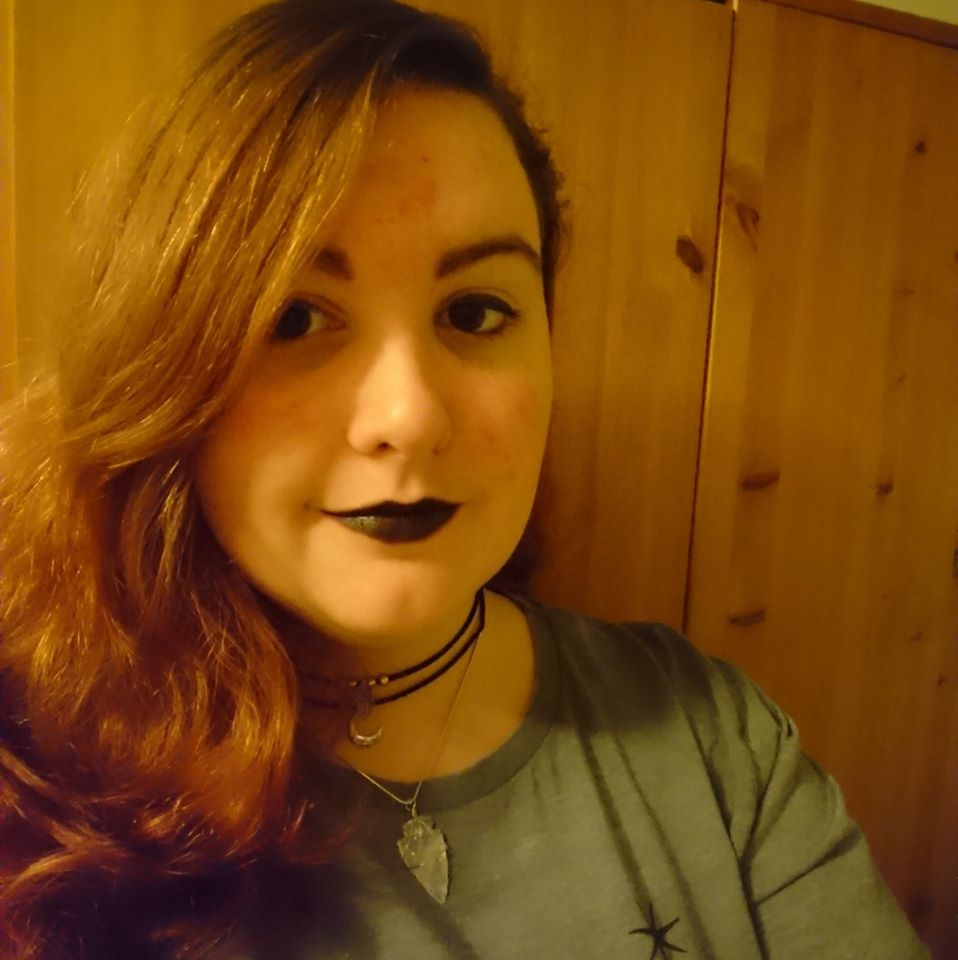 Amber Jamieson
Acting as the other half of I_DO_TRI and the other co-founder, Amber in this role acts as project manager as well as the creative director where she leads the creation of project content.

Amber has a varied background and interest in different creative mediums like textiles, woodwork and papercrafts all of which lend themselves to inspiring the look and feel of our games. She has applied these interests to her work through completing an Interactive Media course in Games Development at Carshalton College in South London, and a Game Art Design (BA Hons) degree at De Montfort University. Amber is currently still studying at DMU doing an MA in Independent study.
In 2015, Amber led a team of peers to create an Alice in Wonderland themed game called 'Wondering Lands Of Alice' for the Off The Map competition (A competition run by Gamecity and the British Library) which went on to win the competition. The final game was displayed as part of the British Library's 150th Anniversary of Alice In Wonderland exhibition.
Take a look at our blog to follow what we have been up to more closely!
Also follow us on Twitter and Facebook if you'd like! We tend to post smaller updates and GIFs/videos on these more frequently.
We will have more stuff soon, so keep your eyes peeled. Have a nice day!