Hello Everyone,
DWG is back at it again!!
We took a little break but we're back to posting. Hope you didn't miss us too much ;).


Today we have just a little update on our Underwater Environment. We've been working on some fishes to populate our ocean.
Here's a little demo of what we're doing.
---
Firstly, we want to show you our fishes models.
Since these fishes aren't meant to be seen from up close, we kept their designs fairly simple.
We have 3 small fish, 2 medium fish and 1 big fish.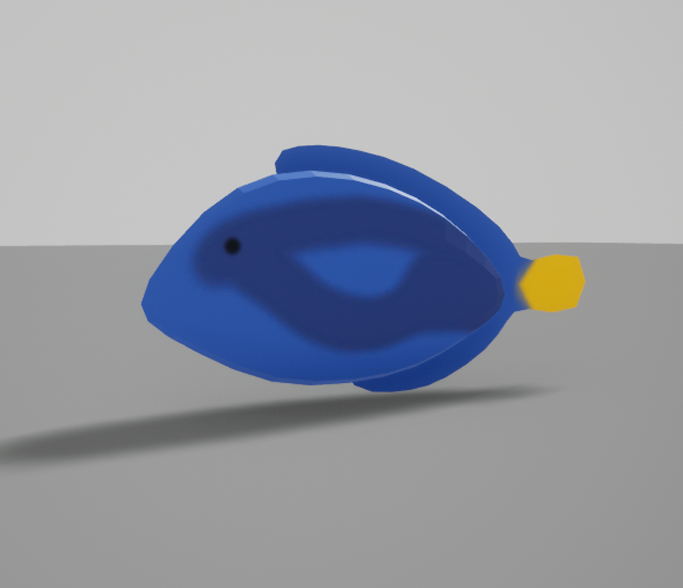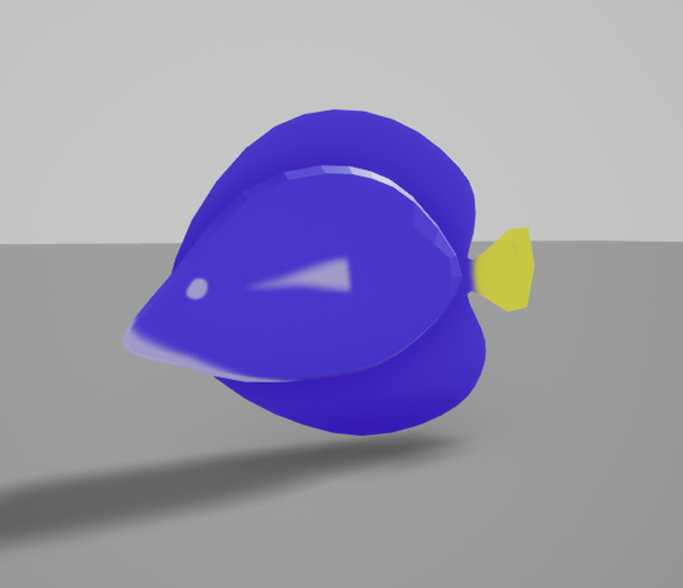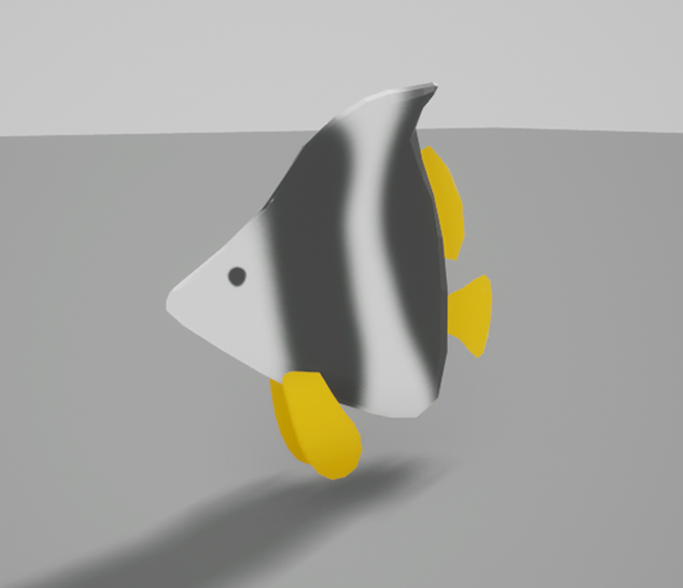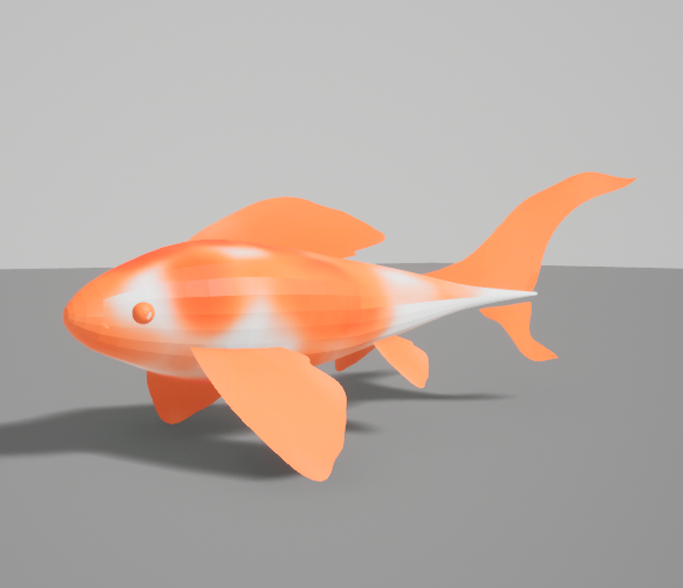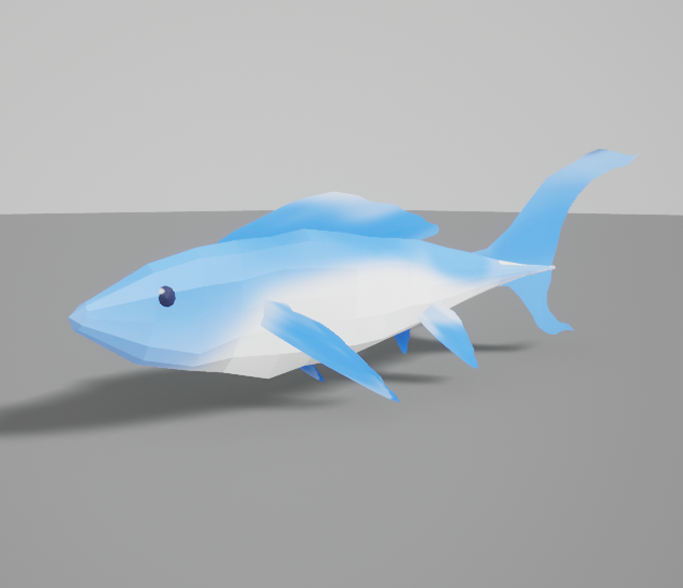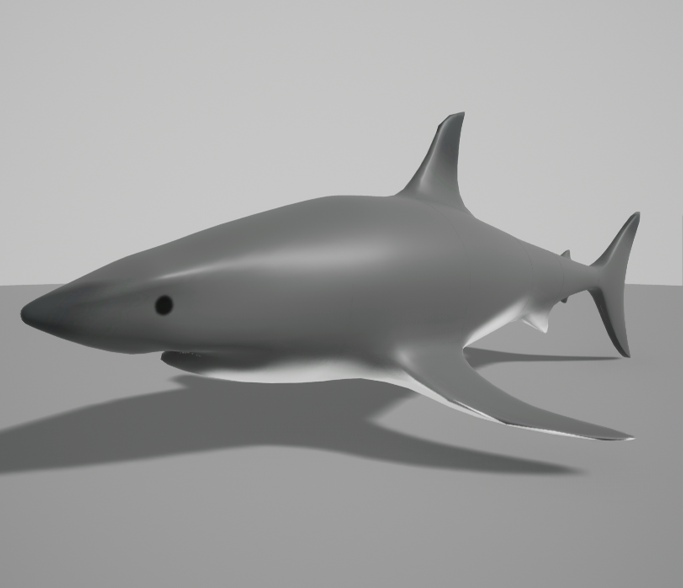 ---
Next, we have a short video that showcases our particles at work.
We created these fish particles using Unreal's Niagara system, And made them follow along a predetermined path. It was a bit tricky to get right and it may still need some tweaks, but for now we are satisfied with the results we got.
And that's all for today.
Sorry for the break we had but, starting today, we'll start posting again.


Stay tuned!!