Hey there everyone,
DWG here to share with you another aspect of our game: the outside environment!!
Like we said before Sea of Memories takes place in an underwater mansion, and through out that mansion there will be various windows for the player to take a peek into the outside world of the game.
This underwater scenario will be filled with various types of rocks plants and animals for the player to gaze at.
So, without further ado, lets get to the assets.
---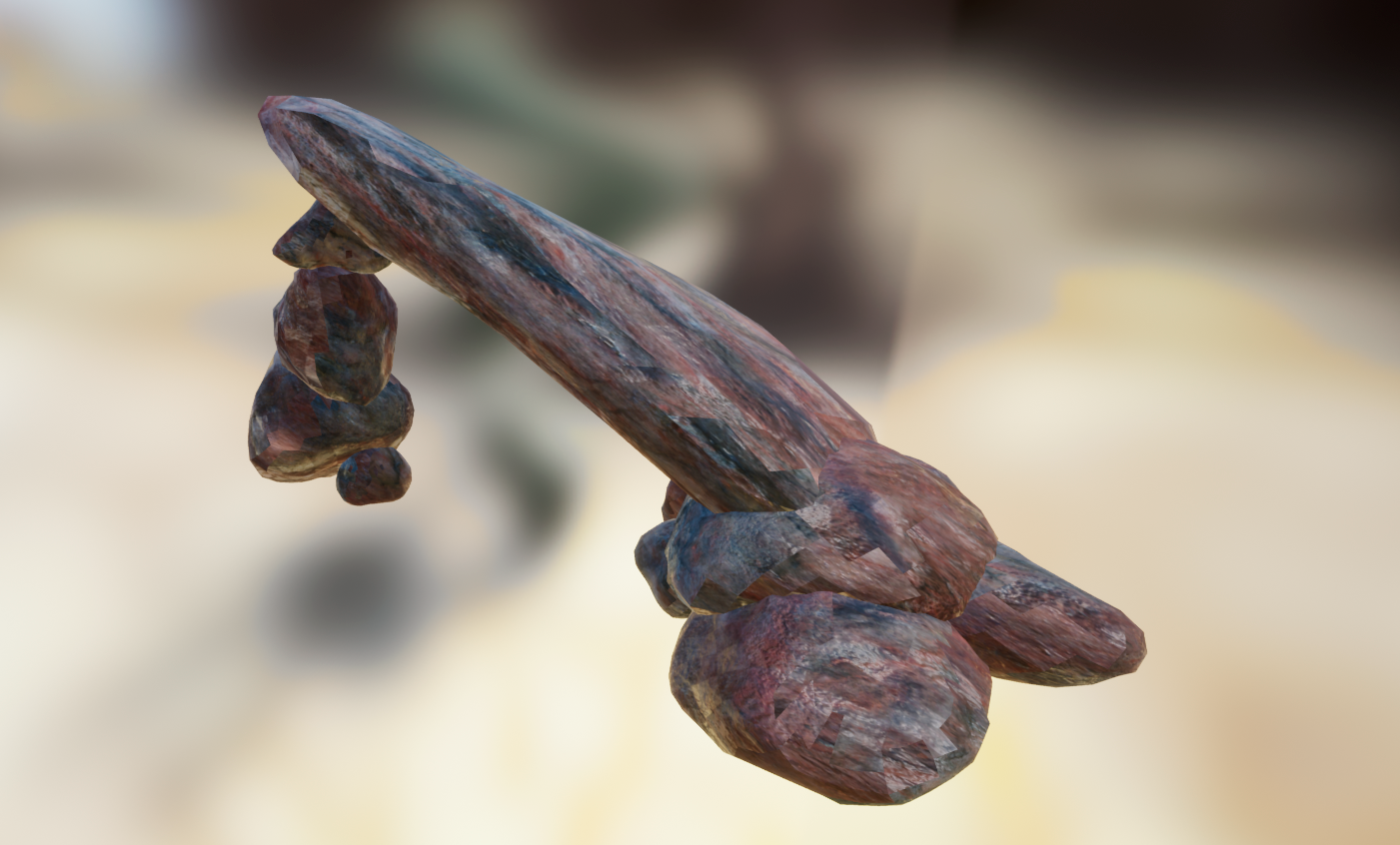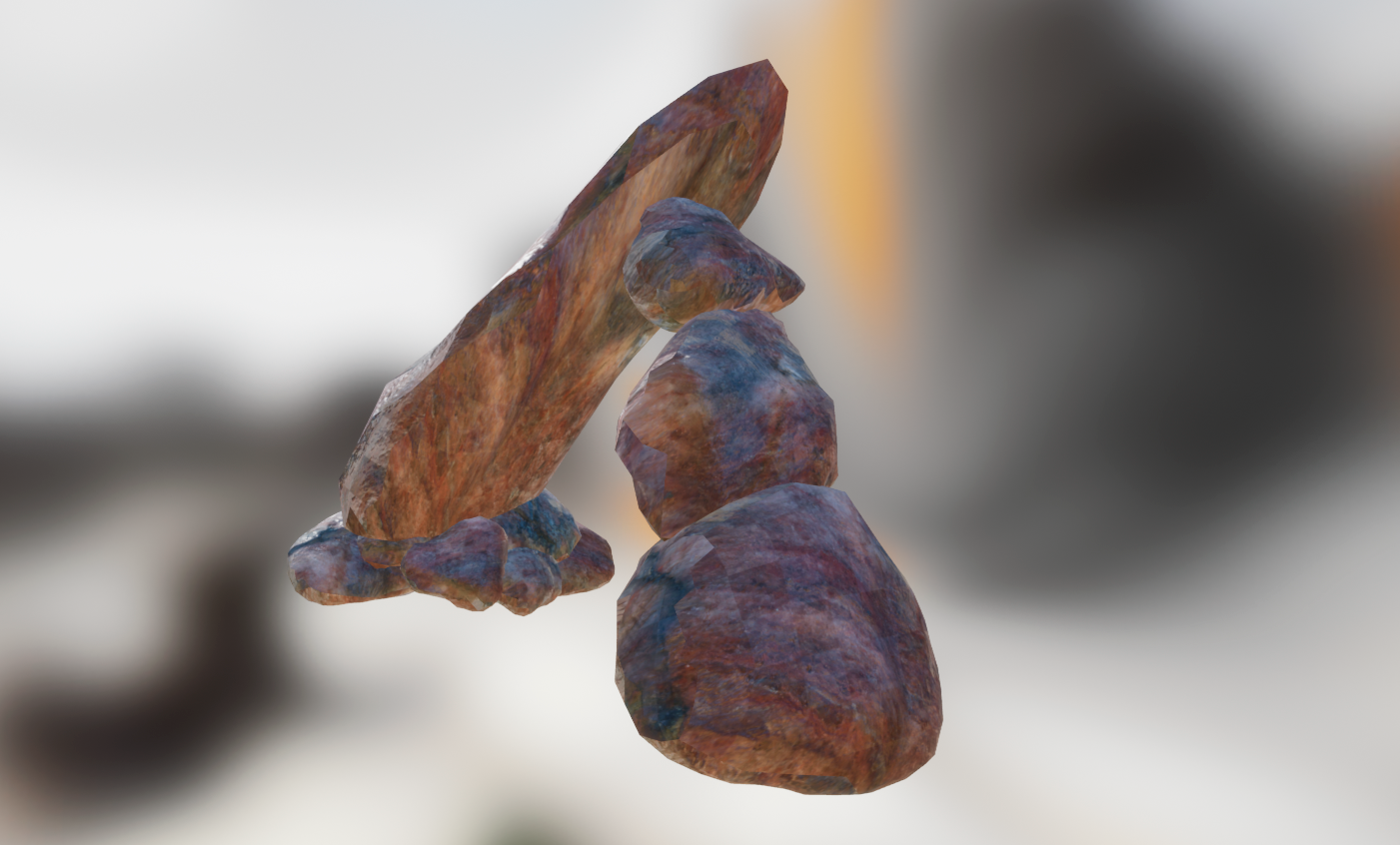 Large Rock Formation
---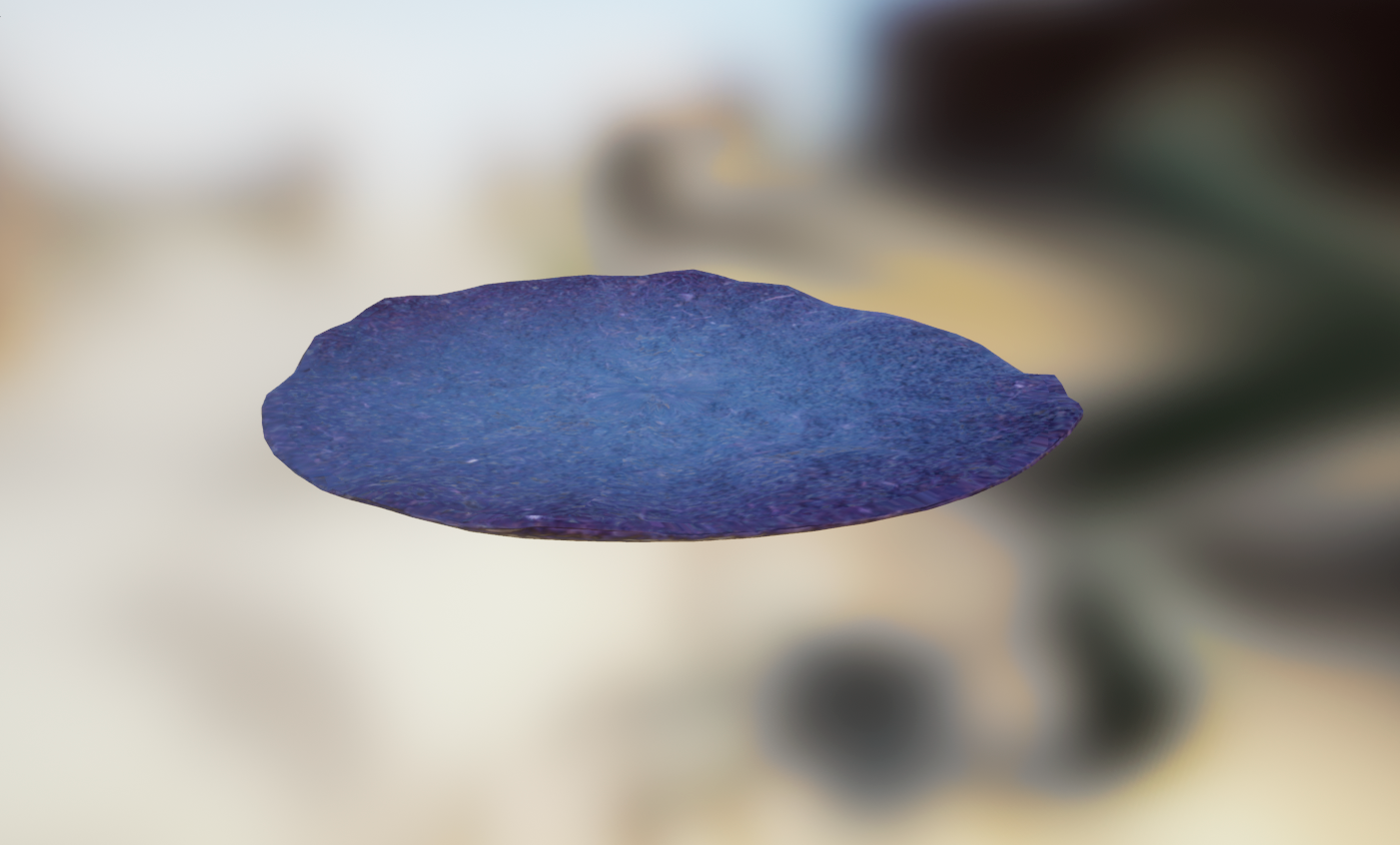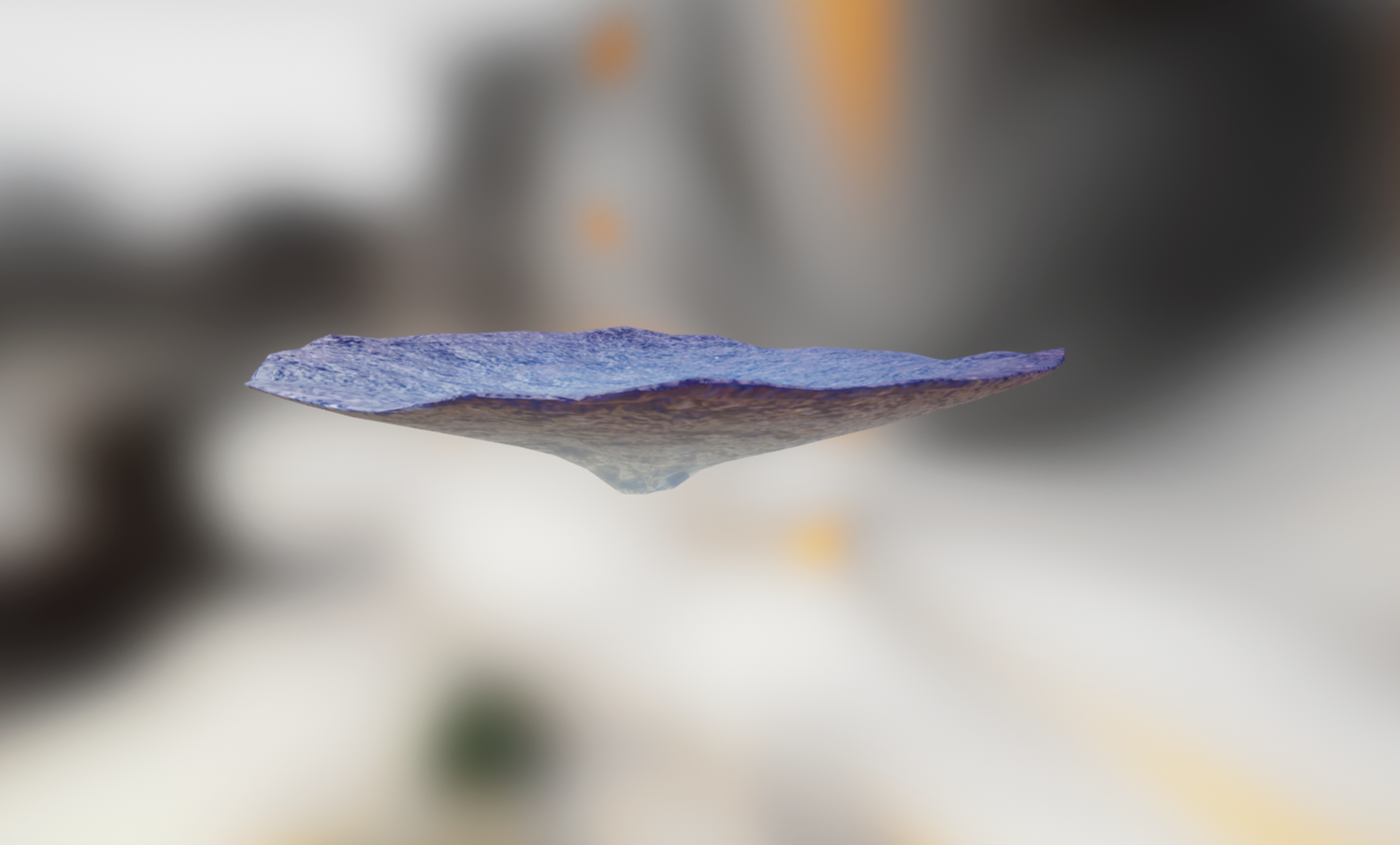 Decorative Coral
---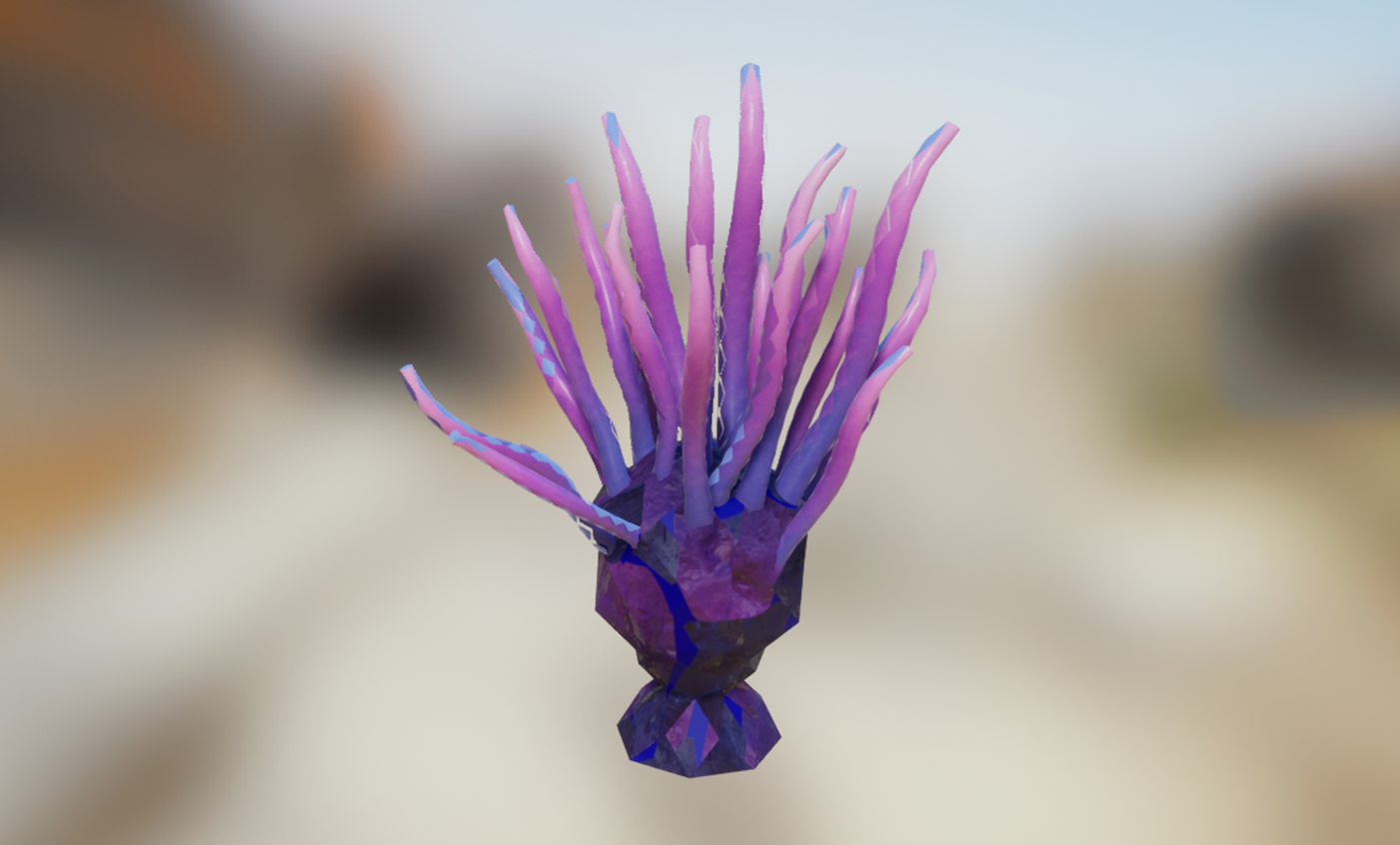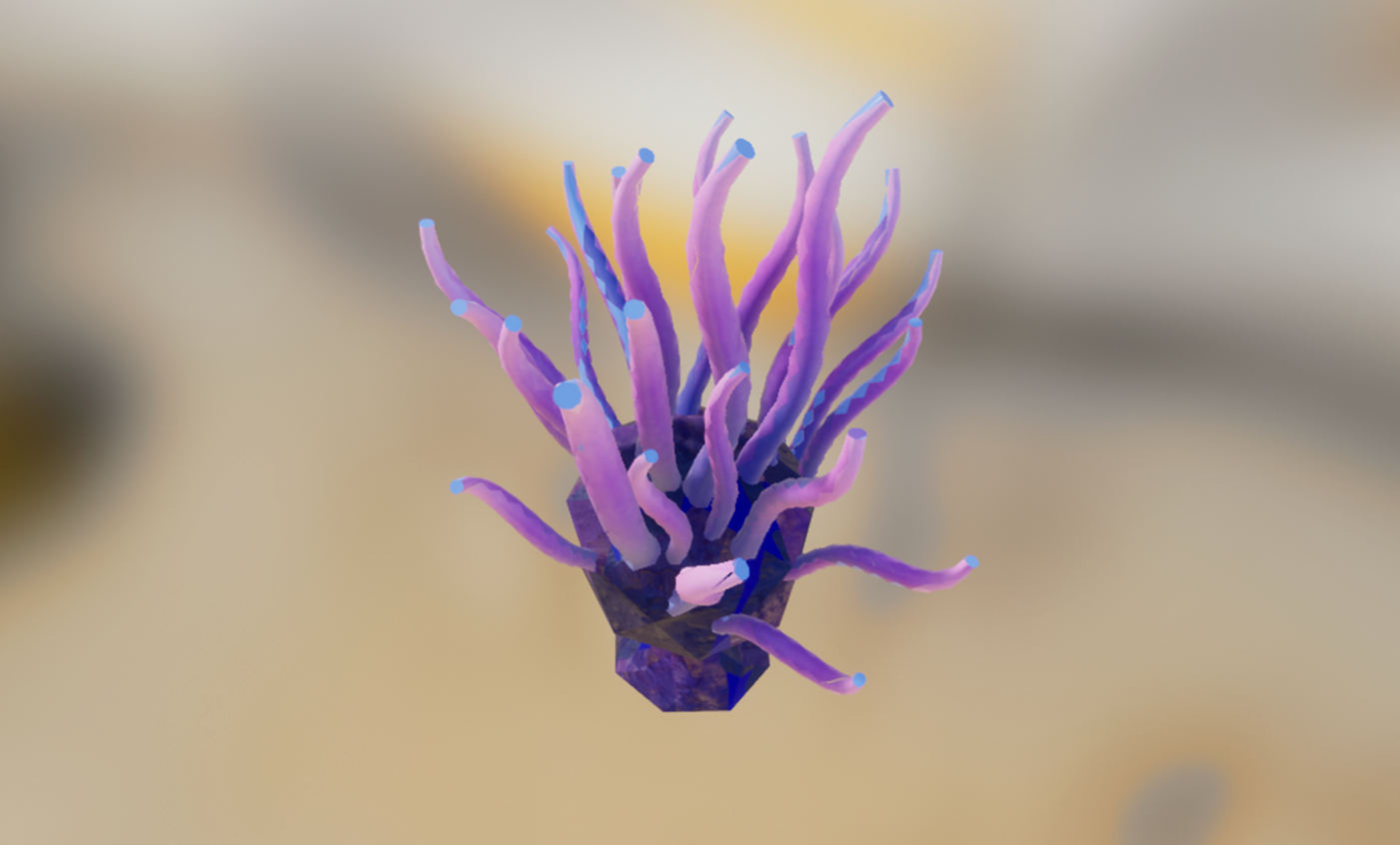 Decorative Sea Anemone
---
Finally we have a short video to share with you guys.
A quick preview of what out environment might look like.
That's all for today folks.
See you next time!!
DWG out!!